Reviews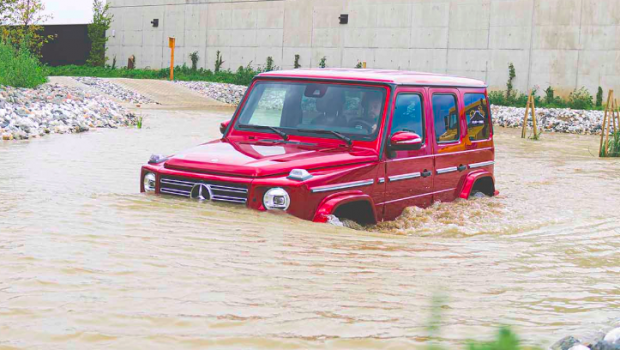 Published on December 28th, 2022 | by Hammer
0
Which 4×4 SUV Right Now Can Really Take Floods
We share some of the possible 4×4 SUV's you can buy today.
It has been a much talked about topic in Malaysian motoring circles in recent months as flash floods seem to be a monthly issue and many inner city households have lost their cars and MPV's to flash floods.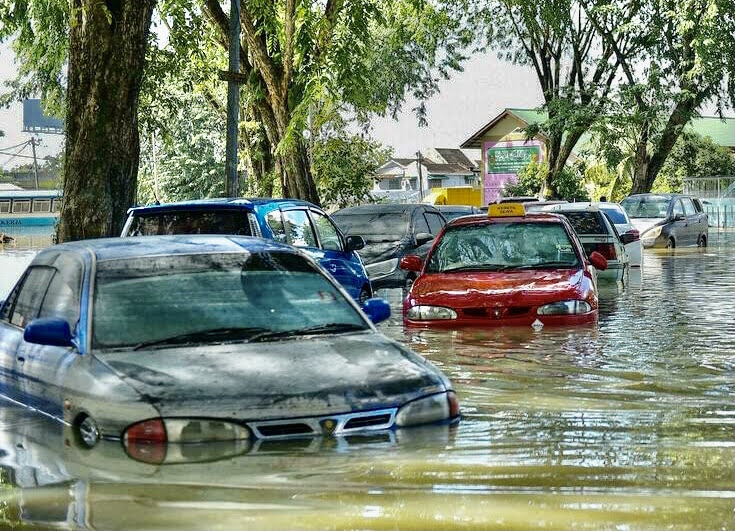 What we have to say is this, floods have also taken away many pickup trucks and SUV's and this is a fact. So before you rush out to buy a brand new 4×4 equipped SUV to avoid vehicle flooding, look at the many flooded SUV's being stranded in workshops and official dealerships right now.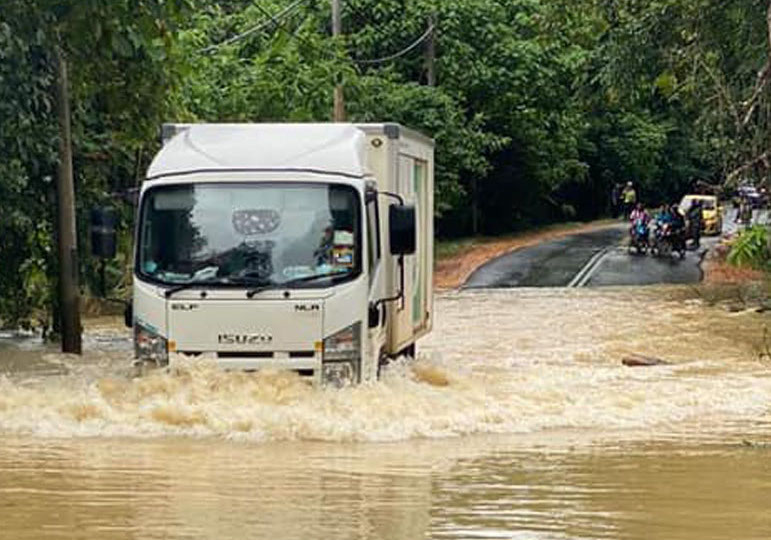 Still, for the many car buyers who still want a SUV, an all wheel drive vehicle or a high riding vehicle is on their purchase 'radar', so, here are our suggestions for you to absorb.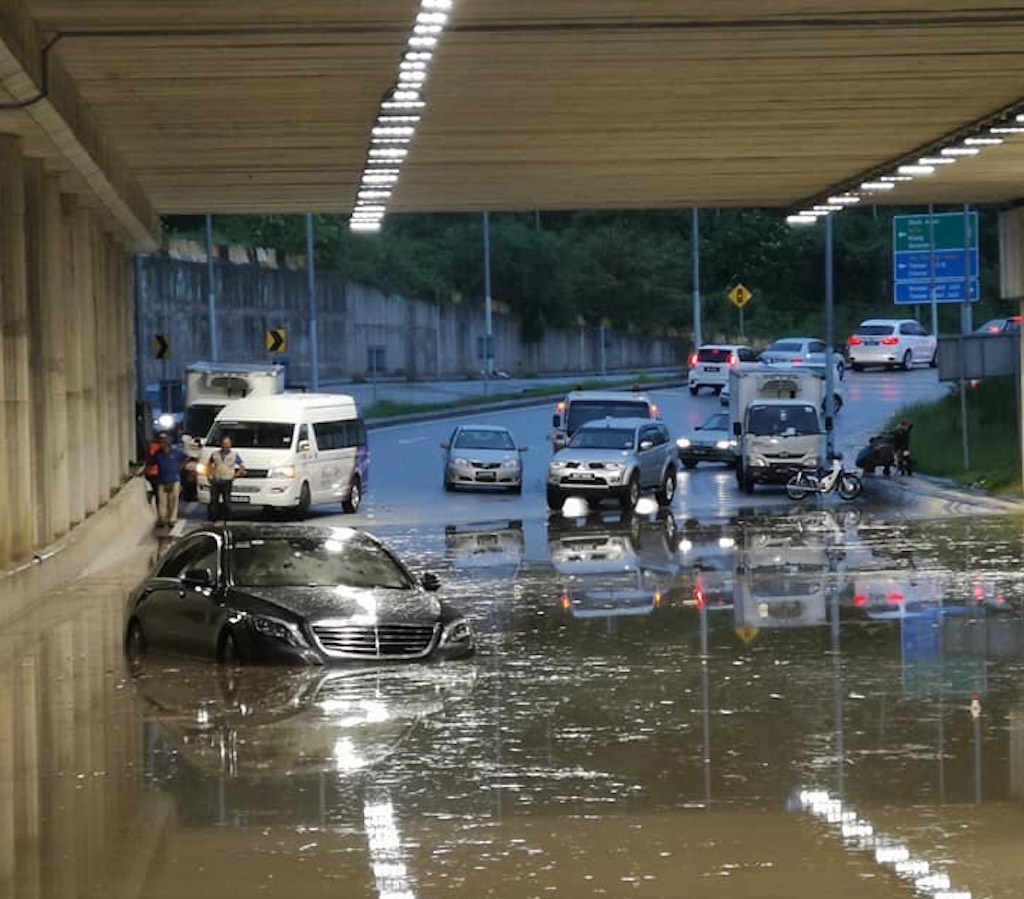 We will start with the lowest priced new 4×4 SUV you can buy right now. The Subaru XV facelift which arrived just last year. This proper off road driving machine comes fully loaded with features you will find in the larger and more expensive Subaru Forester.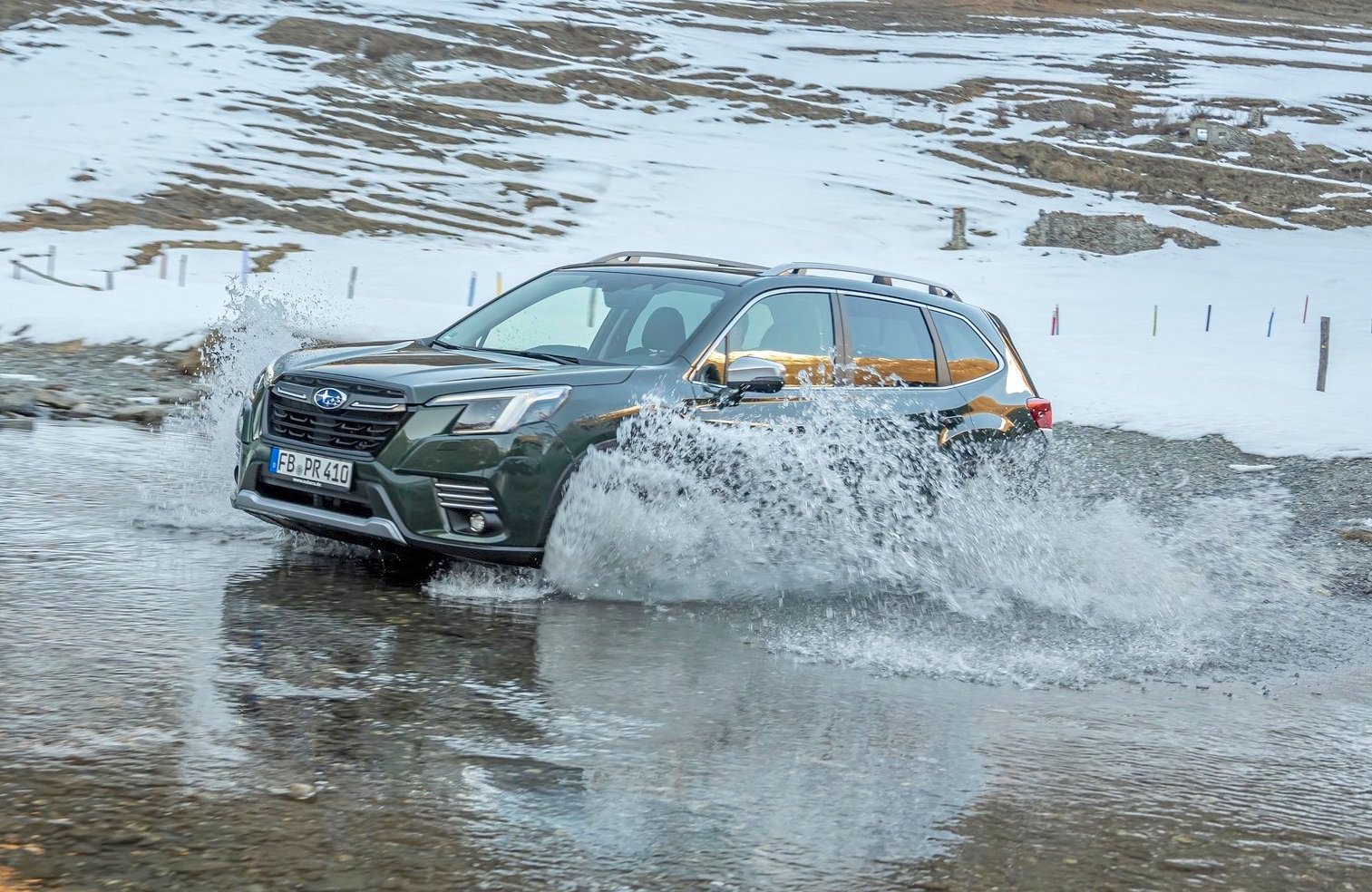 This XV is priced from RM139,788 and is equipped with proper mud and dirt driving modes and lets not forget, EyeSight safety features.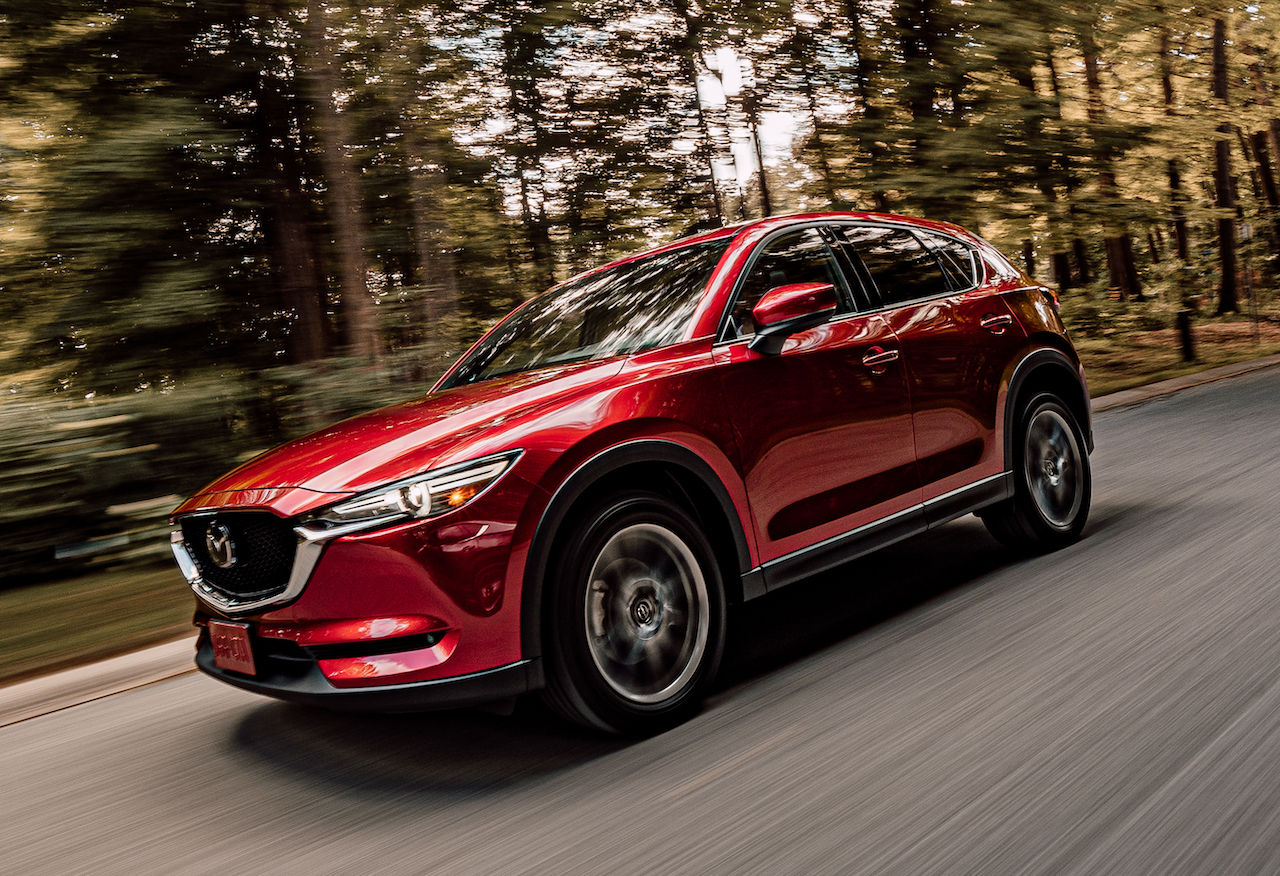 Next comes the Mazda CX-5 which is a good looking SUV and Mazda's best selling vehicle. This midsize SUV sells from RM148,000 for the 4×4 version and there is also a turbocharged high specification version for RM174,000.
Side by side with this CX-5 is another Subaru, the Forester which sells for RM163,788 and carries 4×4 drivetrain that allows for dirt and mud driving modes. Plus, there are EyeSight safety features.
The few other 4×4 SUV's in this segment is about to be replaced with brand new versions and so we will not be suggesting them at all (Hyundai Tucson, Kia Sportage, Proton X70, Nissan X-Trail, Toyota Fortuner, Mitsubishi Pajero Sport, Honda CR-V, Honda HR-V, Toyota RAV4).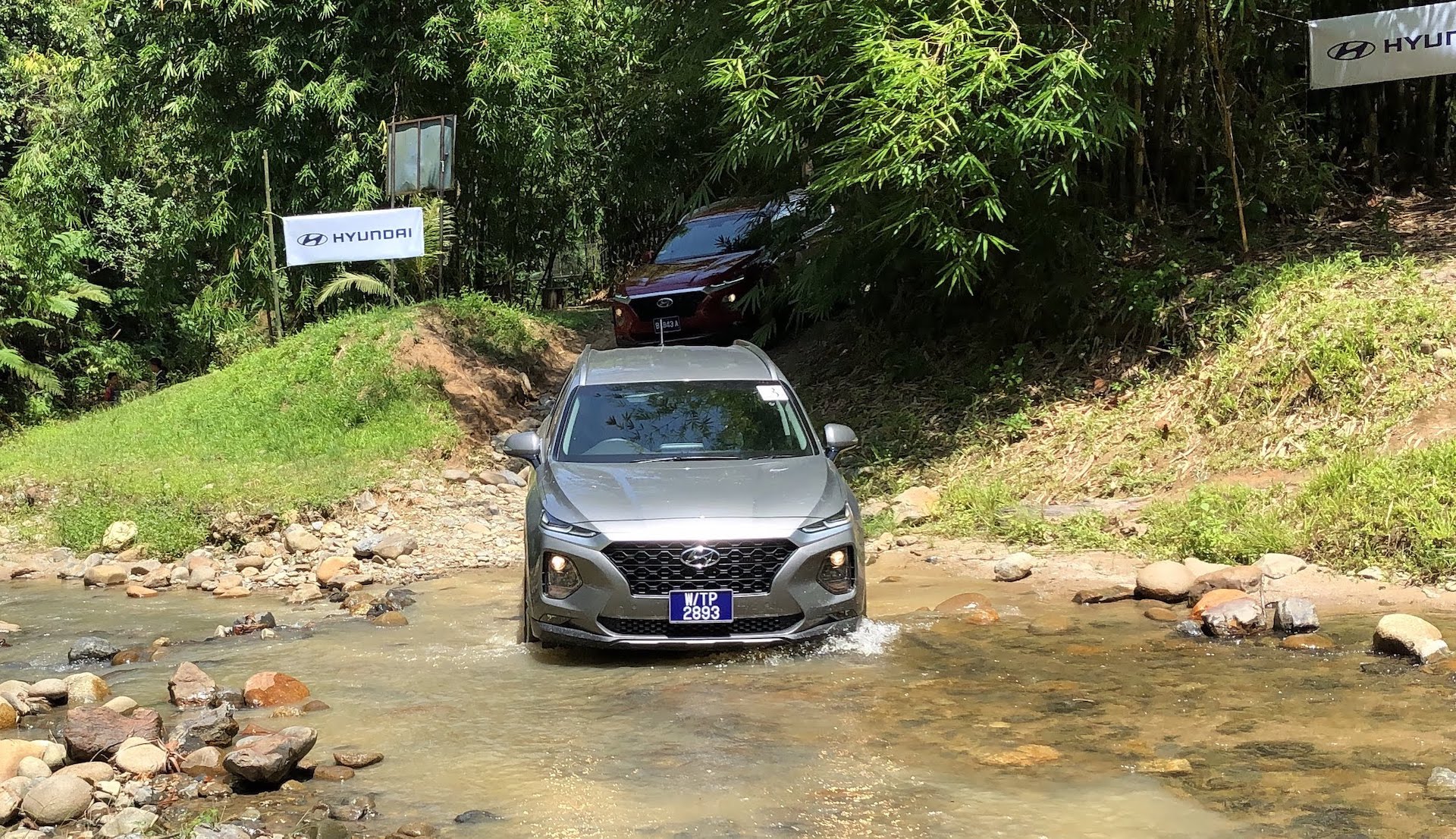 If your budget can be stretched a little higher, there is a Hyundai Santa Fe which is quite large with 3 rows of seats and two engine possibilities. A diesel or a petrol and a proper 4×4 system underneath its muscular shell. This Korean SUV sells from RM208,638 and has all the features to go almost where the rest can go.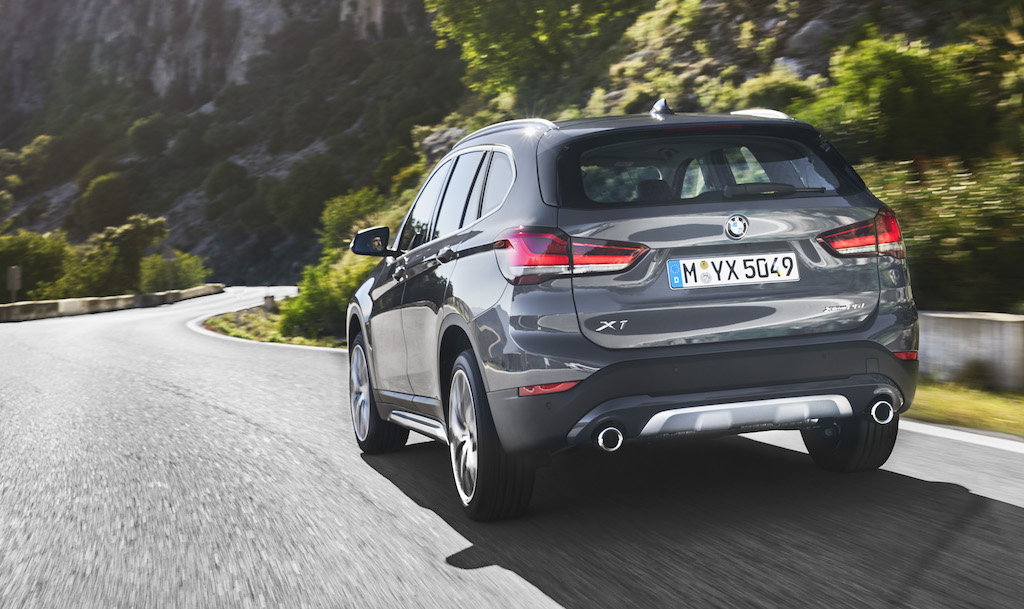 Side by side with the Santa Fe is the RM208,368 BMW X1 sDrive18i. Because it carries a BMW badge its price is high when compared to its living space. Sized and with features like the Subaru Forester which is some RM40,000 plus lower, The X1 continues to sell well despite being less versatile off-road.
The above are all somewhat luxurious and well equipped for the tarmac and also the dirt road, but if you think you need a proper 4×4 vehicle, then a lifestyle pickup truck should also be considered.
Start by looking at the newest arrival, the Isuzu D-Max which has a SUV cabin and a 4×4 system with prices starting from RM121,549 for the 1.9L Diesel to RM141,938 for the 3.0L X-Terrain top specification model.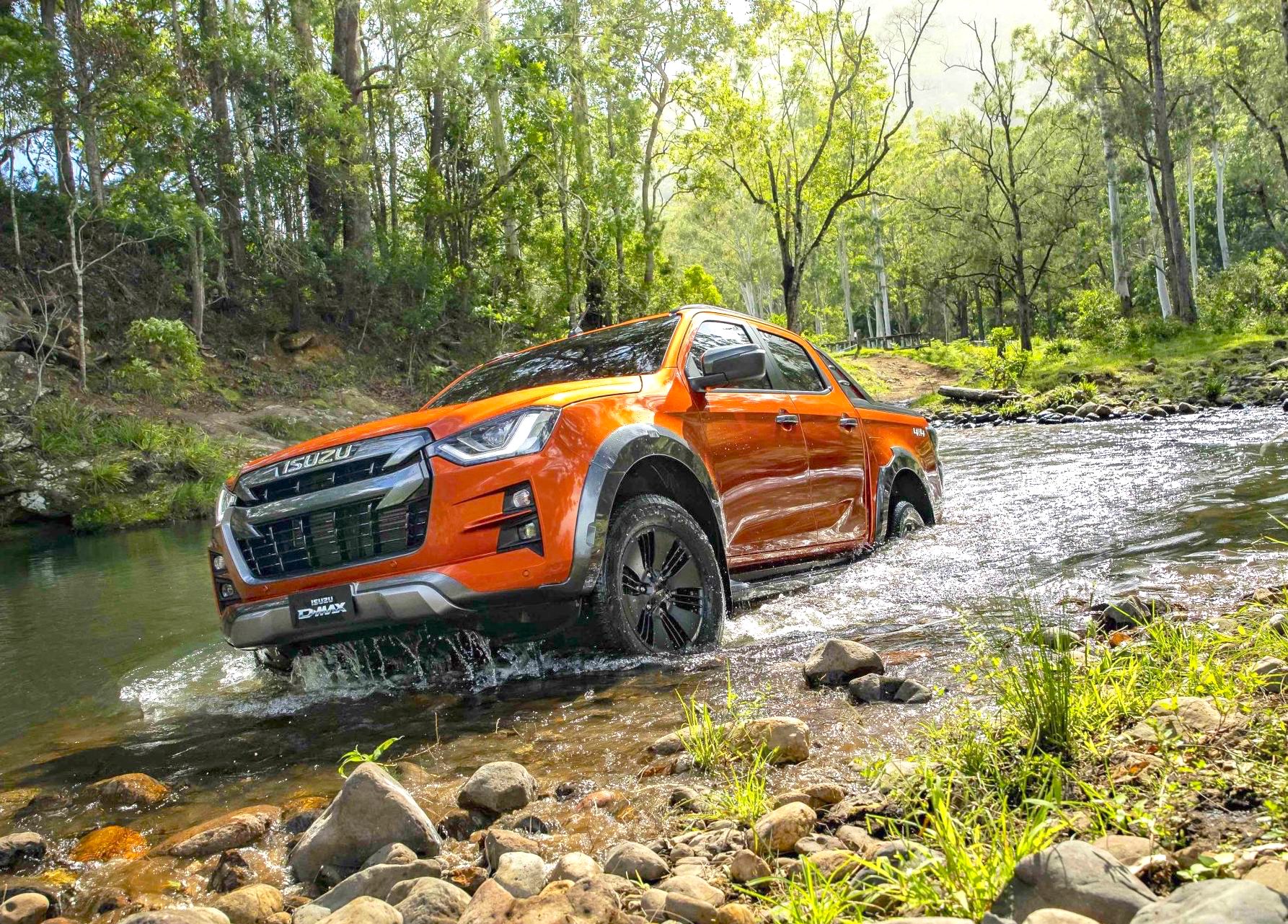 Priced just RM1,000 plus more than the D-Max is the all new Mazda BT-50 pickup truck which is a very close sibling to the Isuzu D-Max and comes from the same factory, but with very different exterior styling only.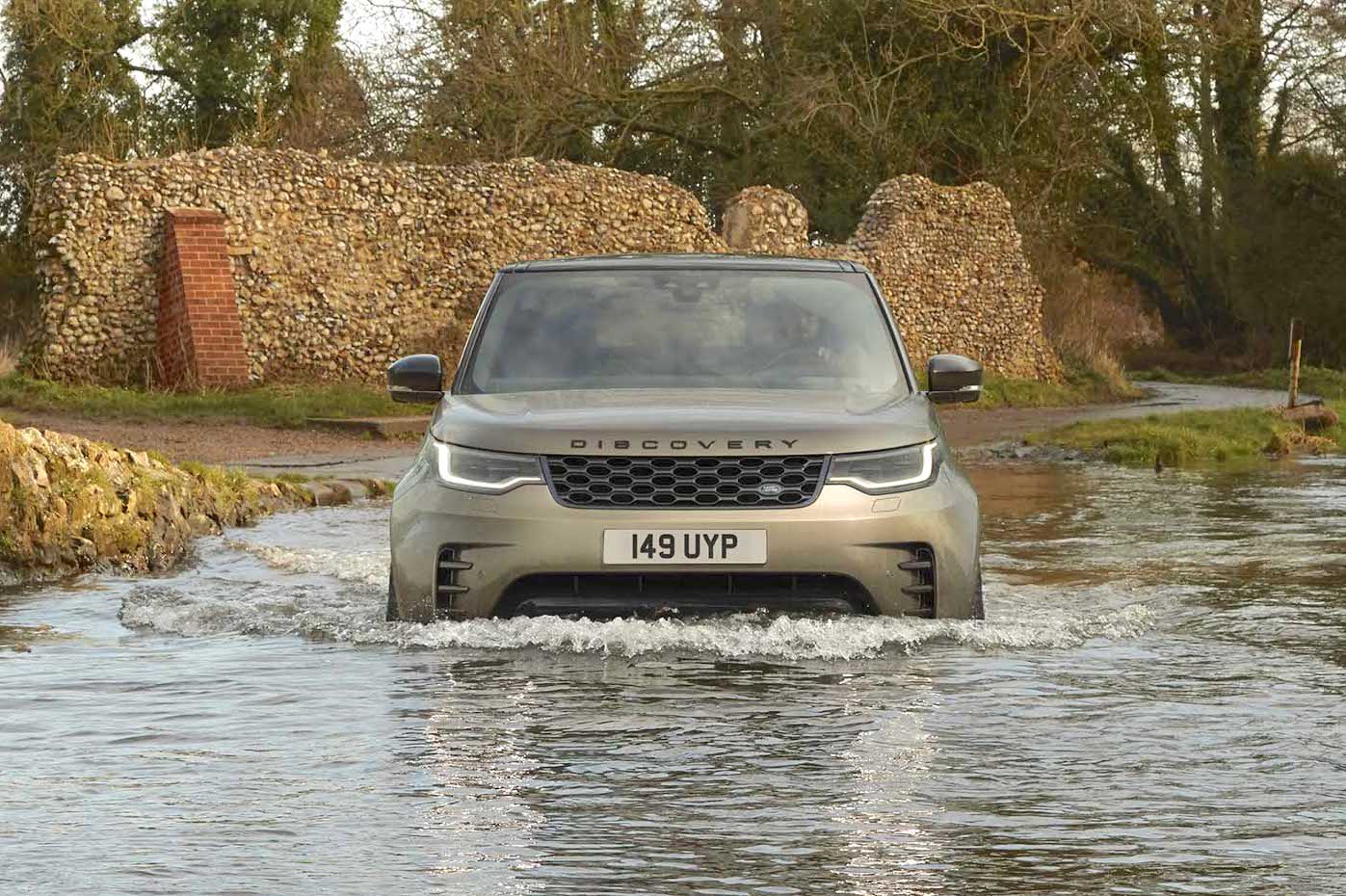 So, with the above information, you can now make your own decision which vehicle you should be looking at for your next purchase.