Automotive
News
Bolt EV Owners Told To Park Outside After 2 Cars Catch Fire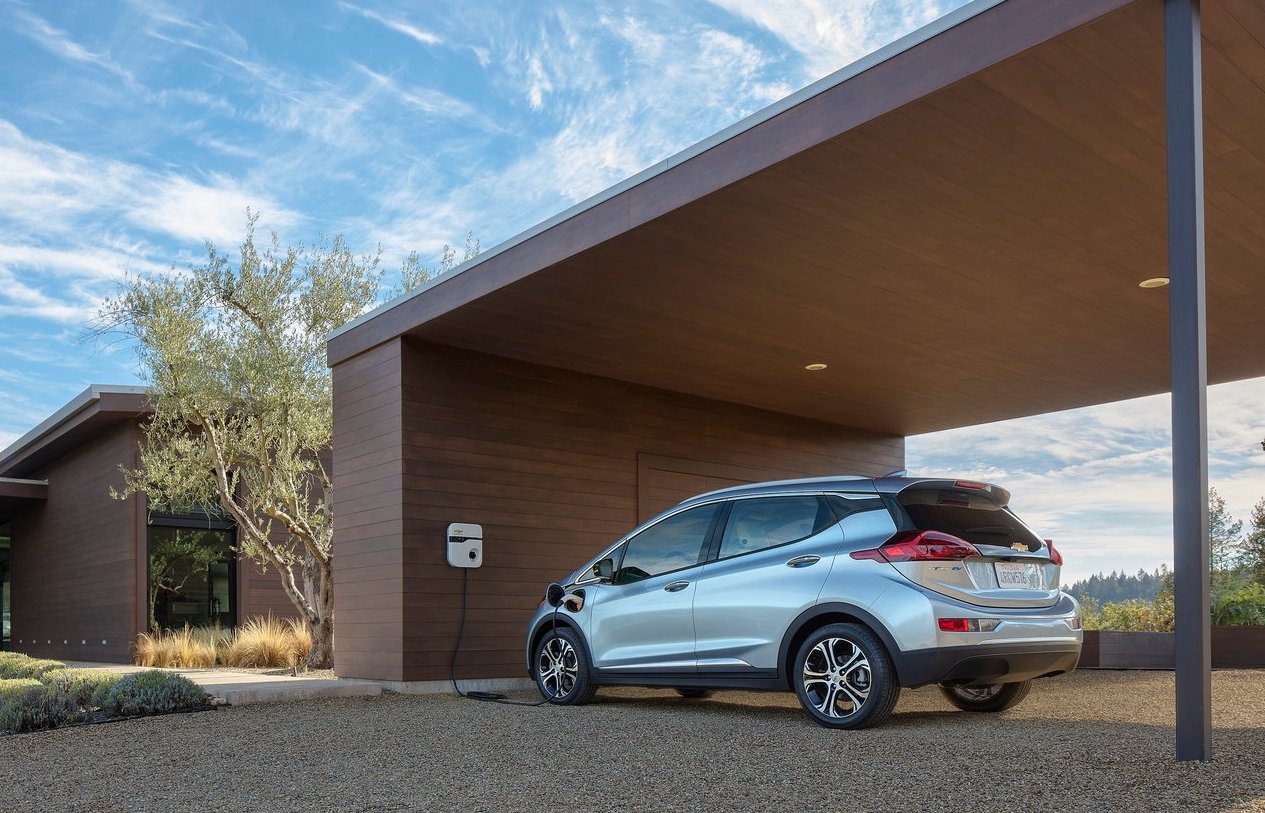 Chevrolet also urges Bolt owners not to leave their cars charging overnight unattended. 
The Chevrolet Bolt has once again been in the news for battery-related issue, as General Motors (GM) recently urged owners of 2017 to 2019 models to not park their cars indoors or leave them charging overnight unattended. This warning by the manufacturer comes amidst two recent cases these all-electric hatchbacks catching fire, with one even belonging to a state legislator of Vermont.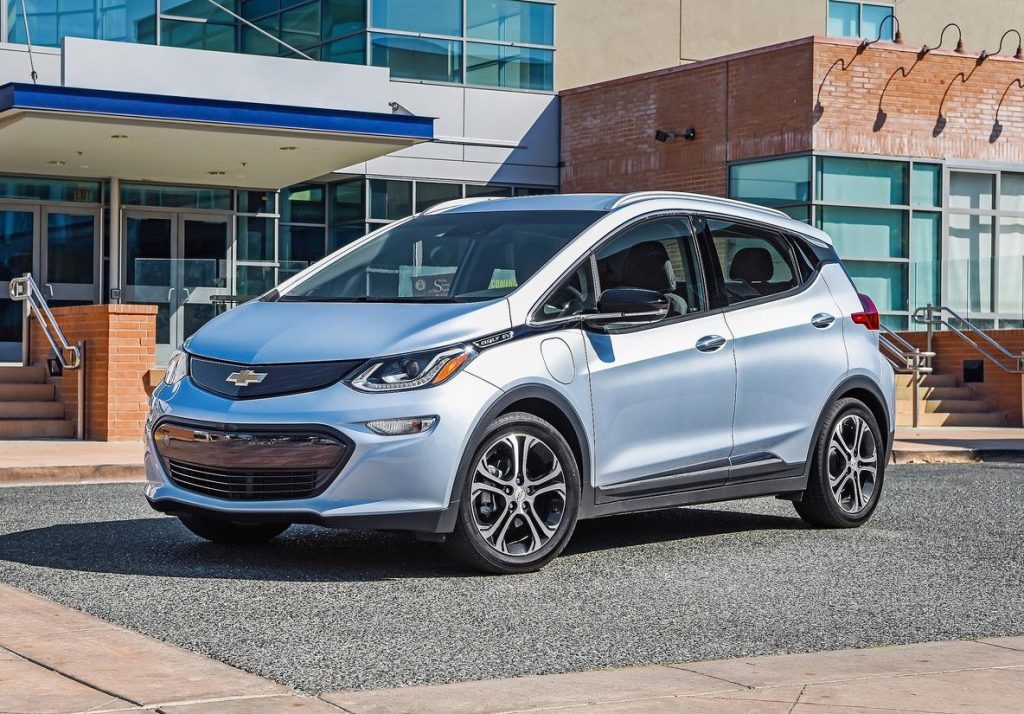 Rather alarmingly too for GM, both these cars that burned to the ground in recent time have already been recalled once before back in November 2020, to remedy a production fault that caused these Bolts to catch fire. Adding these two most recent cases into the tally, a total of 9 of these Chevrolet EVs have since self-combusted. 
General Motors has stated that it is still investigating the fault that caused these two Bolts to catch fire, and has not issued another recall notice yet. The American auto giant however is strongly urging owners of these 2017 to 2019 all-electric Chevrolets who have yet undertaken the original battery recall to do so immediately, out of an abundance of caution.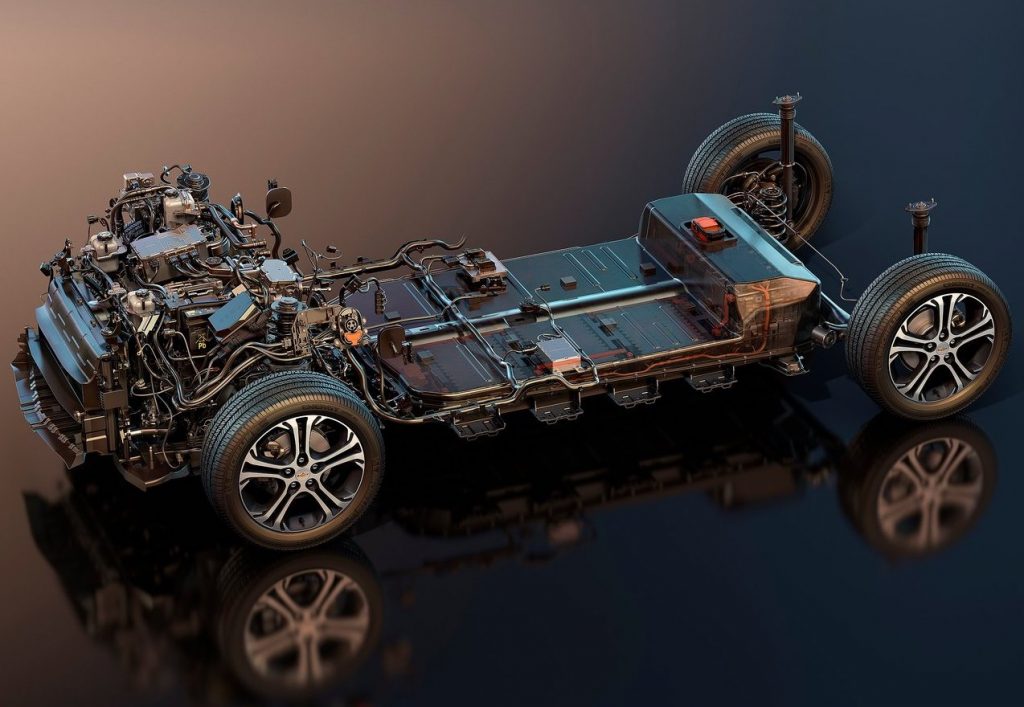 Now speaking more about the prior battery recall, General Motors issued an interim software update to nearly 51,000 Bolt EVs that limited the maximum capacity of its battery packs to 90%. GM has also more recently developed an onboard diagnostic tool to detect potential issues related to changes in battery module performance, as well as asking dealers to inspect the battery packs and swap out any suspect battery modules in order to reduce the chance of a car fire occurring. 
Unfortunately for the American automaker though, none of these measures seemed to have prevented these two recent instances of Bolts burning. And it has since been reported that GM have been buying back a certain number of these EVs, in an attempt to stop any further damage.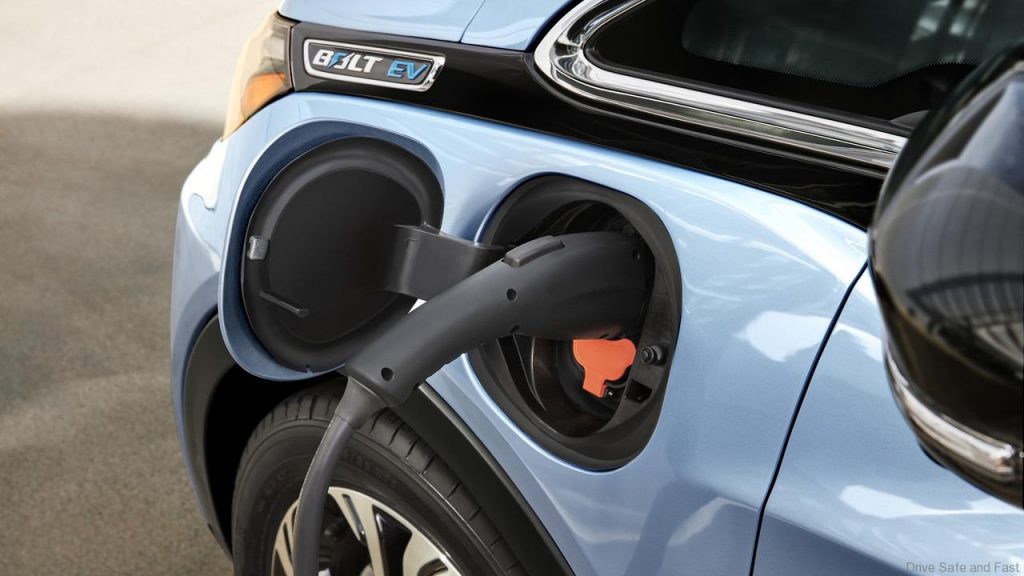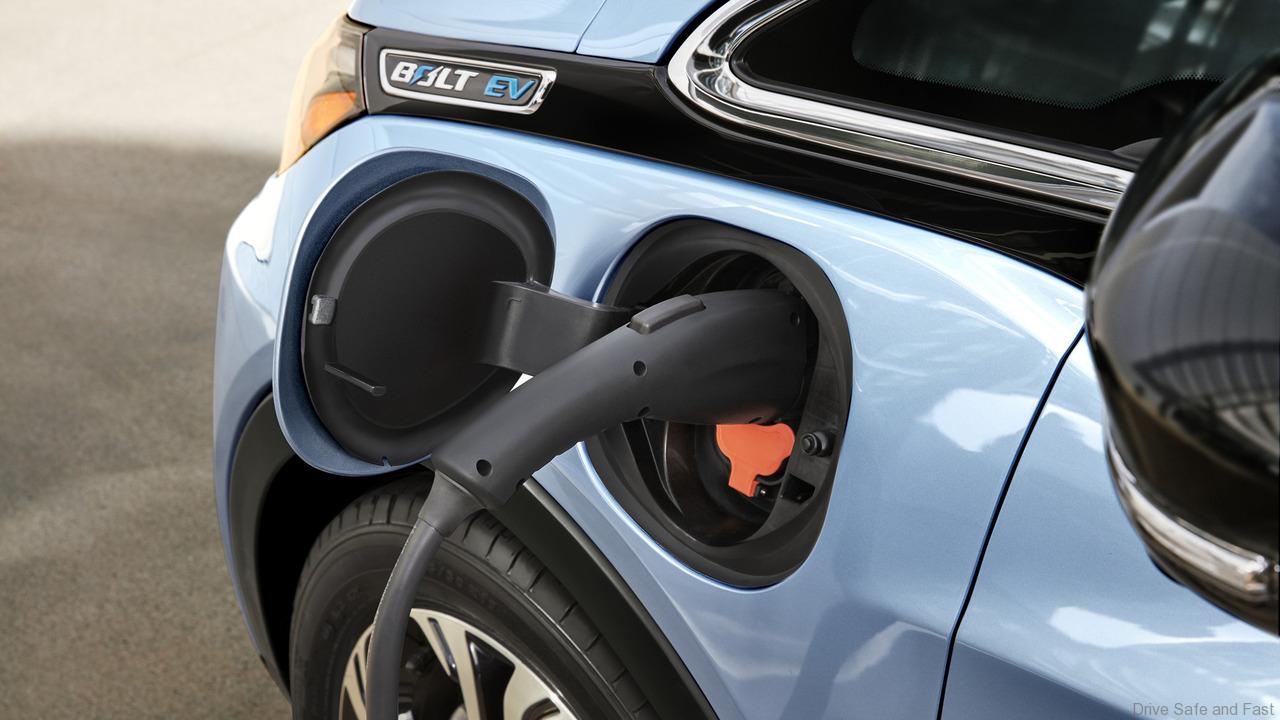 Being entirely fair to GM however, they aren't the only automaker that has been plagued by the issue its EVs catching fire. Hyundai for instance also had a similar problem with its all-electric Konas catching fire, which resulted in over 75,000 units having their LG Chem battery packs (incidentally the same ones as in the Bolt) replaced under a worldwide recall.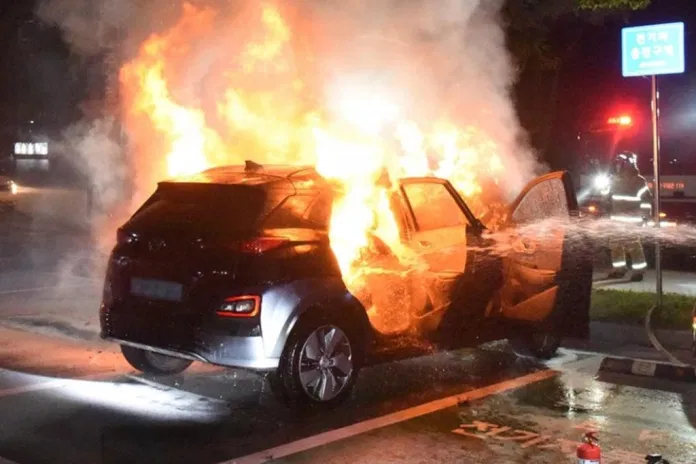 In 2019 too, Chinese EV manufacturer NIO issued a similar recall when its ES8 all-electric SUVs sold at the time had a risk of overheating and thus causing its battery pack to spontaneously combust. BMW of North America had also recalled 4,500 of its PHEV cars late last year, due to the fact that its battery packs could catch fire due to a manufacturing defect. 
The overarching point here therefore is that battery recalls aren't really all that uncommon in the auto industry these days, and will most likely get even more commonplace as automakers further move towards an electrified future. It is nevertheless rather a worrying thought though to think that one's EV might just suddenly burn to a crisp while tucked away, but then again, the same has actually occurred to petrol-powered cars too.