Automotive
News
Kia USA Recalls Sorento And Optima Over Engine Fire Risks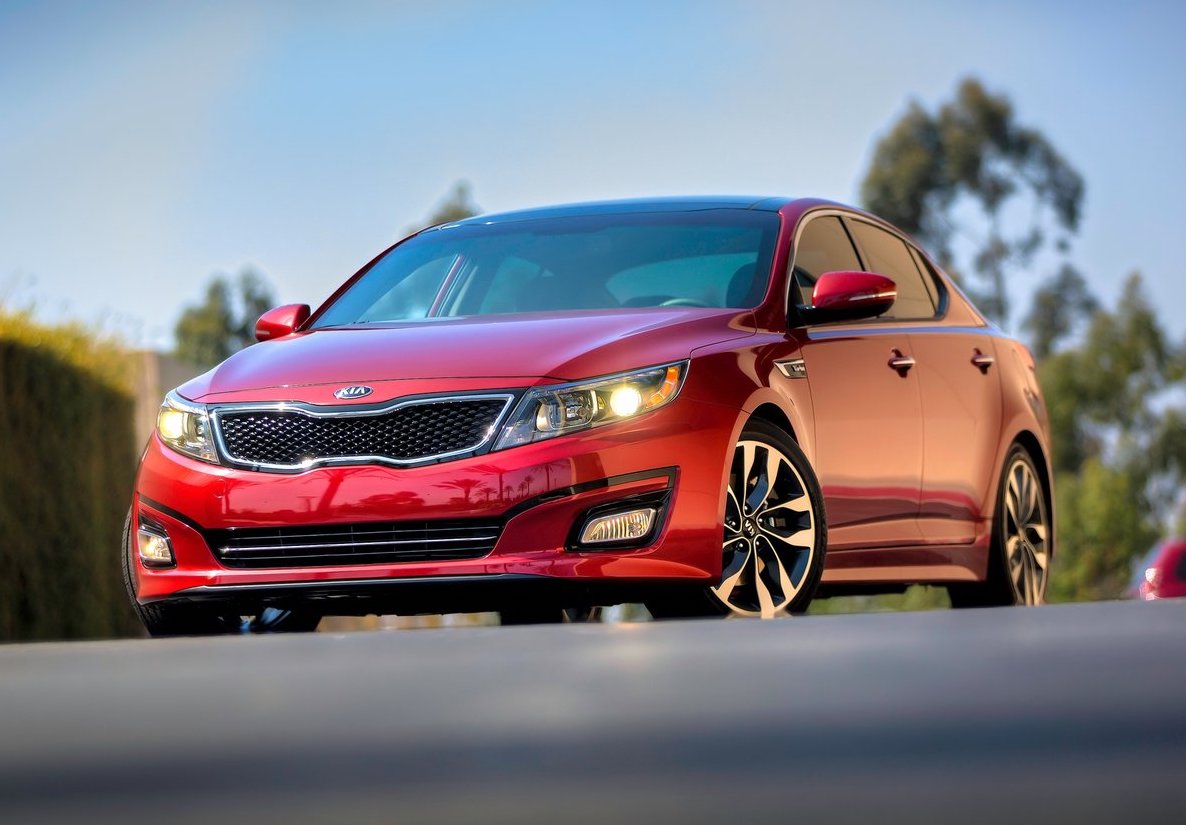 There has not been any recall notices issued for Malaysian Kia models yet though. 
Kia America has issued a recall notice recently for over 440,000 cars in America over concerns that their engines could catch fire, even when the cars aren't running. This fire risk recall affects certain Optima sedans manufactured from 2013 through 2015, as well as Sorento SUVs from 2014 and 2015.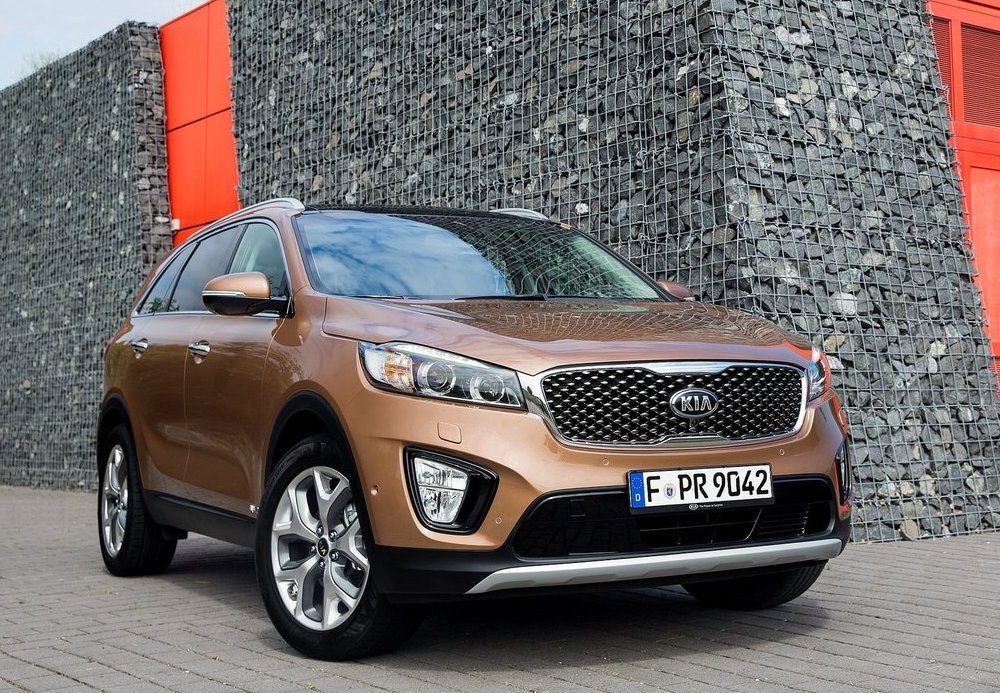 According to documents filed with the National Highway Traffic Safety Administration (NHTSA) this week by the South Korean automaker, the cause of this particular round of recalls again stems from a potential brake fluid leak that may damage the hydraulic electronic control unit (HECU). If brake fluid were to leak onto the aforementioned component, the HECU could short out and spark a fire within the engine compartment. 
The second time such a recall has been filed by Kia for the same cars, the fix this time round involves the inspection and replacement of the module if it is deemed to be leaking, as well as the installation of a new fuse with a lower amperage. Both of which should be sufficient mitigate the risk of an engine fire from occurring.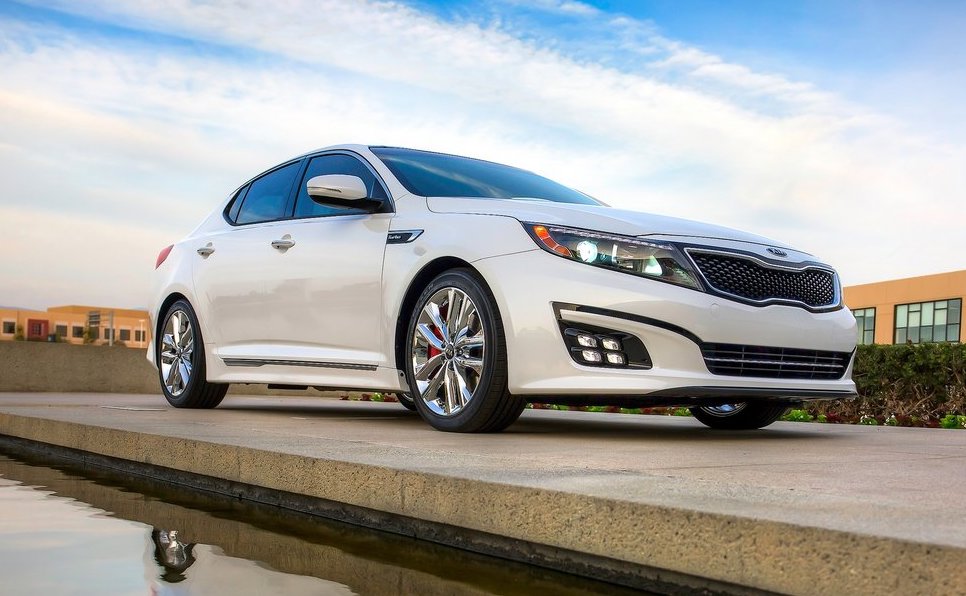 As with any recall, all related work performed will be at no cost to its owners, and Kia has stated that reimburse any owner who already fixed the issue beforehand. Owners whose vehicles are affected by this recall should be notified by the automaker starting the 2nd of July. 
In the documents filed with the NHTSA, Kia reports that there have been customer complaints of six fires in Optimas and two in Sorentos involving 'isolated melting'. There has fortunately however been no injuries or deaths related to this fault thus far. 
Having said that, Kia has advised owners to park their vehicles outside and away from other buildings or vehicles for the time being. Owners are also urged to look out for for an illuminated ABS light within the instrument cluster which will denote the defect, not to mention the possibility of a burning smell (and smoke) permeating from the engine bay.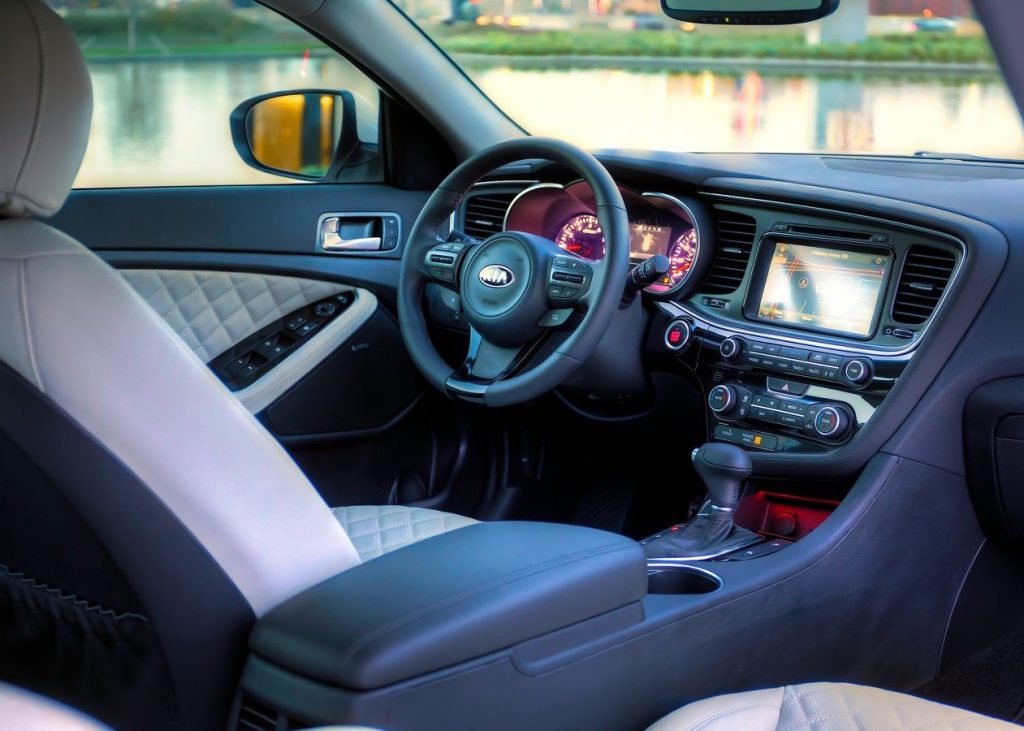 And for those who think that this is just an American Kia problem, it is worth pointing out that the same defect is also currently plaguing its Australian counterparts. A total of 57,000 units have been recently recalled down under for the same fault, though the models affected in Oz instead are Sportages built between 2016 and 2021 and the Stingers that were built between 2017 and 2019.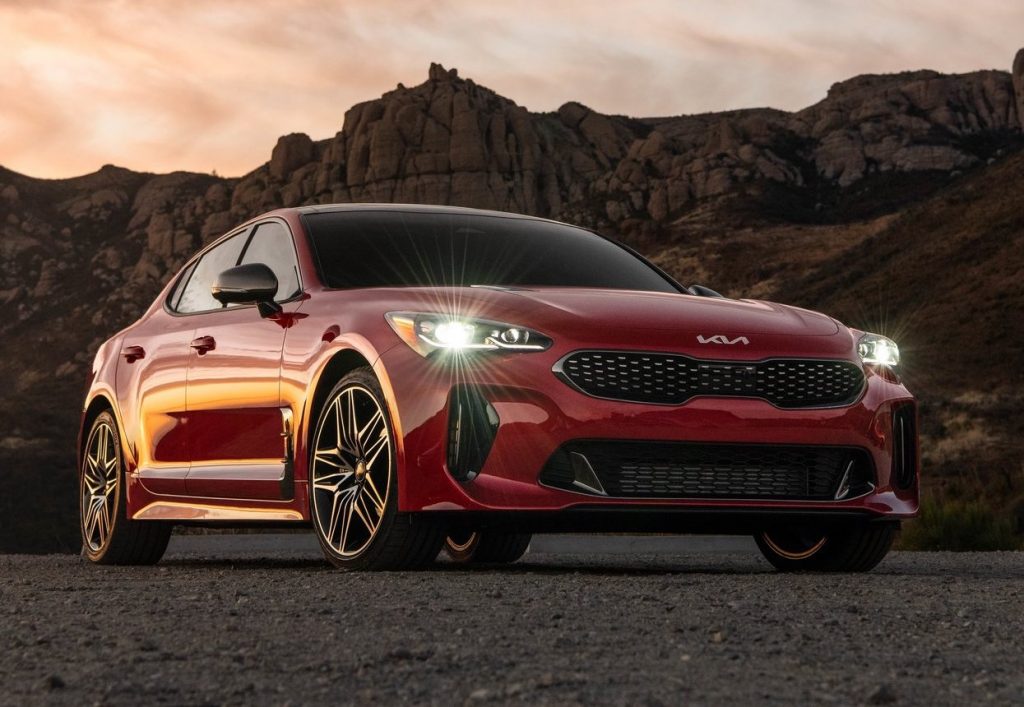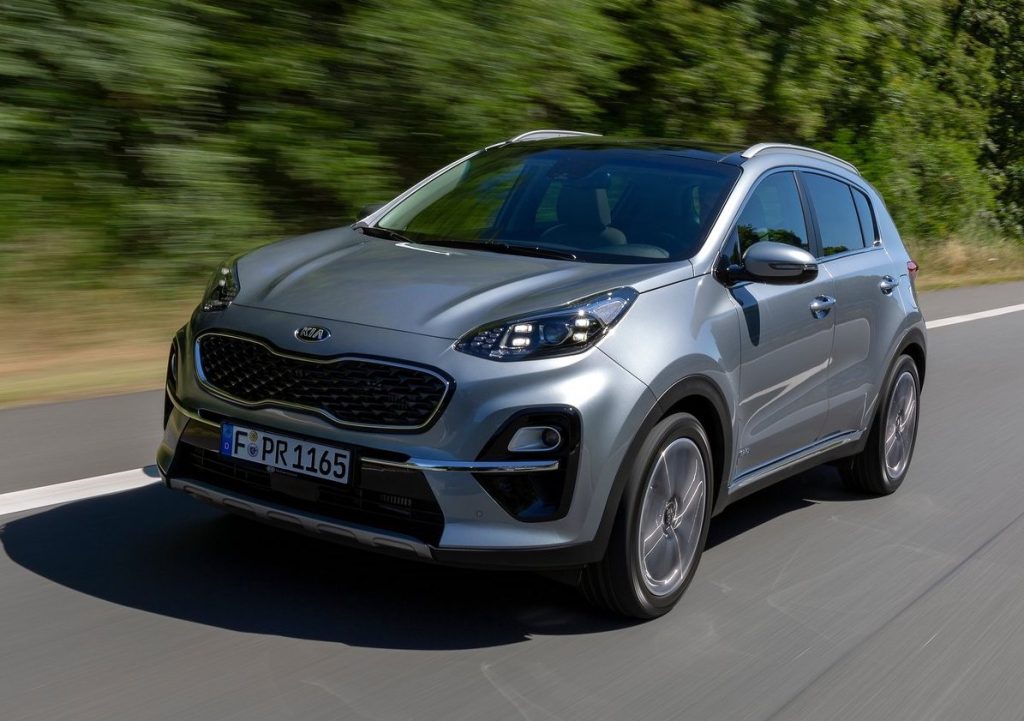 For Malaysian Kia owners however, there is perhaps no need to panic yet as no local recall notice has been issued thus far regarding this particular fault. This is nevertheless a good time though to remind current Malaysian Kia owners to update their ownership information with its new local brand guardian, in order to stay updated with such recall news. The link to the customer information update exercise form can be found here.