Automotive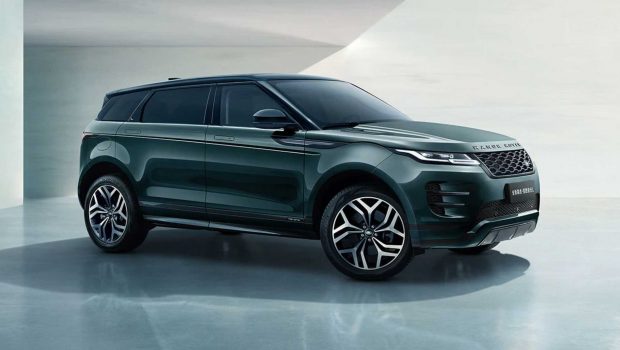 Published on July 18th, 2021 | by Joshua Chin
1
Stretched Range Rover Evoque L Debuts Over In China
The baby Range Rover gets a slightly longer variant exclusively for the Chinese market. 
It is perhaps already a well-established fact that the Chinese have an affinity for stretched variants of regular cars. This is the market that exclusively has slightly longer version of the Mercedes-Benz E-Class and Audi A7 after all, and was the first region to net the long wheelbase BMW 3-Series. 
To the Chinese who fancied a slightly longer version of a regular Land Rover however, the only model within its lineup to get a stretched variant was to be its full-fat Range Rover. Though the British automaker has also actually recently (and very quietly) announced the debut of the Evoque L for China, that adds 160 mm to the wheelbase of the standard baby SUV within its lineup.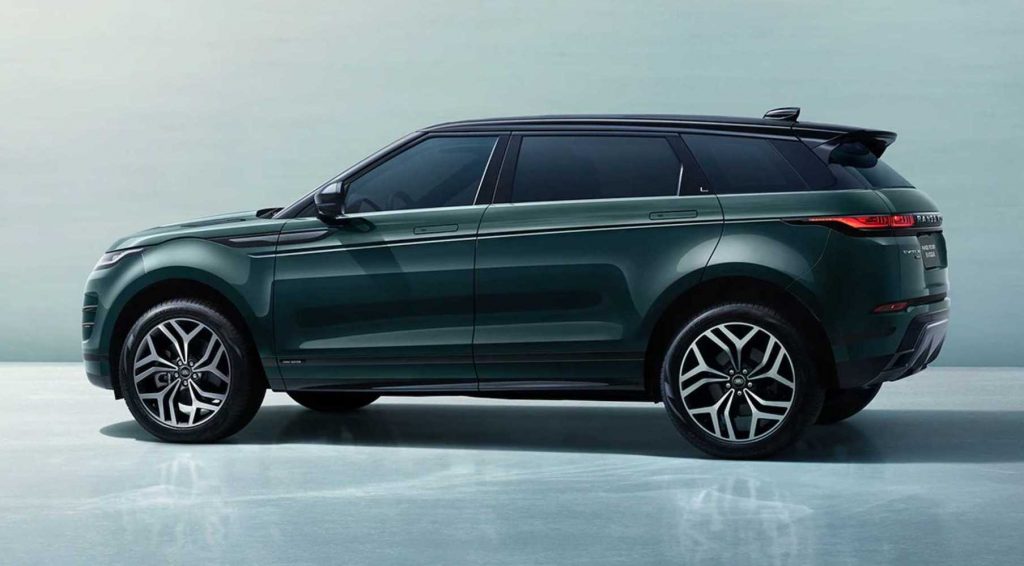 Now measuring in at 4,531 mm in length, the Evoque L naturally nets more cabin space for its rear passengers. A whole 125 mm more rear leg room, to be precise. That however isn't the only thing new with this slightly longer British SUV, as Land Rover has also thrown in electronically adjustable rear seats, which recline up to 7º and feature winged headrests for superior comfort.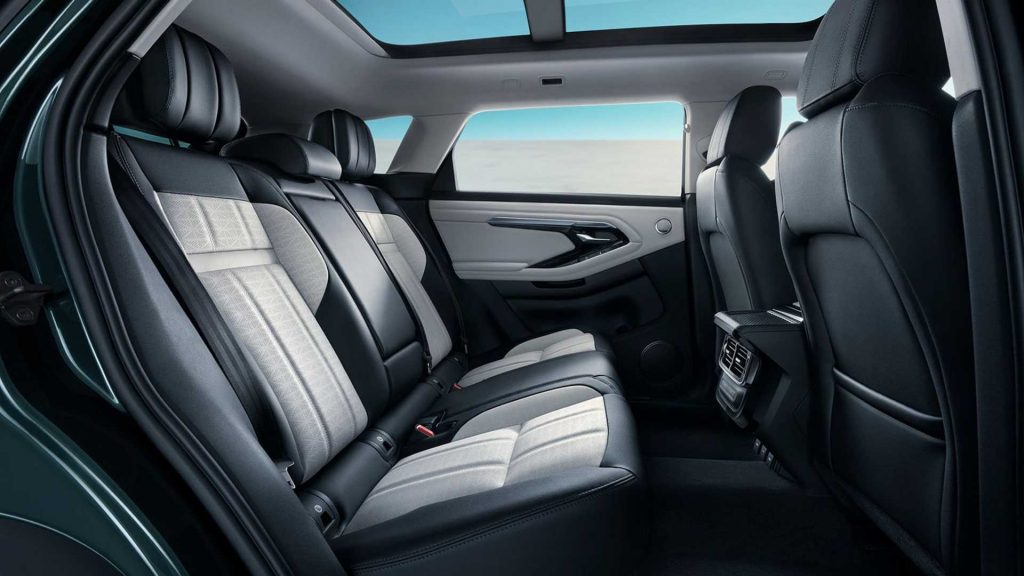 Besides the obvious giveaway of the L badging on its C-pillar and the slightly longer rear doors too, the launch editions of these stretched Evoque can be easily distinguished from its shorter siblings by way of a standard dual-tone colour scheme. Also standard on these lengthened baby Rangies are an R-Dynamic body kit and 20-inch alloy wheels for a sportier overall exterior aesthetic, as well as a panoramic sunroof for an airier cabin feel.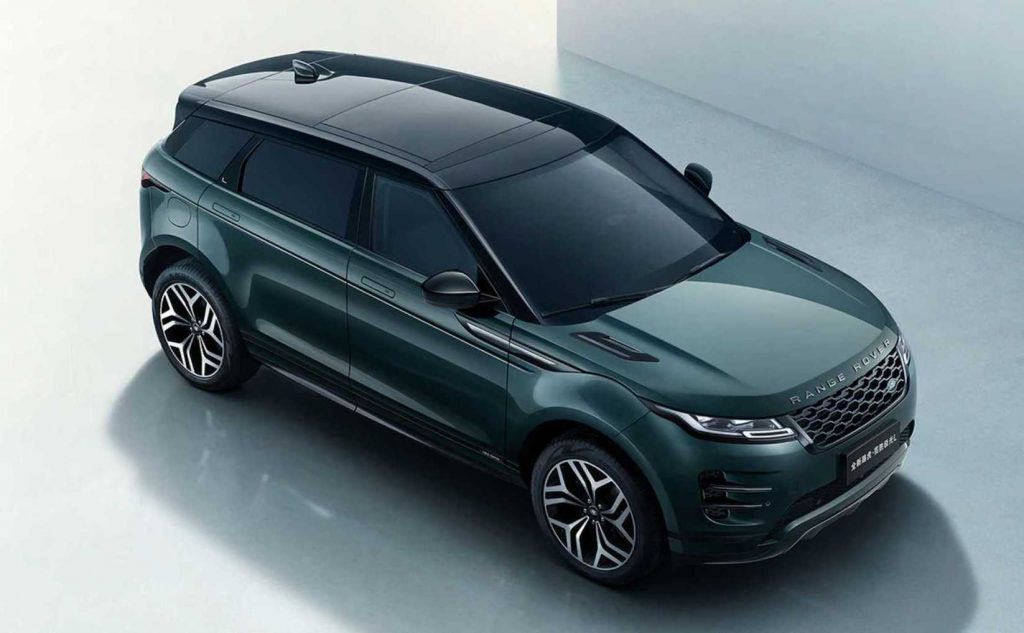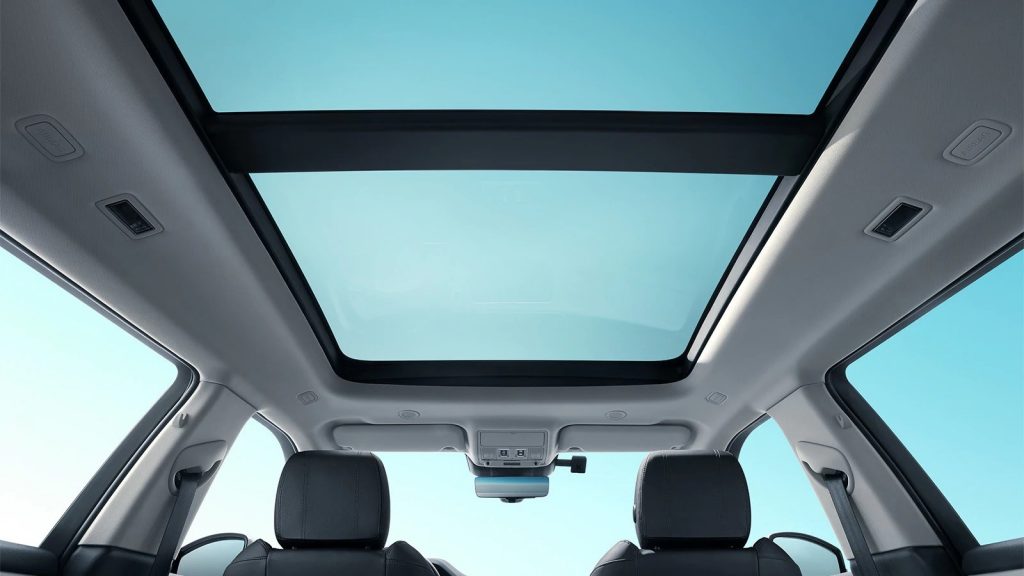 Speaking of the cabin meanwhile, the Evoque L features Land Rover's latest InControl OS 2.0 infotainment system. This therefore equates to a 10.2-inch digital instrument cluster and matching 10.2-inch central touchscreen, in addition to a third 12.3-inch display for climate control and vehicle settings right underneath it.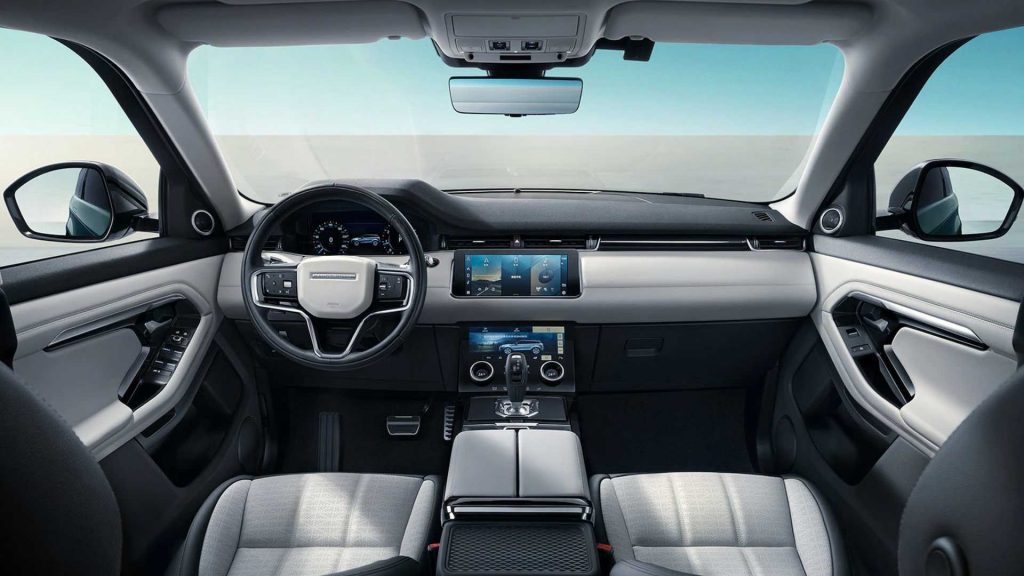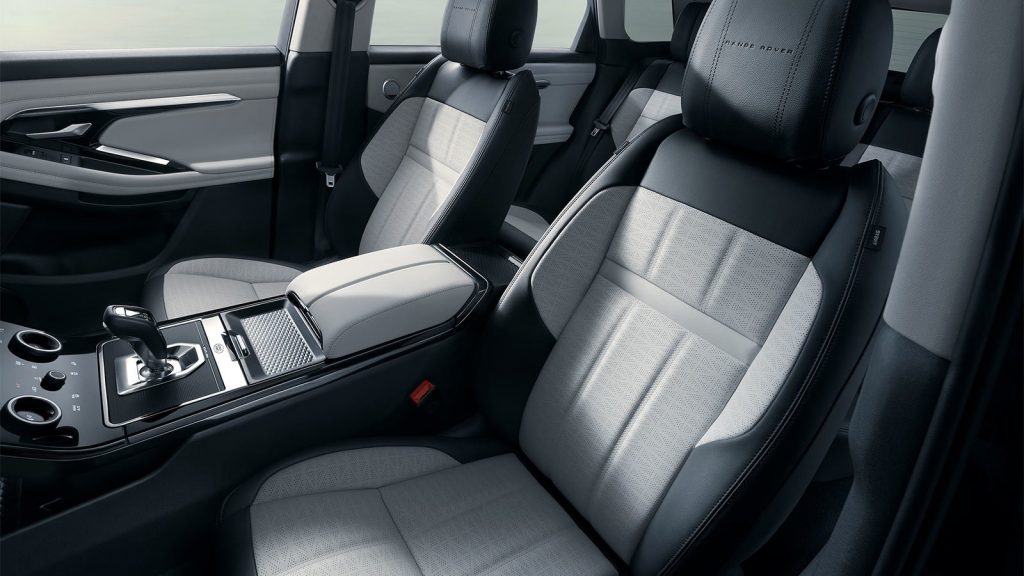 The Range Rover Evoque L is currently on sale in China, with the Launch Edition models costing from 430,000 yuan (RM 280,000). There are rumours of this stretched model replacing the standard version over there, though this is as yet unconfirmed thus far. 
What is likely though is that the Evoque L will remain a Chinese market exclusive. Speaking of China however, there is always the option to go for the Range Rover clone Hunkt Canticie instead, which only costs 159,800 yuan (RM 100,000).