Automotive
Chery officially launches its brand in Indonesia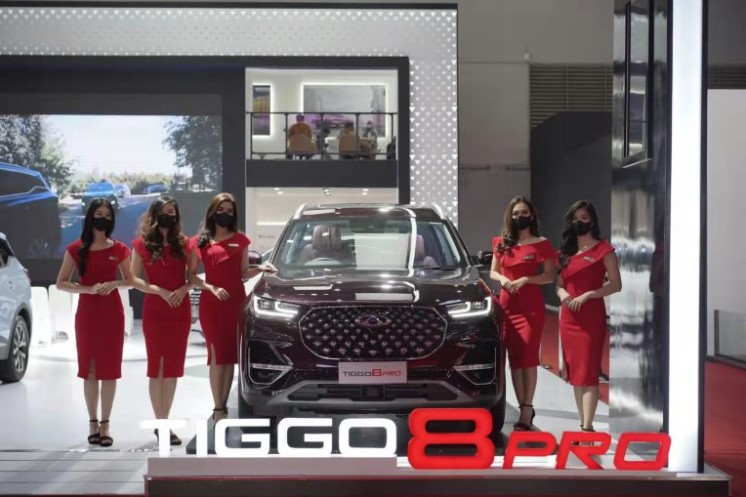 After much talk of making its return to Asia, Chery have finally fulfilled that promise by launching its brand in Indonesia. While this is great news, many of us were expecting Chery to come to Malaysia first especially after announcing that the Omoda 5 will be making its way here.
The official launch of Chery in Indonesia was done on the 1st of April at the 2022 Indonesia International Motor Show (IIMS) in Kermayoran, Jakarta. The automaker showed its commitment to Indonesia and ASEAN in general with their theme 'Feel The Difference'.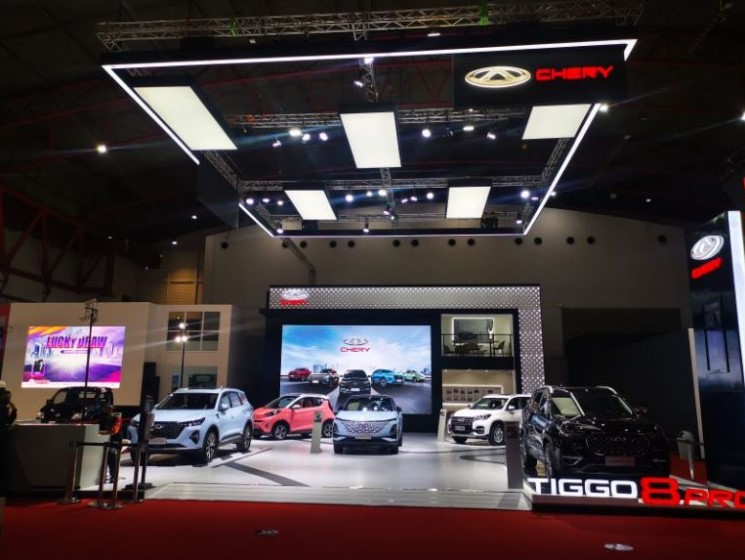 According to Mr Zhang Guibing, President of Chery International, Indonesia is one of the most promising markets for Chery in Southeast Asia. Which is why Chery will be looking to make Indonesia as a base for their ASEAN exports. This means that Chery will be looking to build Chery vehicles in the country while providing Indonesian customers with innovative vehicles.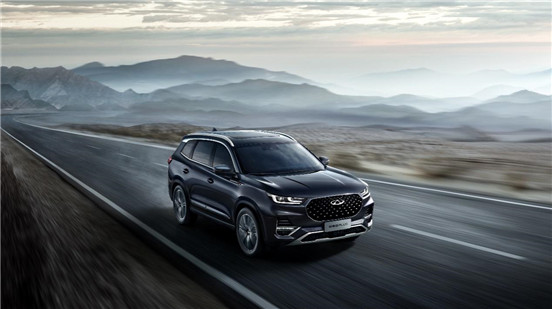 Chery aims to achieve a network of over 100 outlets throughout Indonesia within the next two years, covering major cities and regions such as Java, Sumatra, Kalimantan, Sulawesi, and Bali. It also plans to establish parts hubs in the four core islands (Java, Sumatra, Kalimantan and Sulawesi) to provide fast parts supply and after-sales service.
At the Indonesia International Motor Show, Chery revealed the models they were bringing in. Those included the Tiggo 8 Pro, Tiggo 7 Pro, the aforementioned Omoda 5 and the fully-electric EQ1.  This is the first appearance of the Omoda 5 in ASEAN, two months after it started production in China.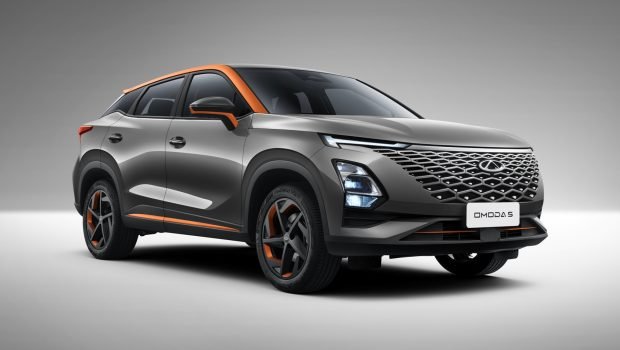 The OMODA 5 is the first member of the new OMODA global product series, targeting future technology trends and an exclusive, interactive and shared ecosystem for its users around the world. OMODA 5 aims to create a new lifestyle trend centring on fashion and technology, and is set to launch in Asia, South America, Australia, Africa and Europe over the next five years.