Cars
Proton reveals their March 2022 sales results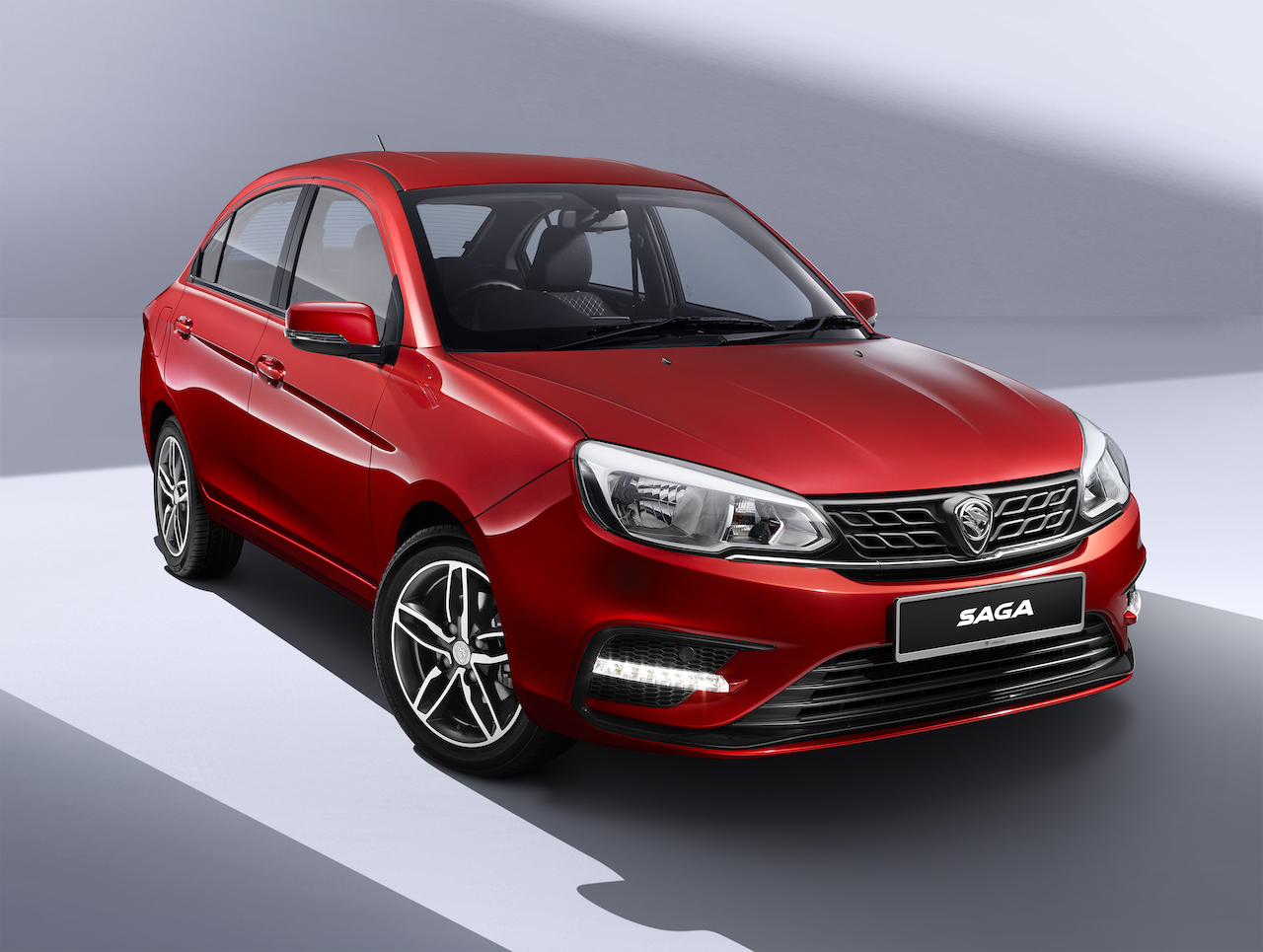 Due to the floods in Malaysia which slowed down operations earlier this year, Proton has had a rough start, especially after one of the best sales performances the company has ever had in 2021.  Despite this setback, much time has passed since then and Proton have fully recovered. This is easily shown in the Proton March sales performance where the automaker sold a total of 13,028 units domestically and through exports.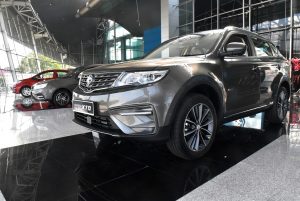 For comparison, Proton only managed to sell a total of 4,453 units in January when they were affected by part delays, flooding, low holding stock while simultaneously helping flood victims. In March, Proton managed to almost triple their number of units sold compared to January and saw a 41.2% increase in sales compared to February.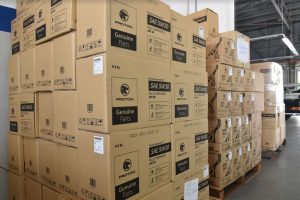 This brings their cumulative sales this quarter from January to March to a total of 26,706 units with a cumulative market share of 17.5%. This managed to give Proton a second-place ranking in the overall table despite a reduction in sales of 18.6% and a 5.7% contraction in market share compared to Q1 2021.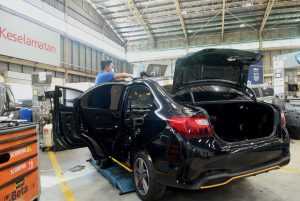 Although sales this March were down by 13% compared to the same month last year, Proton achieved its highest export sales figure in the past 108 months with a total of 794 units exported. This was largely contributed by Pakistan who were by far the biggest export market with 690 units. This quarter saw a total of 1,117 units exported which is 175% higher than the same period of time last year.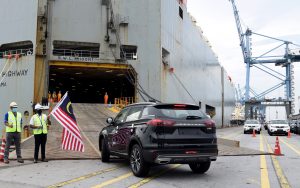 In terms of models, Proton's best-selling model in March was the Proton Saga with 6,422 units sold. This was the highest number of Saga's sold in one month since November 2013. This not only made the Saga the sales leader for A-segment sedans but also the best-selling A-segment model overall.
The second best-selling model was the Proton X70 with 2,320 units. This was followed by the Proton X50 with 1,573 units and the Proton Exora with 536 units. Other models that contributed to Proton's great sales were the Proton Persona and Proton Iris whom finished third and fourth in their respective segments.