Automotive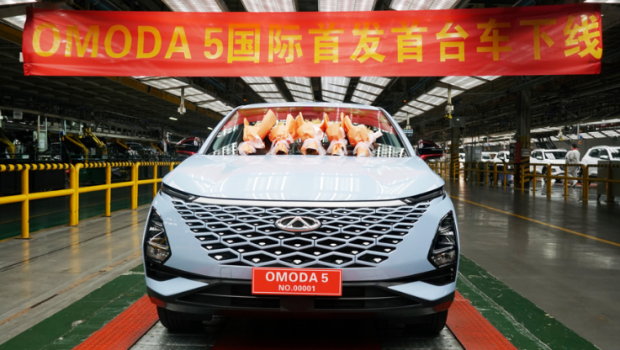 Published on February 15th, 2022 | by Aaron Fernandez
0
Chery Omoda 5 is officially coming to Malaysia
Chery Malaysia has just confirmed the Omoda 5 is officially coming to the Malaysian market. The company has just begun production for the Omoda 5 with plans on releasing to other global destinations like Australia, Russia and Europe.
February 8th marked the day the first Omoda 5 unit rolling off the assembly. Company leaders including Yin Tongyue, Zhang Ping, Li Lizhong, Gao Xinhua, Jia Yaquan, Zhang Guibing, Jin Yibo, Xu Youzhong and Huang Zhaogen were in attendance at the ceremony that day to commemorate the line-off of the OMODA 5.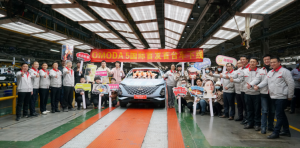 The Chery Omoda 5 is the first global product under the new Chery 4.0 strategy. According to Dr Xu Youzhong, Chery plans to design future Omoda models to appeal to the new generation of car buyers in the 25-30 age group.
Gao Xinhua, Executive Deputy General Manager of Chery mentioned that the Omoda 5 has been in development for 18 months to be a truly global product. Since its first showing at the 2021 Guangzhou Auto Show last year, it has received good feedback in China and abroad.
The Omoda 5 will be powered by a turbocharged 1.6 liter four-cylinder engine from Chery's new Kunpeng lineup, that produces 197 hp and 230 Nm. It will be mated with a 7-speed dual-clutch transmission. According to Chery, hybrid and fully electric versions will be released to the market in the near future.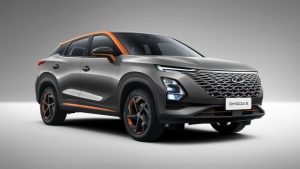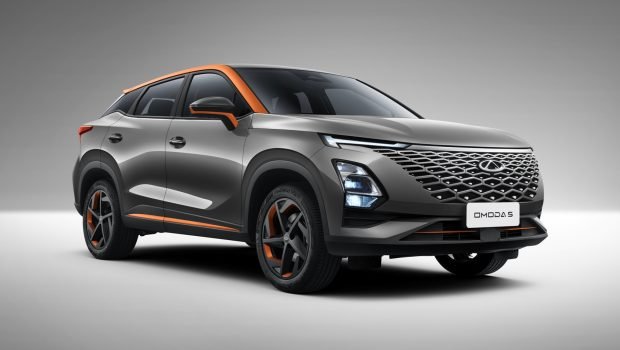 The SUV follows Chery's newly developed Art in Motion design language with its massive front grille and split headlights with LED daytime running lights. It has a very futuristic look overall and features bright orange accents which appear on its roof, lower sides and its short spoiler.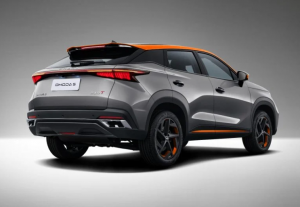 Its interior boasts a dual 12.3-inch curved display for infotainment and driver instruments. Overall quality of the inside looks very premium with its leather-wrapped steering wheel and sporty seats.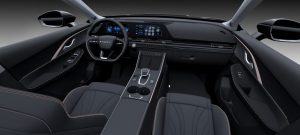 Measurements of the Chery Omoda 5 are at 4,400mm in length, 1,830 in width and 1,585 mm tall, which is very similar to the Honda CR-V and the Toyota Corolla Cross.
The pricing of the Omoda 5 in China is estimated to be around 110,000-150,000 yuan which translates to around 20,000USD. The car will be released in the Chinese market in the first half of 2022 with global release a bit later.