Automotive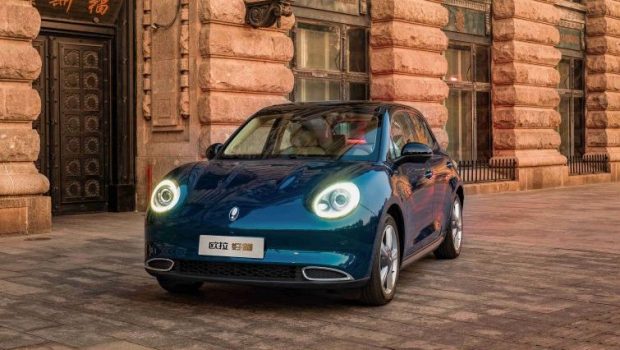 Published on October 28th, 2022 | by Hammer
0
Will Electric Car Tax Incentives Disappear Around The World?
Incentives for electric vehicles will be restructured.
Sales of electric vehicles (EV) will be the only bright spot in 2023, growing by 25 percent year on year to a whopping 10.8 million units.
Governments are getting innovative with their EV incentive policies, in order to encourage clean- vehicle sales without too much cost and without benefiting high-income households.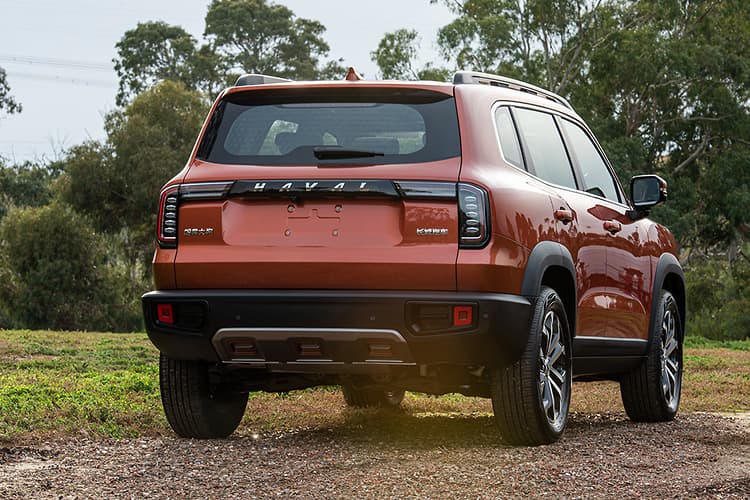 The US will offer a USD7,500 EV tax credit at the point of sale on clean-vehicle purchases from January 1st 2023, but only if the cars meet stringent eligibility criteria, including final assembly within North America.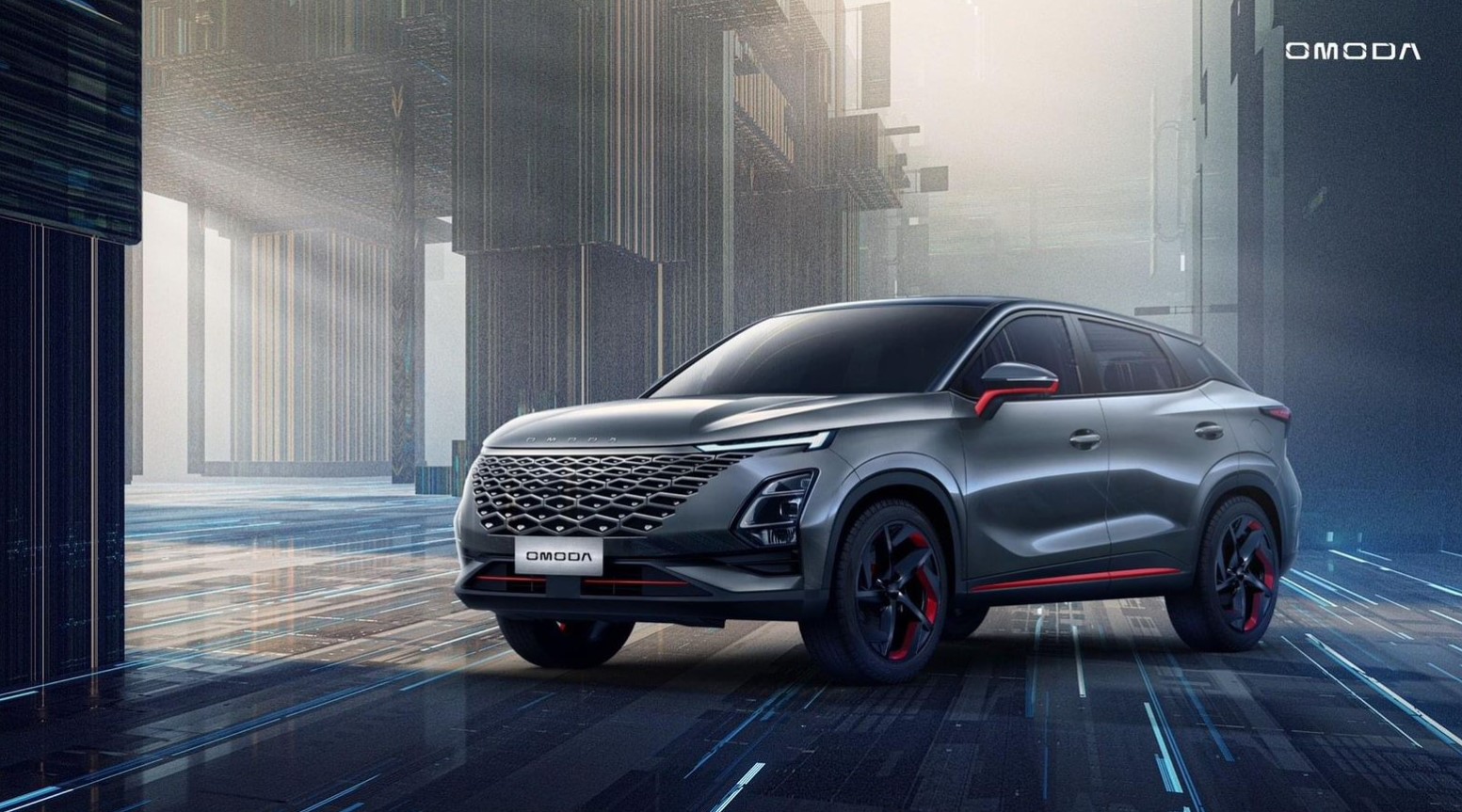 The US will also remove a 200,000 vehicle cap per manufacturer, allowing Tesla, General Motors, and Toyota (which manufactures locally) to benefit from the subsidies. The plan aims to encourage investment in local production and limit government expenditure.
Meanwhile, China has extended tax breaks and purchase subsidies available for buyers of new energy vehicles (NEVs) until the end of 2023. These breaks include exemptions from purchase taxes, annual vehicle taxes and consumption taxes.
The French government is working on a subsidized EV- leasing plan, in a bid to make EVs more affordable for low-income households.
However, from 2023 Germany will reduce EV incentives available for battery EVs (depending on the price range) and will remove subsidies for plug-in hybrid EVs. Norway will also phase out tax breaks for expensive EVs from the start of January 2023.
Interestingly, the Malaysian government has just extended (first offered in October 2021 by MITI) the generous EV tax break which allows EV manufacturers in the country to price their EV's well below their internal combustion (ICE) models.
Malaysia has had high import duties on vehicles for decades and suddenly to encourage the use of electric vehicles, they completely abolished the import duties last year for private imported EV's which gave Approve Permit holder's huge profits on each EV sold.
Then in the recent government budget, this tax break for EV's was extended until 2023 and we now have a variety of new EV's offered for sale. However, will this momentum last? We think yes as it is still in its infancy for Malaysia and once more Chinese EV models come to town with their low prices and great cabin technology