Life Style
What To Do While Charging Your EV Battery
Some ideas to stay occupied while charging your electric car
In Malaysia we need to think about what we going do while waiting for our electric car (EV) to charge up when on a road trip or commuting around.
We do not own an electric car (however we have driven five different new electric cars in the past two months) and so we asked a long term electric car owner to give us her 2 cents.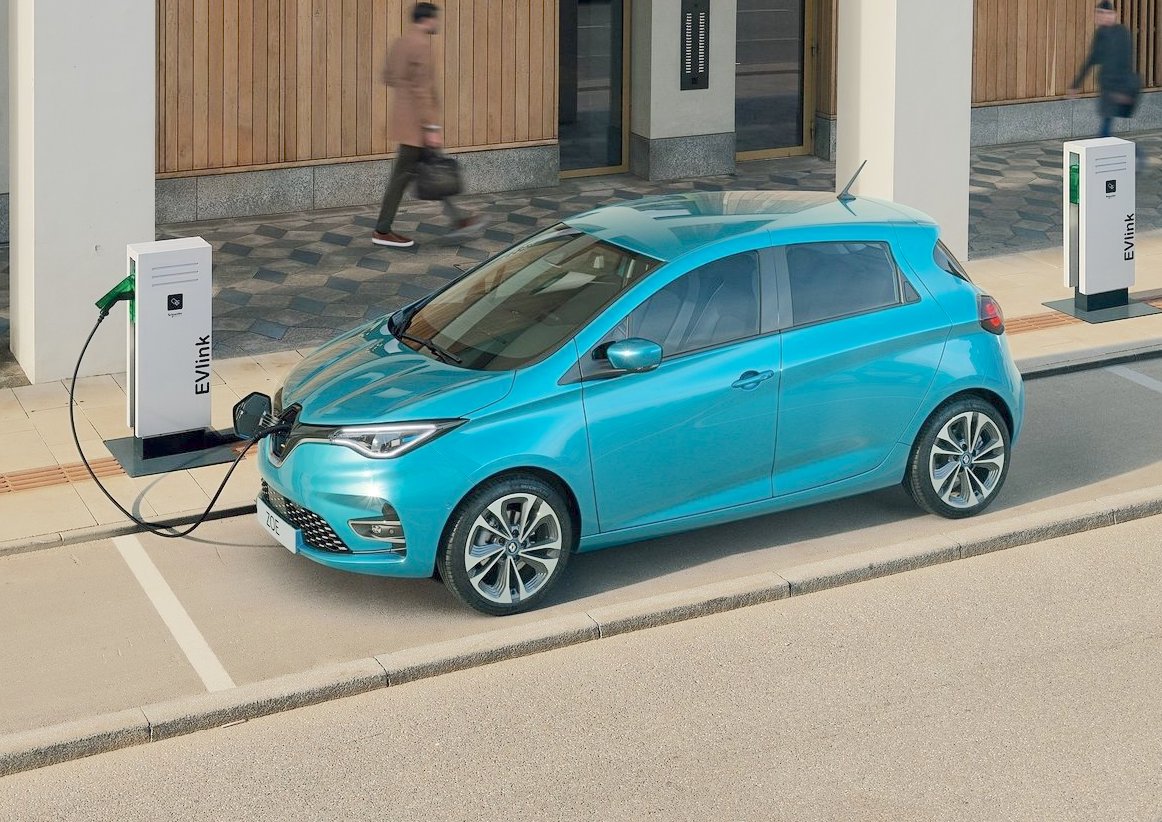 Having run a Renault Zoe electric car for almost 5 years now, this lady is a die-hard 'clean air' advocate.
She cycles when making short near errands and uses her Zoe for office commuting. She wants to remain anonymous and we respected her wishes.
Today she has two cars in her garage, her husband's plug-in hybrid Mercedes and this Zoe EV. The Mercedes is for long distance driving as the charging infrastructure along our highways (before) was not ready for easy EV long distance commuting.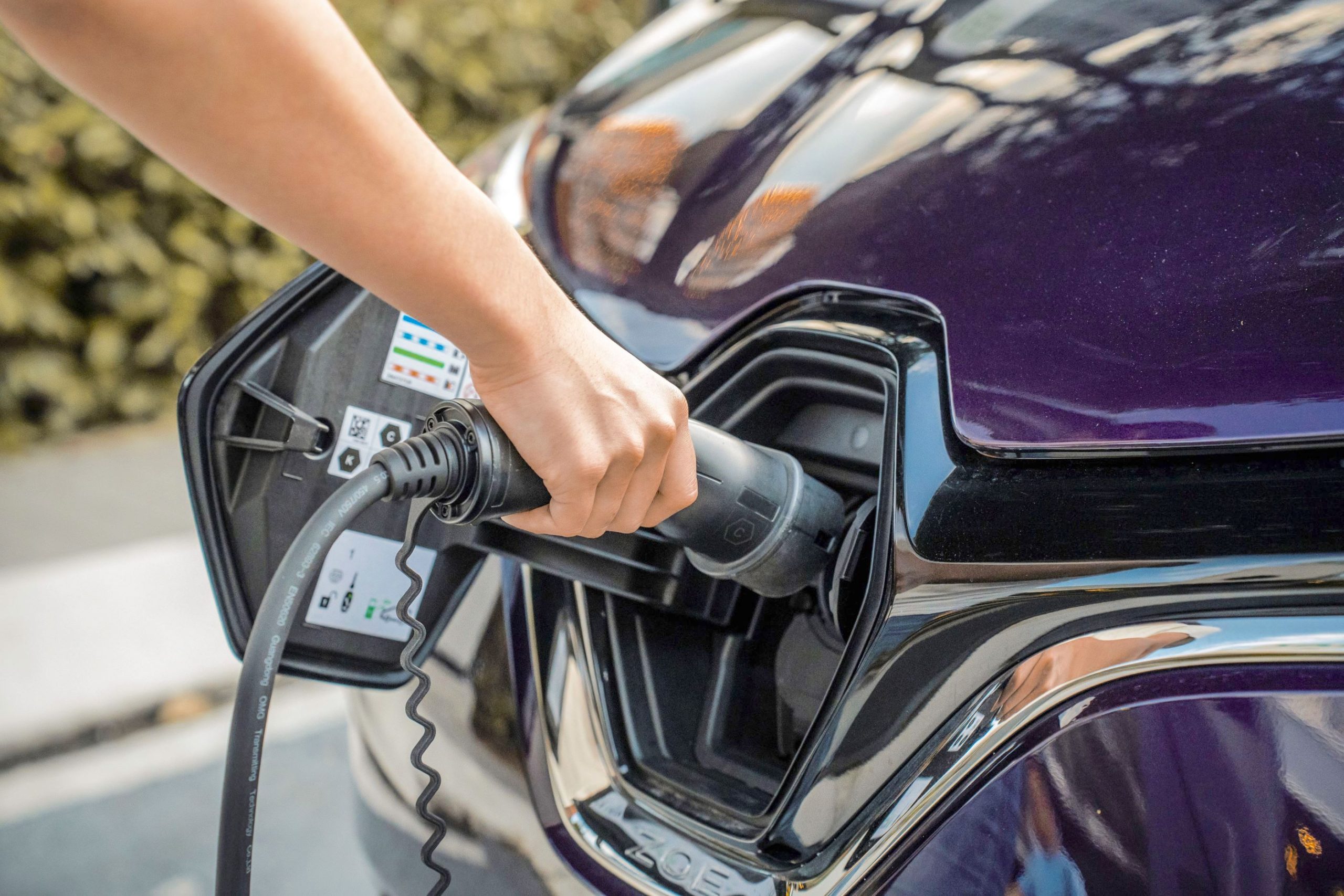 She still thinks It is completely adequate for 'her' charging needs right now as a Renault is already 5 plus years old and the battery is still holding out well (about 120 km on a full charge).
She is happy with its inner city use and has no no issue at all when commuting around Klang Valley.
She does about 90 percent of her EV battery charging at home. The rest is done when necessary only.
Here she offers some sensible advice on what to do while waiting for your EV to charge at a public charging point.
Firstly, there is only so much coffee and tea one can drink. So if you happen to charge your EV at a petrol station. Take the time to walk, exercise, keep fit. Unless it is very hot and you do not want to sweat.
Secondly, if you are in the city and charging your EV at a public charger. Stay in the car and chat with a friend on the phone to while the time away.
Thirdly, if you are along the highway. Best to walk away from your EV and just walk around the R&R area and get some exercise (10,000 steps will come easily). Then to the bathroom just before leaving.
Finally, shopping mall charging is the best in her opinion as most people spend hours on each trip. However, there are always ignorant and also sometimes arrogant petrol and diesel vehicles drivers who will park in an electric vehicle charging bay as they just do not care.
Meanwhile, public charging points availability and time waiting along a drive journey is still an issue for an older electric car (and its female driver) and this is why her plug-in hybrid Benz is still their long distance vehicle.
In conclusion, the electric car is here to stay and for us it is just when will be the right time to purchase a new EV.
To sum up in short, lets wait and see what happens to our currency. Right now its too expensive for us.