Automotive
Can You Sell Your Defective Car Back To The Showroom
Without 'Lemon Law' in Malaysia it is very difficult to get auto brands to buy back defective cars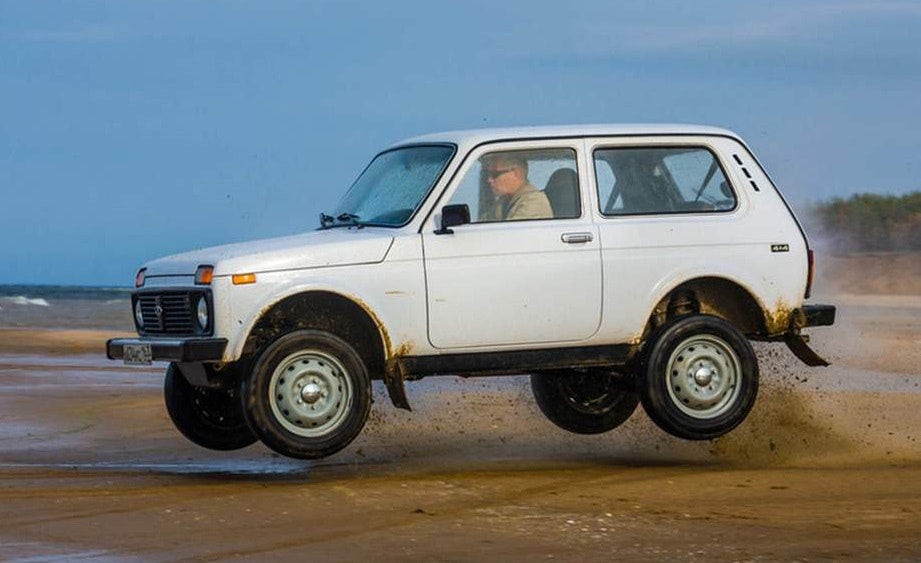 Right now in Malaysia we still DO NOT have Lemon Law and this is why you can see on social media, Malaysian car owners, of all types and models of vehicles sharing their issues, some rather ridiculous and some others very very very valid as their defective vehicles in question are actually 'factory rejects' that have been allowed to be sold to un-suspecting buyers who are forced to live with the issues and still continue to pay their high monthly finance installments.
Meanwhile, Singapore has Lemon Law and it works even for used cars for defective cars are not an issue for owners.
Now in the last few years we have assisted some owners in getting their problematic vehicles fixed to almost 99 percent and a small percentage have managed to get the car manufacturer to BUY BACK the problematic vehicle.
It has been an uphill task and ranges from basic cars to super luxury multi-million Ringgit supercars and sedans.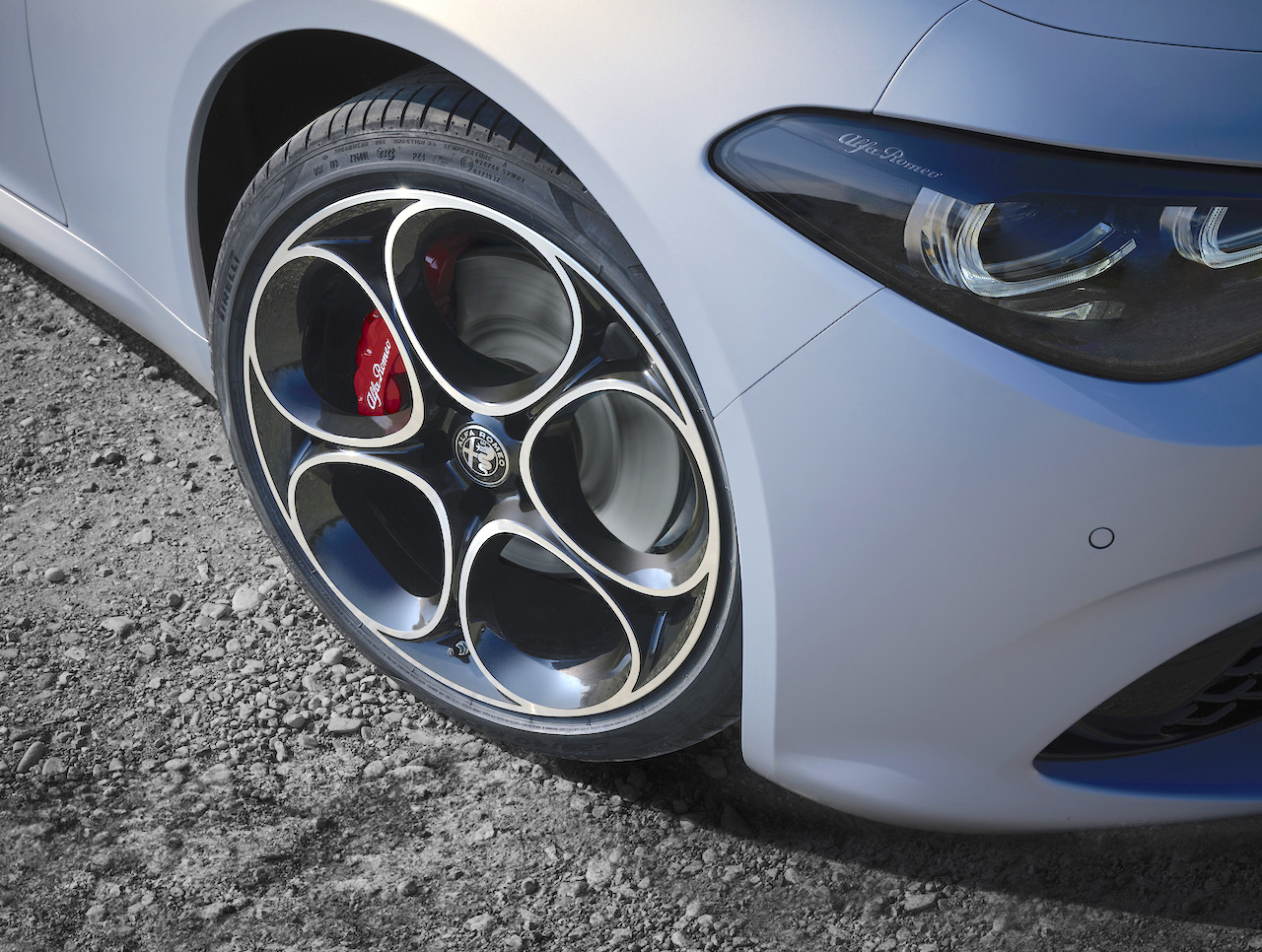 Before you as us what brands and what models, we cannot share this as we have been 'forced' to sign a 'non-disclosure agreement' or even 'banned' by the car manufacturer.
So, we hope that this article will prompt car owners with defective vehicles to NOT GIVE UP trying to get a replacement vehicle or get their issues resolved with enough pressure on social media.
So here are some pointers.
DO NOT be rude, arrogant or silly when making demands.
Be professional and talk to the senior management with respect.
When this fails, then let them know in advance that you will be seeking social media assistance as you have no choice.
Put all this in writing and provide a timeline for them to act.
No one person can respond YES or NO in a few days.
This has to move across many tables and signatures are needed to move a Buy Back along.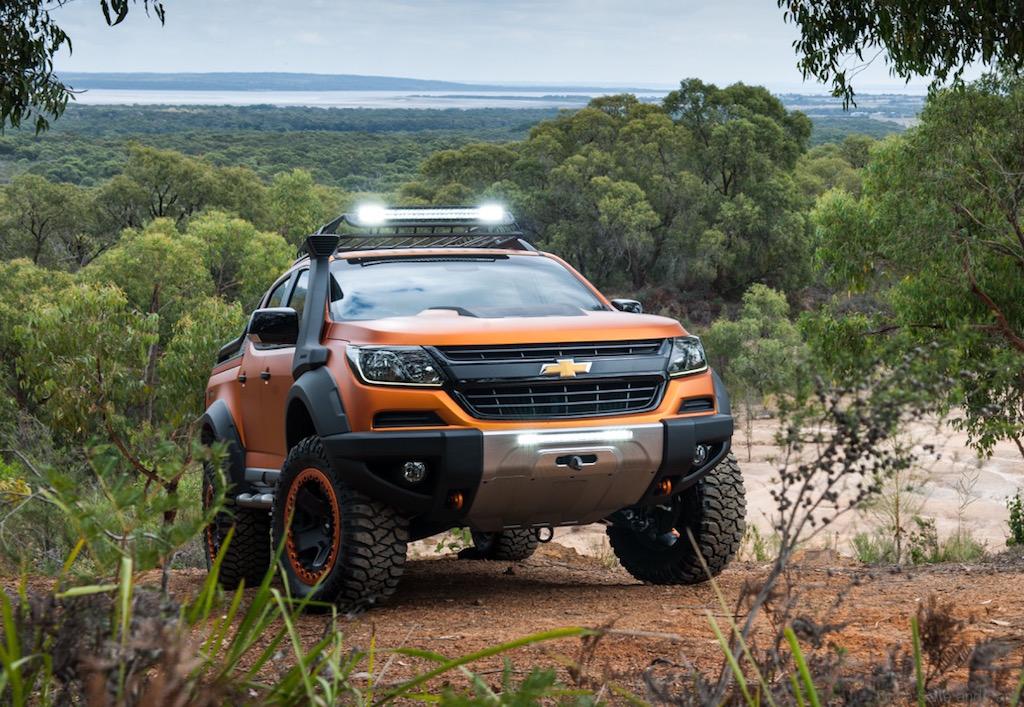 Meanwhile, in some countries (like Europe), they even have a Used Car "Lemon Law" which accords protection to used car buyers.
These laws are decades old in such countries and big brands are already used to such customer protection legal rights.