Automotive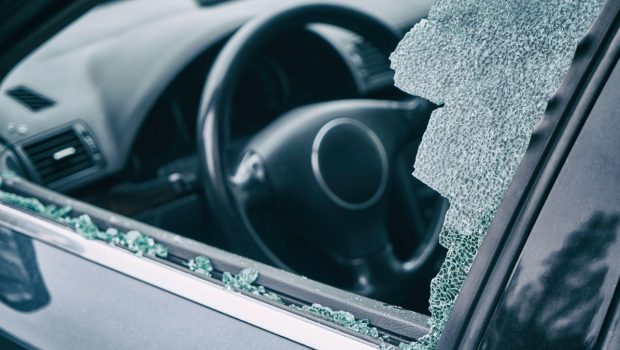 Published on April 6th, 2021 | by Joshua Chin
0
Malaysian Car Thefts Drop 37% In 2020 Compared To 2019
It looks like even Malaysian car thieves were staying home during the MCO period last year. 
While the coronavirus pandemic last year and the ensuing MCO lockdown periods that followed certainly has upended the lives and livelihoods of many Malaysians, there is perhaps a tiny silver lining to all this as it has just been reported that vehicular theft locally has dropped by a staggering 37% last year as compared to the 2019 figures.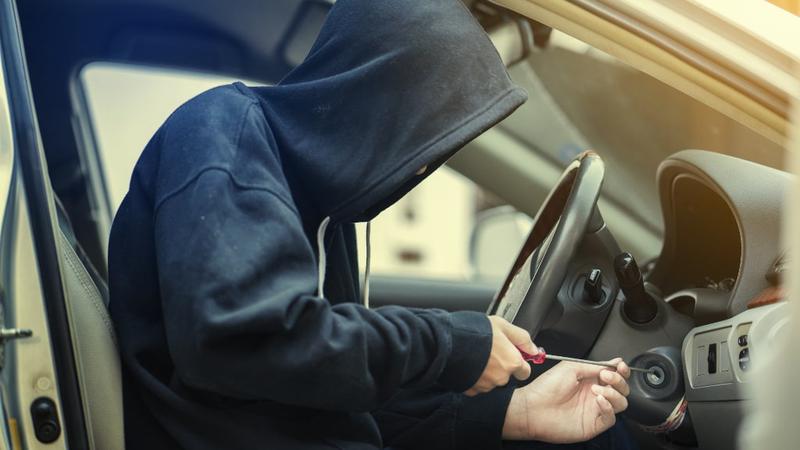 According to statistics obtained by Insurance Services Malaysia, only 7,400 vehicle theft cases were reported in 2020 as opposed to the 11,675 cases back in 2019. While this still means that an average of 20 vehicles were reported stolen daily last year, this encouraging figure is still nevertheless down from the 32 daily cases from the year prior. 
Delving deeper into the statistics of stolen vehicles in Malaysia over the past year, a total of 3,993 motorcycles, 2,981 private cars and 426 commercial vehicles were stolen. As for the most popular model of car favoured by the thieves meanwhile, the Proton Wira still retains its top spot on this list with 353 units having gone missing in 2020.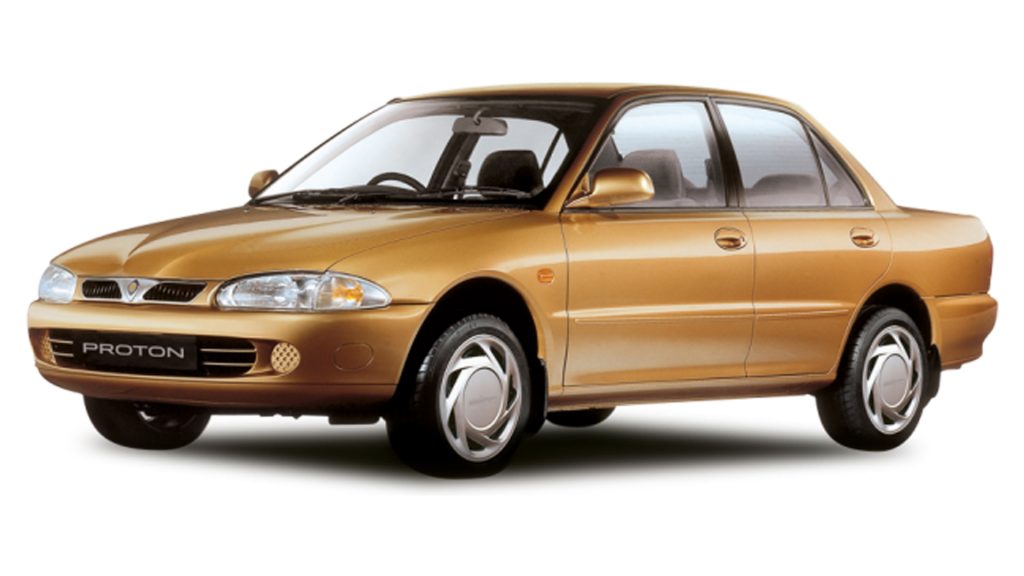 Though not worth very much on the used car market, these Wiras are still a hot item among the unsavoury types due to the money to be made in cannibalising these popular Protons and selling off the rare parts that are no longer in production. Such is also the case for the Iswara that comes in at the runner-up spot on this list, with 273 units stolen over the past year.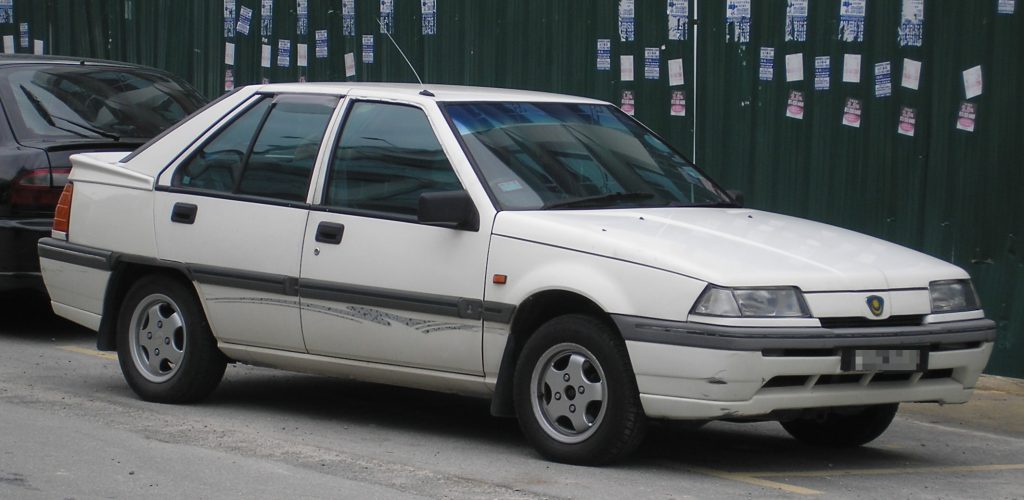 The full list of the top most stolen cars in Malaysia in 2020 is as follows:
Proton Wira (353)
Proton Iswara (273)
Toyota Hilux (209)
Perodua Myvi (131)
Perodua Kancil (114)
Proton Saga (110)
Proton Waja (104)
Honda Civic (85)
Honda City (75)
Toyota Vellfire (60)
According to Bukit Aman CID (intelligence/operations) deputy director Deputy Comm Datuk Dev Kumar, although the trend of car theft in Malaysia in recent time is on a downward trajectory, car theft syndicates have since evolved into using increasingly sophisticated gadgets to jack today's increasingly secure cars. 
Based on police observations, local marques are typically stolen to be cannibalised for parts while cars from foreign marques on the other hand would typically be shipped to buyers overseas. There has also been a marked rise in parts and accessories being stolen off parked cars in recent times.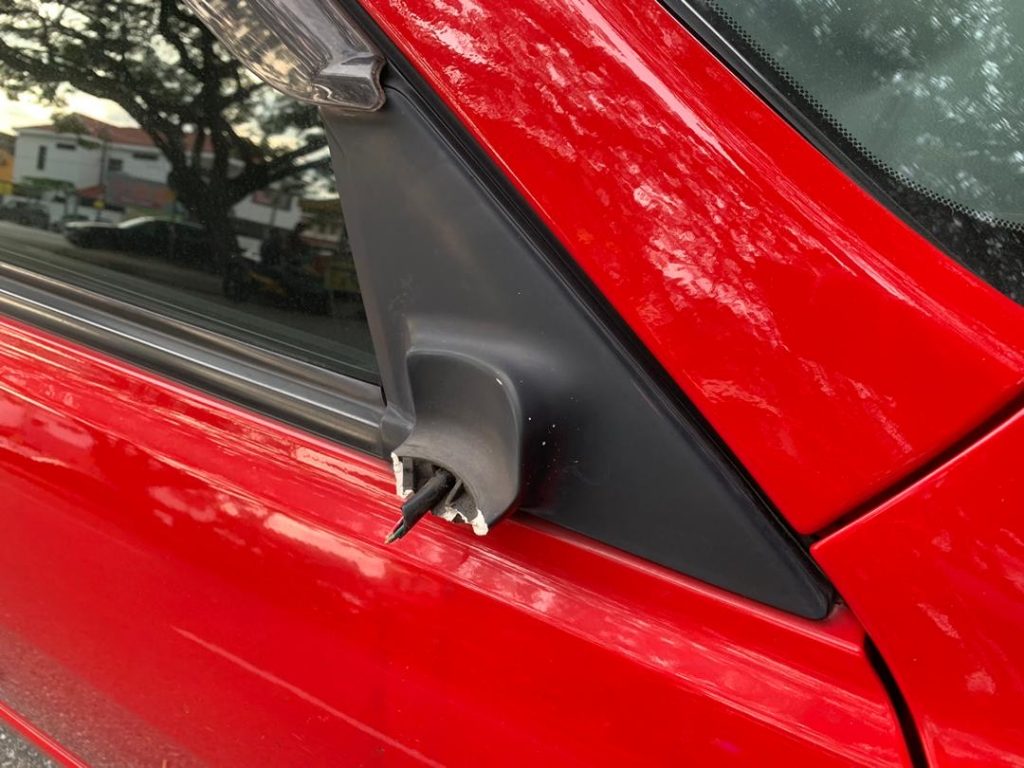 He therefore urges the public to be more wary of vehicle theft syndicates and take sensible precautions to prevent their own cars from going missing. "Having additional security measures, such as steering and pedal locks as well as dashboard cameras, can act as a deterrent. While we are constantly taking action against such syndicates, the public must also do their part and not provide easy opportunities that thieves could take advantage of, " he added.