Automotive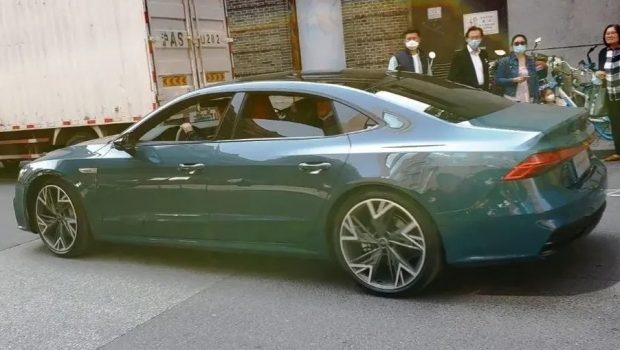 Published on April 6th, 2021 | by Joshua Chin
0
The Audi A7 L Is A Fastback That Became A Sedan
The Audi A7 L is perhaps proof that distinct segment boundaries need to be adhered to again. 
There was once upon a time in the distant past that car segments used to be quite distinct. Coupes were coupes, sedans were sedans, and SUVs were SUVs. 
These days however, the lines between these distinct segment boundaries are rather blurred as automakers create more and more niches that they think the consumers want. This therefore has lead to some weird and wonderful creations, like the coupe-SUV segment that was first popularised by the BMW X6, or the four-door coupe that entered the mainstream with the Mercedes CLS.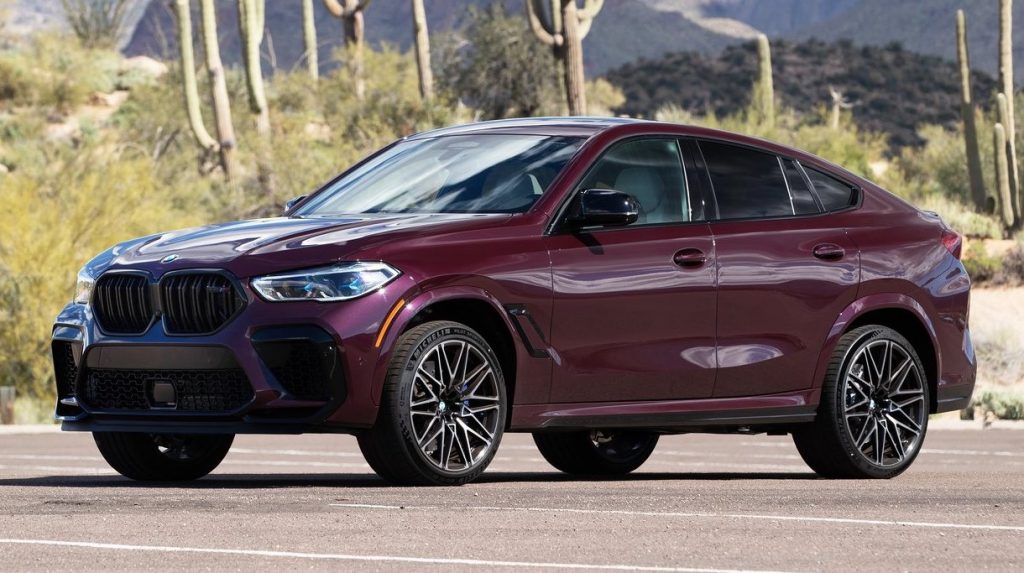 Speaking of the CLS, while sedan-turned-coupes (ala BMW 4 Series) exists, throughout all this interbreeding though there has yet to be a fastback-turned-sedan. That is technically because a fastback is already niche in itself by being a sedan with slightly swoop-ier styling round its rump. 
Audi however begs to differ, as it will soon be launching Audi A7 L in China. And boy, is it an interesting looking car in the kindest possible sense.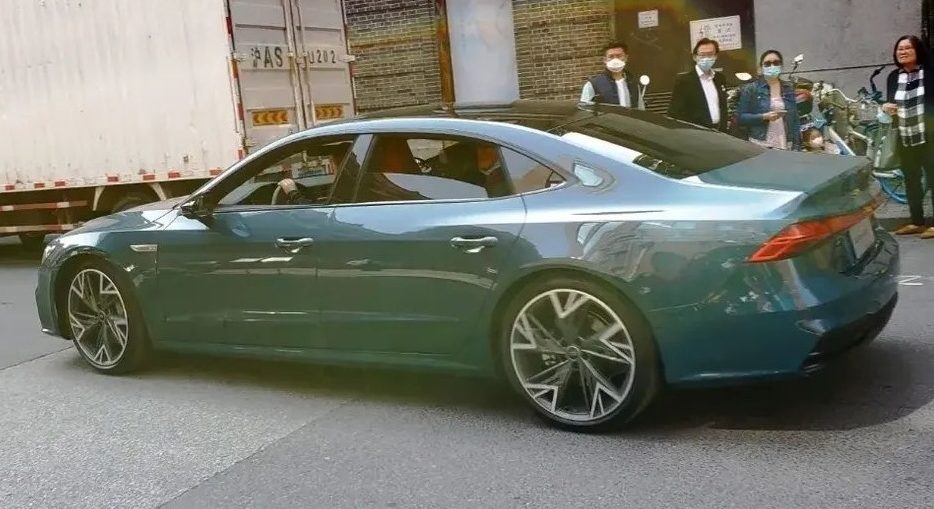 Typically when the L suffix is in place, it usually denotes an Audi with a stretched wheelbase and nothing more. What the German automaker seemed to have done though with this yet-to-be-officially-launched A7 L however was stretched the wheelbase of its A7 Sportback, but also redesigned the roofline to turn this fastback into sedan. 
Gone is the swoopy rear third quarter that is synonymous with the Sportback, and in its place instead is a more upright roofline and a larger pair of second row side windows that more-or-less emulates the look of the A8 sedan. Even signature fastback-esque liftgate looks to be replaced with a traditional sedan tailgate in this A7 L, which comes complete with a prominent lip spoiler and slightly tweaked tail lights from the car on which it is based.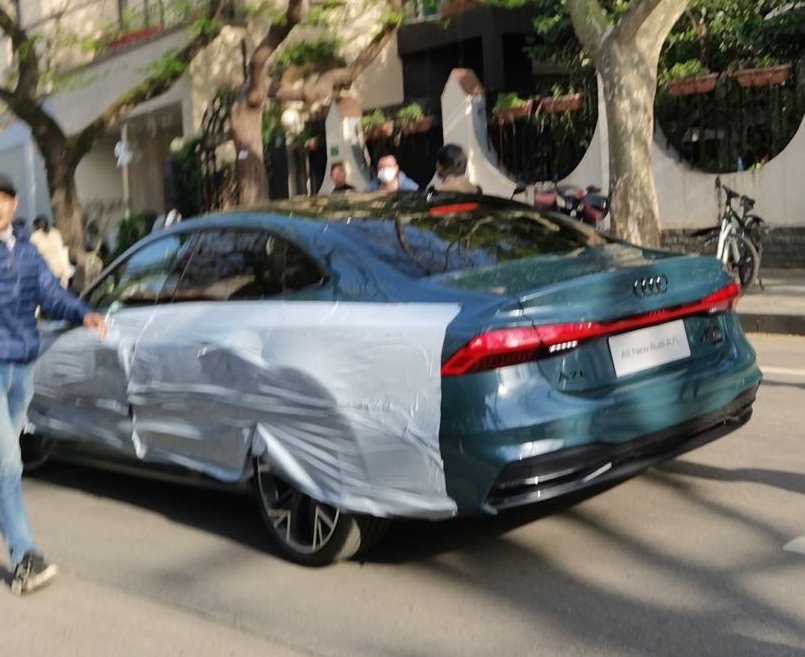 Going back to the A8 however, it hence does beg the question as to why anyone would want to buy this fastback-turned-sedan instead of the actual three-box sedan in the first place? This is especially considering that the A7 L is perhaps not the best-looking car around, with some probably going so far as to say its design dips into the uncanny valley round its rear third quarter. 
If however there are indeed customers in China who wish to have one of these interesting looking Audis, the A7 L is set to be officially unveiled over there in the coming weeks. To be built by the SAIC-VW joint venture in its revamped Shanghai plant later this year, a brace of turbocharged engines is expected to be found under the hood. Ranging from a 2.0 litre four-cylinder for the lower trim levels to a 3.0-litre V6 in the range-topping 55 TFSI Quattro variant.