Cars
The Cars Of London: Christmas '21 Edition (Part 1)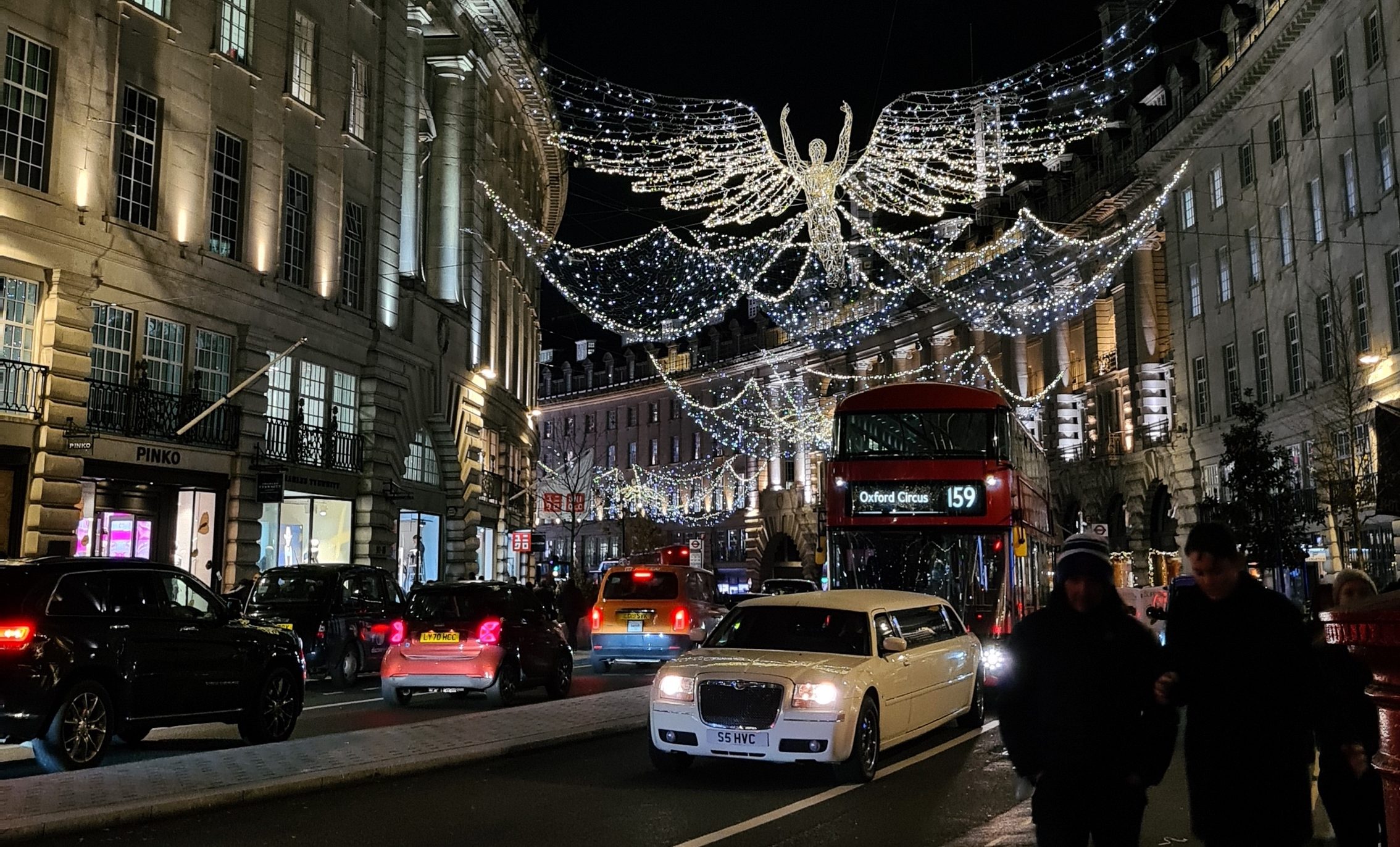 A little Christmas treat for the auto enthusiasts who are unable to travel to London this year. 
While the pandemic has mostly (and happily) died down somewhat in Malaysia, many however are still perhaps rightly hesitant in leaving the country for their year end holidays. This is particularly when the rest of the world is experiencing a surge in cases caused by this new variant, which has therefore likely seen more than a few (more well-to-do) people cancel their annual winter trips to Europe and America this Christmas time. 
To the car enthusiasts among that affluent group though who now have to spend the holidays in the heat and humidity of Malaysia, here's a little something that might should hopefully cheer you up this Christmas time. That is as the writer here has managed to find himself in London at this time of year, and just so happened to have a cameraphone handy for a few pictures of the cars that were around the area. 
So enjoy!
Kicking things off with something mildly exotic first, an Aston Martin Vantage coupe in Liquid Crimson.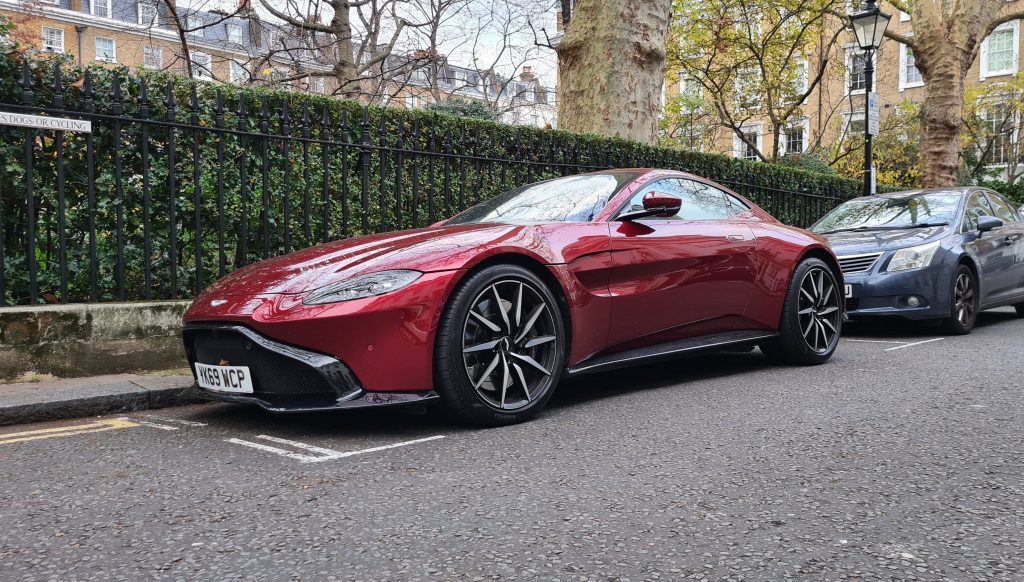 And of course, there are more than a few Porsches to be seen too. Like this 991 GT3…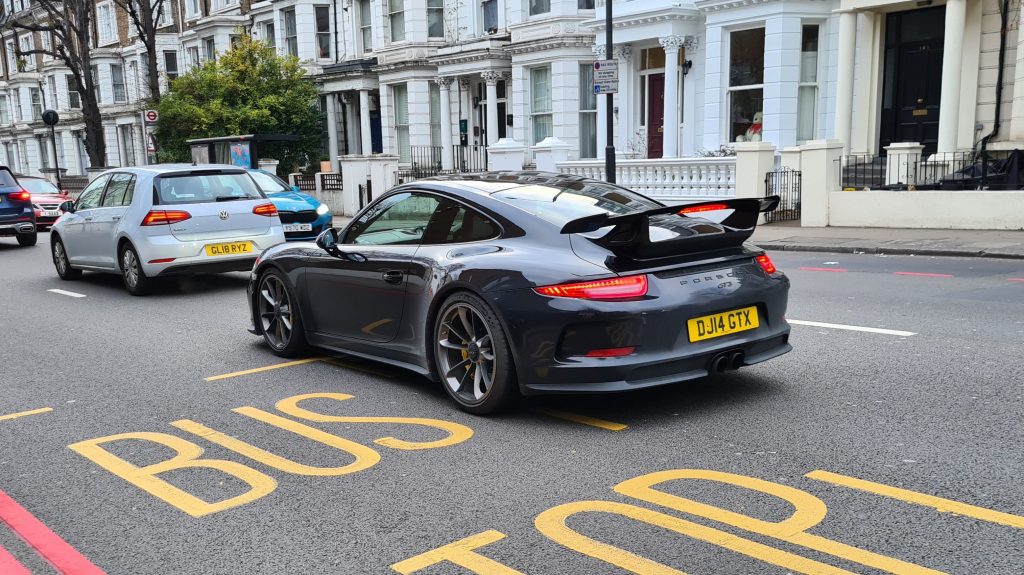 … and this 992 Carrera S…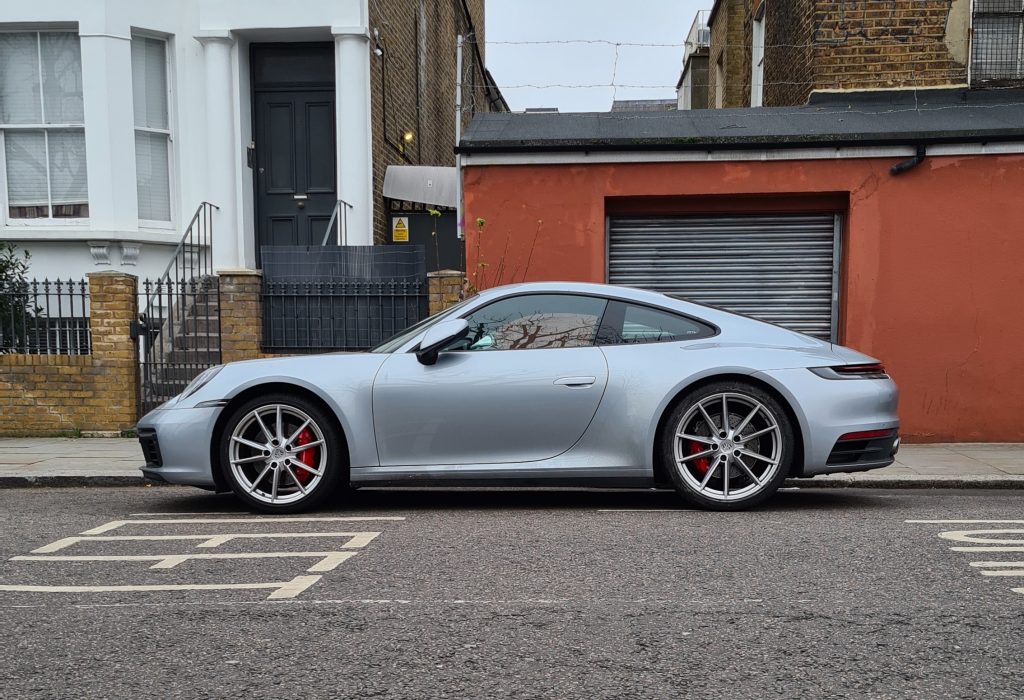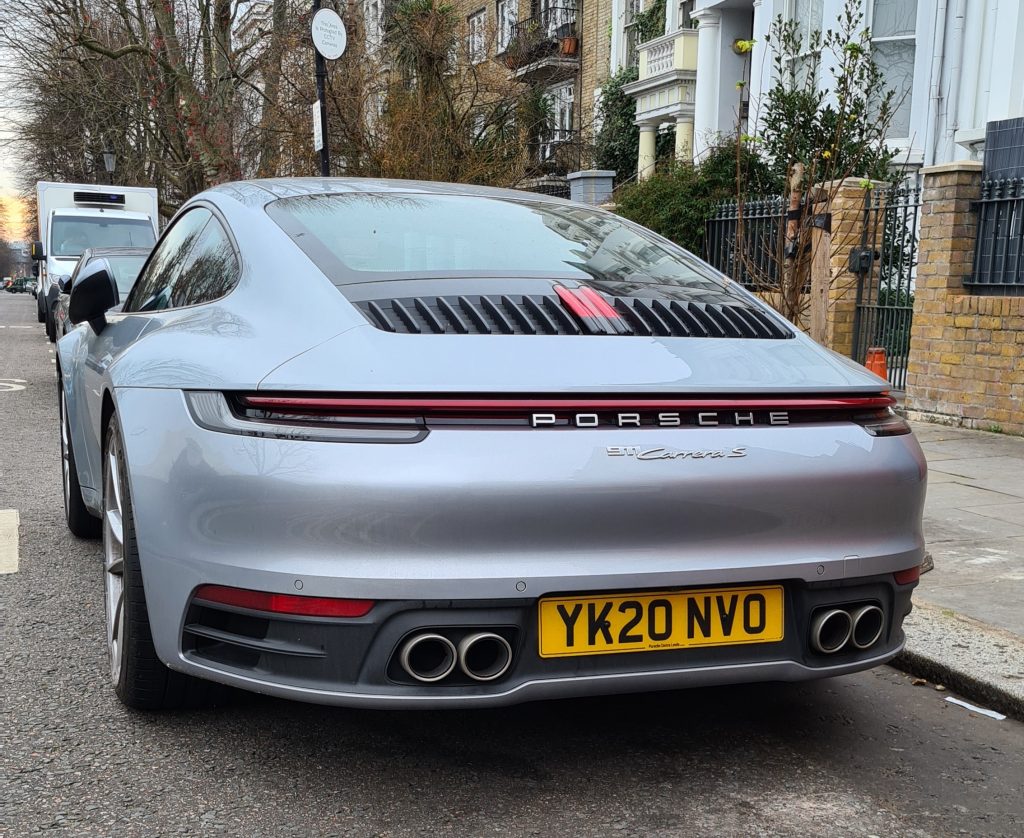 … and this baby blue 992 Carrera 4S cabriolet right outside Harrods…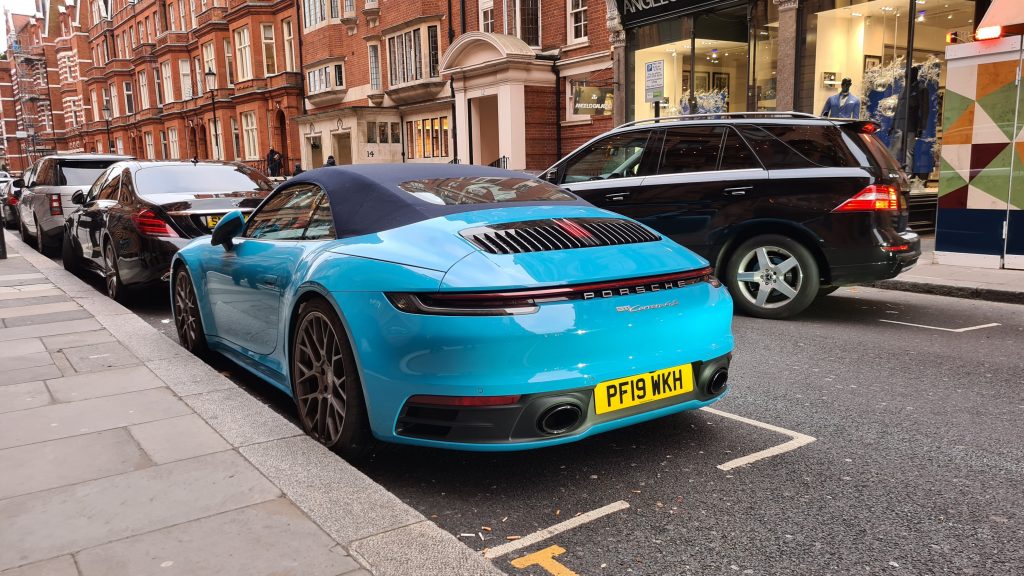 Which incidentally is where this Ford F-150 was found. Being wider than the parking bay itself, it is maybe not the most practical car for use in London…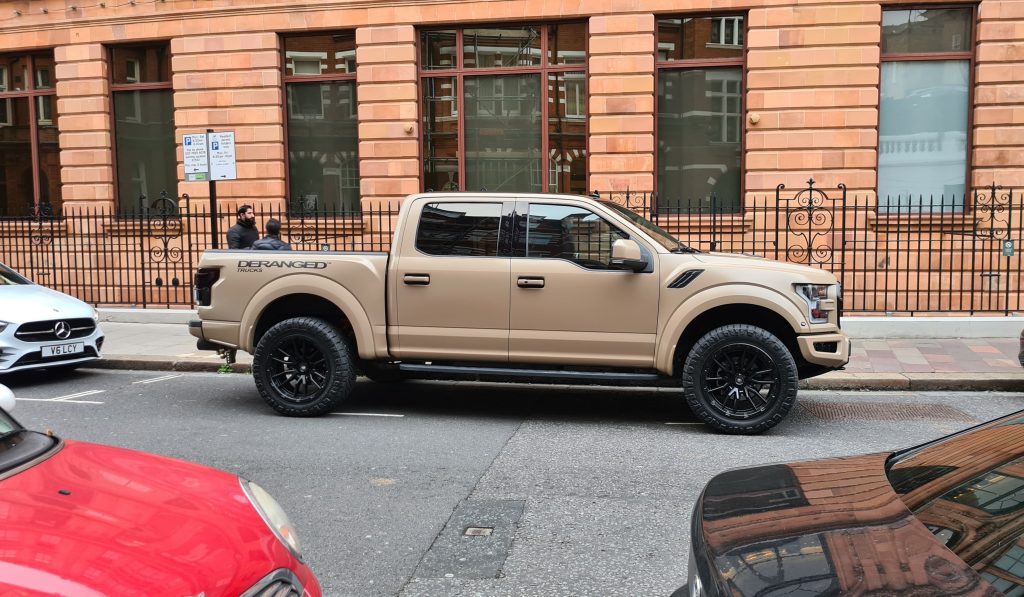 … though neither is a well-patinated Series 1 Land Rover, but that didn't stop its owner from parking it on the street still.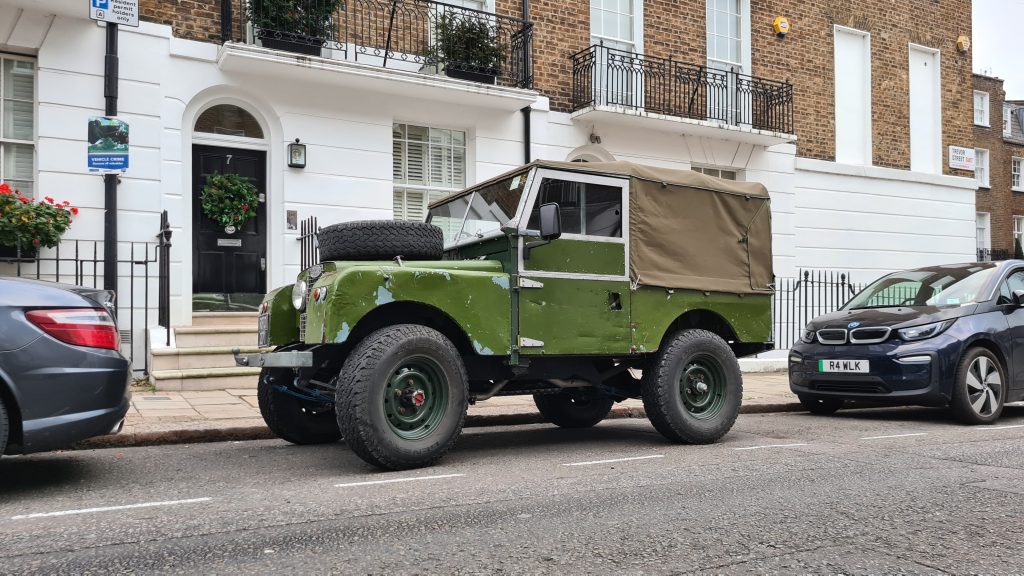 And on the topic of Land Rovers here meanwhile, here are just a few more modern examples around town. 
A muddy new Defender, which has certainly seen some off-roading action recently.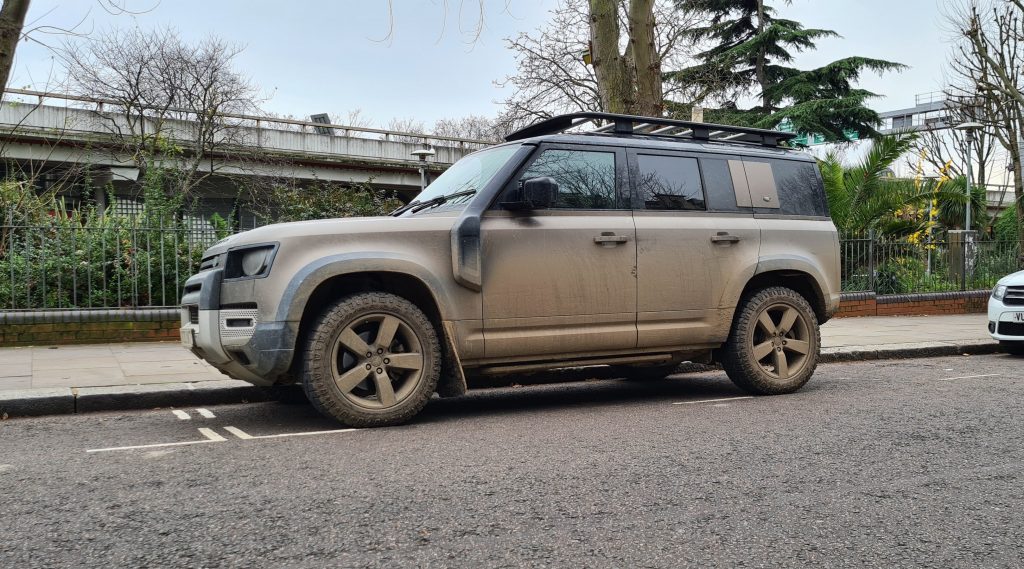 A Range Rover Sport SVR, outside the Bvlgari Hotel.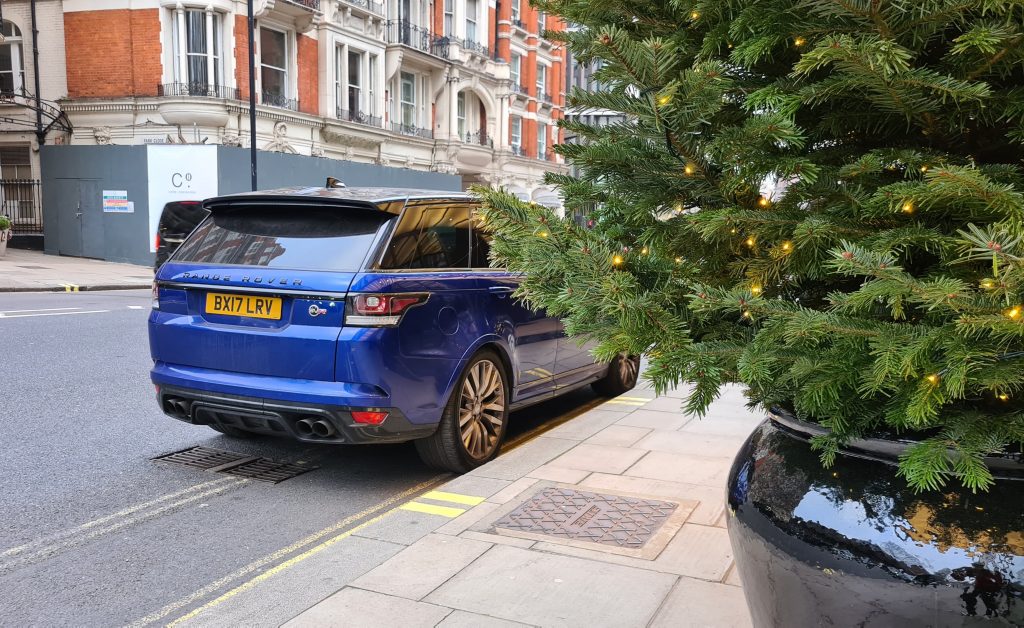 A discretely modded Overfinch, outside Shangri-La.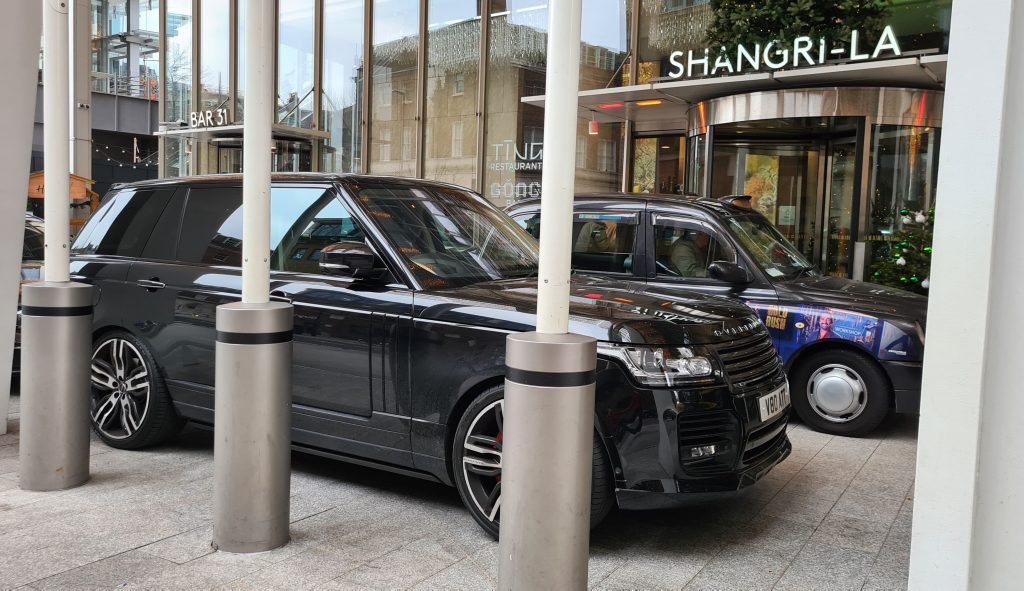 A murdered-out Range Rover, outside a church (St. Saviours, near Harrods).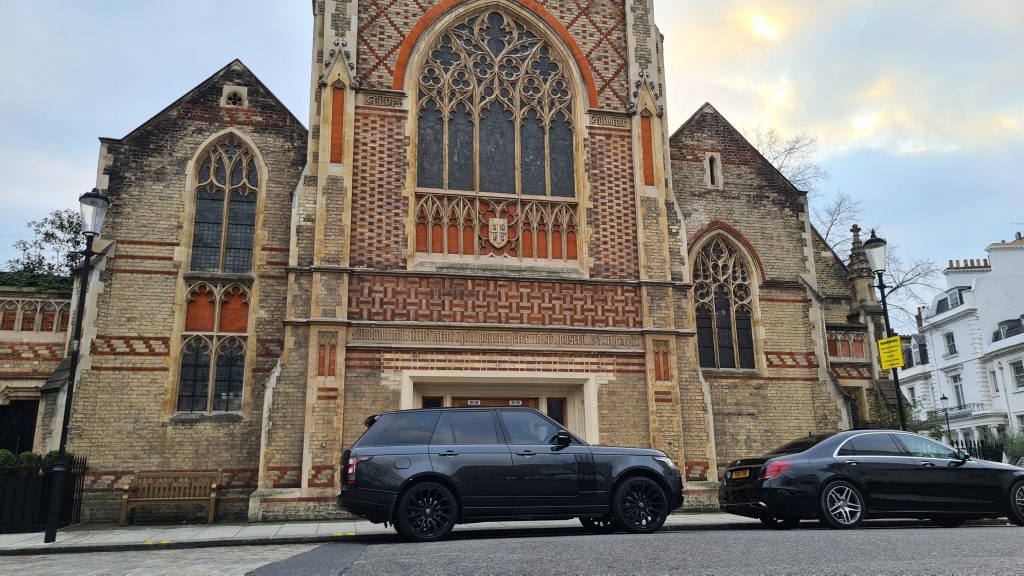 And an older-generation Range Rover Sport, parked back against a Cayenne Hybrid.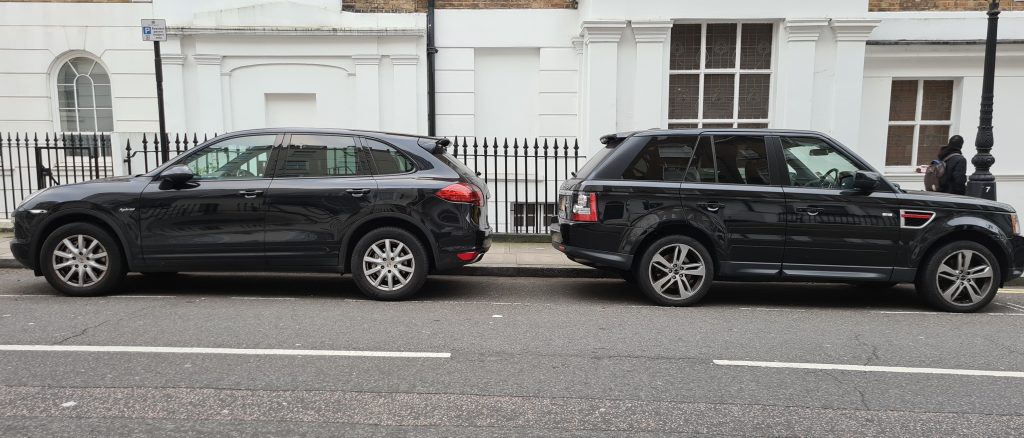 Cayennes are pretty well-represented in London actually, with one seemingly on every street corner. Like this 1st gen one street-parked on Mayfair…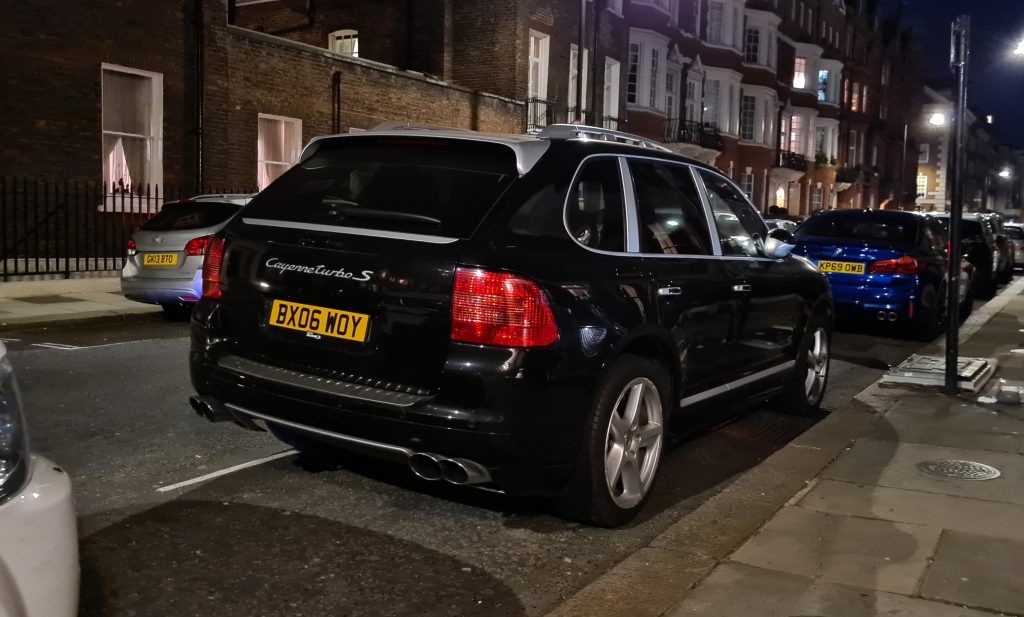 And this one pootling around Kensington.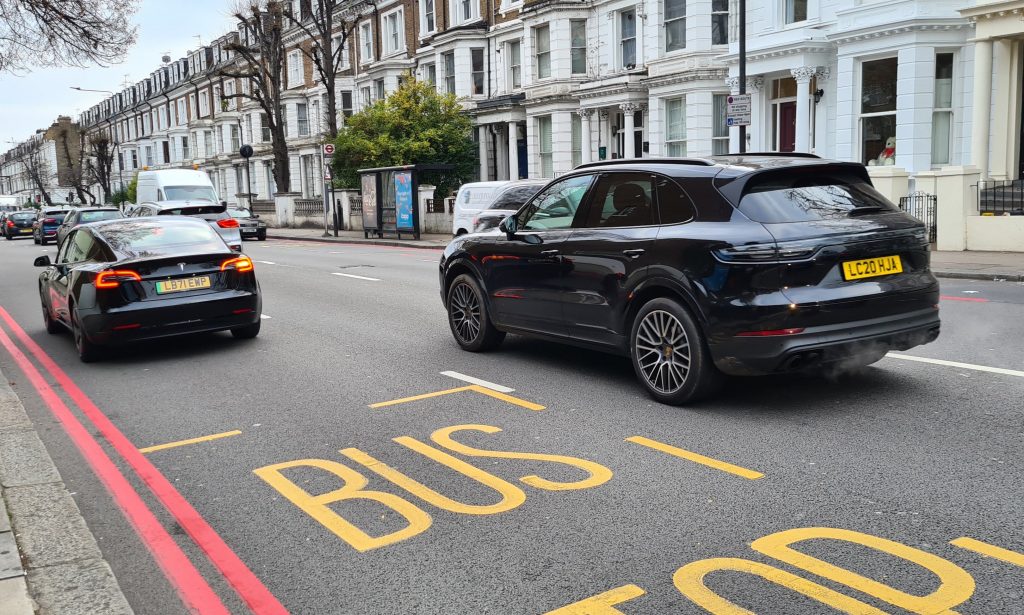 It's platform-mate from Lamborghini is not in short supply too around London, with this vibrantly orange one being a particularly showy example.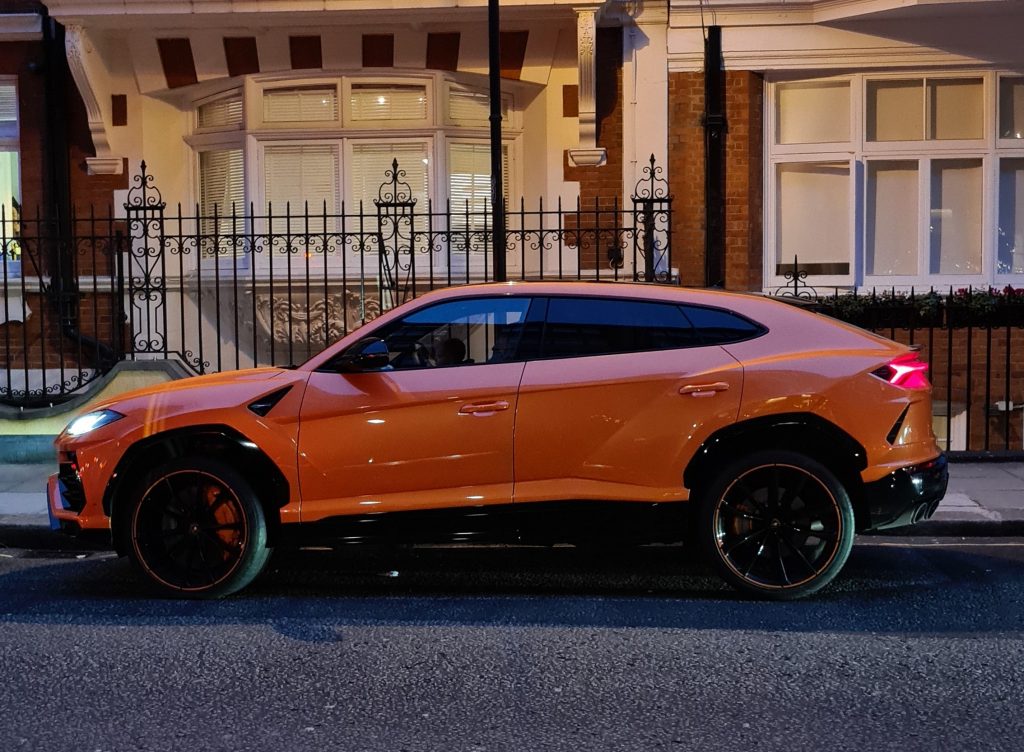 For those who prefer a stealthier and sleeker SUV alternative however, this grey Audi RS6 Avant may be more up your street.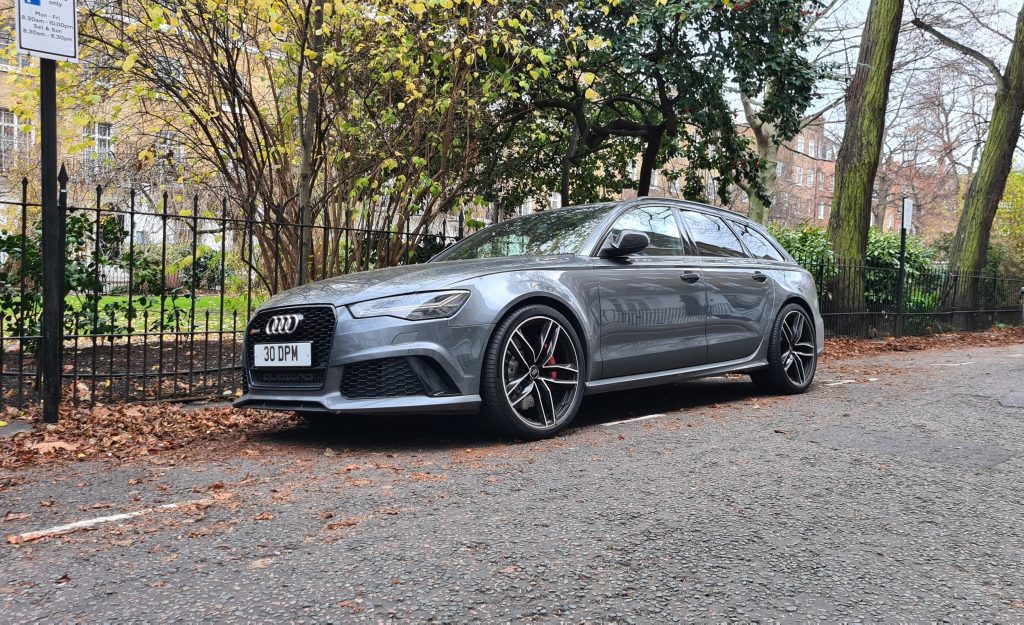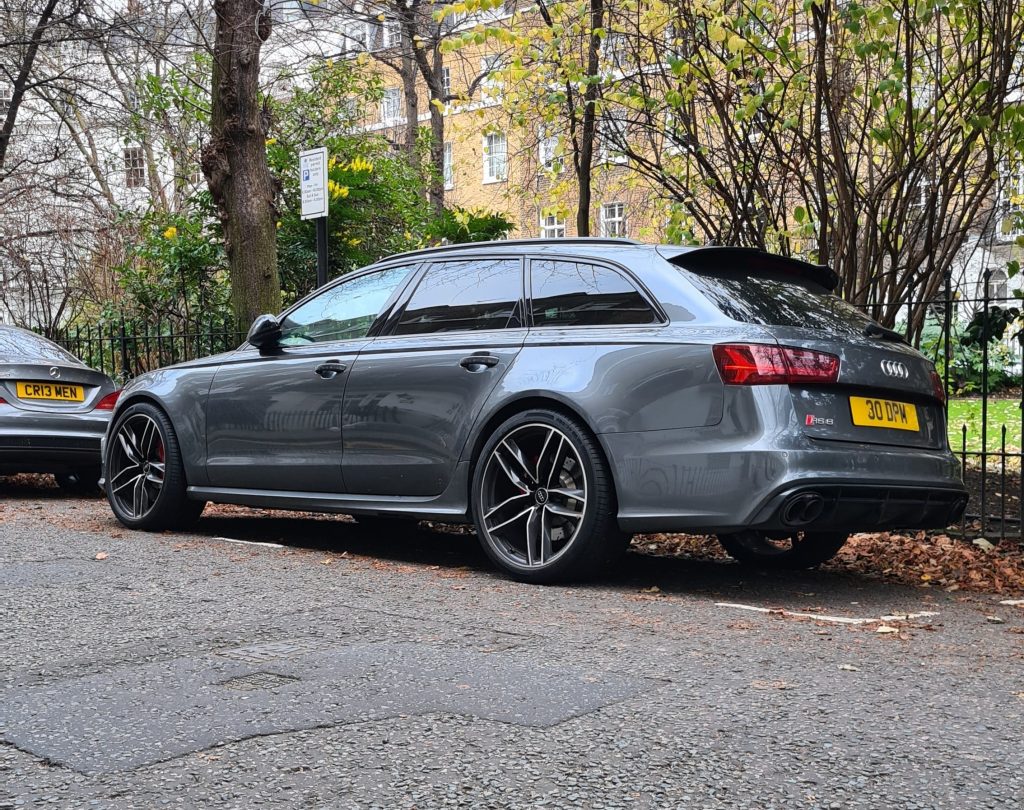 Then again, who needs all that space and practicality of an SUV when even a Smart can carry a Christmas tree?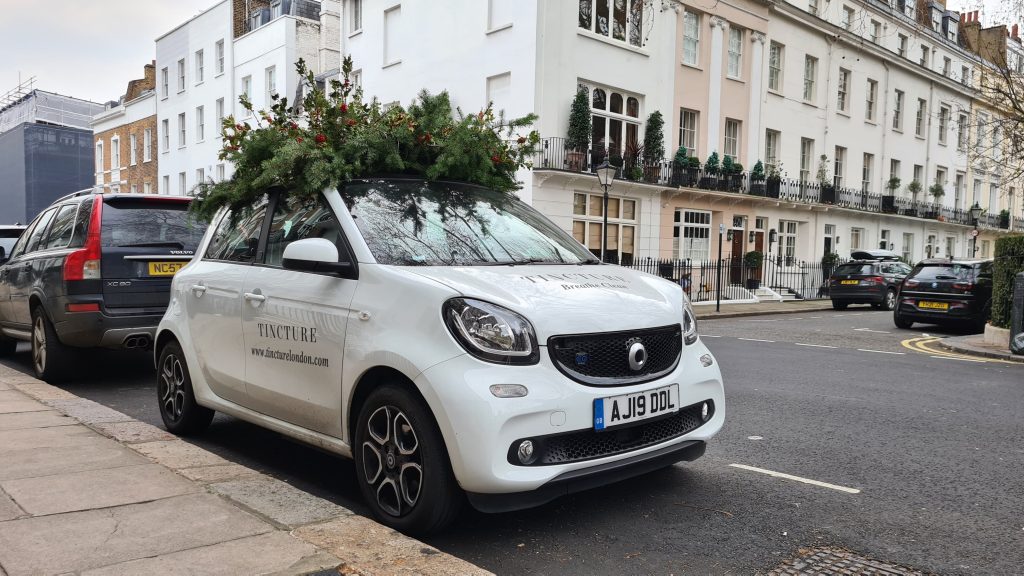 People in London however seem to like it big, especially with their sedans. Most of which seem to be Bentleys, with 3 in this single shot alone.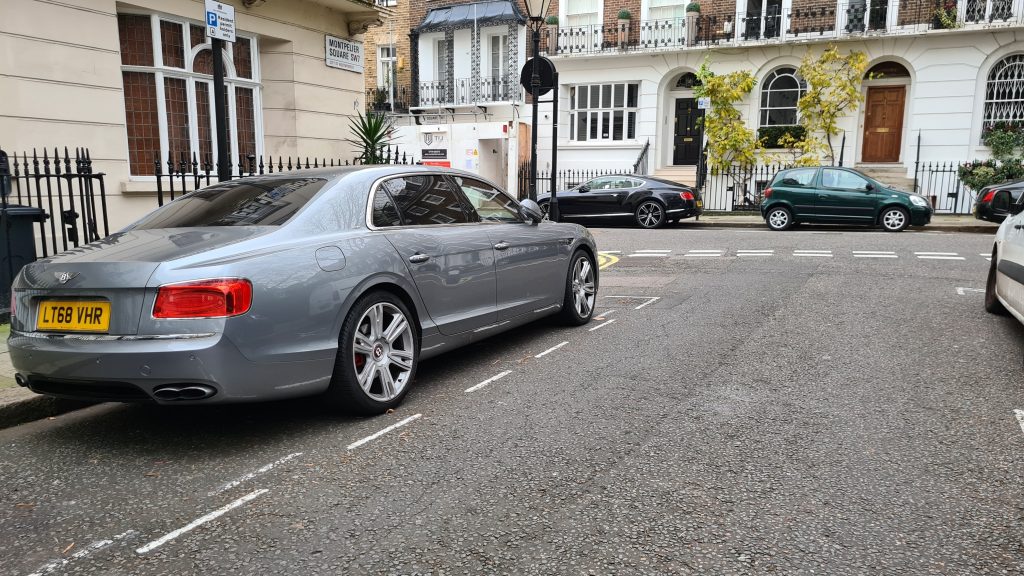 There's also 3 flying Bs in this shot too.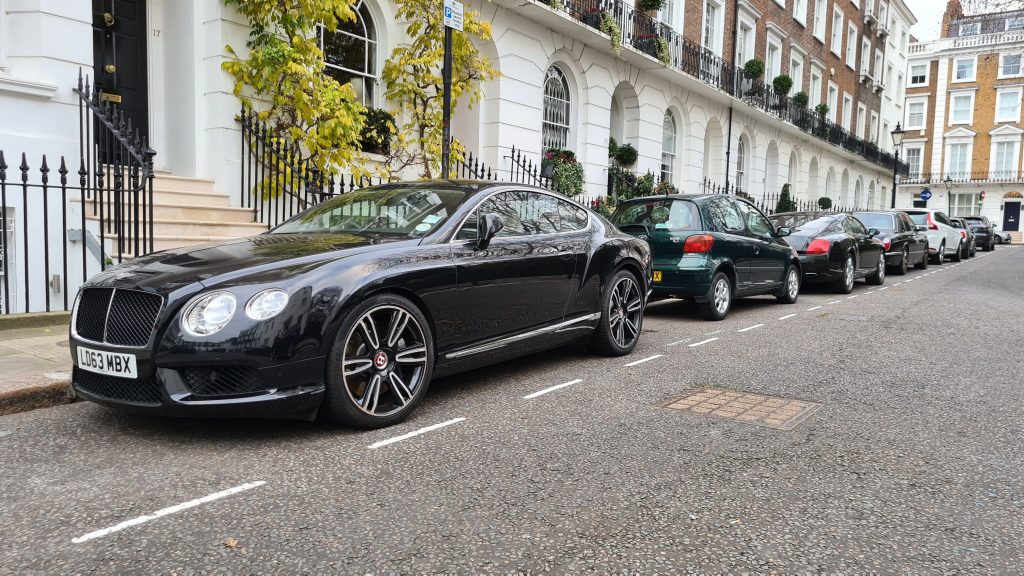 There is only 1 Mulsanne in this shot though, but at least it is accompanied by a Phantom.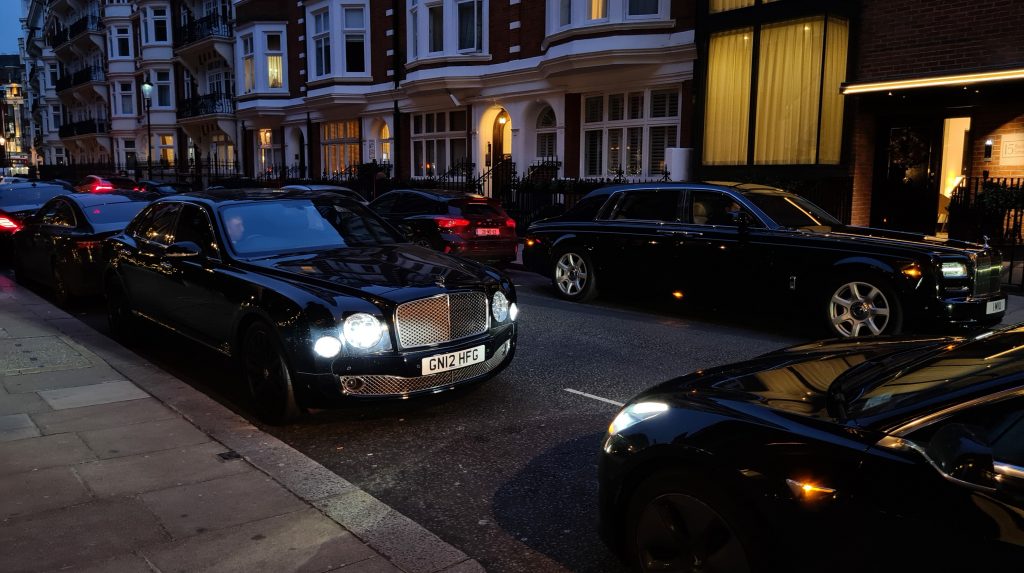 Here's another Phantom, next to a brown Polo with a dent in its rear door.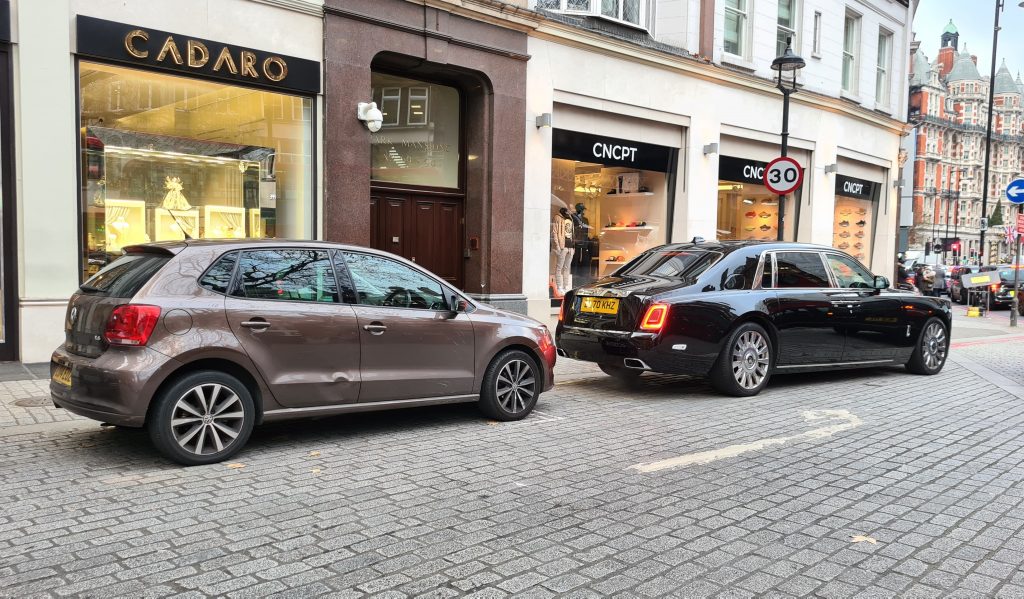 And here's another one, a coupe this time (with Saudi plates of course).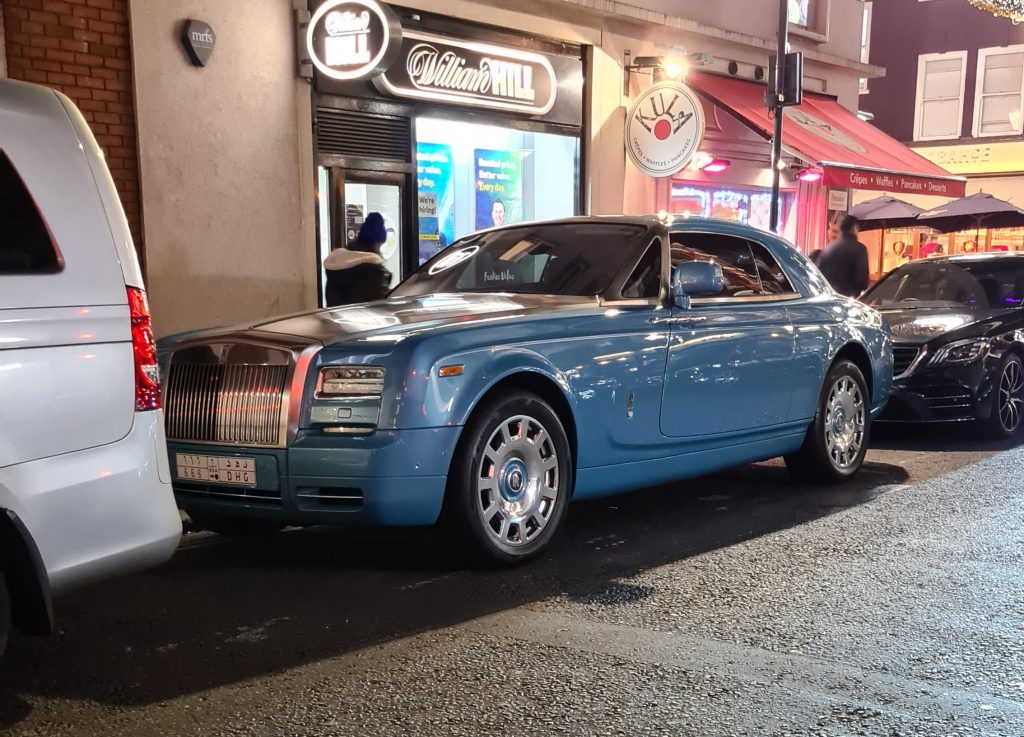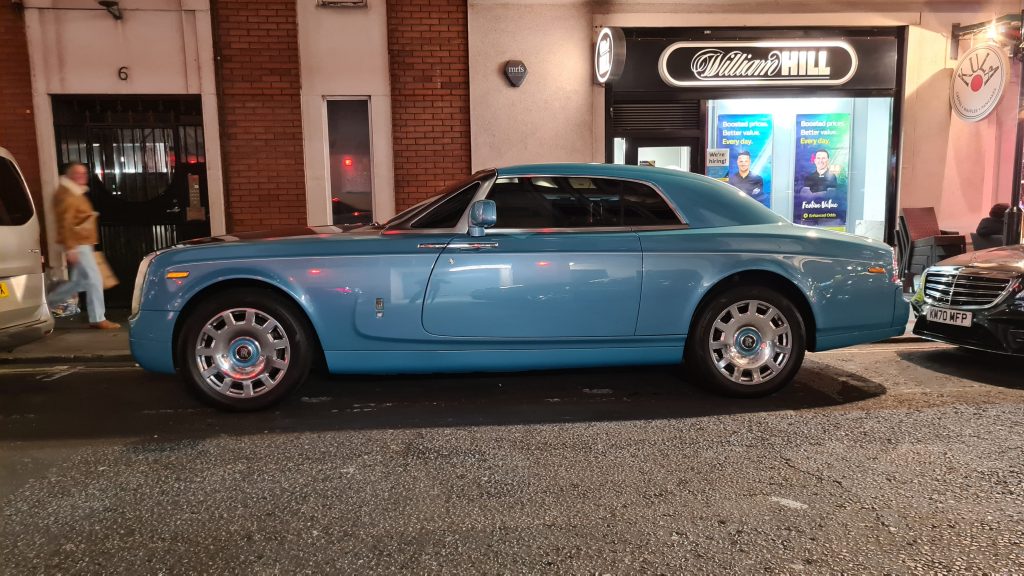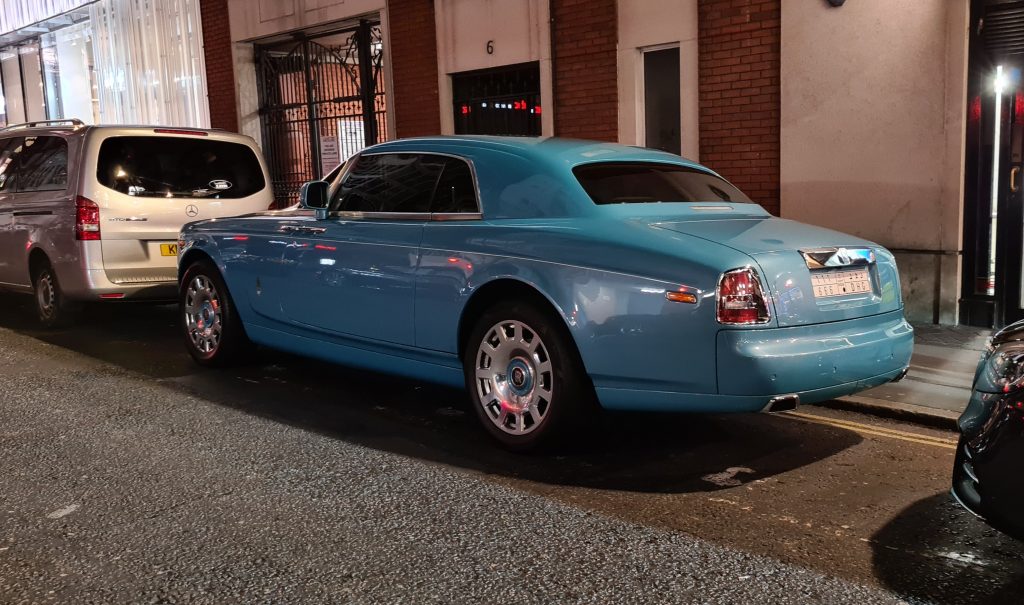 And just rounding things off, here's a white Dawn with a red roof shining brightly in the inky blackness of night.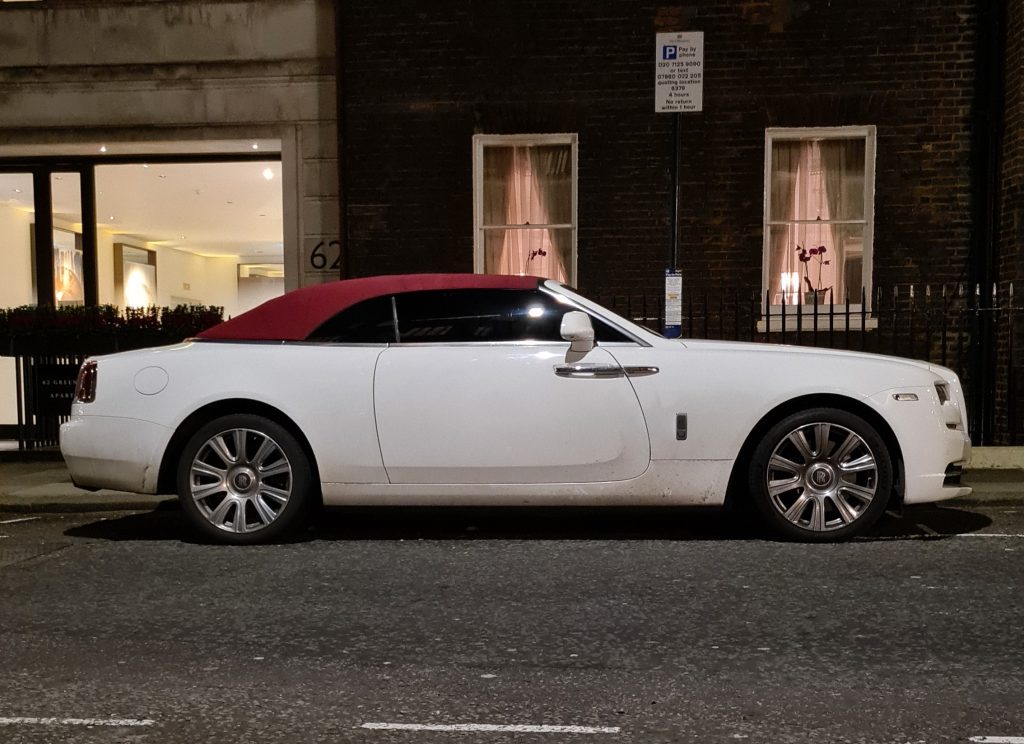 Continuing on the luxo-sedan theme but moving onto other non-British offerings meanwhile, here's a Maybach 62S with a very nice (and presumably very expensive) number plate spotted on Bond Street.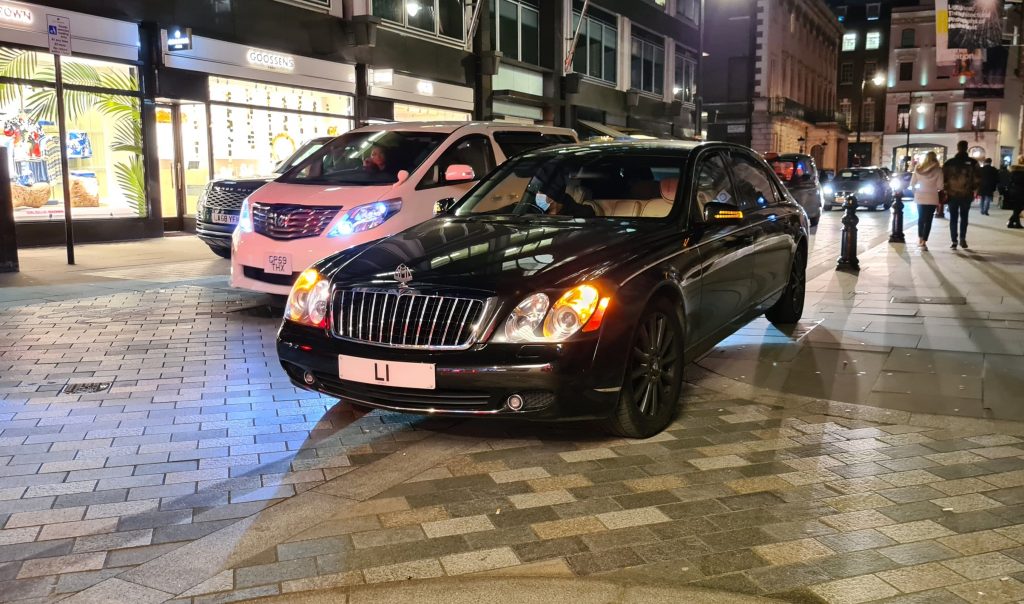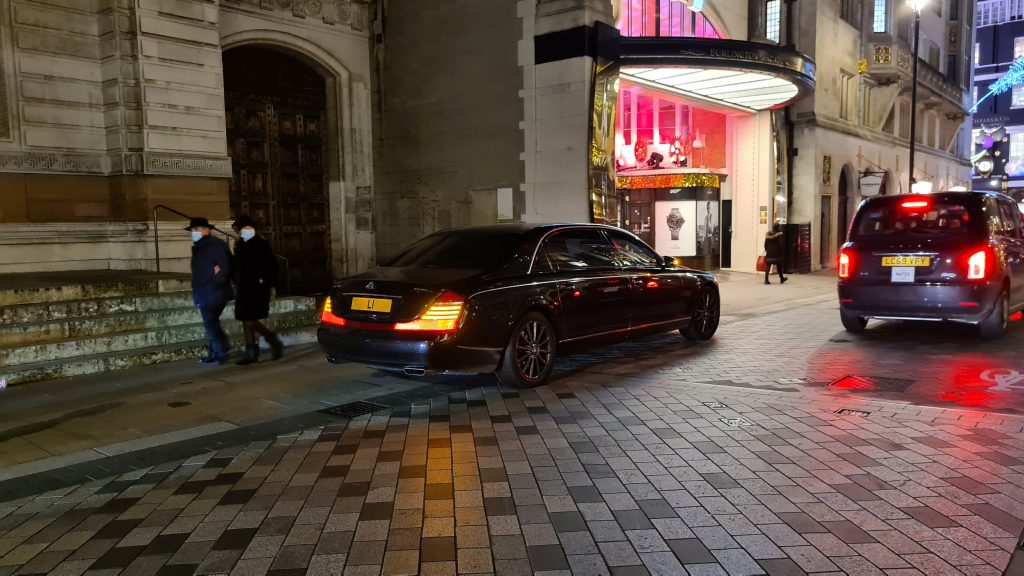 And here's a Chrysler 300C stretch limousine, taking up as much road as the London double-decker behind it.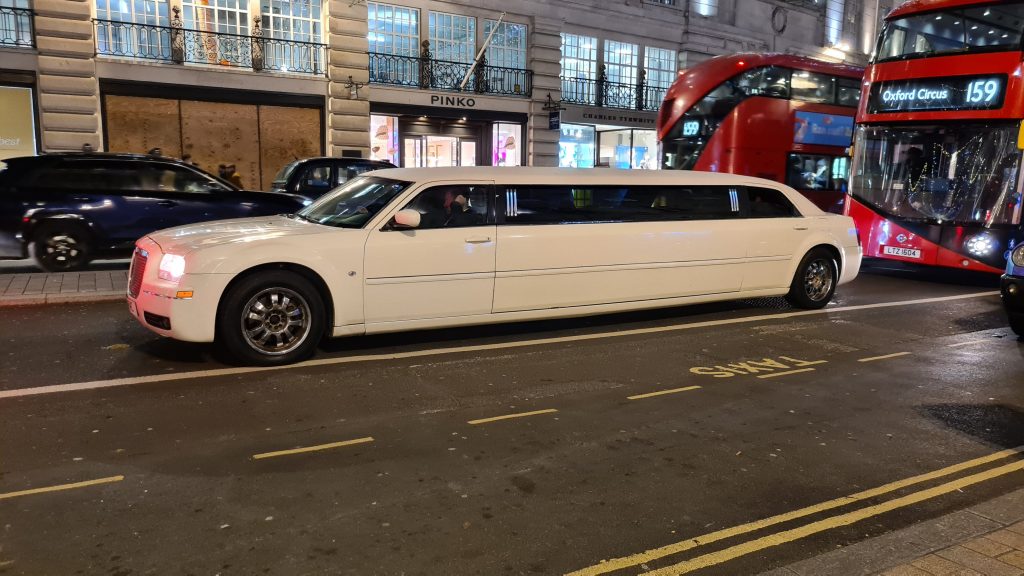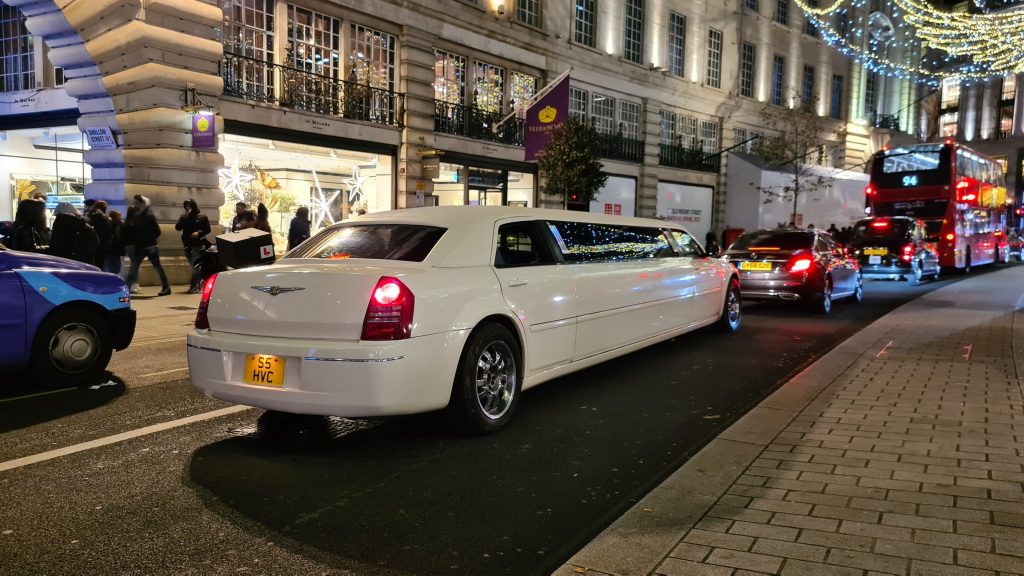 Now London is certainly not a place where only expensive cars are to be found, though this is perhaps not the best picture illustrating that…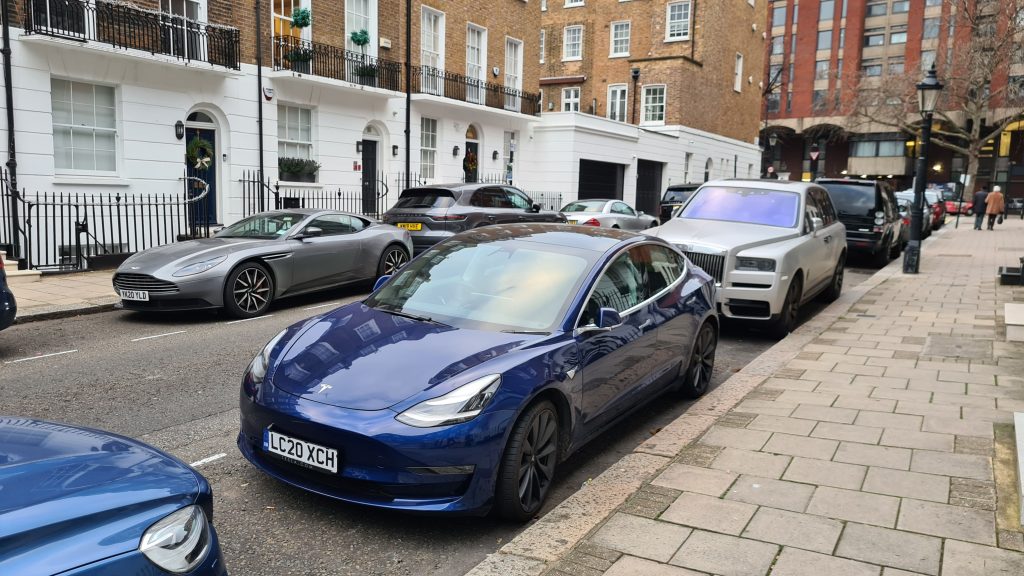 … nor is this one actually, of a Ferrari 360 Spyder just parked on the street, with its numerous scrapes and starches on its lower half a good indicator to the life lived this particular London-based prancing horse.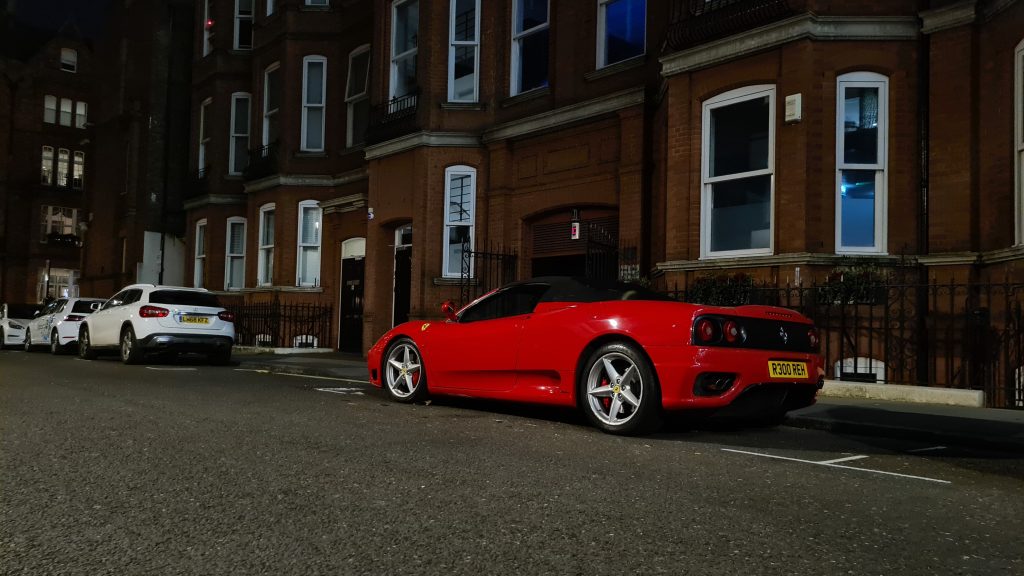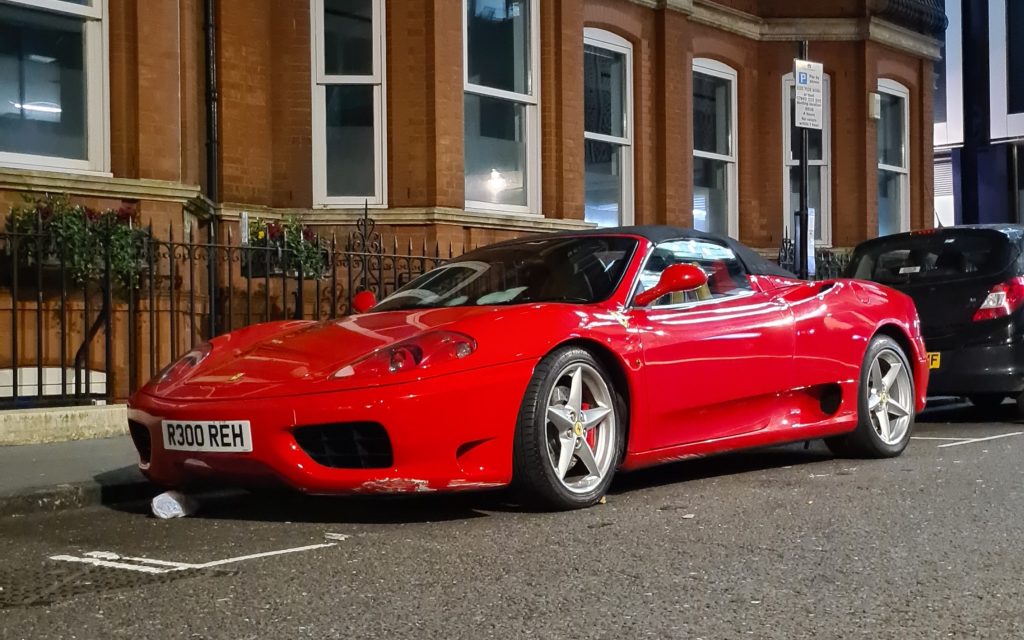 On the same street however is an equally intriguing car — a Honda e…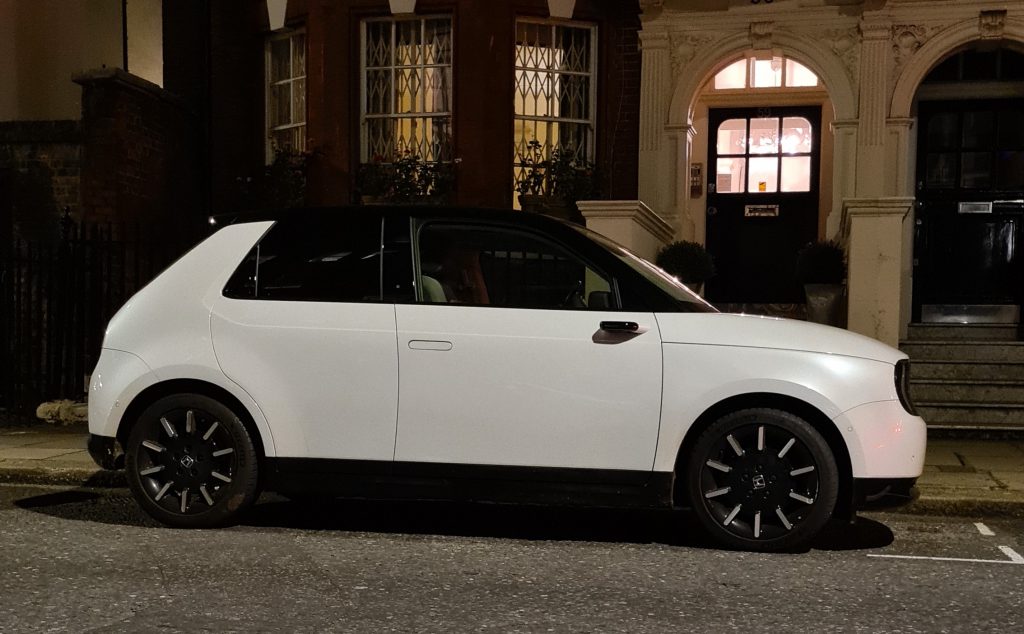 …which shows that there is some cheaper (but no less interesting) cars around London too.  
So to those then who want to see those cars, do click the link here to see the second part of this series, in which cars this Corolla hatchback will be featured looking pretty sharp in contrast to the old English architecture behind it.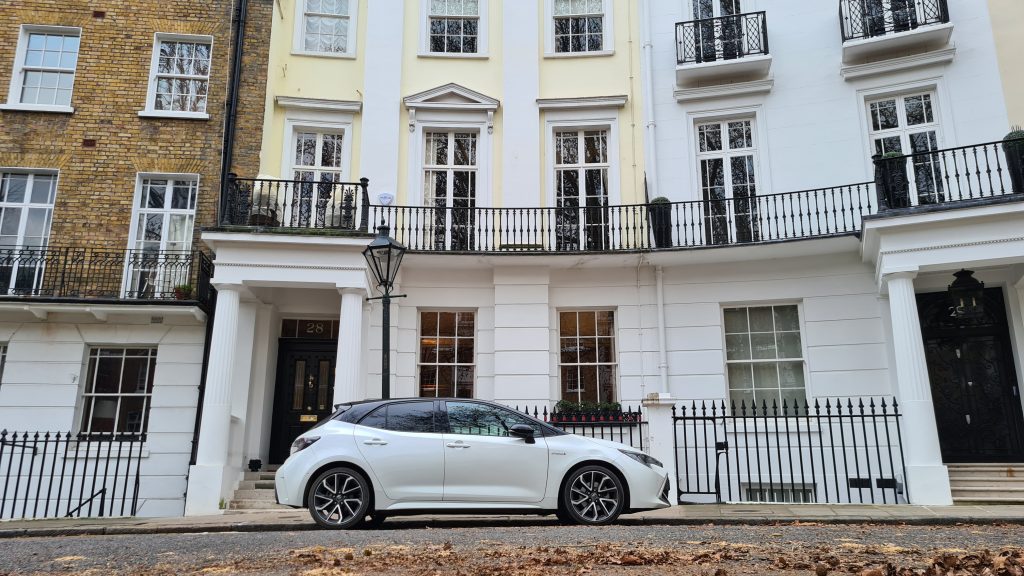 And just for an extra reason to click, here's also a tastier teaser of what is in store in this next instalment!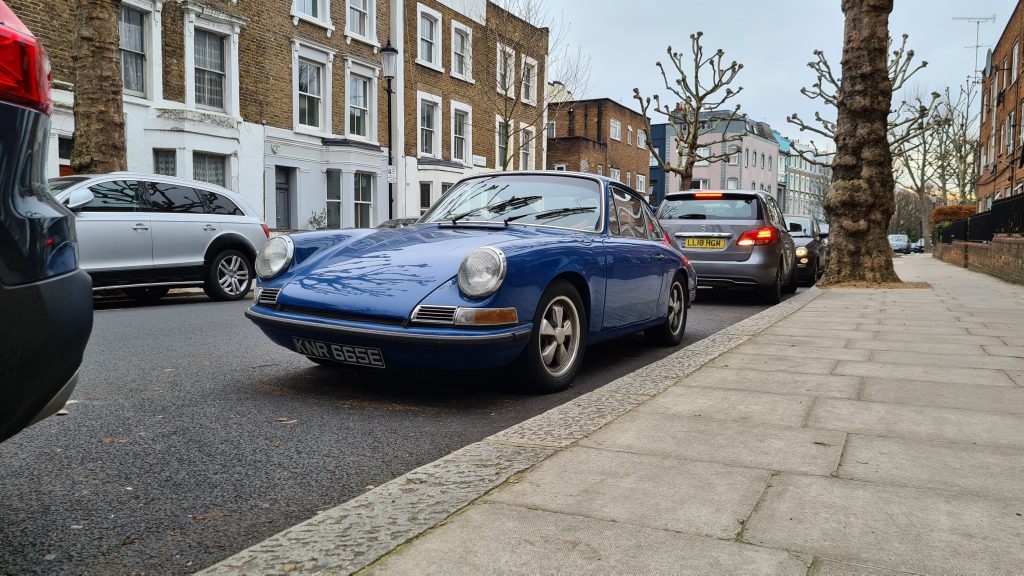 This story first appeared on Drive Every Day.