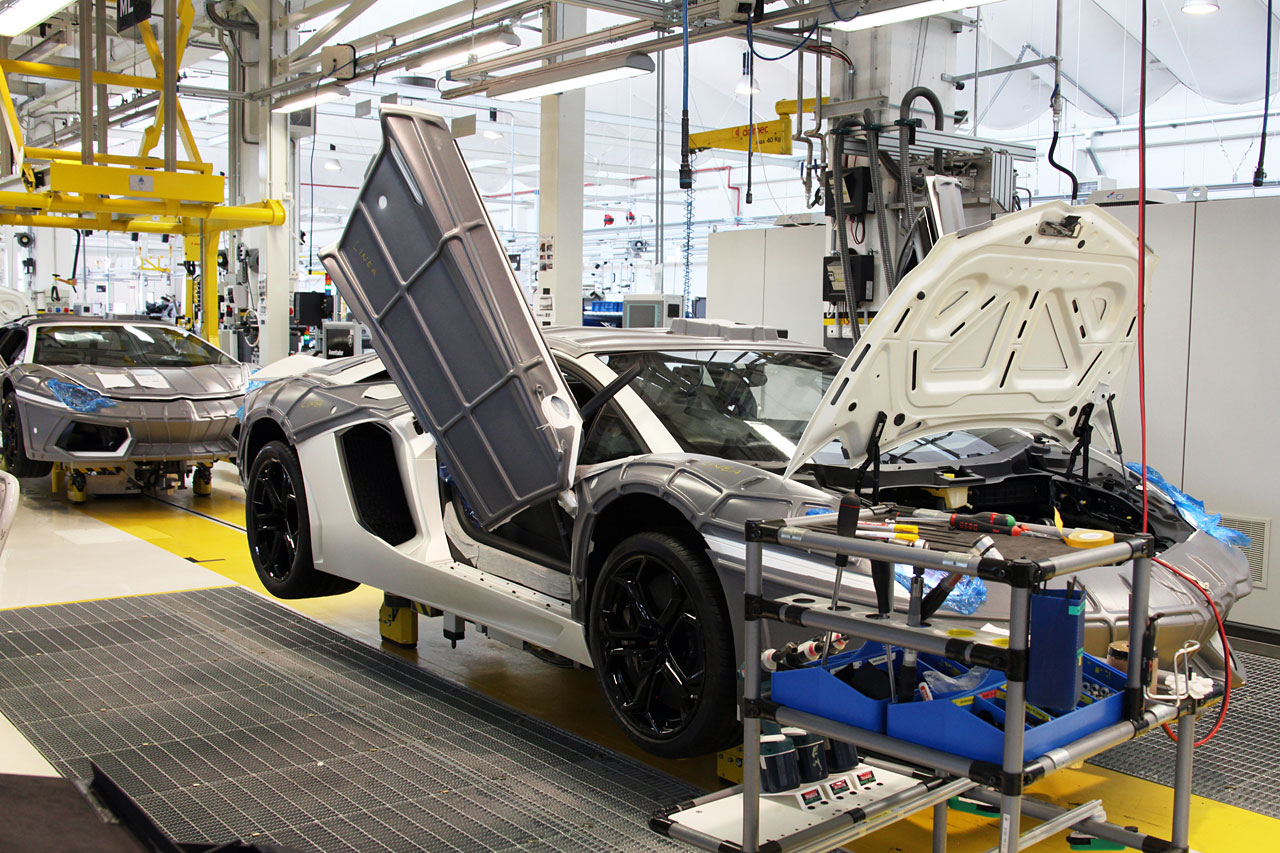 After the standstill caused by the corona pandemic, which in some cases lasted weeks, the automotive industry is gradually restarting its assembly lines albeit with considerable precautions for employees. At the same time, initial calculations are circulating as to how large the damage will be.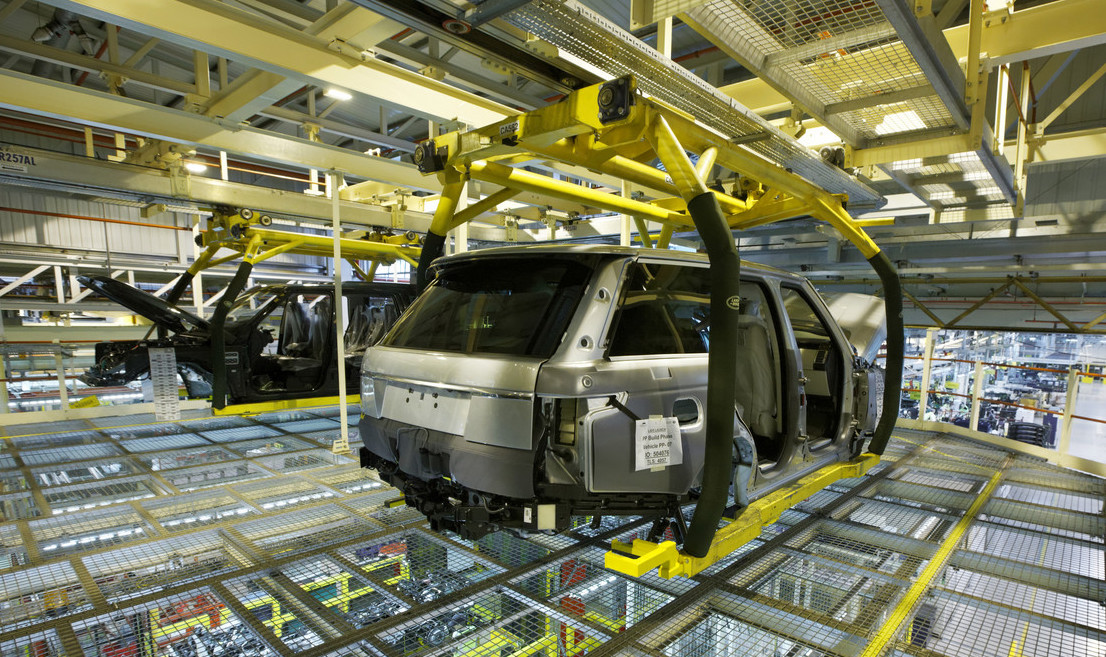 Volvo resumed vehicle production at its main plant in Torslanda (Sweden) last month. Employees also returned to the car manufacturer's offices at its Gothenburg headquarters. Both the plant and the offices have been prepared over the past few weeks to provide the best possible protection for all employees, they say. All facilities have been cleaned and, in some cases, disinfected.
At the main entrances there are voluntary temperature and oxygen saturation checks (pulse oximeters). In recent weeks, every single workplace at the Torslanda plant has also been checked from the point of view of health and safety: Where social distancing is not possible, appropriate protective measures have been taken. Volvo's plant in Ghent (Belgium) has also resumed production, but with reduced output.
Daimler has also resumed production in large parts. One of the main areas of focus is on drive and transmission technology. The intensity of the work still varies from plant to plant: Whereas work used to be carried out almost continuously in three-shift operation, some plants initially started with one or two shifts. And even these shifts are not fully staffed to allow for appropriate distances between employees.
Volkswagen has started to gradually ramp up production again. Among the German plants, the plant in Zwickau (Saxony) was the first to start assembling cars again, and production is scheduled to resume on two Thursdays ago. The VW assembly plant in Bratislava (Slovakia) has also resumed operations. The plants in Wolfsburg, Emden, Dresden and Hanover are to follow next week. However, a large part of the workers will remain in short-time work; it is not foreseeable at this time when the level before the Corona pandemic will be reached, they say.
The car and truck manufacturer Daimler has meanwhile presented figures. Due to the coronavirus pandemic, it has to accept a significant drop in profits. In the first three months, the Group's adjusted operating profit (Ebit) fell to 719 million euros, compared with 2.31 billion euros in the same quarter last year. The losses will also affect the full year.
IHS Markit predicts that in the wake of the pandemic, global commercial vehicle production volumes in 2020 compared to 2019 will to be down 22 per cent (more than 650,000 units) to 2.6 million units.
Individual regional forecasts are set to a downtrend, and supply chain impacts are being felt, as the consequences of the virus have shuttered manufacturing and supplier facilities around the world. Global light vehicle sales are forecast to be down 22 per cent to 70.3 million units this year in the wake of Covid-19, IHS Markit has calculated.