News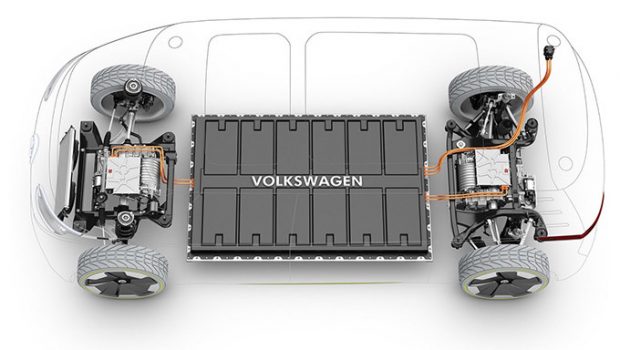 Published on June 17th, 2019 | by Hammer
0
VW Group Invests 900M Euros In An EV Battery Factory
The Volkswagen Group is investing 900 million euros in the Swedish company Northvolt that specializes in EV batteries. Volkswagen is showing its commitment to move as far away as possible from its days of the diesel-gate scandal will soon have an all electric range in its product portfolio which will be complimented by a range of petrol powered vehicles for the remaining die-hard gearheads.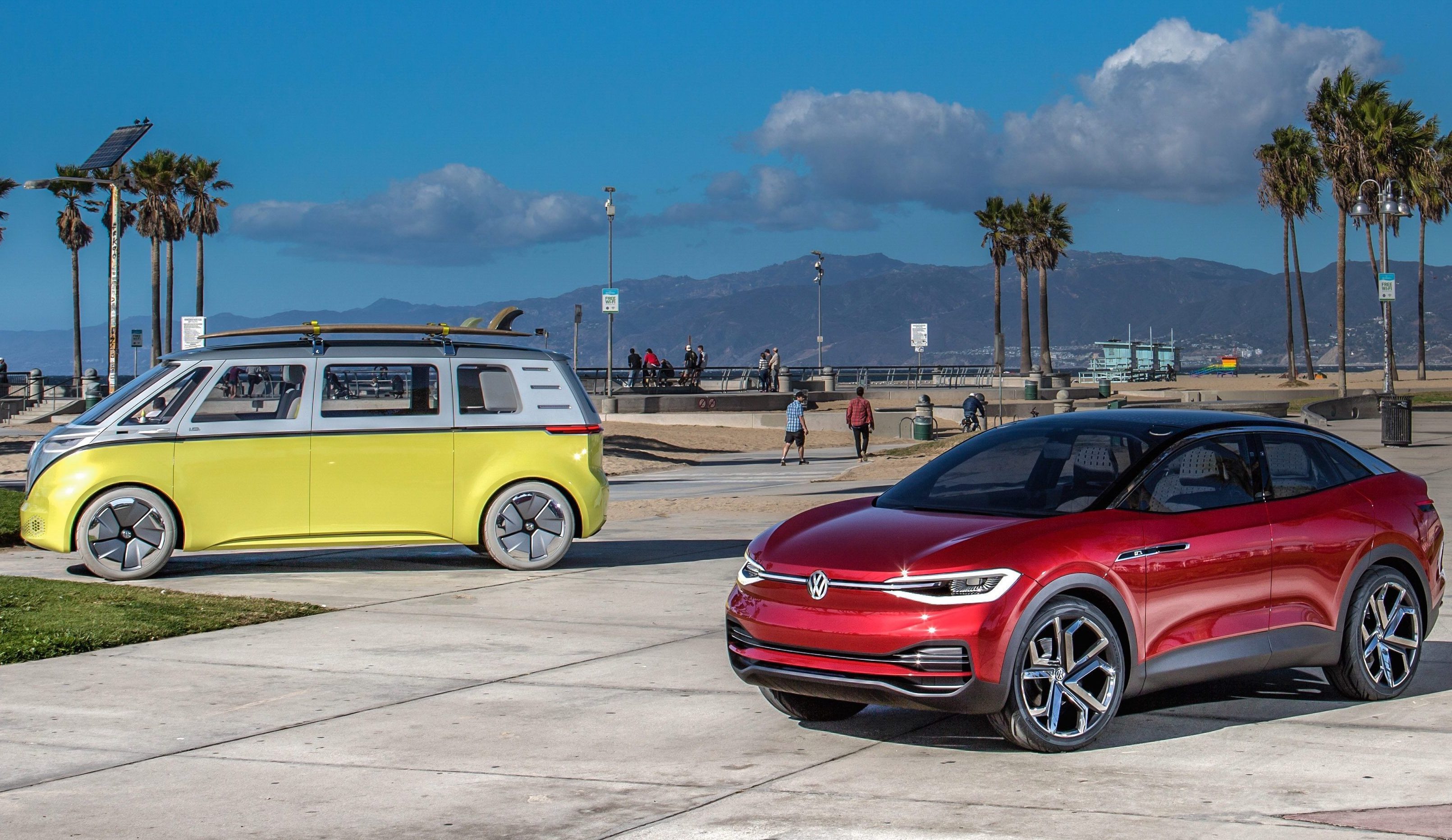 The goal in this investment is to create a joint venture (50/50) and build a battery factory. It will be located in Salzgitter in Germany and will produce the equivalent of 16 GWh/year. The start of ground work is expected to be in 2020 for an effective full production by 2023.
The battery technology will certainly be the centerpiece of all the new VW group electric cars for the coming years. We know that Volkswagen will need 300 GWh to complete its projects. It will therefore need several suppliers. Samsung was expected to supply 20 GWh to the German manufacturer, but the contract eventually melted around 5 GWh. The idea coming from ​​Volkswagen management is to reduce its dependencies on Asian battery suppliers in time and this will of course be very difficult given the competition.
Demand for battery technology is expected to increase by 22.9% per year, while overall lithium demand is expected to increase by 17.3% per year through 2028, exceeding 1.0 Mt LCE in 2026. However, according to a report by Roskill, production of lithium compounds for batteries is expected to reach 855 kt LCE by 2028, a level below expected demand.