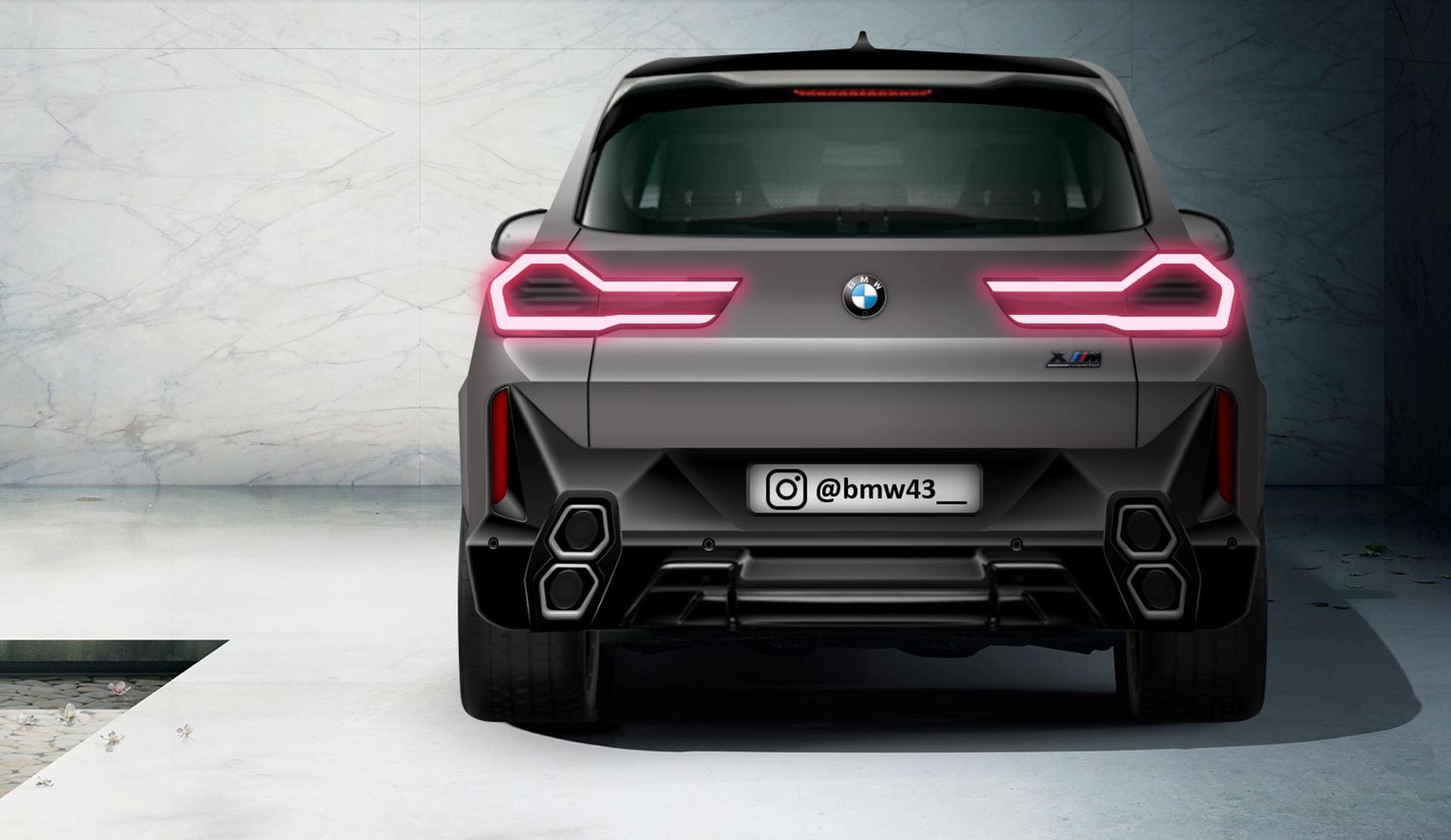 Reports are suggesting that this new BMW XM will feature a 700+ hp petrol-electric powertrain. 
It should come as little surprise to anyone already that BMW is indeed working on a new flagship SUV that has been commonly dubbed the X8. Supposedly the sportier, sleeker, sibling to the 7-seater X7, there has also been plenty of talk regarding the imminent arrival of a full-fat M version too. 
To be called as the XM instead of the X8 M, there could be a good reason for BMW to drop the 8, as reports suggest that this will be the first bespoke product from its M division. Though that really isn't the headline that is getting tongues wagging in regards to this new model, as the bigger story with this super SUV instead is what is reported to be hiding under its hood.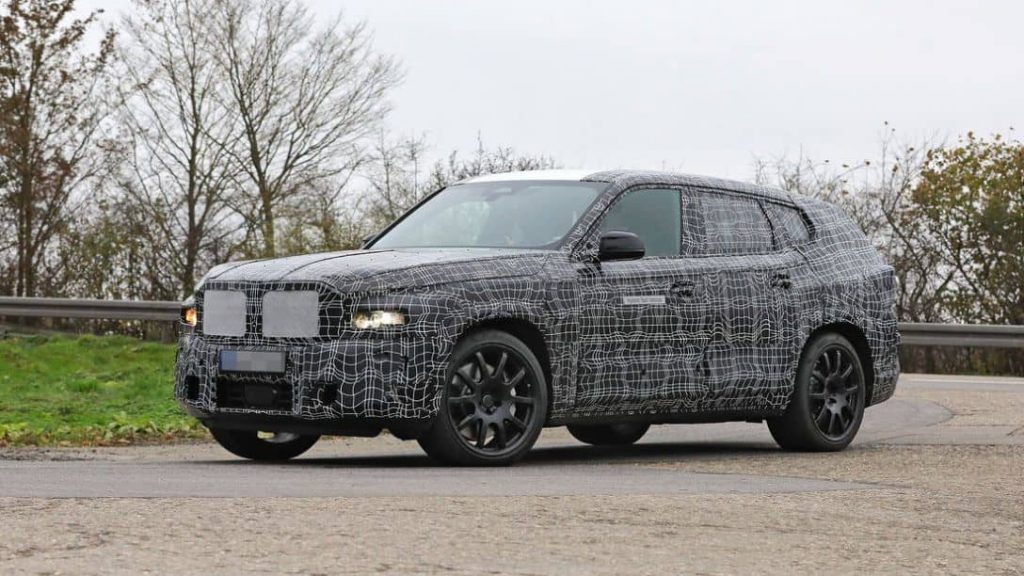 Known internally as Project Rockstar, this new XM could well deserve that code name as reports suggest that the top flight variant of super-SUV will have a monster of a powertrain. Tipped to be the first M car to feature a hybrid heart, its PHEV powertrain will apparently consist of a 4.4 litre V8 (from the next-gen M5) and an electric motor on each axle, which hence is expected to equate to a combined power output of 700+ hp and nearly 1,000 Nm of torque. 
Set to be the most powerful BMW ever, the sub 3-second 0-100 km/h time reported of the new X8 M will also make it one of the fastest production models to come out of Munich. Just for context, the most powerful M car to date — the stripped out M5 CS — does the century sprint in 3.0 seconds flat.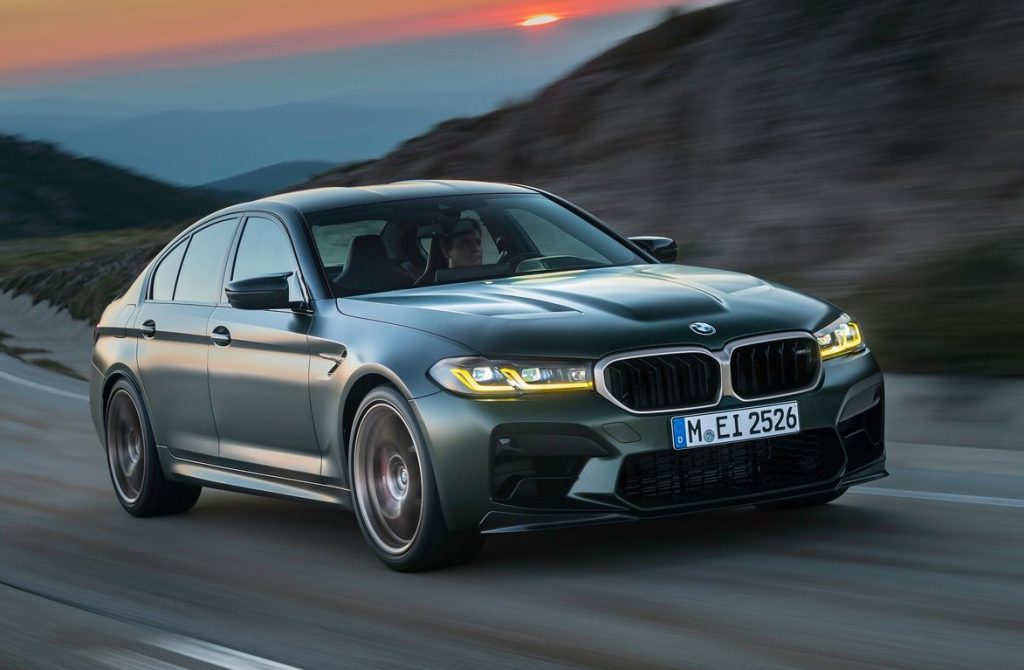 What more is that the new XM will likely adopt the switchable all-wheel drive system alá prior M models, thereby allowing for some rear-wheel drive action on demand. Rather impressively too, this upcoming super SUV is only expected to emit a rather paltry sub-100 g/km of CO2 out of those quad-hexagonal tailpipes. 
Speaking of those quad hexagonal tailpipes, renders of this upcoming XM reveals that the rear of this SUV these vertically stacked exhausts will be complemented by equally hexagonal LED rear light clusters that are not unlike the 'pincer claw contour' rear tail lights on the recently facelifted X3. The overall profile of its rear too is looks much smaller than its X7 counterpart, partly due to its coupe-esque sloping roofline as evidenced in its side profile spy shots.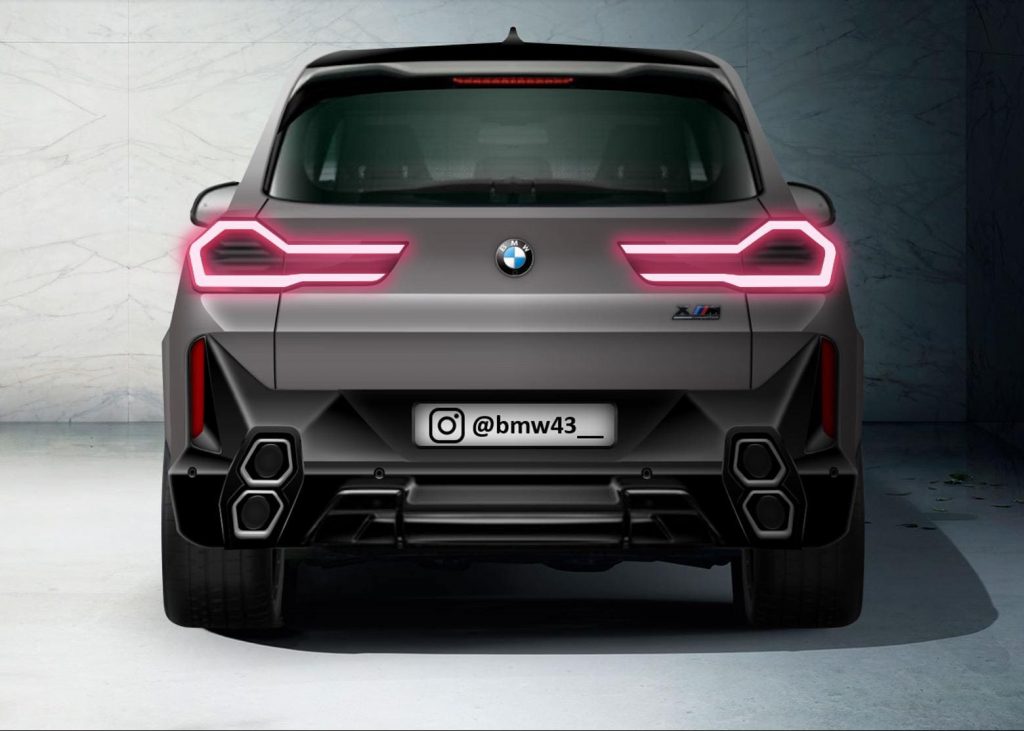 Moving up front meanwhile, the XM will likely follow BMW's new corporate front fascia, which apparently now means a hilariously huge front grille and a twin-tiered headlight design. Various renders have also shown this super SUV will gain a more aggressive front bumper as compared to its common counterparts, that does incidentally seem to give it a gaping mouth look.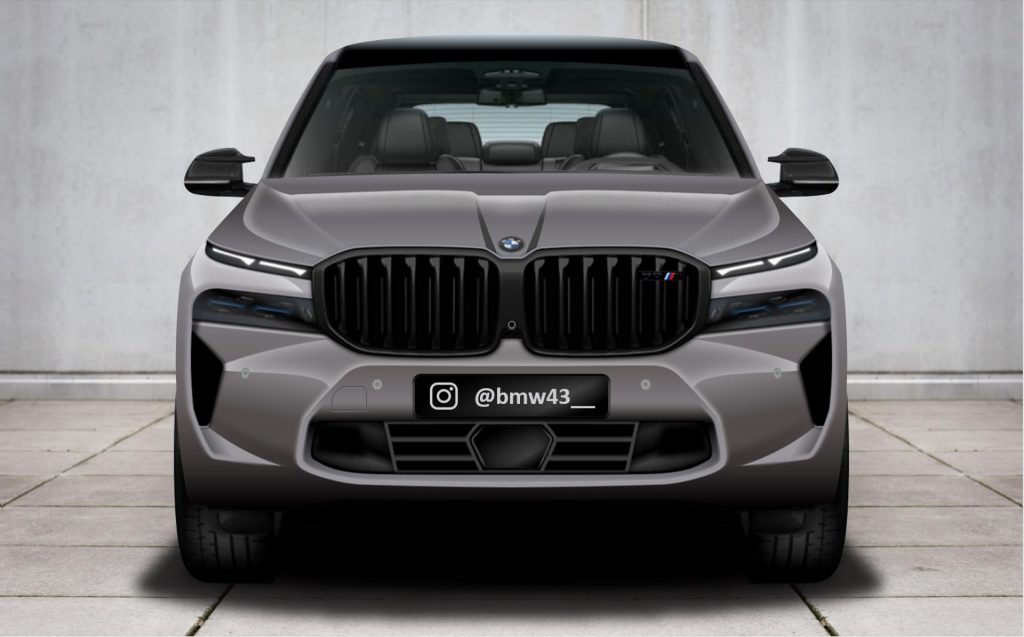 Now on the topic of its common counterparts and getting back to talking powertrains for a bit more, various reports suggest that the standard X8 will come with a range of straight-sixes and V8s with varying degrees of electrification. As for the XM on the other hand, there is supposedly to be an electrified turbocharged straight six offered with the entry-level car, with roughly 600+ hp on tap. 
Further details regarding the interior specs and pricing for this upcoming XM are still very much an unknown at this point in time, but conservative guesstimates put it to be a luxurious tech-filled 5-seat SUV that will easily push past the £100,000 (RM 575,000) mark when it goes on sale next year. There could be some official news soon enough though, as various rumours suggest that BMW might be unveiling this new XM at the upcoming 2021 Munich Auto Show.