Automotive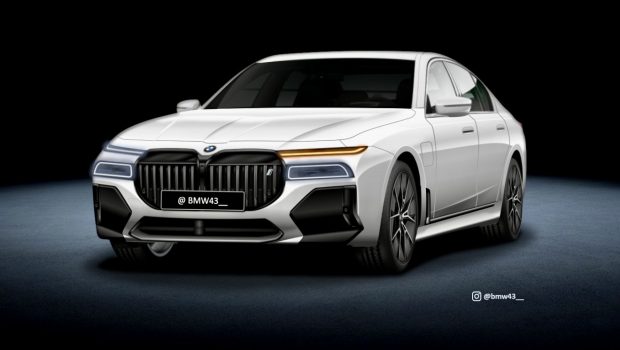 Published on June 17th, 2021 | by Joshua Chin
0
Next-Gen BMW 7 Series Looks Somewhat Like A Phantom
There is no denying though that the Rolls-Royce looks way, way more elegant than this upcoming BMW. 
When BMW bought Rolls-Royce back in 2003, many were reasonably expecting that there would be a lot of cross-pollination between the two automakers. Particularly when it came to the German marque's own luxury limo, the 7 Series. 
This turned out not to be the case though, as the next two successive iterations of 7 Series since then were still resolutely its BMW's own work. With Rolls-Royce doing most of the borrowing instead during this time, by way of nicking its iDrive system for use in its own cars, not to mention 20% of its chassis to produce the first-generation Ghost.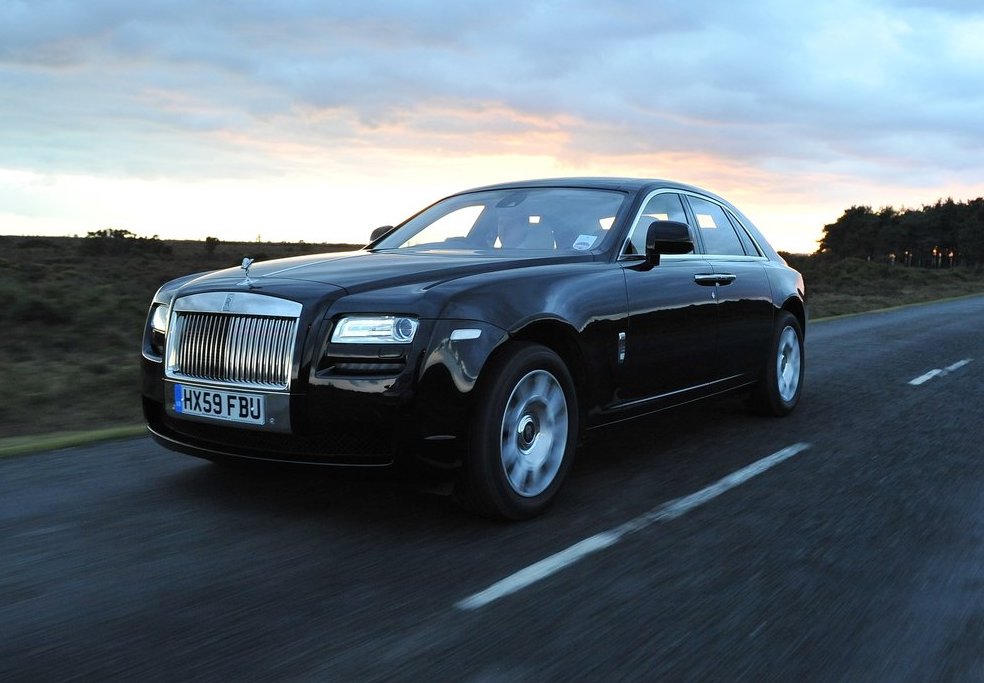 It would however only be a matter of time before BMW asked for a favour in return, and that time could be soon as it appears that this upcoming 7th generation 7 Series may have borrowed a few design cues from its British luxury subsidiary. More specifically, this next-gen Bavarian flagship does bear more than a slight resemblance to the Rolls-Royce Phantom. 
Now before you insinuate that I am perhaps as blind as a bat, it is worth just pointing out that the renders seen here show that the next-gen 7-er would feature a split-level rectangular(-ish) LED headlight signature alá Phantom Series II. BMW has also decided to stick a honking great grille up the front of its upcoming luxo-limo, much like the Pantheon grille that has been synonymous with Rolls-Royce since time immemorial.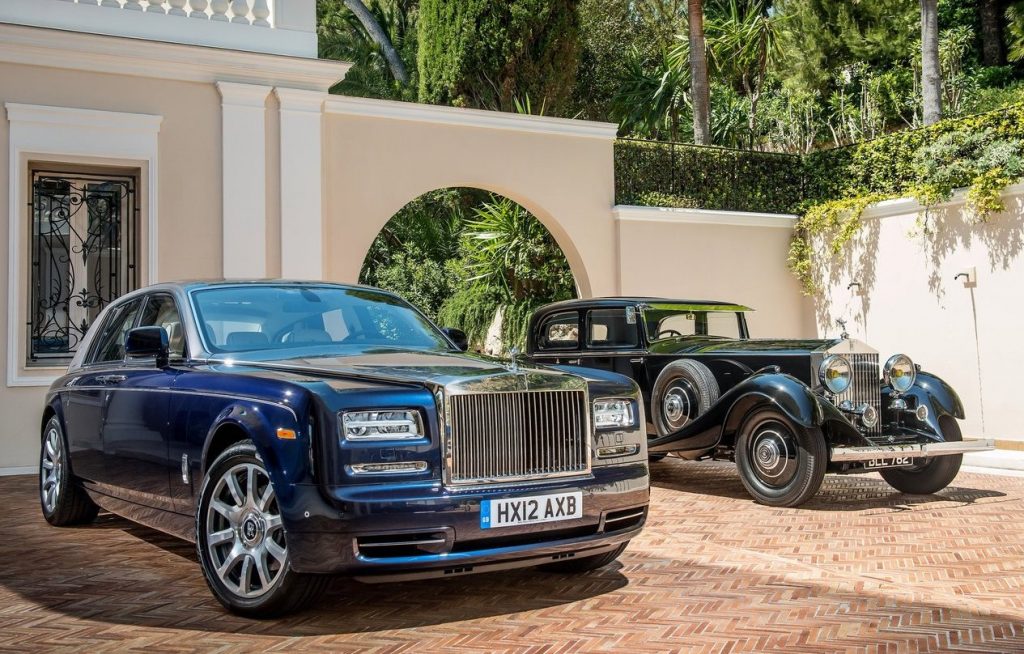 Unfortunately however, that is about all that is similar between the regal Rolls-Royce and this upcoming 7-Series. It is also at this point that I run out of nice things to say about the exterior aesthetic of this next-gen BMW luxo-limo, because that front end (as seen on these renders at least) really is polarising to say the least. 
Bringing up that massive slab of a front grille again, BMW has often stated that one of its many reasons for going big with it was to make its car instantly recognisable as BMWs. If that is the case though, why ditch the single-unit twin-circular headlight clusters in favour of this new twin-tiered design then?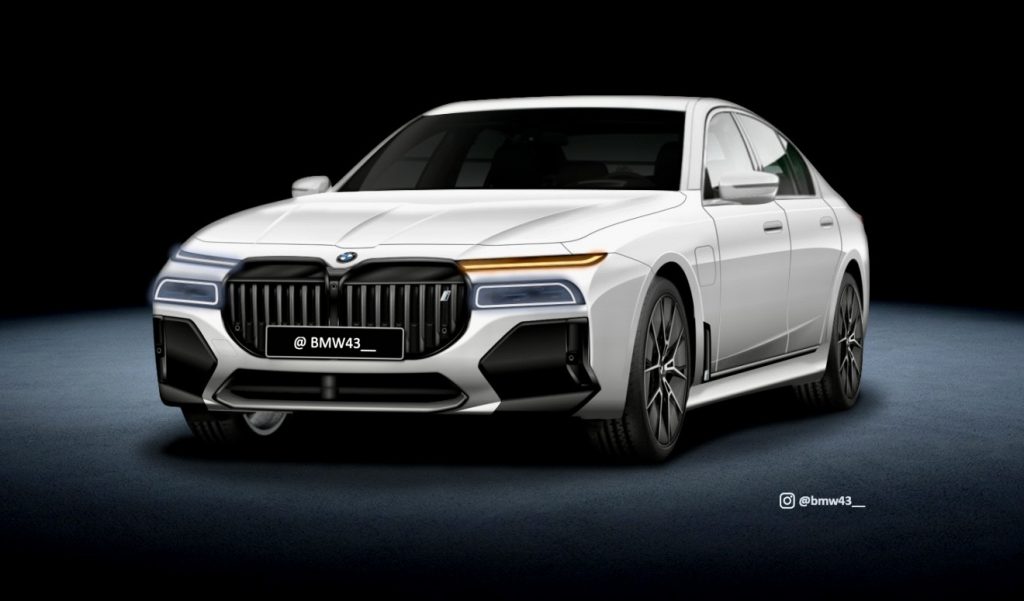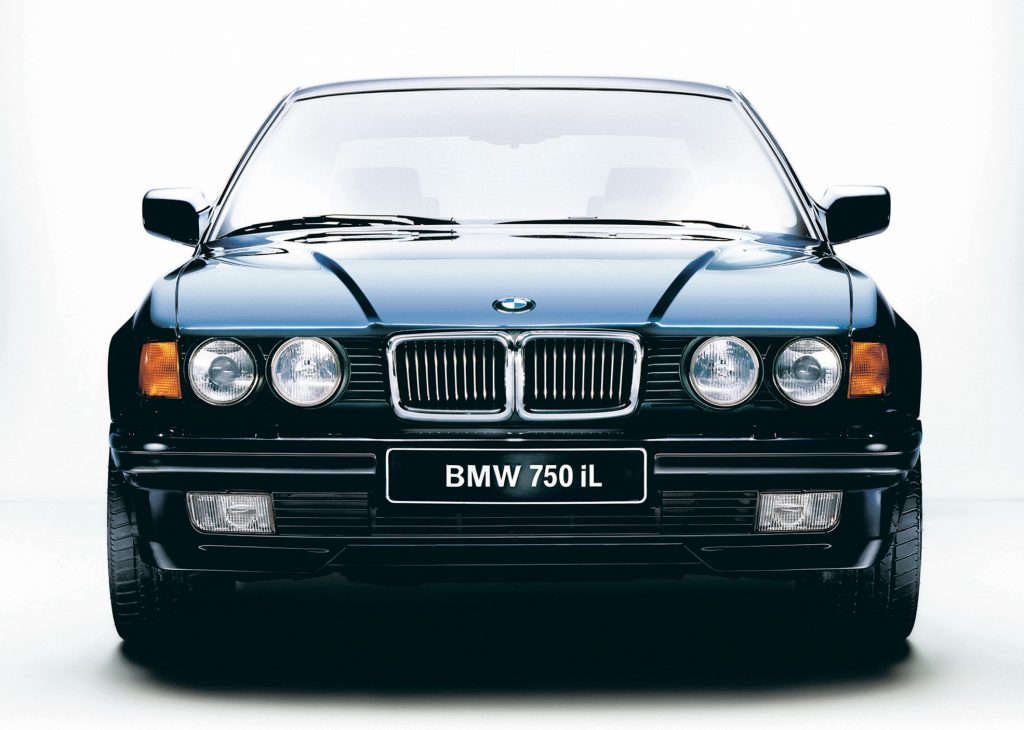 Fortunately however, things do look to slightly improve round the rear, with these renders showing the 7th gen 7-er featuring a pair of slim straight LED taillights on its rump. Some weirdness still remains though, as its rear bumper now comes inset with a quad hexagonal tailpipes arrangement that look faintly like a pair low-poly butterflies.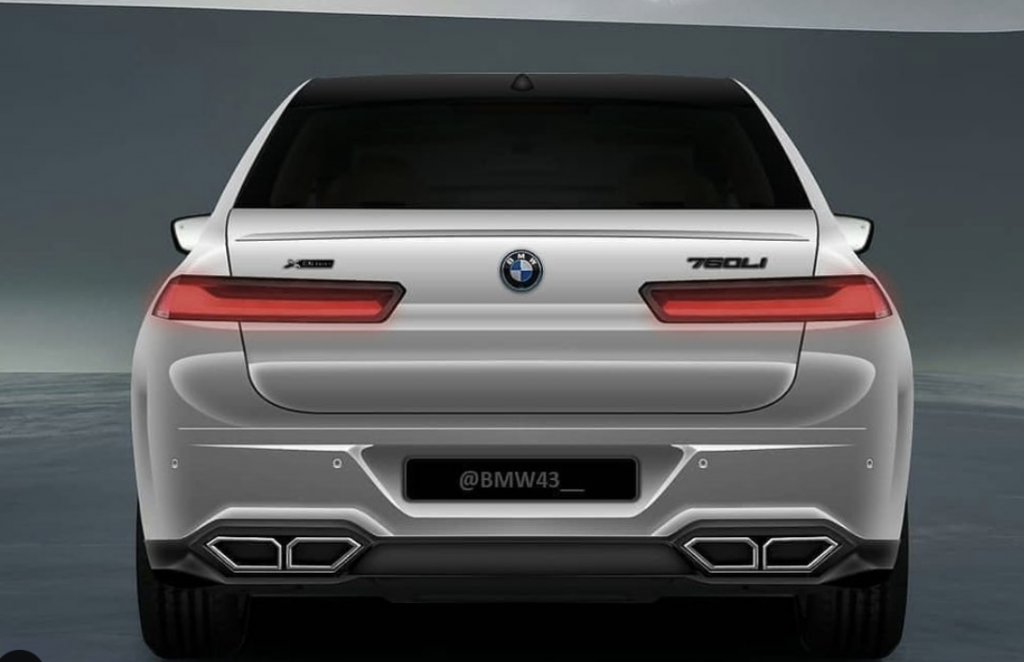 And speaking of those tailpipes, connected to it up the front will most likely to be a range of six- and eight cylinder engines. Seeing as this new 7 Series is to debut BMW's all-new Neue Klasse modular electrified platform too, various PHEV power plants and even an all-electric i7 is most likely to be forthcoming with this Bavarian luxo-limo. 
Further details regarding this upcoming 7 Series are still very much vague at the present moment. There are reports however that an official concept of this new model will be previewed at the Munich Motor Show this coming September, with the production version meanwhile is slated to only be arriving come 2022.