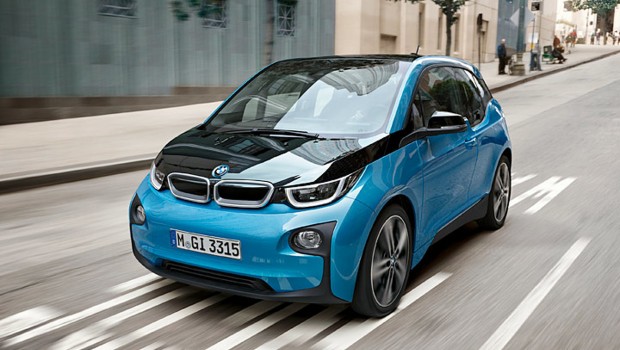 This is a tough statement to swallow especially after BMW spent a lot of money and effort marketing their electric vehicle program. Priced to compete with the Volkswagen ID.3, the i3 was first to the market with innovate features, one being it is fully recyclable and forgetting the suicide doors. BMW will not develop a successor to its i3 full-electric hatchback. This EV will be phased out slowly because BMW will focus on battery and plug-in technology on its other models, while also launching new full EVs.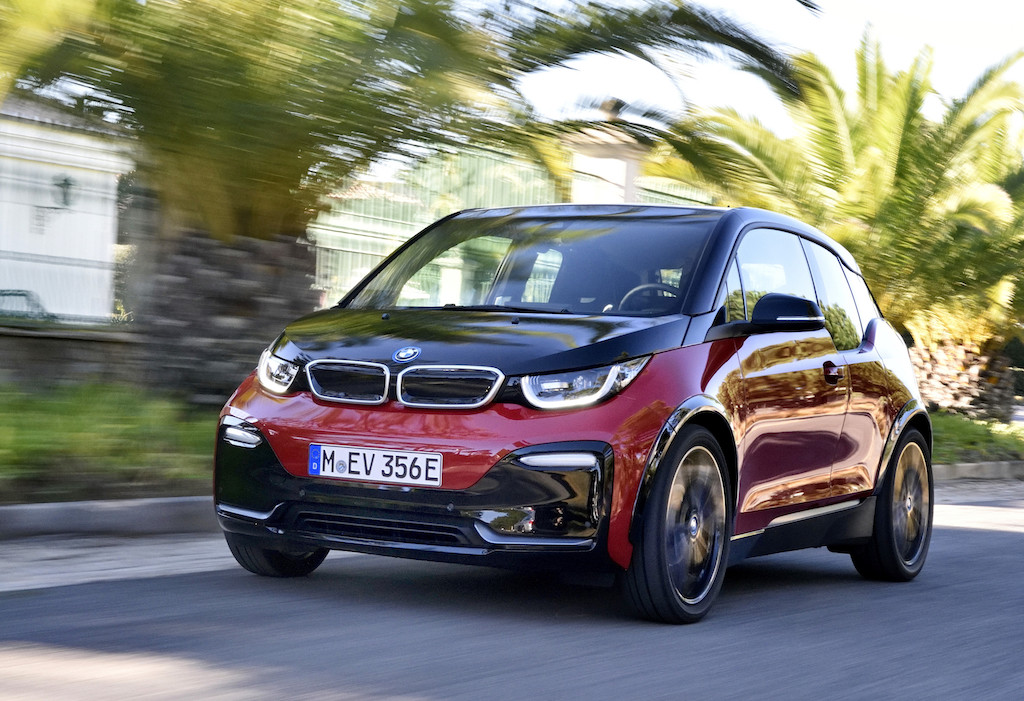 BMW wants to market its best-selling models as plug-in hybrids so that they can run on emissions-free electric power in the city, but also over longer distances.
The i3 came onto the market in 2013 and is due to be renewed next year. It was BMW's first purely battery-powered car. The aim was to test customers' response to full-electric vehicles without compromising sales of the automaker's sedans. The i3 is actually still doing very well. It is currently in its sixth year of production and its fifth iteration. Furthermore, BMW sold over 150,000 i3 cars so far, demand for electric cars in general and the i3 specifically have increased every year. Sales for the first half of this year were 21% higher than the same period last year and sales last August were even 30% higher than last year.
BMW sold 157,129 units of the i3 in the first eight months.
But not all innovation prompts progress in expected ways. The battery and drive systems of the i3 have found some favour among other vehicle-makers. Soon after the last upgrade, i3 technology found another use.
The high voltage batteries and electric motor system developed for the BMW i3 is now being used for the electric city bus Jest by the Turkish bus manufacturer Karsan. Then in January this year, BMW finalised an agreement with Motiv Power Systems to supply i3 battery packs for integration in Motiv's Electric Powered Intelligent Chassis (EPIC) for commercial vehicles.
The contract involved the latest BMW i3 batteries with 120 Ah cells. Motiv Power Systems will make the EPIC chassis equipped with these components available for their entire commercial vehicle range.
Similarly innovative is the i3s planned bi-directional charging capabilities. Vehicle-to-Grid technology is increasingly asked for as national governments are having to think about the management of their grid capacities with the increasing burden of transport requirements falling on electricity supply. One can only hope that BMW continues this trajectory with its promised fully-electric range.