Automotive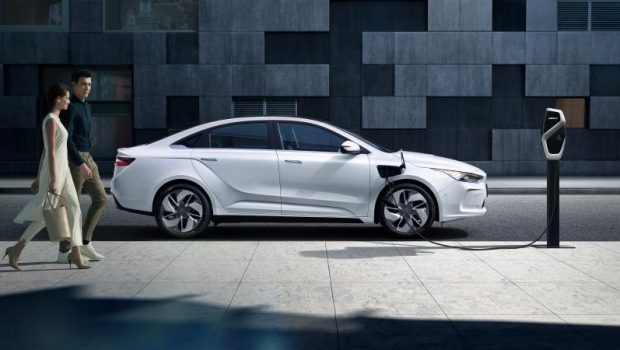 Published on September 20th, 2019 | by Hammer
0
Geely and Egypt Ministry sign EV MoU
The Zhejiang Geely Holding Group (which is Proton Cars joint owner) has just signed a MoU with the government of Egypt to produce electric powered vehicle in the country. As the global need for less fossil fuels becomes more important, the Egyptian government is looking at having electric buses taxis and also private cars in the country.
The question on our mind and we are sure on the minds of many Malaysians after reading this is, 'why is the Malaysian government not working on a similar program with Geely to produce the 3rd and new national car which is targeted to be a full electric vehicle at some point'. Since Geely is already in Malaysia and has the Proton factory in Tanjung Malim ready, it makes sense to start working with Geely to launch their Geometry full EV sedan right here as a joint venture project.
It seems strange that our Malaysian government is not working with a company that is right here sitting at our doorstep (Geely) and instead our politicians are starting from scratch to start a new EEV national car program with a Malaysian technology company, DreamEdge.
MoU With Egypt
On the 6th of September 2019 the Egyptian Minister of State for Military Production Mohamed El-Assar witnessed the signing ceremony of a MoU between the National Organization for Military Production and China's Geely Car Company.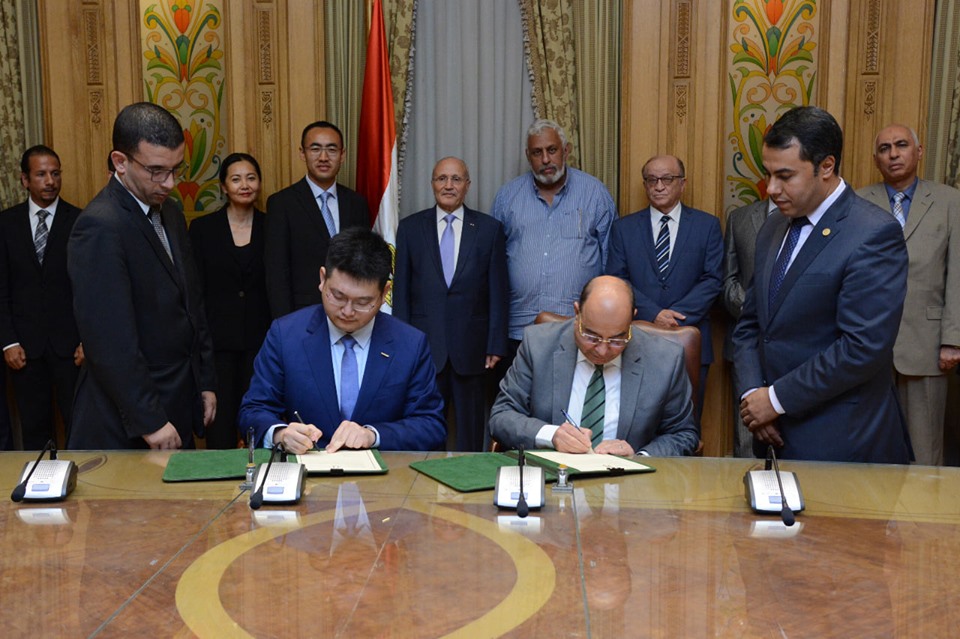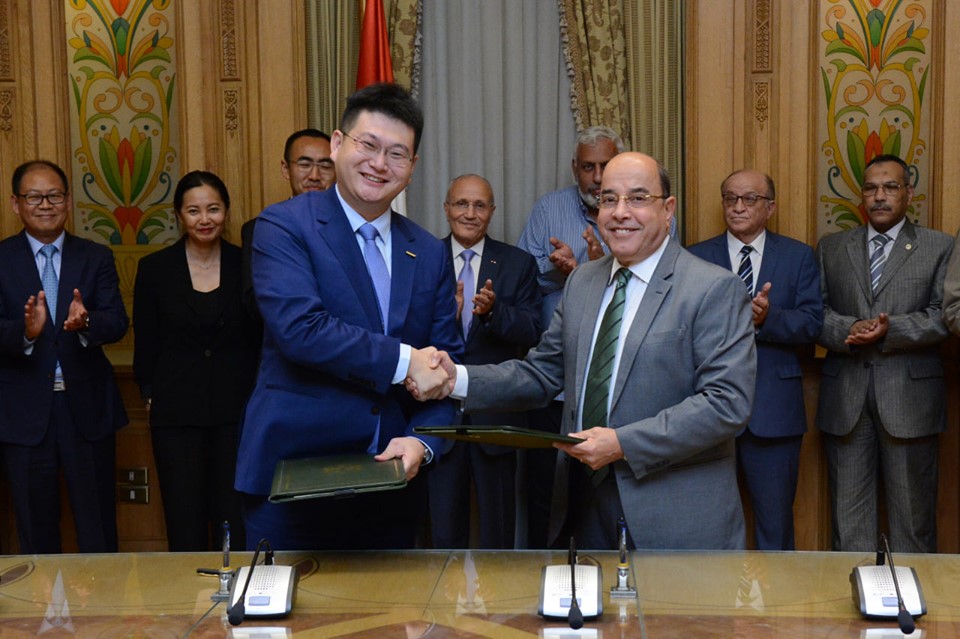 The move comes as part of the Ministry of Military Production's endeavor, aimed at localizing the manufacturing of the electric vehicles in its subsidiaries.
During the ceremony, the vice president of Geely introduced a brief on the company history, which entered the vehicle markets in 1997, and succeeded in tapping into the global markets later on.
In April 2019, Geely announced a new range of vehicles under the new 'Geometry' brand and the new lineup includes an all-electric model, the Geometry A, that is close to production.
Geometry EV Details
Geely announced that the 'A' model will be joined by ten more electric vehicles by 2025, and there's little reason to doubt it will happen. At the time Geely said that they already have 27,000 preorders for their new electric vehicle which was a sleek sedan. Geely says their electric car will be available in six total variants across two range trims, all powered by a single motor setup making just over 160 horsepower.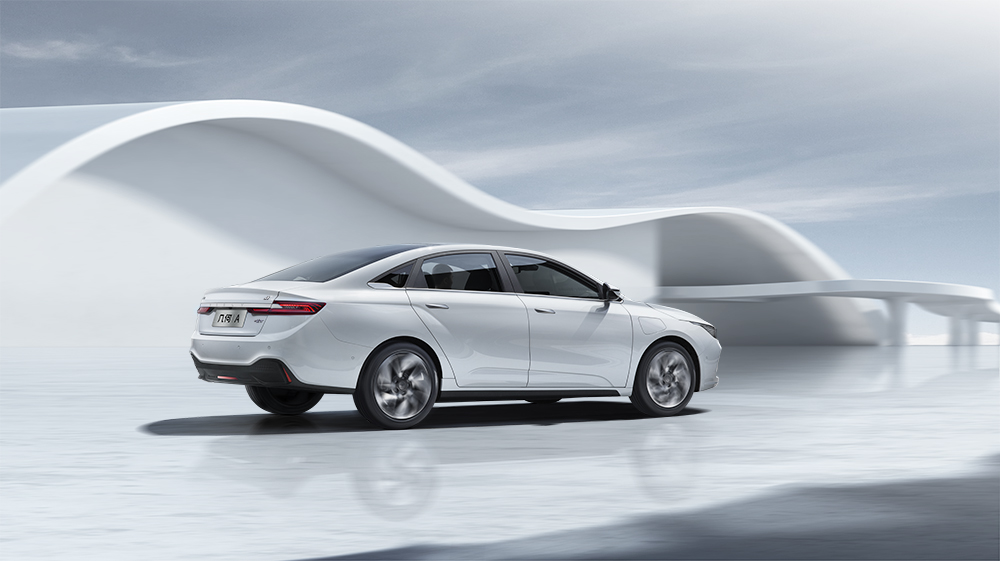 Battery options include 52kWh and 62 kWh packs, providing claimed ranges of 254 and 310 miles on the NEDC cycle, which should cleave closely to the EPA's range estimator and the eventual EU-wide WLTP range gauge.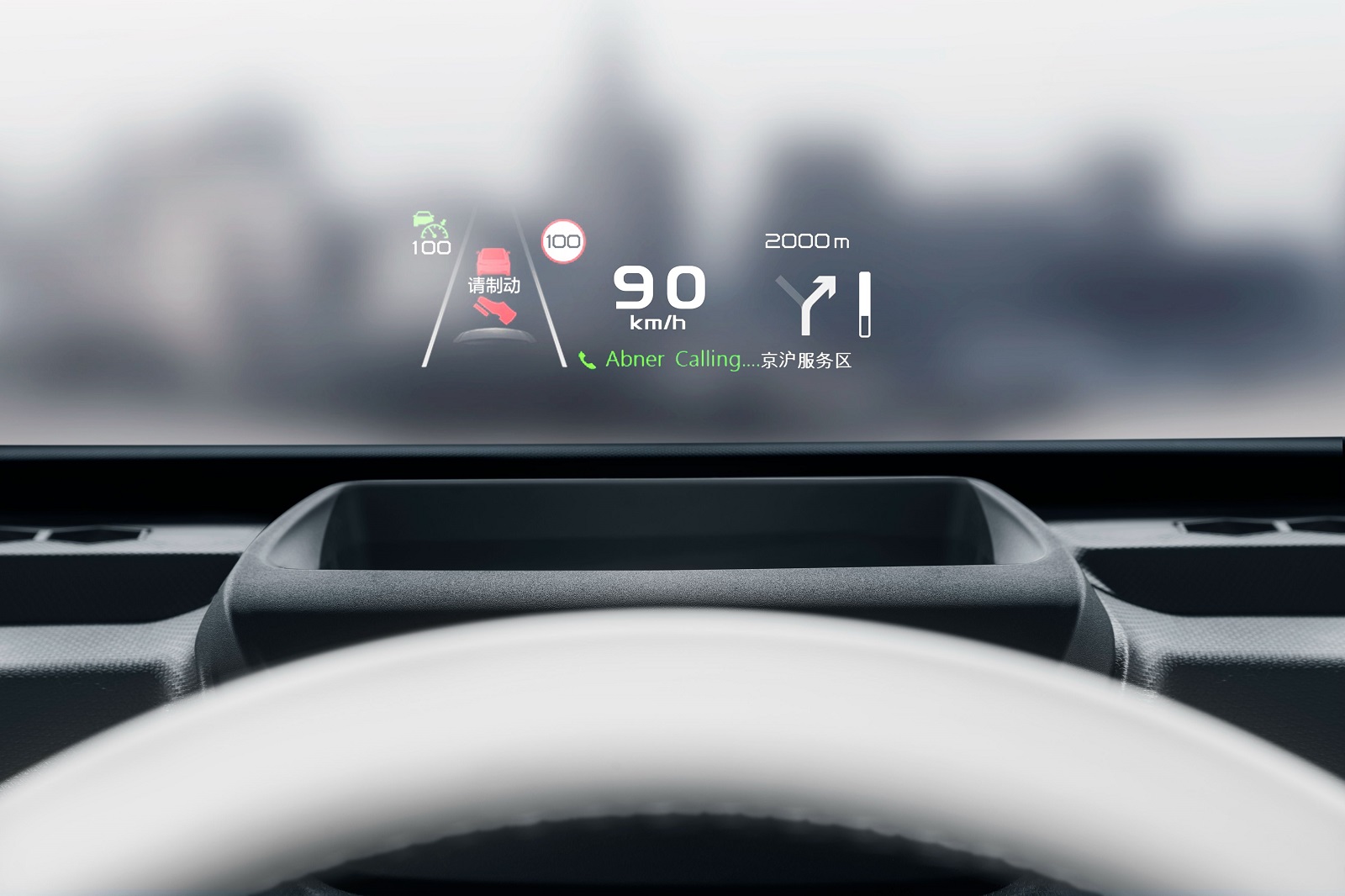 In the same month Geely launched the Geometry in Singapore with great fanfare. The Geometry A comes in two versions, standard range and long range version which use CATL ternary lithium batteries that respectively have a capacity of 51.9kWh and 61.9kWh.