News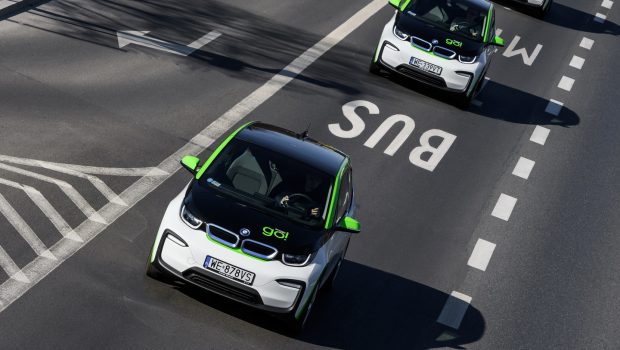 Published on April 12th, 2019 | by Hammer
0
BMW i3 car sharing program needed to challenge SoCar & GoCar
BMW Malaysia has just launched the i3 BEV in Malaysia for a price of RM279,000. With the increased availability of electric car charges BMW Malaysia should take the lead and introduce a EV car sharing program like what BMW AG and Innogy go ! recently did in Poland.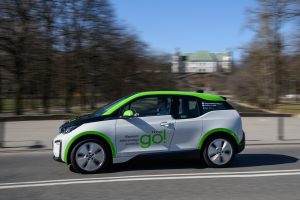 The city of Warsaw in Poland will host the largest fleet of BMW i3 car sharing in the world when Innogy energy provider launches Innogy go !, the first car sharing service in the capital of Poland.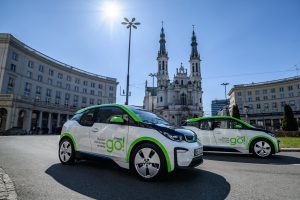 The fleet will include 500 BMW i3 electric cars, 30 of which are the BMW i3s sporty model. Both models will be equipped with a 94-hh high-voltage battery pack that offers up to 200 kilometers of autonomy.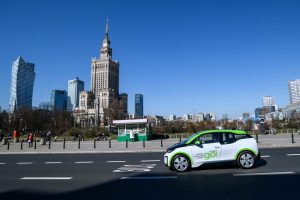 Innogy also offers the necessary charging infrastructure in and around the city.
The car can be hired quickly and easily by customers through the Innogy go! The price per minute will be 1.19 zlotys (0.28 euro) for the BMW i3 and 1.49 zlotys (0.35 euro) respectively for the BMW i3s.
A full day rental costs 239 zlotys (55 euros). The first 15 minutes of the trip cost only one gross (0.01 zlotys).
But not only will this rental price be attractive to the inhabitants of Warsaw: thanks to a new law, electric car drivers in Poland have certain advantages, such as free use of bus lanes and free parking in several places that are usually charged a high parking fee.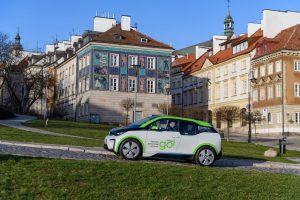 Also, Innogy go! offers a network of 30 fast 50 kW load stations. These will lift the battery charge up to 80% in just 40 minutes of charging. In addition, customers can load their cars at the public stations operated by Innogy in Warsaw and around it. Innogy go! Will show where they are located.
The new car sharing service helps Warsaw reduce the number of private cars on the road and reduce traffic emissions. Evolution of mobility through mobility services is an important milestone in the BMW Group strategy. With 164 registrations in 2018, Polish sales of BMW i3 increased by 40% over the past year.