Automotive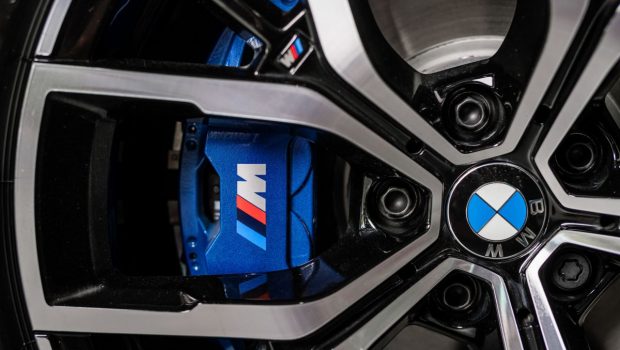 Published on November 6th, 2021 | by Joshua Chin
0
BMW M Is Rumoured To Be Developing A Standalone Model
It remains to be seen though as to what form exactly will this independent M car will take. 
While there have been many a great BMW to have been graced with the full-fat M badge over the years, the performance sub-brand of this Bavarian automaker however has only produced one standalone M car in its over 50 year history. Exciting rumours though are currently abound for the M1 supercar will not be the only standalone M model to exist anymore, with ex-BMW M boss Markus Flasch having recently revealed that there are apparently indeed plans for an independent M car that will be arriving in the near future.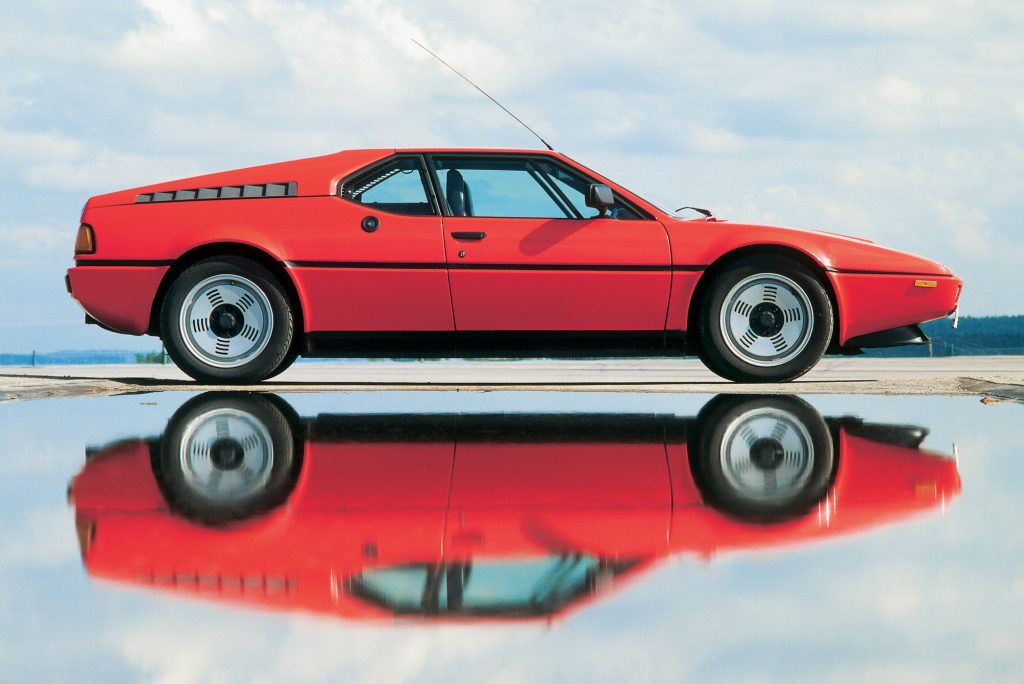 Confirming these exciting plans in an interview with Auto Motor Und Sport, Flasch has unfortunately declined to go much further into the details about this forthcoming standalone M model. Stating only that whatever is currently in development will be situated within a segment in which there is a lot going on, but is not represented by the marque just yet. 
Handily however, the 9 models that currently make up the full-fat BMW M lineup is rather comprehensive in scope. Hence when a little bit of current market analysis is added to the mix, this leaves only two reasonable options as to what this upcoming standalone M model will most likely be: a sporty large SUV or a high-performance EV.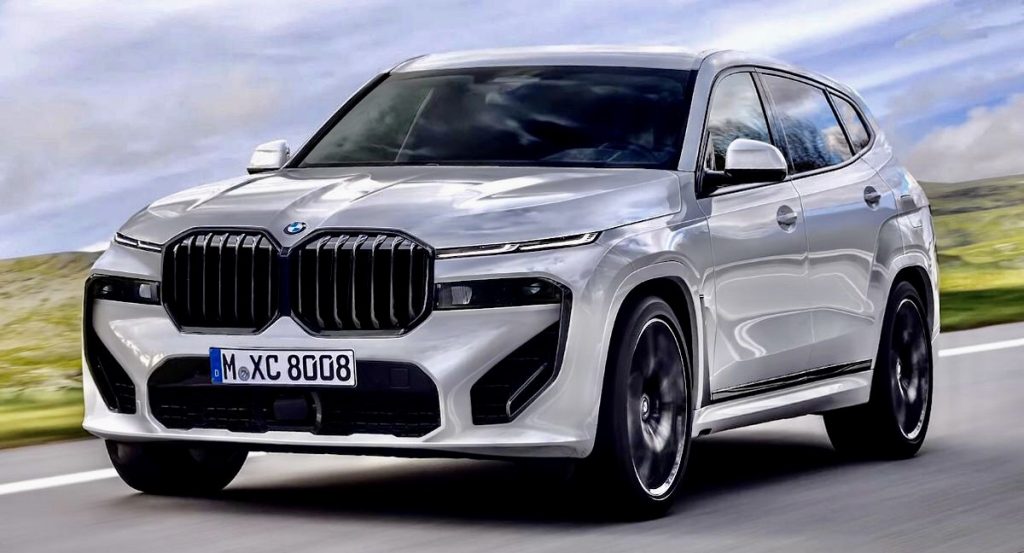 Now sticking with the large SUV option first, there have indeed been prior rumours of an M version of BMW's upcoming X8 being in the pipeline. Tipped to be the Bavarian automaker's flagship performance SUV that will take the fight to the likes of the Lamborghini Urus and Aston Martin DBX, it was even reported too for a while that this supposed 700+ hp monster was to just be simply known as the XM in its ultimate guise. 
Given the fact that this souped up SUV isn't to be an all independent M effort though, this souped-up SUV might actually not be the car Flasch was alluding to after all, even if the supposed XM name that all but hints at this being the case. So perhaps then a standalone M EV may instead be what is currently being developed by BMW's performance skunkworks, to take on the Porsche Taycan and Tesla Model S Plaid?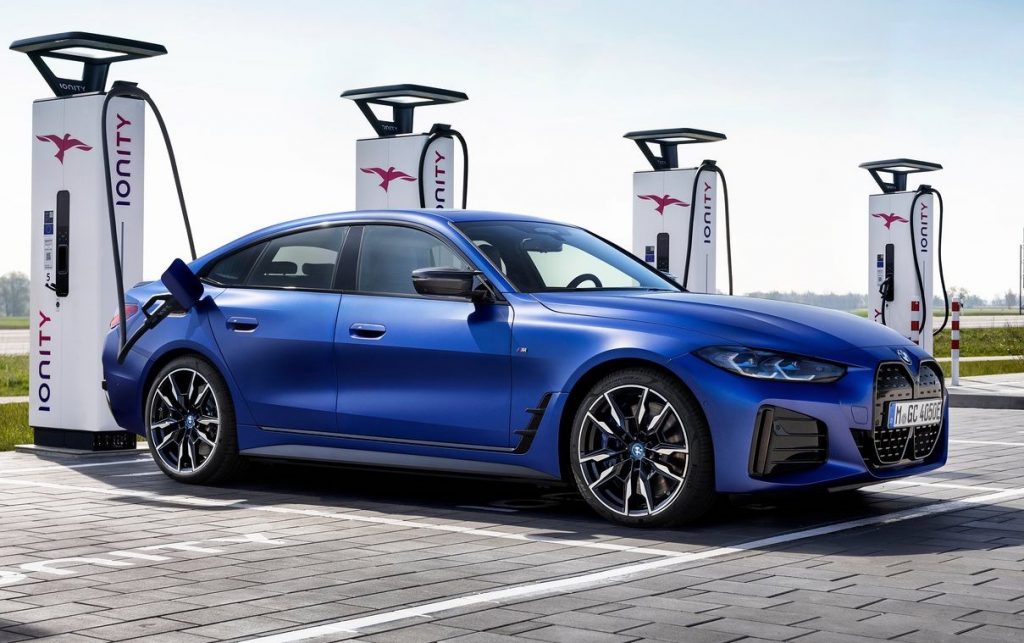 Well to that end, there has also torrent of rumours regarding the arrival of M's first EV by the end of the decade. All those reports reports too are openly speculating about the possibility of BMW taking things even a step further still, and entering the all-electric supercar game with a spiritual successor to the M1. 
It has to be said however that while an EV M supercar is certainly an exciting prospect, the silence from the top brass at BMW on this subject unfortunately puts the reasonable possibility of it actually being a production reality as slim to say the least. Though it at the same time it is not to be written-off entirely as a farce too, as the prior existence of the i8 does nevertheless show that the typically strait-laced Bavarian marque could still throw a few exciting curve balls in the years to come.