Automotive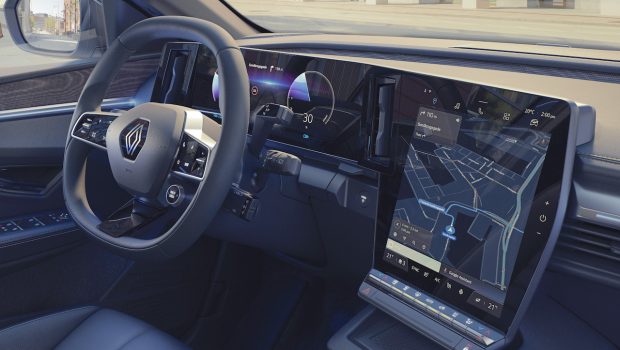 Published on November 5th, 2021 | by Hammer
0
Renault Mégane E-Tech Gets LG Infotainment
In September 2021 Renault unveiled their Generation 2.0 electric vehicles, starting with the all-new LG Infotainment system in this all new Mégane E-TECH Electric.
The Mégane E-TECH Electric's motor is all-new and produces up to 160kW and 300Nm of torque with 4 levels of regenerative braking. The motor doesn't require rare earth metals and weighs just 145kg, including the weight of the clutch. Renault remains a leading EV producer in Europe.
With this latest Megane, Renault has worked with LG to get their expertise in screen and entertainment units for cars and this has produced a segment best system that provides easy and quick connectivity for drivers and their front passengers.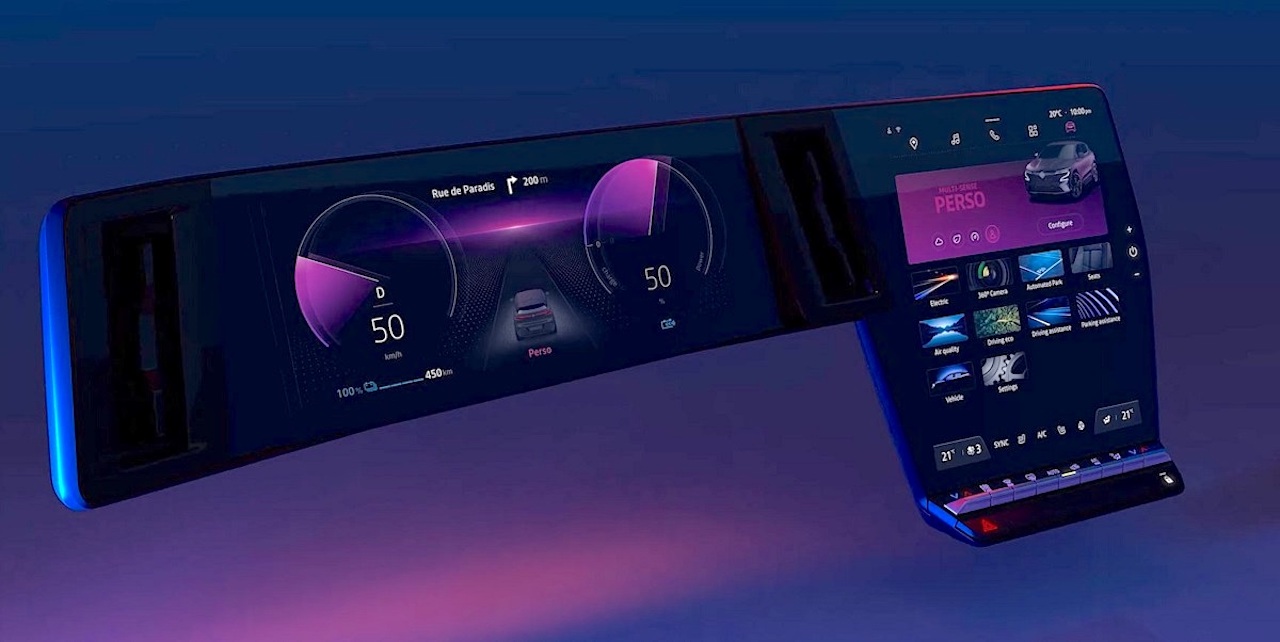 The Megane has been Renaults popular model in Europe and very soon ASEAN nations will be introducing this latest electric version as emissions and adoption of EV's become more intense.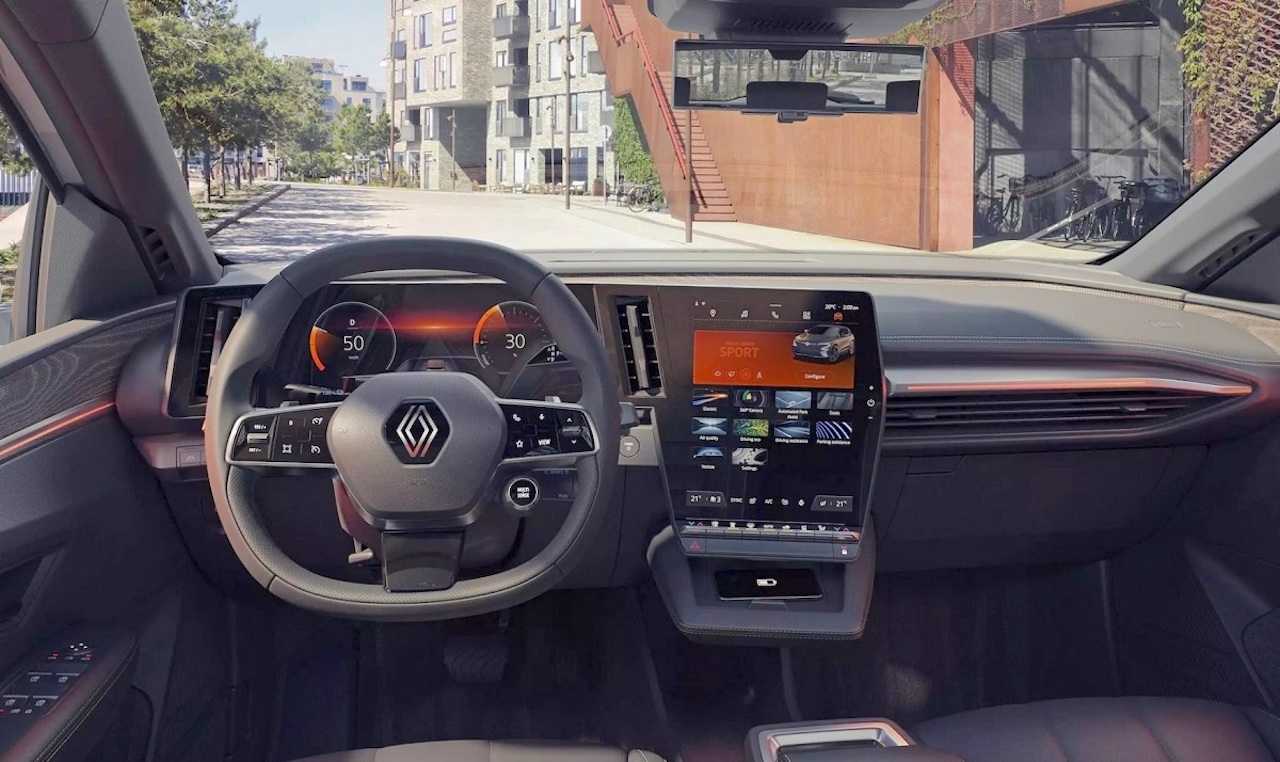 PRESS RELEASE: LG Electronics' (LG) next-generation In-Vehicle Infotainment (IVI) system makes its debut in the new Renault Mégane E-TECH Electric in 2022.
The stunning new vehicle equipped with LG's advanced IVI system was unveiled to strong praise at IAA MOBILITY 2021, the world's largest mobility conference held recently in Munich, Germany.
The software that powers the IVI LG Infotainment system was developed by LG in partnership with Renault and is based on Google Android Automotive.
It is the first software developed by LG utilising Scaled Agile Framework (SAFe), a set of principles and processes to help large organisations adopt agile methodologies to develop and deliver high-quality products and services faster.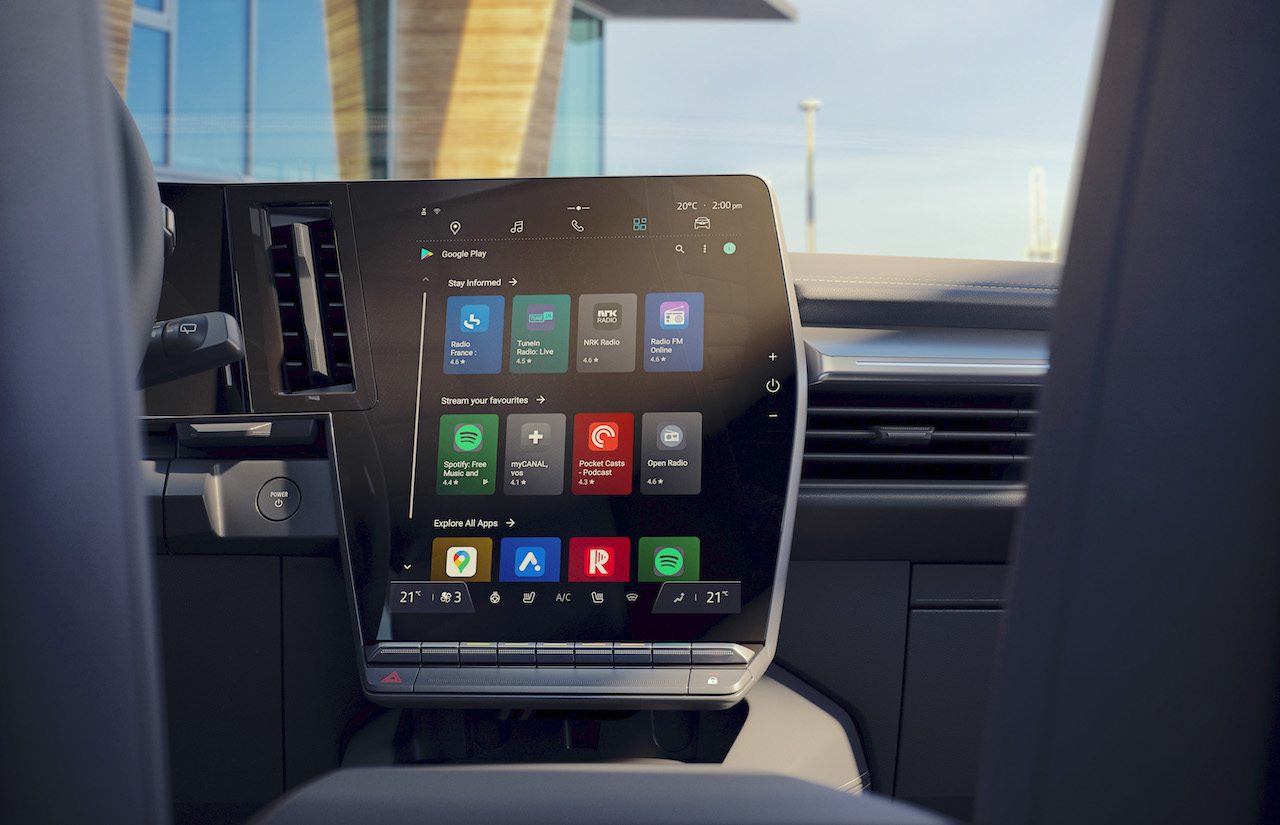 This software operates independently from the vehicle's hardware to provide a variety of convenience-enhancing features such as the ability to update the operating system over-the-air and remotely check vehicle charging status.
"Digital cockpits have quickly transformed how drivers and passengers interact with their vehicles, allowing for more personalisation and enhanced comfort," said Thierry Cammal, Alliance Global Vice President Renault Software Factory.
"We believe that our continued collaborative work with LG has been critical to deliver an outstanding Android cockpit for our Mégane E-TECH Electric revealed at IAA MOBILITY."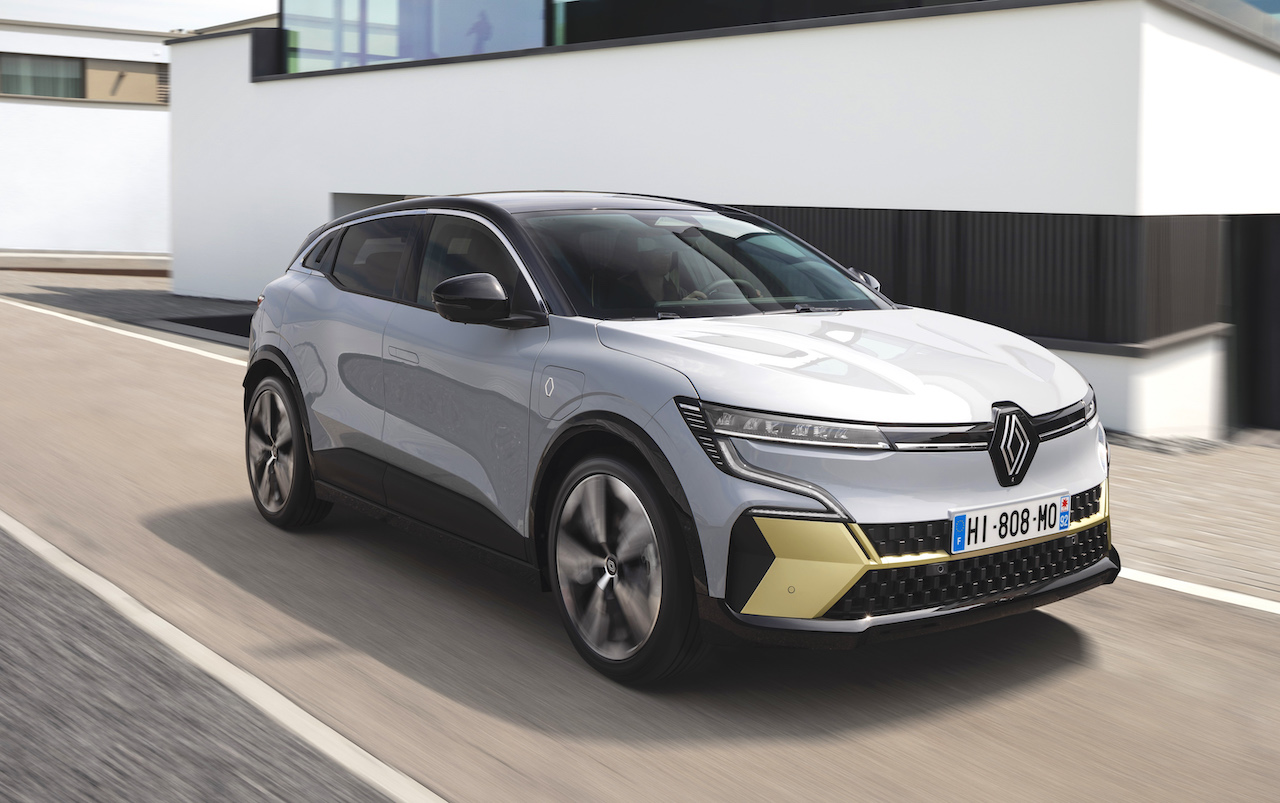 "Our new IVI system not only meets but exceeds the growing demand for stable, advanced and user-friendly automotive software platforms," said Dr. Kim Jin-yong, president of the LG Vehicle component Solutions Company.
"Through continuous innovation and collaboration with expert partners such as Renault, LG is committed to delivering differentiated in-vehicle experiences and further strengthening our position as a solutions provider for the global auto industry."