Automotive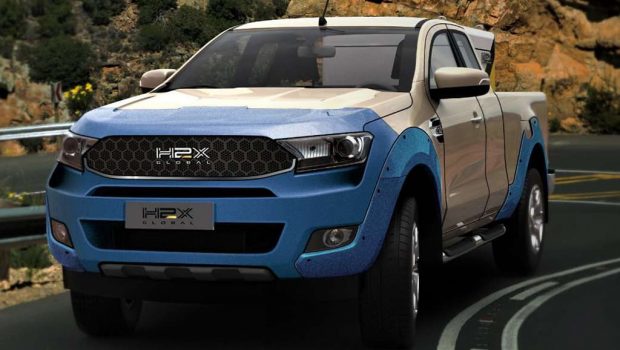 Published on July 30th, 2021 | by Joshua Chin
1
Hydrogen FCEV Ford Ranger Apparently To Land Locally
This though all depends on these H2-powered Ford Rangers entering production in the first place. 
While the EV charging infrastructure in Malaysia is poor to say the least, it is nevertheless leaps and bounds better than the hydrogen fuelling infrastructure available locally. Hence it is therefore perhaps interesting then to hear that an Australian company called H2X Global is reportedly attempting to launch its converted hydrogen-powered Ford Ranger over here. 
Rather more intriguingly, there is apparently also already an off take deal signed between H2X and an unnamed Malaysian entity and that orders are apparently underway over here too. So is there really a hydrogen revolution occurring right on our shores, or is this just another vapourware company that is set to disappear when the next news cycle rolls around?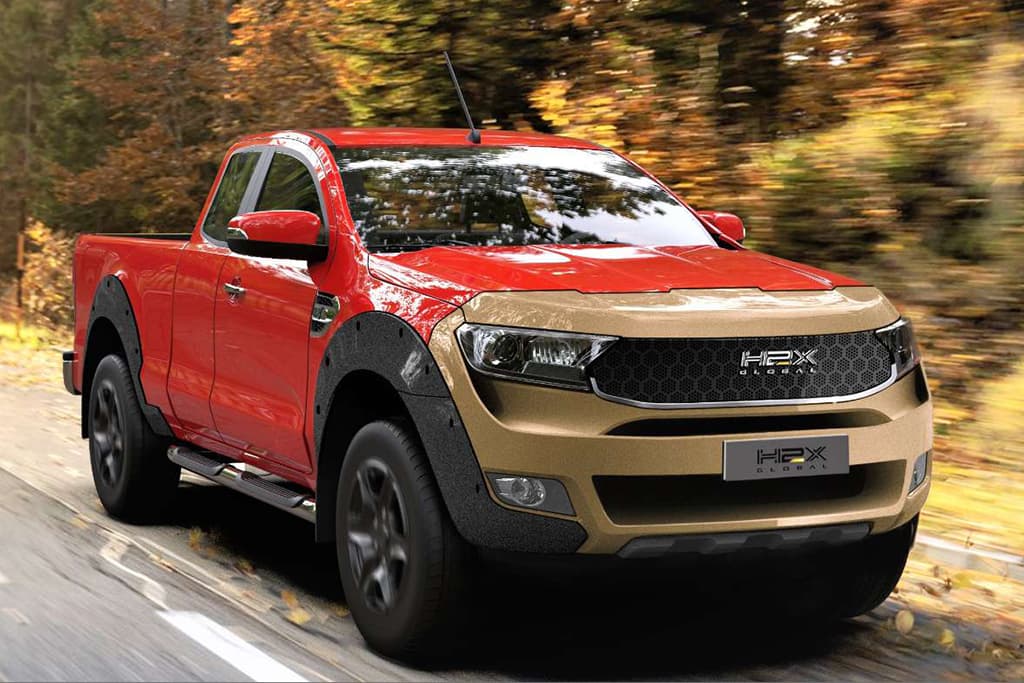 Well with the best will in the world, it is unfortunately but highly likely though for it to be the latter. The reason for that simply being that this Australian start-up is still very much stuck in its painful infancy period, with a constantly revolving senior management team and no actual cars having arrived on the market to date. 
Speaking more on its FCEV Ford Ranger meanwhile, technical details on it are sparse at best too. Named the Warrego after a river in Queensland, H2X is boasting for this hydrogen-powered pickup to best its fuel-burning counterparts with a greater payload capacity of 1,500 kg. They have previously stated that the Warrego will be offered in either 2- or 4-wheel drive configurations too, and be available in three different body configurations to better suit different requirements. 
H2X is also talking big about its suspension energy recapture system, which works alongside its brake energy regeneration feature to recharge the battery pack when the pickup truck goes across a bump. The exact size of the battery and how exactly the energy recuperation system works however is still very much a mystery, not to mention too the exact specs of its electric powertrain and hydrogen tank size etc.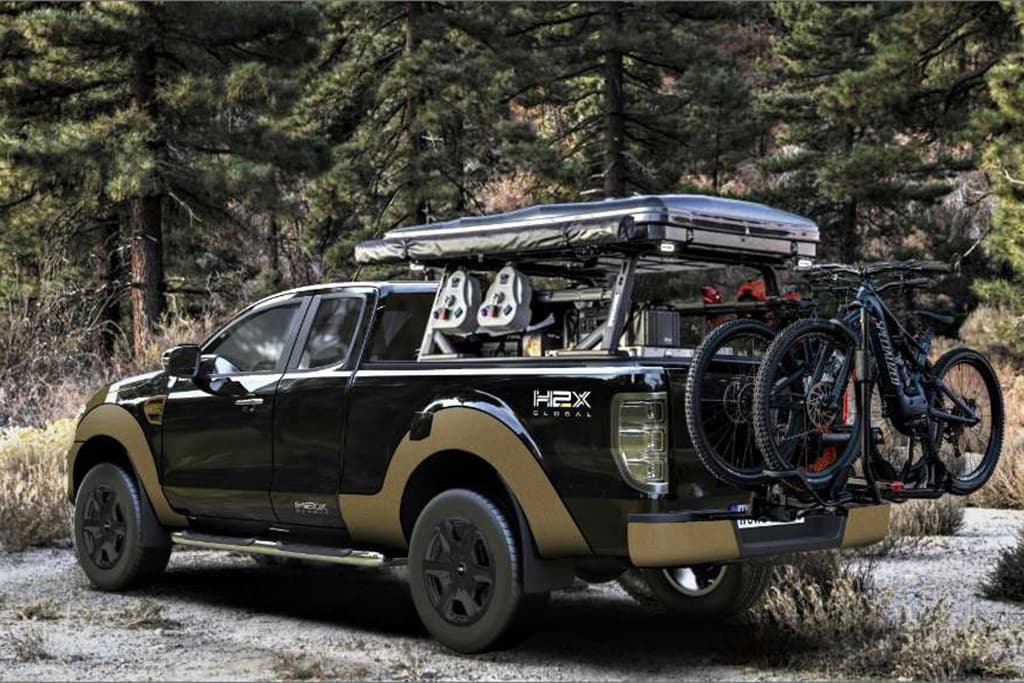 Now granted, many automakers also don't release such information till the day of reveal. To be entirely fair to H2X too, the production of these Warregos that was slated to begin in mid-July 2021 over at Port Kembla, New South Wales was pushed back by some 7 to 9 months due to the Covid-19 pandemic. 
Then again though, it is still very much uncertain as to whether or not these Warregos will actually see the light of day. Particularly when given H2X's struggle to secure funds in recent time, with the latest cash injection coming by way of Australian renewable energy investor Liberty Energy Capital instead of its prior backer Elvin Group.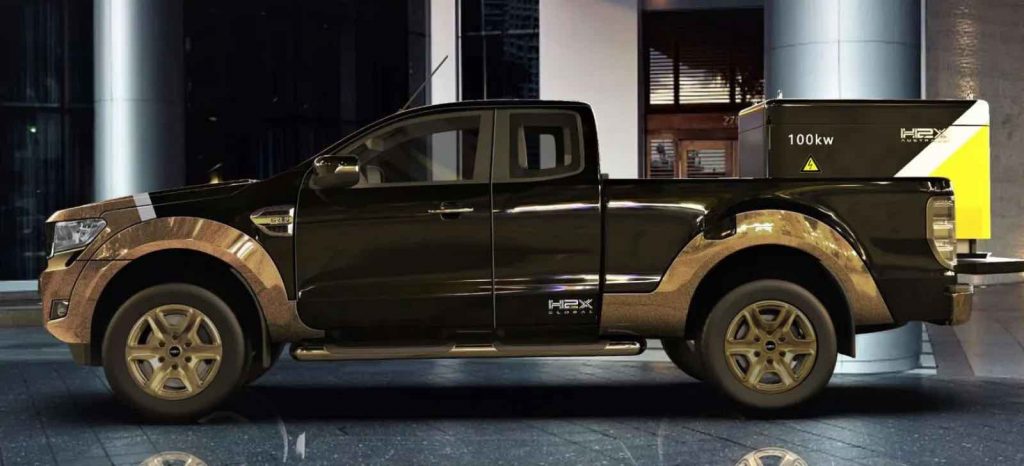 All said however, at least its CEO Brendan Norman is confident in the future of H2X. Forecasting a (rather ambitious) 5 to 6 digit production volume within the next 5 to 10 years. 
According to H2X Global's schedule too, the Warrego will be followed on by the arrival a light van and taxi that is dubbed the Darling. There are also apparently plans afoot to use the modular architecture developed with the Darling to underpin an all-new pickup as well as SUV model.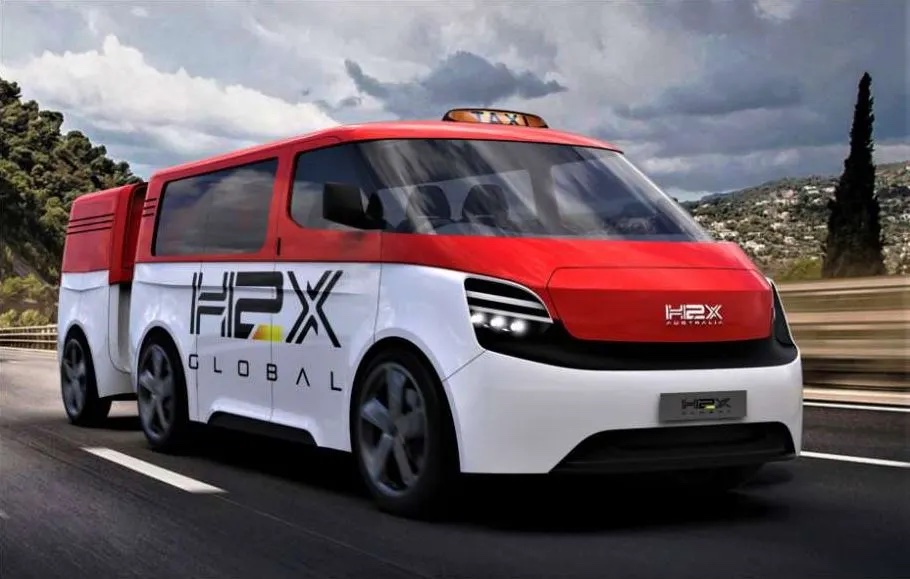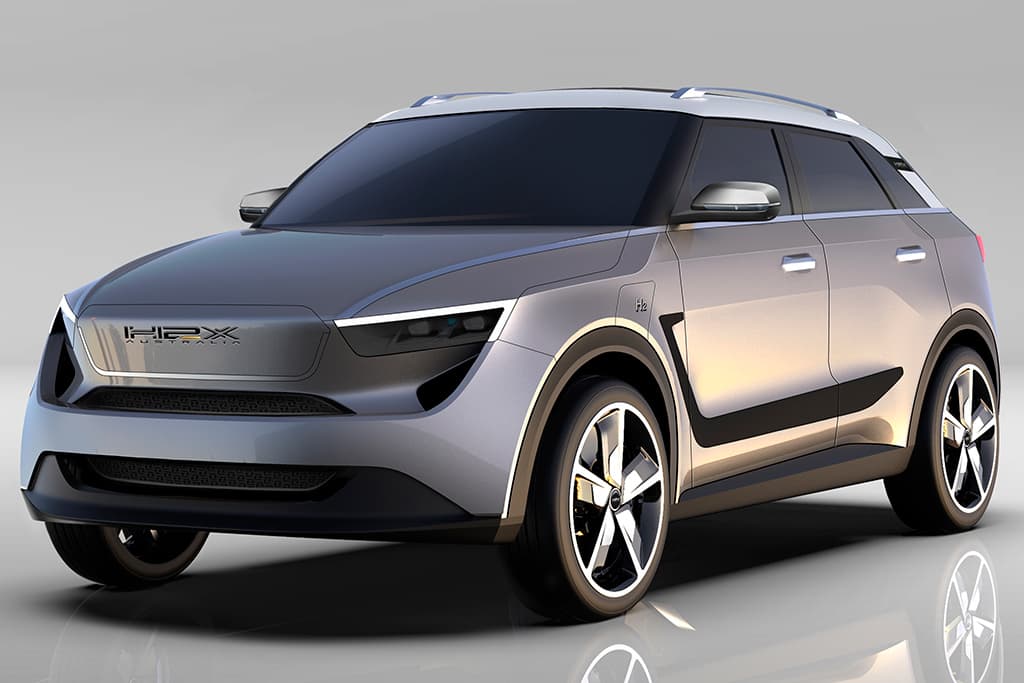 It thus remains to be seen then as to whether H2X will really be the hydrogen equivalent to Tesla down under, or whether it will suffer the fate of fizzling out into obscurity before any tangible product is launched. What is perhaps more certain though is the probability of the all-new Ranger (that is set to come only in 2023) arriving on our shores sooner than the Warrego.