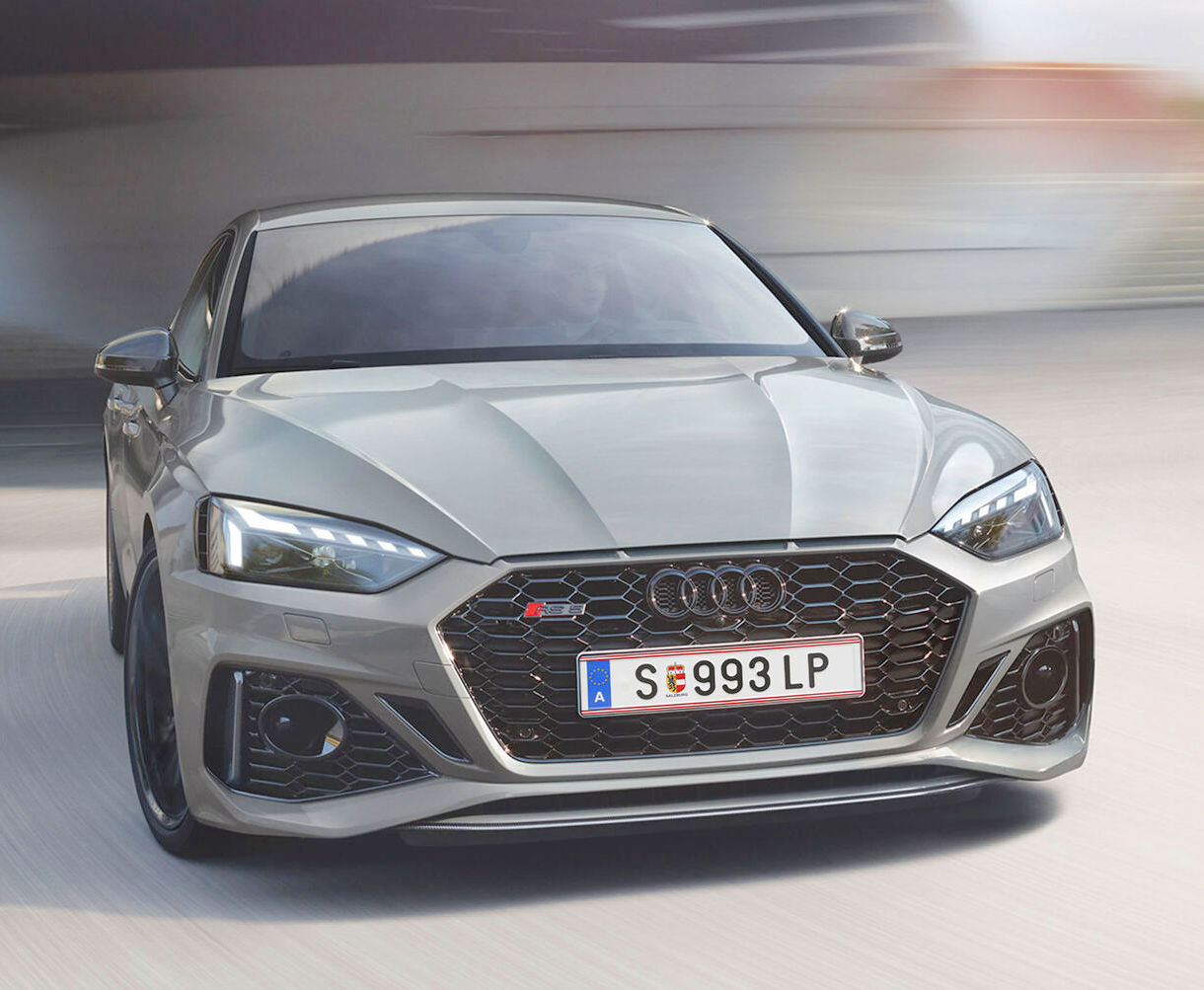 Meet the all new Audi performance vehicle, the RS5 which has just landed in Malaysia. This is the aggressive sibling to the Audi A5 Sportback quattro which was launched a year ago by Audi Malaysia (who have not retired from Malaysia and handed the business VPCM).
The full-spec Audi A5 Sportback 2.0 TFSI quattro is priced at RM377,900, because it is fully imported from Germany.  Despite the high excise duties, this is actually a very decent price.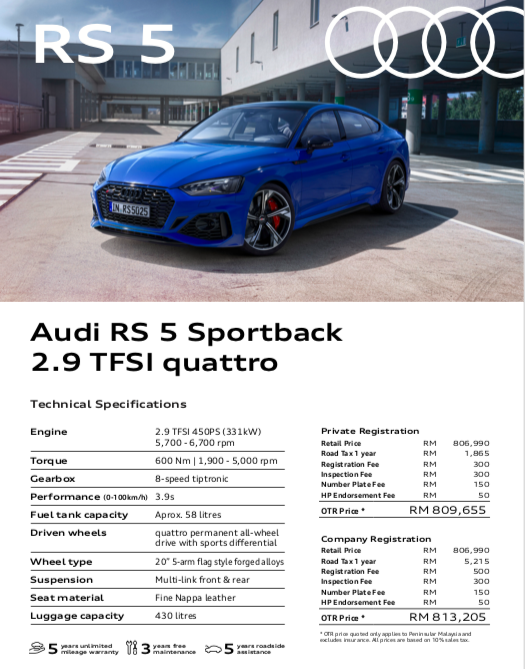 Think about it, you're getting the same four door practicality of an A4, the style of a C-Class Coupé or BMW 4 Series, and the performance of a high-output model with all-wheel drive. Competitors charge over RM400,000 for something like this. Even the old 428i Gran Coupé was RM390K back in 2015.
The closets rival to this RS5 Sportback will be the BMW M3 Competition which retails from RM664,800.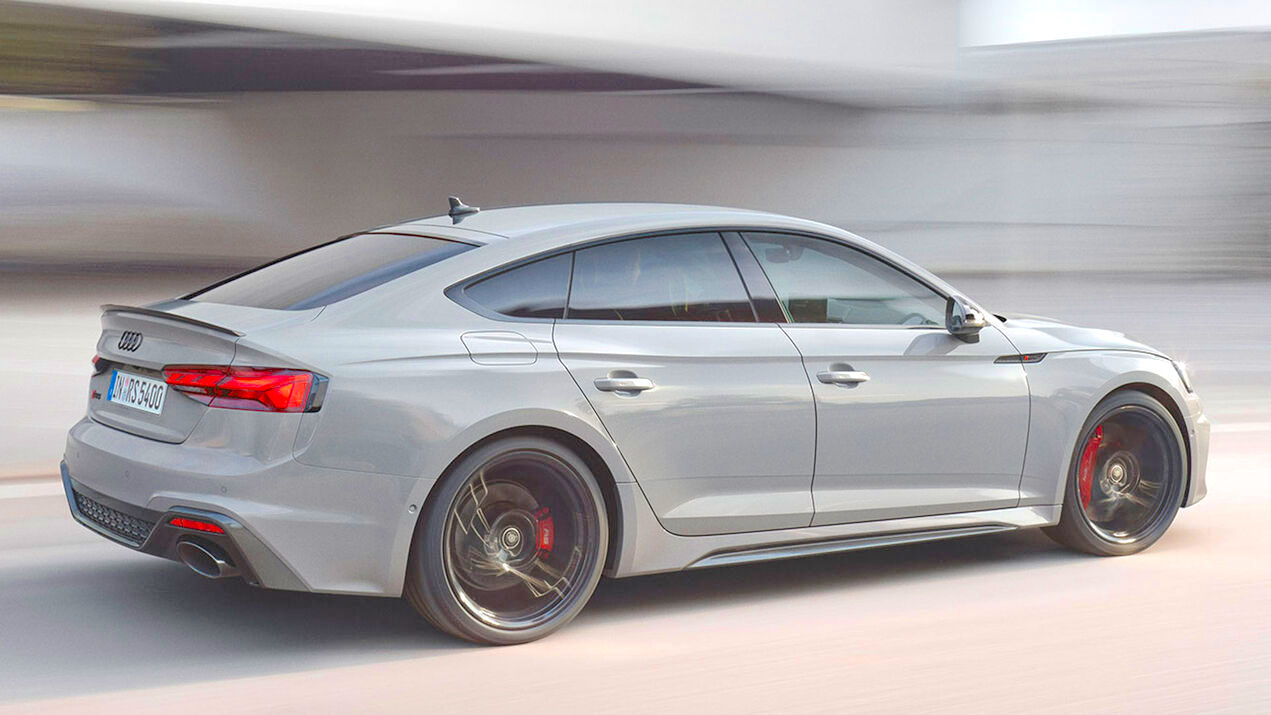 Additionally, the nearest rival to this Audi from Mercedes AMG will probably be the AMG GT 4 Door Coupe which was unveiled in 2021.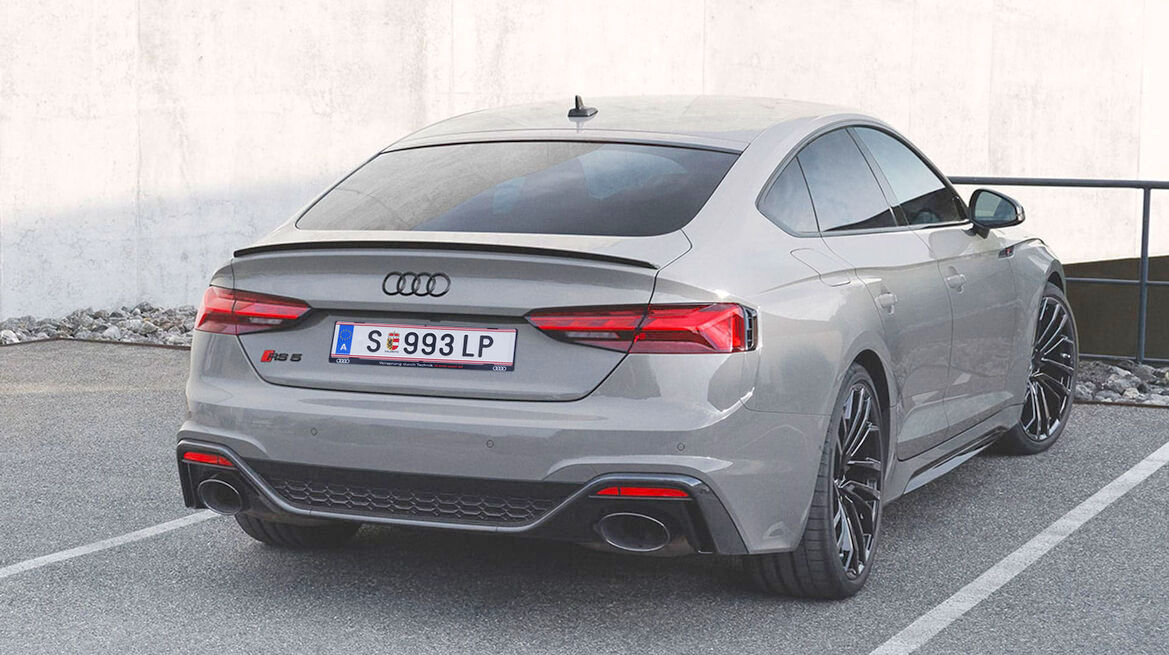 So let us share with you the performance figures of this new Audi. The power of the Audi RS 5 Sportback is evident under the bonnet with its 2.9-liter V6 TFSI biturbo engine.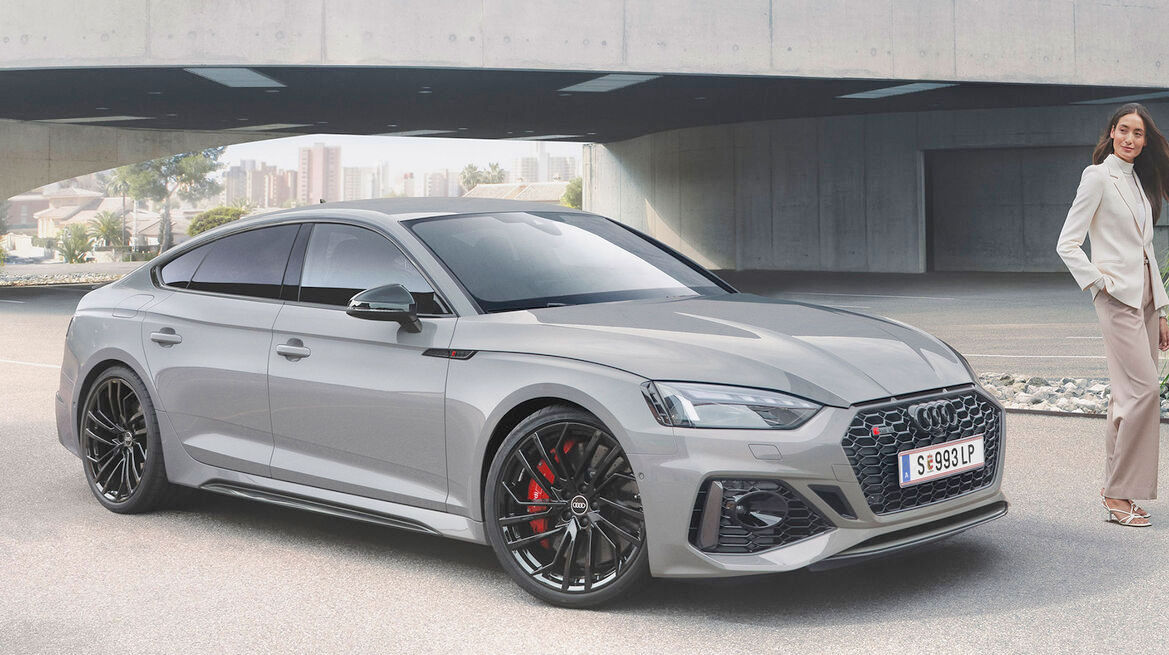 Thanks to an output of 331 kW (450 hp) and a torque of 600 Nm, you can accelerate from 0 to 100 km/h in 3.9 seconds.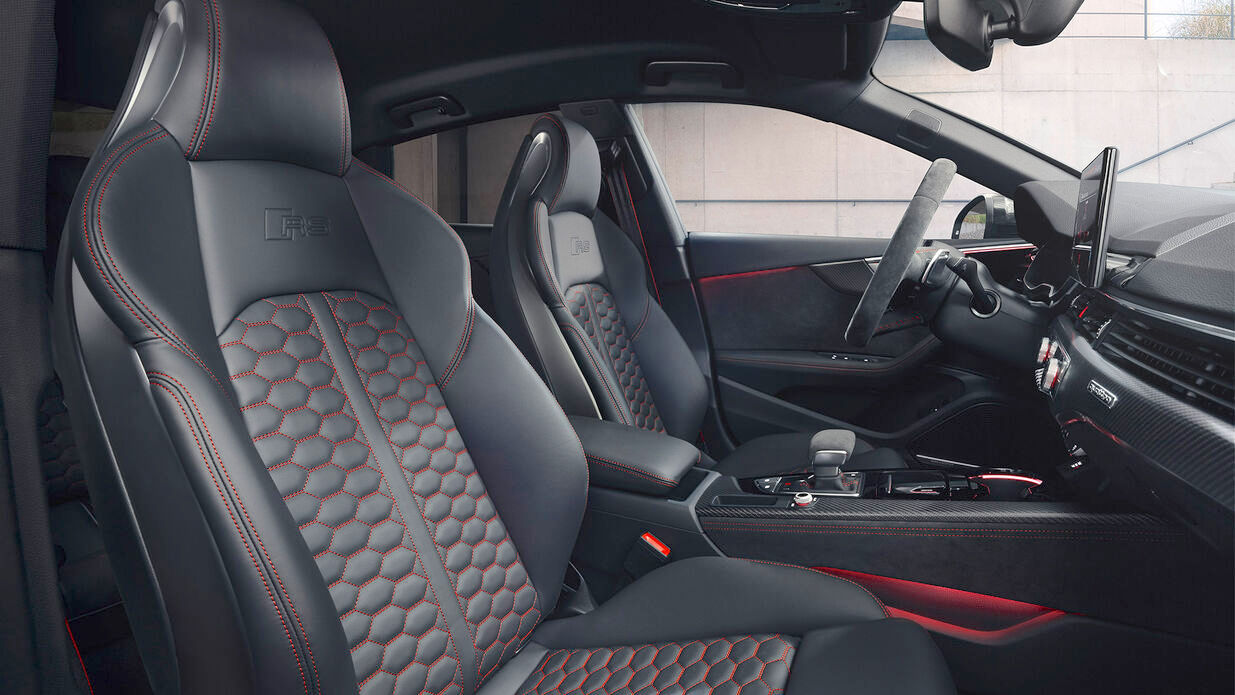 Thanks to quattro permanent all-wheel drive with sport differential and a brilliant 8-speed tiptronic with optimized shift times the RS5 Sportback, goes and it goes fast.
Design your individual driving experience using the Audi drive select driving dynamics system. And experience the RS suspension plus with Dynamic Ride Control (DRC) which keeps your Audi RS 5 Sportback firmly on the road.
No matter from which perspective, which is the independent sporty character of the Audi RS 5 Sportback impresses at first sight.
Its distinctive front view is dominated by the wide and flat Singleframe with a frameless integrated radiator grille and massive air intakes in a new 3D honeycomb look, as well as the front spoiler with quattro logo.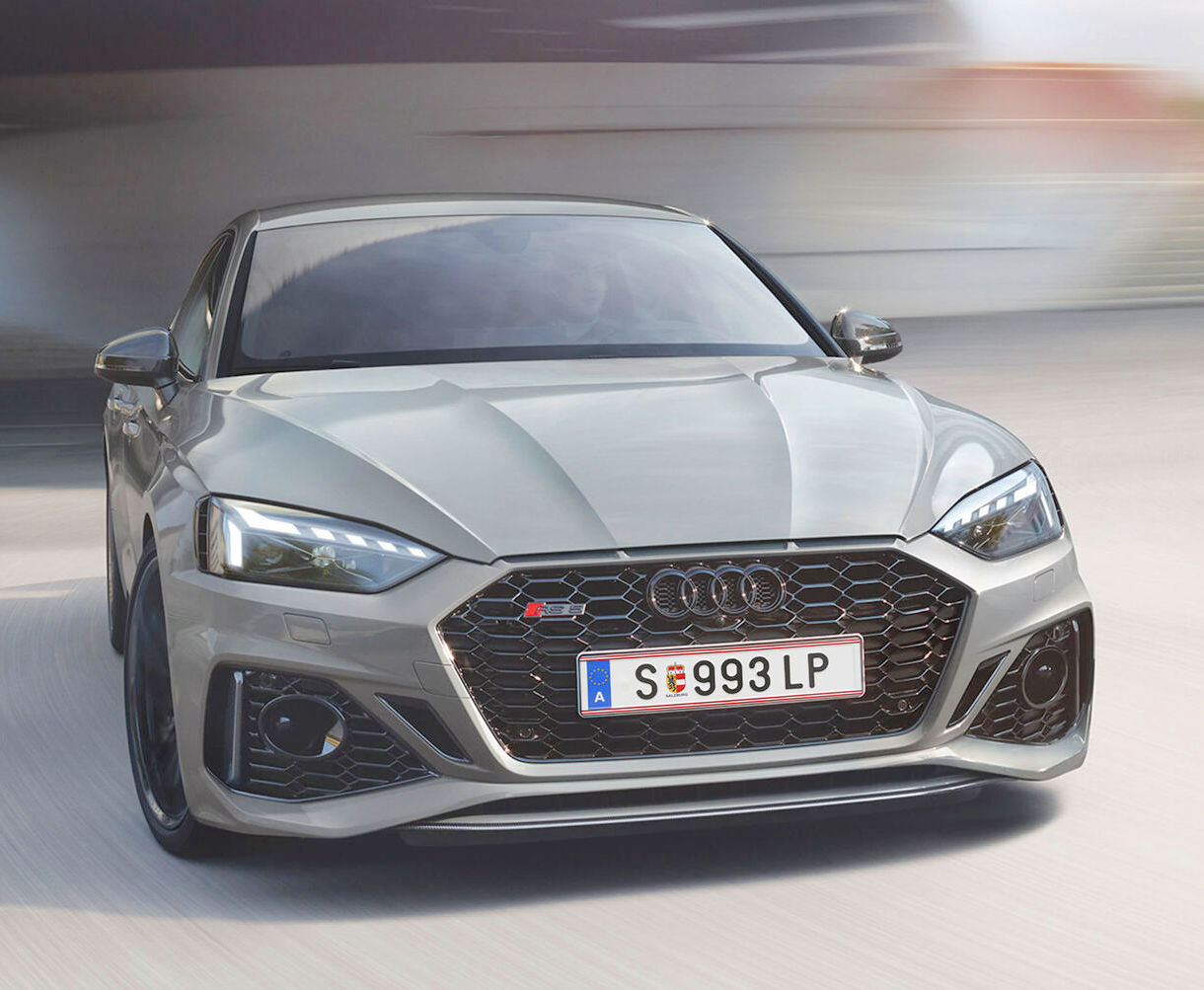 The rear looks sporty and dynamic at the same time. This is ensured, among other things, by the RS-specific diffuser insert above the attached spoiler lip and the oval tailpipes of the RS exhaust system. 20-inch light-alloy wheels emphasises the sporty appearance.