Automotive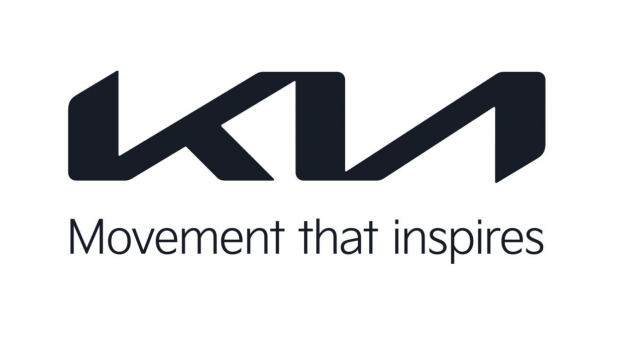 Published on December 31st, 2020 | by Joshua Chin
0
Kia Trademarks New 'Movement That Inspires' Slogan
A new logo and tagline will most likely feature for future Kia models in the new year ahead. 
It is perhaps an open secret in the industry at this point that Kia will be debuting an all-new logo in their future all-new models in 2021. What is news however is that, as part of its rebranding exercise, a new slogan too will accompany this new logo in the year ahead. 
In a scoop first reported by the Korean Car Blog, recent trademark filings by Kia with South Korea's Intellectual Property Office points to the new slogan for the South Korean automaker moving forward will be 'Movement That Inspires'. This therefore marks the departure from its current brand slogan of 'The Power To Surprise', which has been in use since 2012.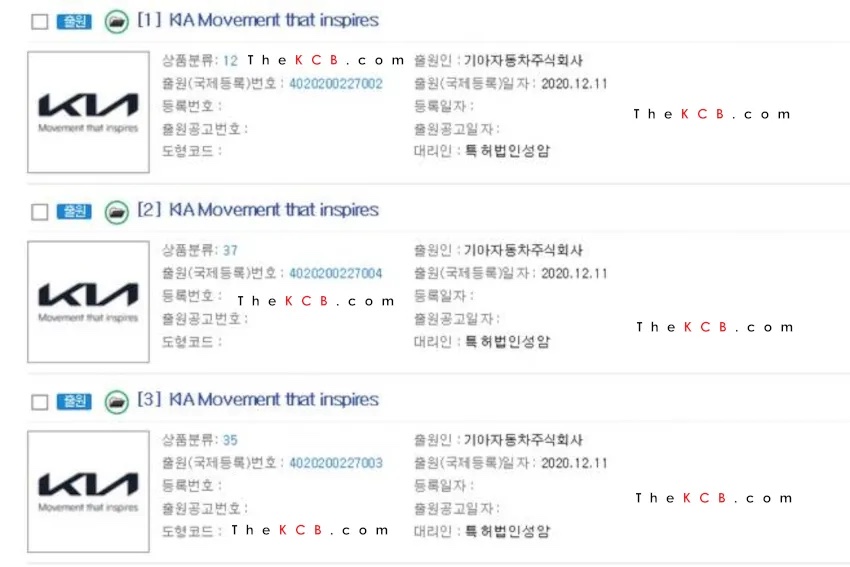 As for the new logo that will accompany this new slogan, the new simplified logo design will replace the current iteration logo with an oval encircling the word 'KIA' in capital letters. First seen on the Kia Imagine concept EV last year, this new logo will most likely debut in production form on the next-generation Kia K7 flagship sedan sometime next year.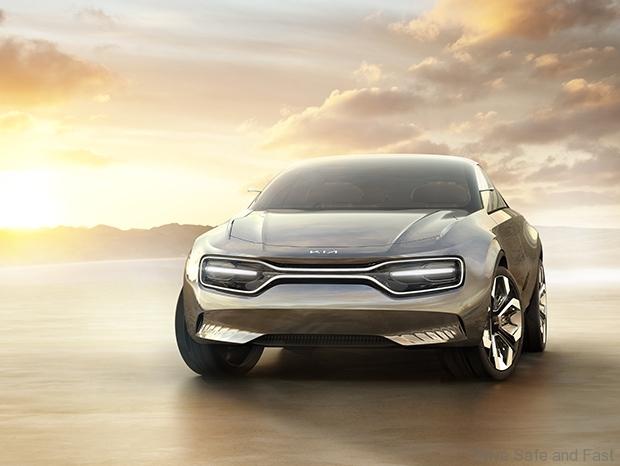 According to the newly-named President and CEO of Kia Motors, Ho Sung Son, this new logo was something that was needed to 'to initiate or drive that business paradigm into the new world'. He added that he envisions Kia 'to be more dynamic, stylish and inventive' moving forward.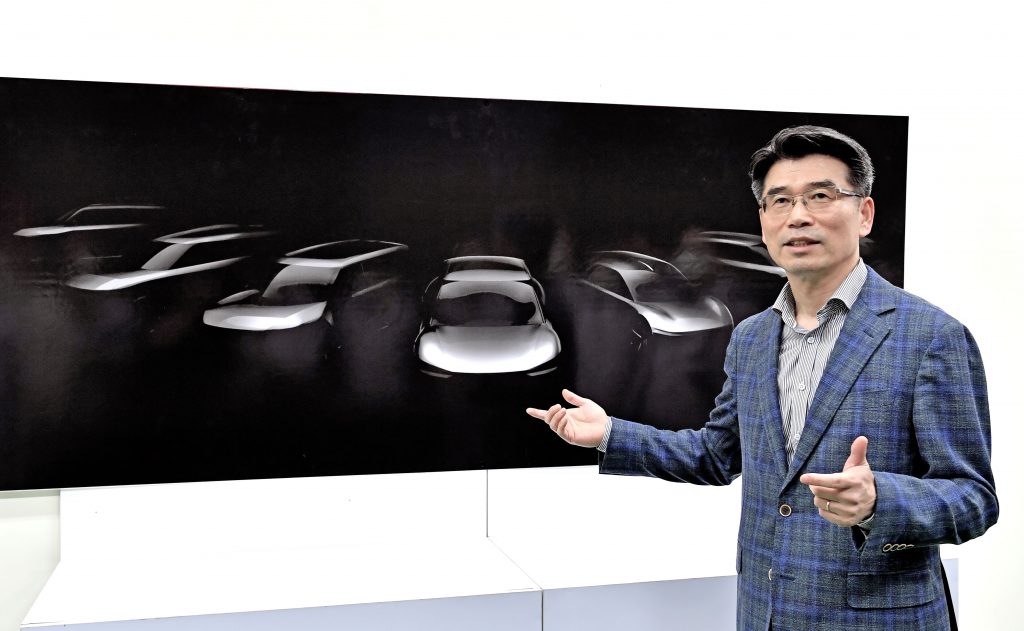 To be officially unveiled in January next year, this rebranding effort is part of Kia's Plan S future product strategy that was announced earlier this year. With the S representing Shift, the South Korean automaker is aiming for an ambitious electrification offensive in the coming years under this new plan. 
Kia plans for 25% of its total global sales to be from battery electric vehicles (BEVs) by 2029. To that effect then, the automaker plans to introduce at least 7 additional fully-electric models into its lineup by the year 2027, the first of which is set to be launched in 2021.