Automotive
News
Upcoming Acura Integra Confirmed To Have A Manual Option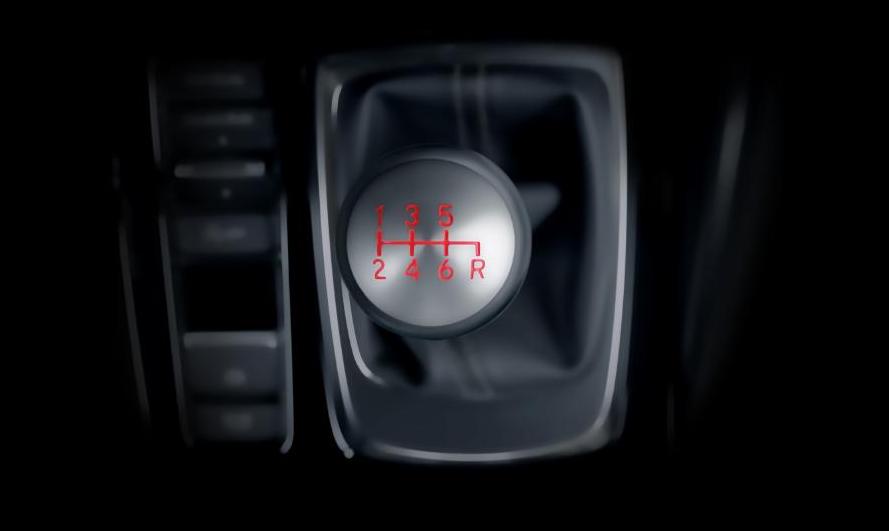 Enthusiasts rejoice, as a six-speed stick shift will be on the cards for Acura's next gen Integra. 
While many in the enthusiast community were certainly overjoyed when Acura confirmed the revival of its iconic Integra nameplate a couple months back, that initial hype and excitement however had unfortunately began to wane at an alarming pace.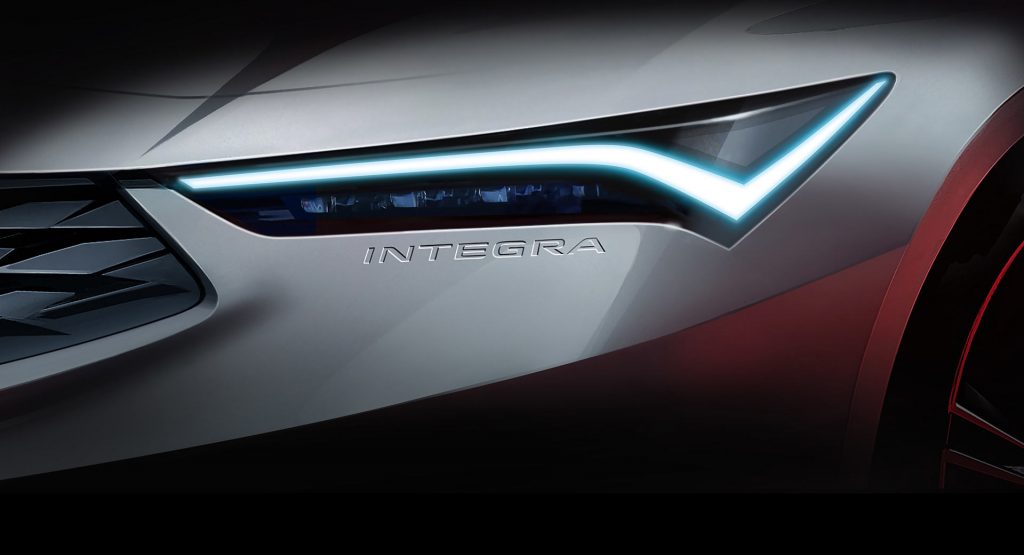 And it is really not that hard to see why, especially when the details (that has been teased officially and leaked unofficially) about this next gen Integra began to paint it being not much more than a restyled Civic. A point driven home neatly when Acura themselves revealed recently that this upcoming iteration will not be a sporty 2-door coupe as per all four of its prior predecessors, but will adopt a more practical (and undoubtably more marketable) five-door liftback body style instead.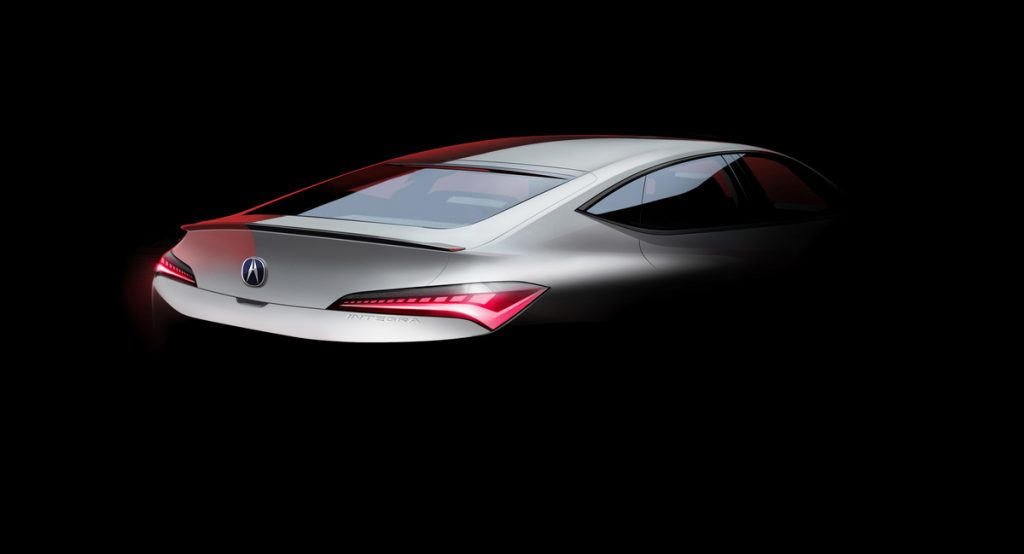 Happily for enthusiasts however, at least Acura themselves seem to be aware of this problem. That is as the automaker just revealed the availability of a six-speed stick shift with this upcoming Integra in a rather snazzy teaser trailer linked below, much to the delight of autophiles over in North America where this new model will be sold. 
Now with this being just a teaser, further details about this upcoming Integra are naturally skint to say the least. Those though with a keener sense of hearing might well pick up from the trailer above the rev-happy thrum of a boosted four-cylinder, that could perhaps point to the Civic Type R's 306 hp turbo lump finding its way under the hood of this new Acura.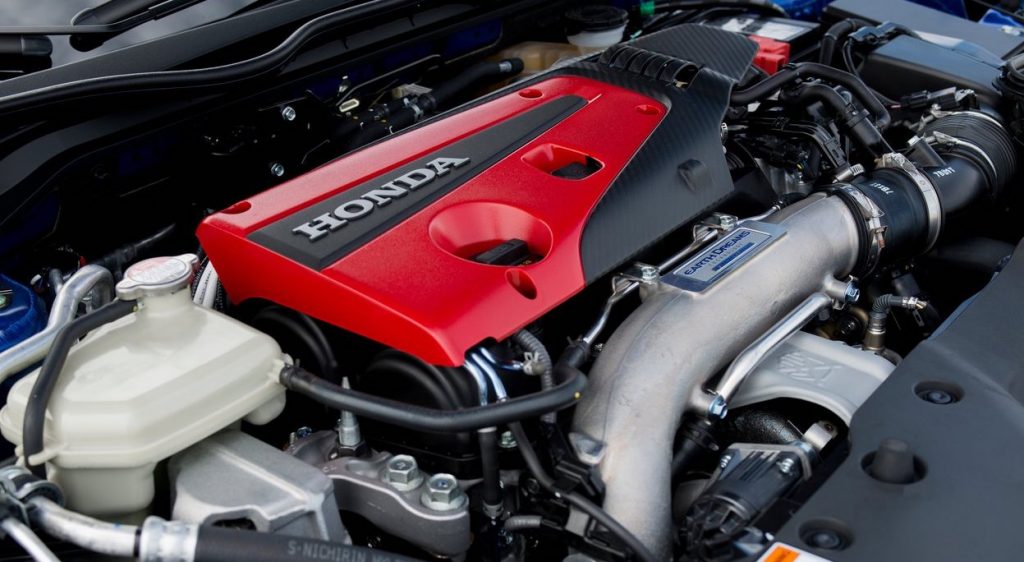 It is not entirely unreasonable to think so too, as the Civic Type R after all is one of the few hot hatches to still retain a row-your-own transmission among its dual-clutch competition. Having said that however, it is probably prudent to highlight here that its hum-drum hatchback counterpart is also offered over in North America with what Honda dubs as a 'short throw' manual gearbox option.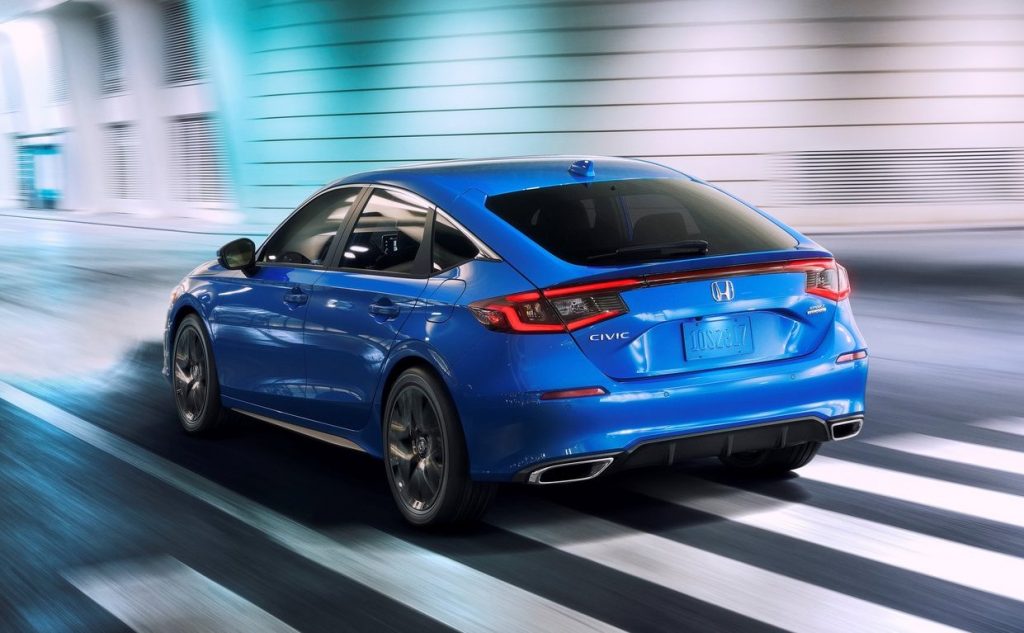 Paired to either a 158 hp/187 Nm 2.0-litre naturally aspirated four-pot or a 180hp/240 Nm 1.5-litre boosted unit with the same number of cylinders, these slightly less potent power plants found under the hood of the conventional Civic Hatchback are therefore perhaps probably more likely to be providing motive power to the upcoming Integra. Though there is still a chance for that Type R heart to worm its way into this new Acura, especially when considering that the automaker has previously stated its intentions to further expand its sporty Type S lineup in the coming years.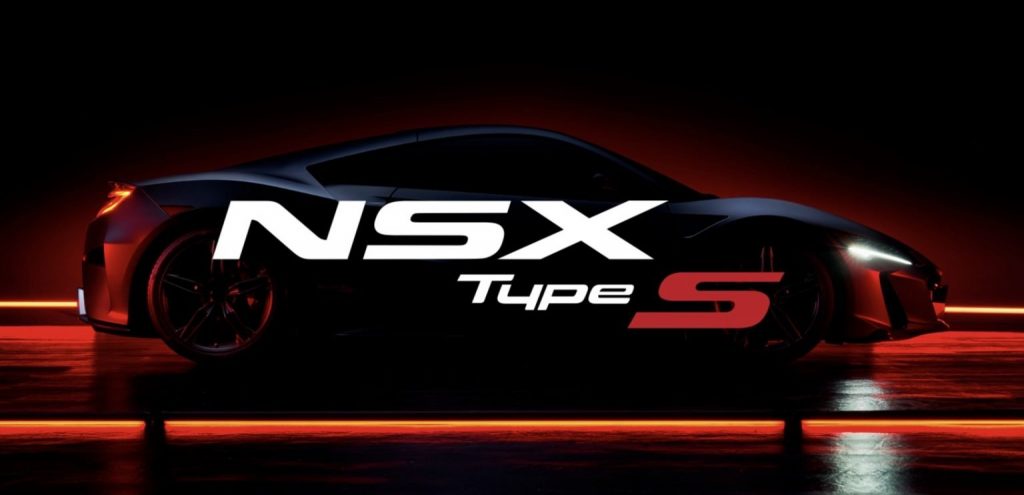 What is nevertheless confirmed is that this new Integra will be making its debut sometime next year, with teasers and further details about its specs to also naturally drop between now and then. The question is now however will this news of a stick shift be enough to tempt enthusiasts back into lusting after this upcoming Acura, or more to the point actually buying it when it is eventually officially launched?