Automotive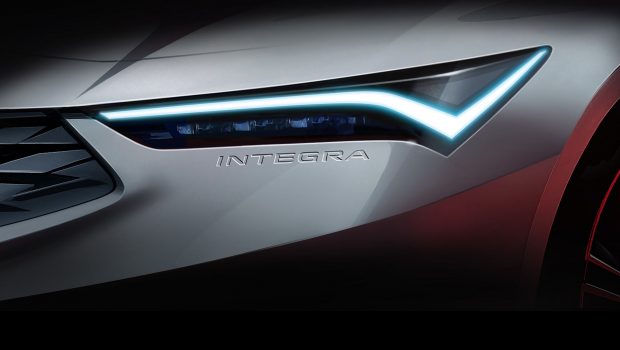 Published on August 13th, 2021 | by Joshua Chin
0
Acura Teases The Arrival Of An All-New Integra For 2022
Further details however in regards to this next-gen Integra are still scarce thus far. 
Now here's a surprise, Acura has just revealed that the Integra is set to make a comeback! Announced recently at the eve of the Monterey Car Week with a flamboyant drone display, this iconic sport compact nameplate has been touted to make its return once again come 2022. 
Further details however in regards to this next-gen Integra are still nevertheless scarce thus far, with only a sole teaser image showing a glimpse of its left corner the only tangible information at hand. Though even through this one photo it is clear to see that this upcoming model will borrow heavily from the angular design cues of the current Acura range, with its sharp LED headlights and grille almost identical to that of the newly-launched TLX Type S sports sedan.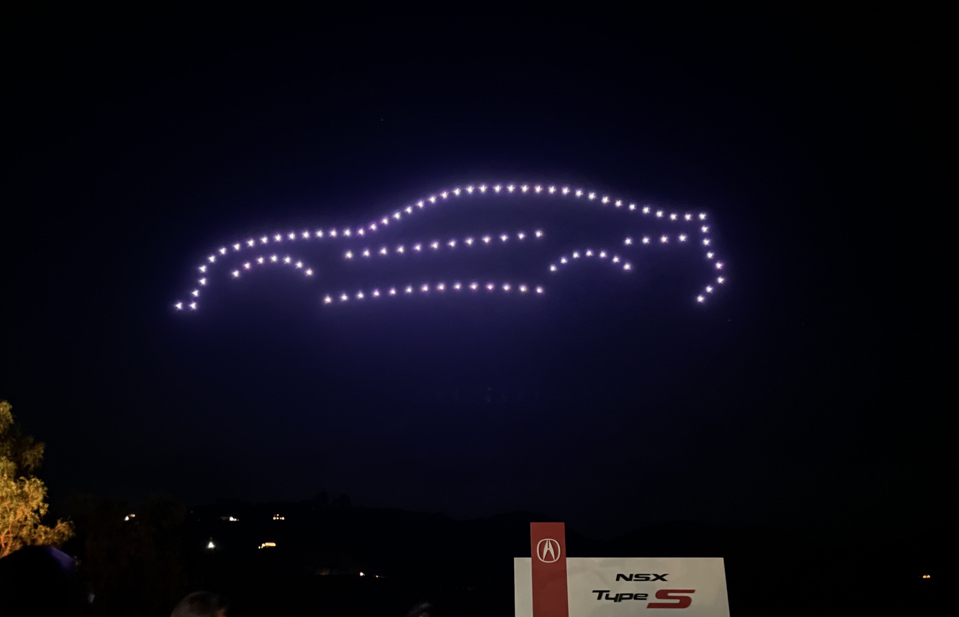 Enthusiasts can also breathe a sigh of relief in the knowledge that it is quite certain for the Integra name to still continue being affixed on a compact two-door coupe. That is if the skywriting silhouette of a coupe shown off during the announcement is anything to go by at least. 
Acura is promising too that the Integra will carry on the 'same fun-to-drive spirit and DNA of the original', which will certainly be a tall order considering that its prior iterations were widely regarded as being among best front-wheel drive cars of all time.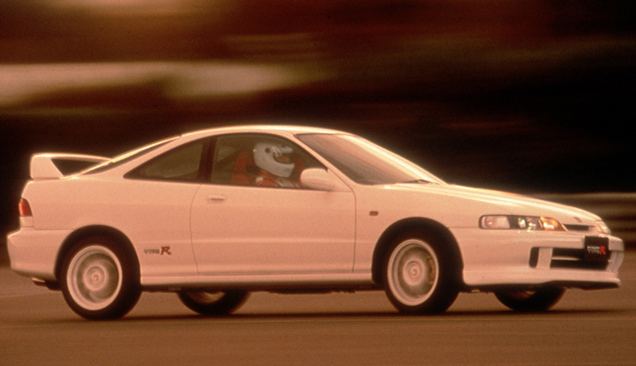 Information as to its drivetrain and pricing though are still very much unknown as of now, but it is expected that more information about the Integra is to come in the following weeks and months closer to its official introduction in Spring of next year. It remains to be seen too if this Acura will be sporting a Honda badge for international markets, or whether it will remain as a North American exclusive.  
What is certain nevertheless however is that with a new generation of Toyobaru twins having been launched recently and the next-gen Nissan Z car set to be unveiled next week, it really does feel like the Japanese auto industry is reverting back to its 90s heyday of making fun cars for enthusiasts. And with Mazda consistently teasing the imminent arrival of something sporty, all that's left is for Mitsubishi to cook something up for it to feel like someone has turned back time to 30 years ago.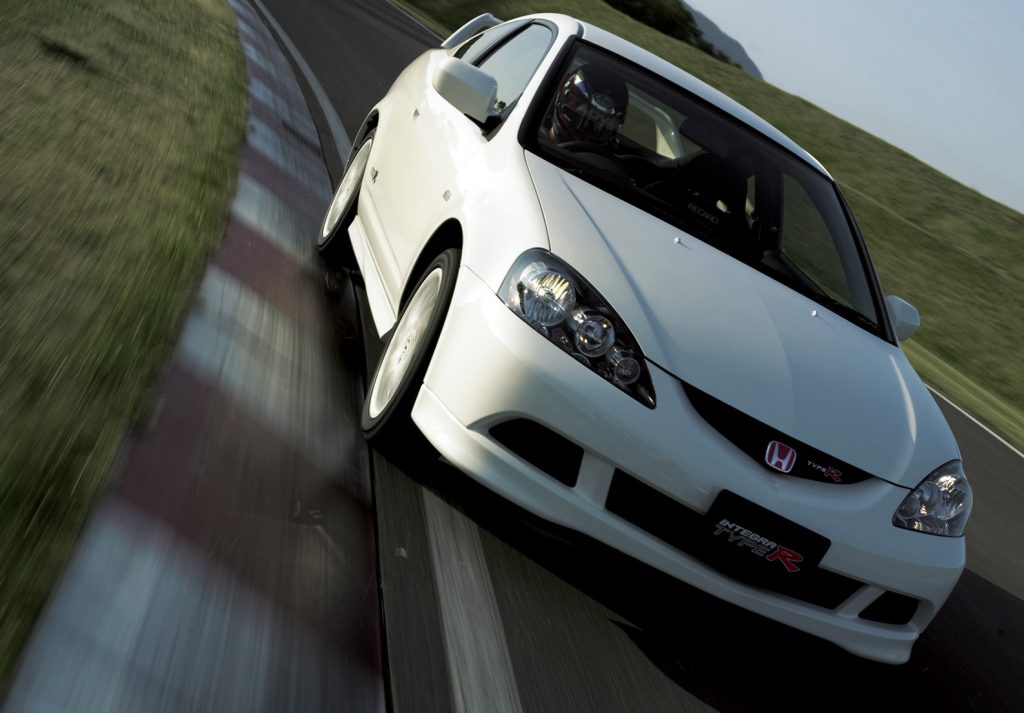 PRESS RELEASE: Acura today announced the return of the Integra during its annual appearance at Monterey Car Week. The legendary nameplate, one of two models in the original product lineup when Acura launched on March 27, 1986, will rejoin the performance brand's product portfolio as a new compact premium entrant next year.
"The Integra is back," said Jon Ikeda Vice President and Acura Brand Officer. "I'm thrilled to say Integra is returning to the Acura lineup with the same fun-to-drive spirit and DNA of the original, fulfilling our commitment to Precision Crafted Performance in every way – design, performance and the overall driving experience."
More details about the new Acura Integra will be available closer to its 2022 introduction.