Automotive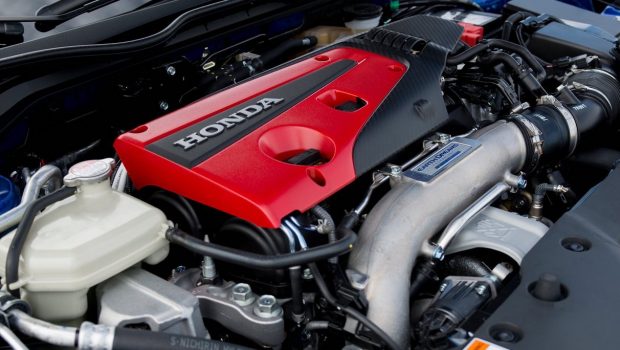 Published on February 21st, 2021 | by Joshua Chin
0
Honda To Sell Civic Type R Crate Engines In North America
These Honda Performance Development engines however are rather pricey, and not road legal. 
Good news to North American Honda enthusiasts as Honda Performance Development (HPD) has recently announced that it will soon be selling a limited number of its K20C1 crate engines to aspirational tuners for their ambitious engine swap projects.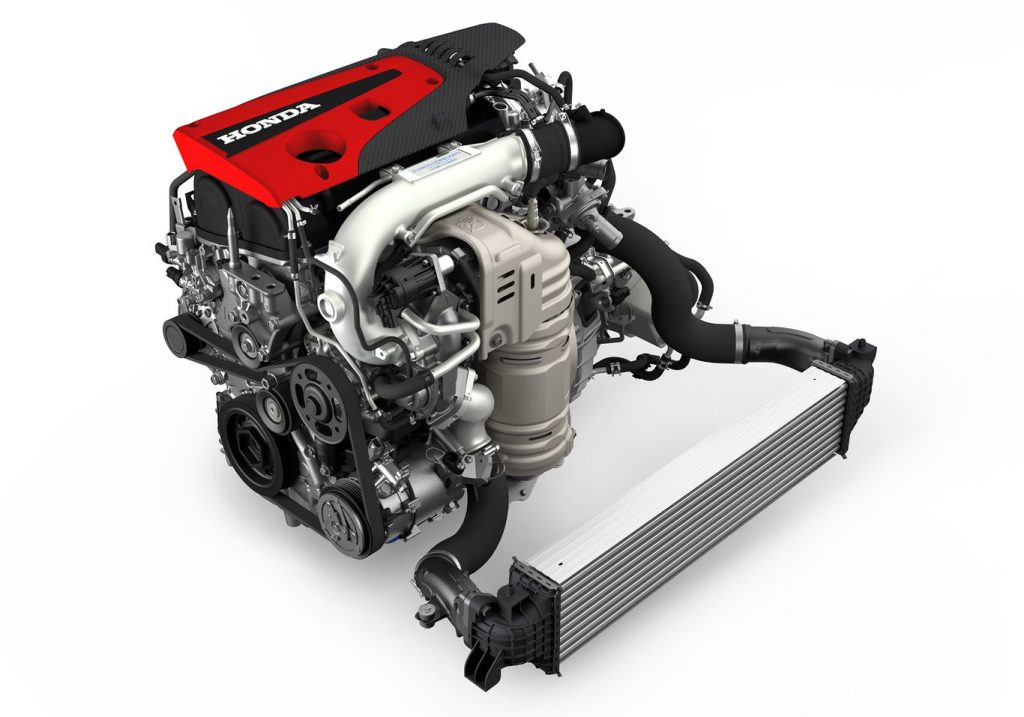 Much the same turbocharged four-cylinder that is to be found in the current FK8 Civic Type R, albeit in a box instead of having a car attached this time, this particular crate engine would theoretically pump out the same 306 hp and 400 Nm of torque as what is claimed for the mad Japanese hot hatch in stock US-spec form. Figures which would undoubtably climb when other aftermarket performance mods are inevitably added to it.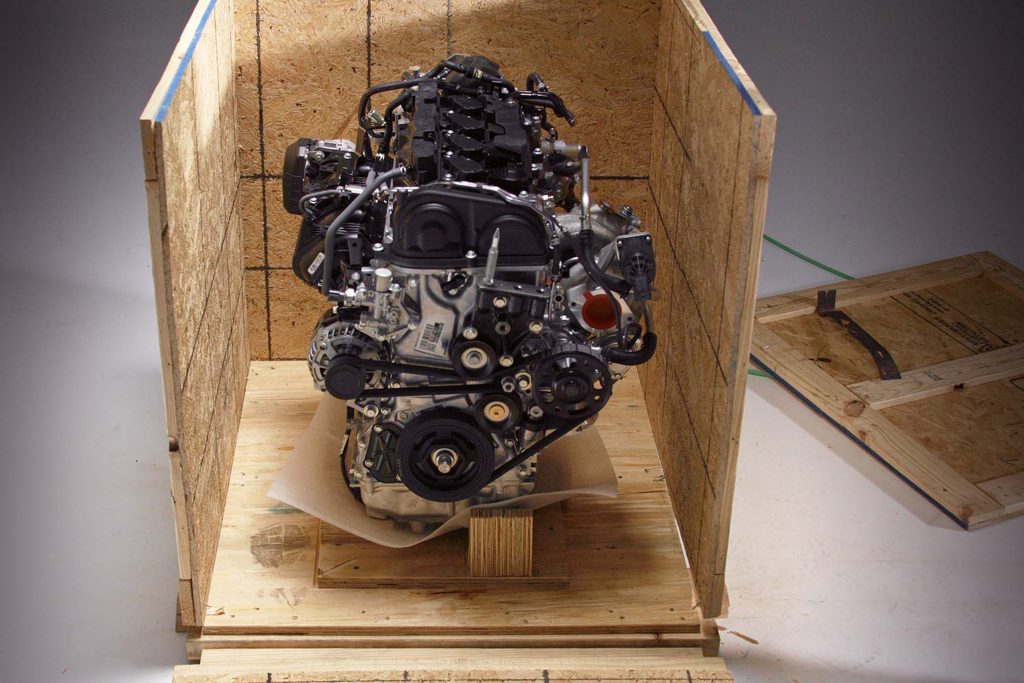 Speaking further of what is inside the box, aside from the engine long block, various ancillaries like alternator, turbocharger, and starter motor are naturally also included. What is perhaps the neatest inclusion in this kit however would be the HPD Control Package, which brings with it an HPD-developed ECU, engine swap harness, and accelerator pedal to aid the installation process of this crate engine into a wider range of cars. Honda has reportedly also slated it will offer technical support to tuners with regards to the installation of these engines. 
Previously only available to Honda Racing Line members and race teams, this will be the first time the K20C offered for sale to the general public. Having said that though, these particular engines-in-a-box are still only designated for track or off-highway applications only. So don't expect to plonking these turbocharged four-pots into anything with a number plate just yet.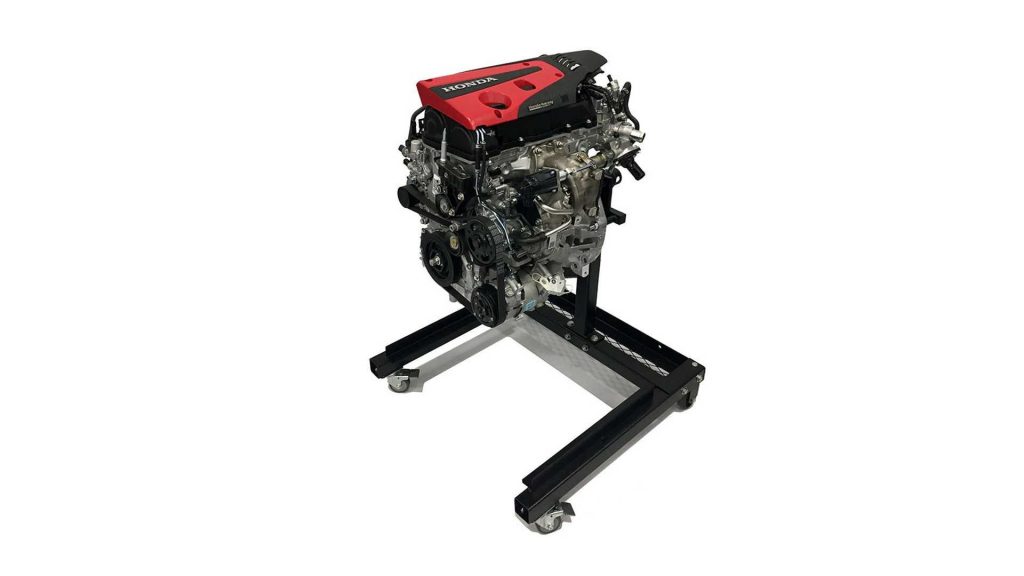 Nevertheless, to the North Americans who are still interested in this deal, these K20C1 crate engines will be available from the 1st of May at any authorised HPD dealerships over there. Prices for the motors have yet to be officially announced, but the numbers floating around the internet indicate that it will be $6,790 (RM 27,500) for the base engine, and $2,210 (RM 9,000) for the Control Package, thereby bringing the total to a round $9,000 (RM 36,500) for the complete set. 
As for affluent Malaysian Honda enthusiasts who wish to do the same, while similar crate engines are for sale in Europe and Japan, your best bet over here would perhaps be to head to a breaker's yard and hope for a half cut FK8 Type R to come your way. It may be a whole lot more work for a what is essentially going to be a used motor, but at least this method will still allow you the possibility of driving your engine swap project on the road. Once all the appropriate paperwork has been filed with JPJ, of course.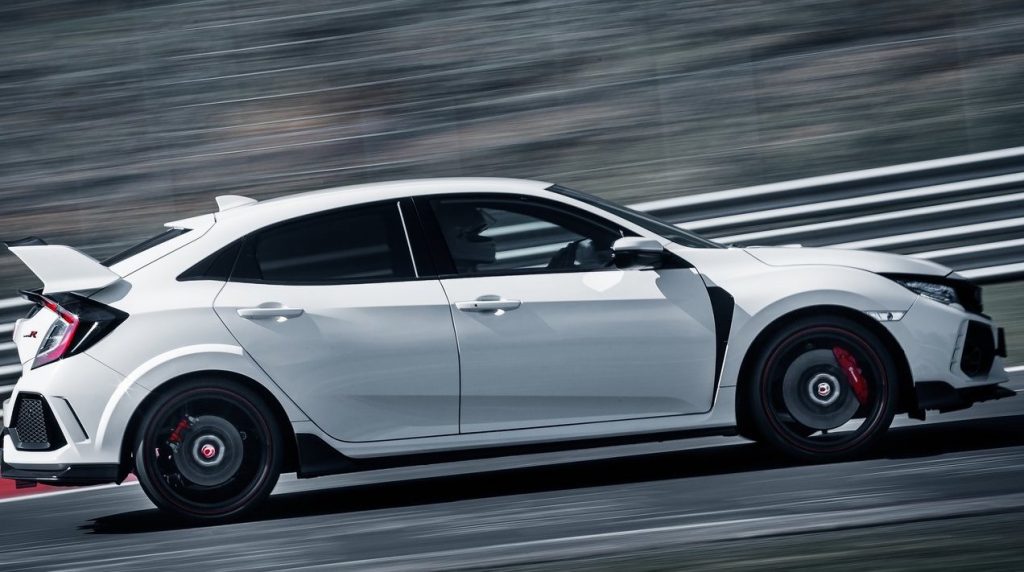 PRESS RELEASE: Honda Performance Development (HPD) announces the release of its limited edition HPD-developed Controls Package and K20C1 Crate Engine for use in racing and off-highway applications.
For years, Honda racing enthusiasts and fans have watched as the turbocharged K20C1 engine served as a staple in the HPD lineup of racing vehicles; powering HPD's Type R TC and Type R TCR race cars as well as the successful F4 U.S. Championship and FR Americas Championship series.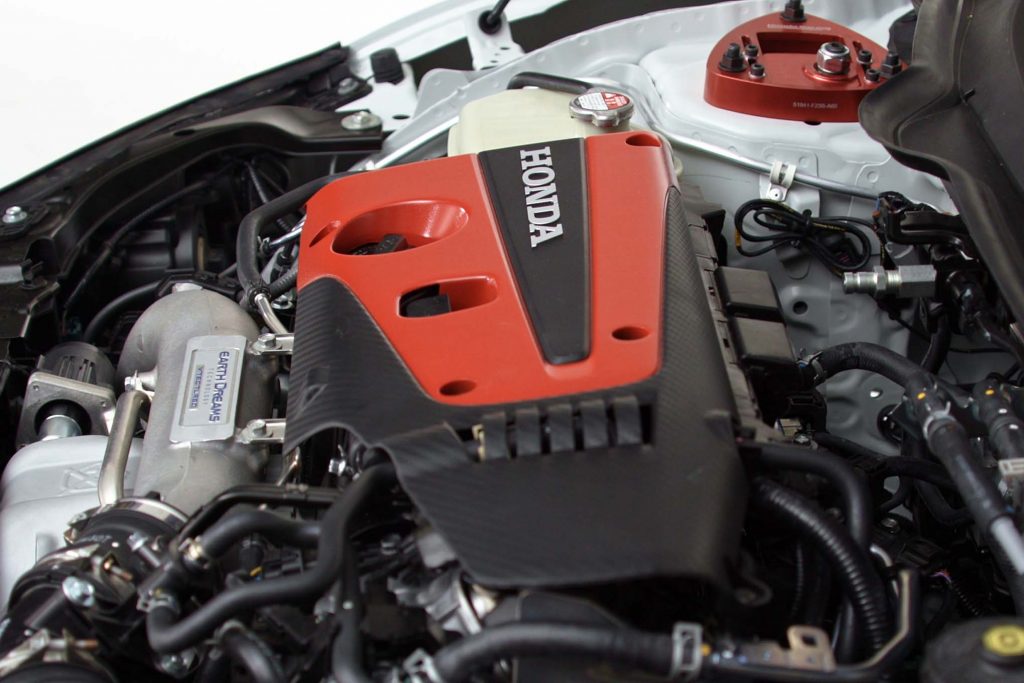 In previous years, HPD's K20C1 engine was made exclusively available to Honda Racing Line members and race teams. Now, for the first time, any driver who dreams of victory can experience the adrenaline and belonging that powers Honda on the track with their very own HPD Crate Engine Package, specifically designed for easy, affordable and reliable swap applications.
Each Crate Engine will come with an engine long block, alternator, turbocharger, and starter motor. Included within the Controls Package will be an HPD-developed ECU, engine swap harness, and accelerator pedal. Developed with ease-of-use in mind, the HPD ECU will be pre-tuned for convenient installation into a wide range of vehicles designated for off-highway applications, providing customers with HPD's proven reliability and enhanced performance in their own racing vehicles.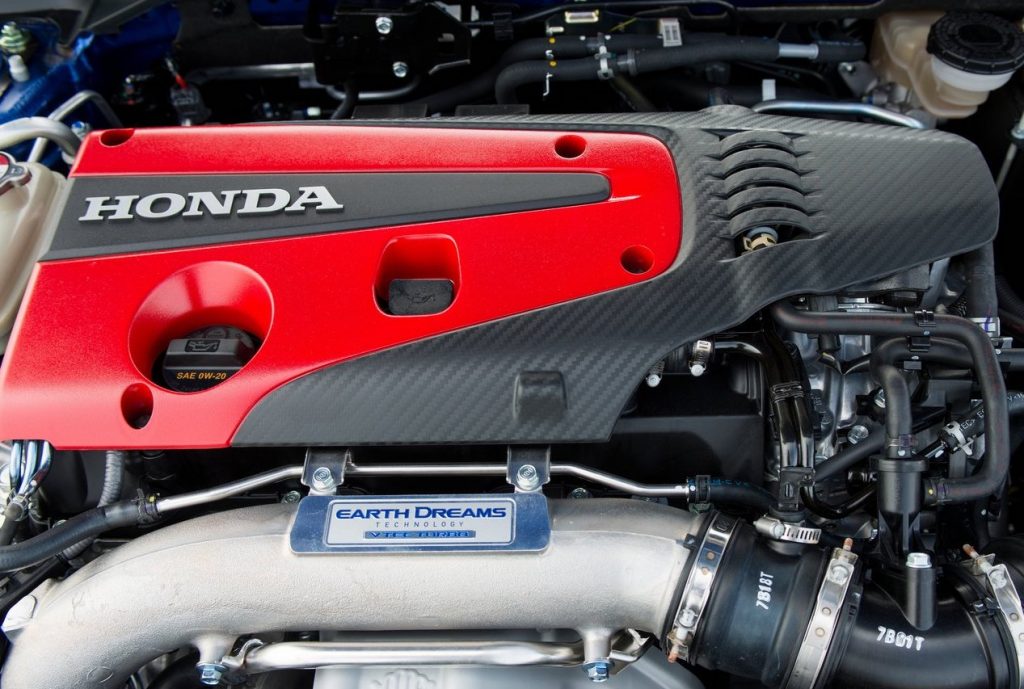 "We at HPD are proud to offer Honda power in an affordable and versatile package. Our K20C1 engines have won many races in club and professional series and is now available for a wide range of applications. The new limited-edition crate engine package is part of HPD's strategy to leverage our pinnacle expertise for the benefit of Honda fans of all ages and motorsports categories", John Whiteman, Manager, HPD Commercial Motorsports.
The complete package will be available starting May 1, 2021. These limited-edition packages can be purchased through HPD's newly established official dealers. Customers can contact the dealers directly to purchase a package as well as receive expert technical support for custom installations in their vehicles.