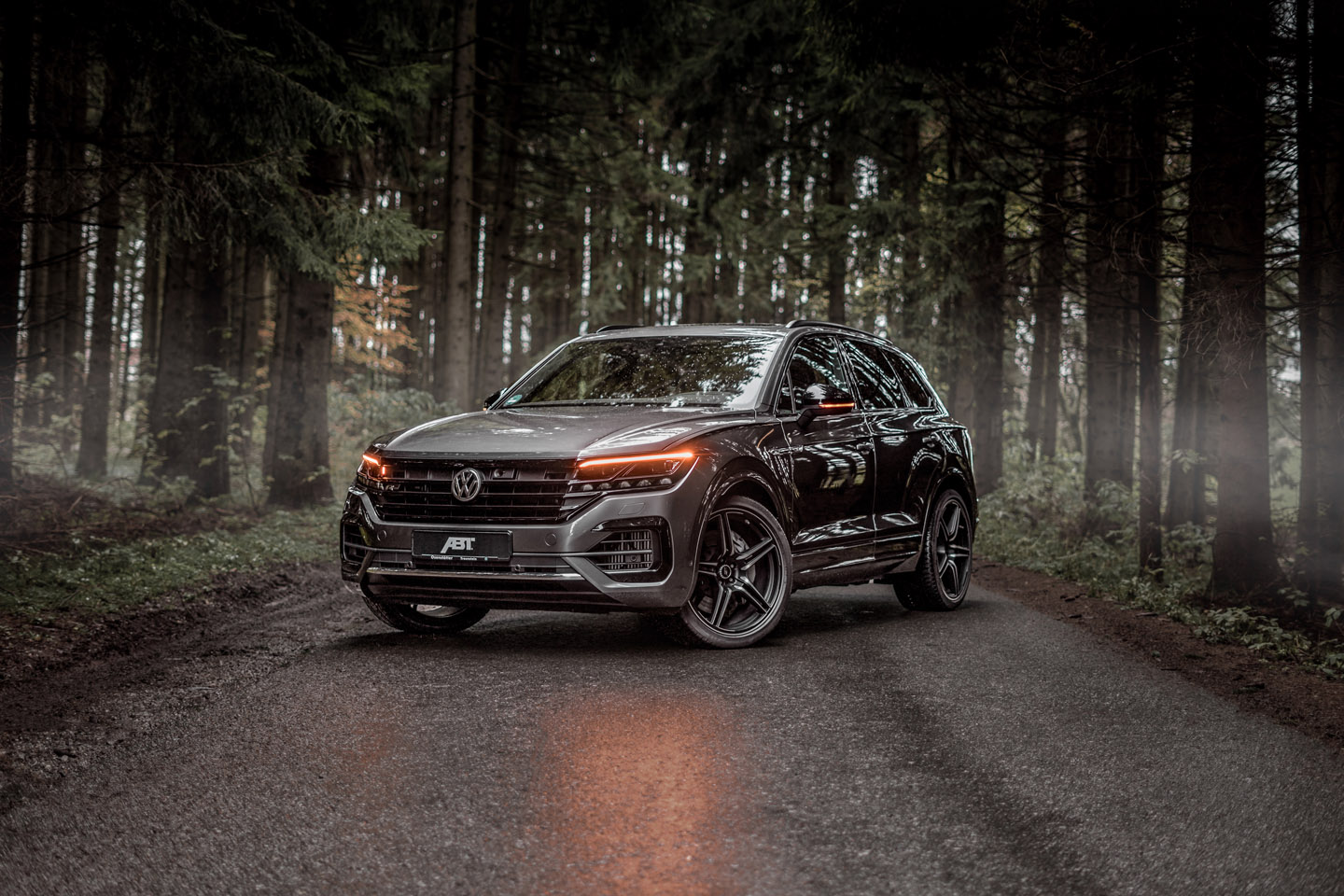 Tuning house ABT has just released a revised looking second generation VW Touareg according to what they think it should look like. They have also tweaked its power delivery to insane levels when you consider that fact that this is a family SUV and not a supercar.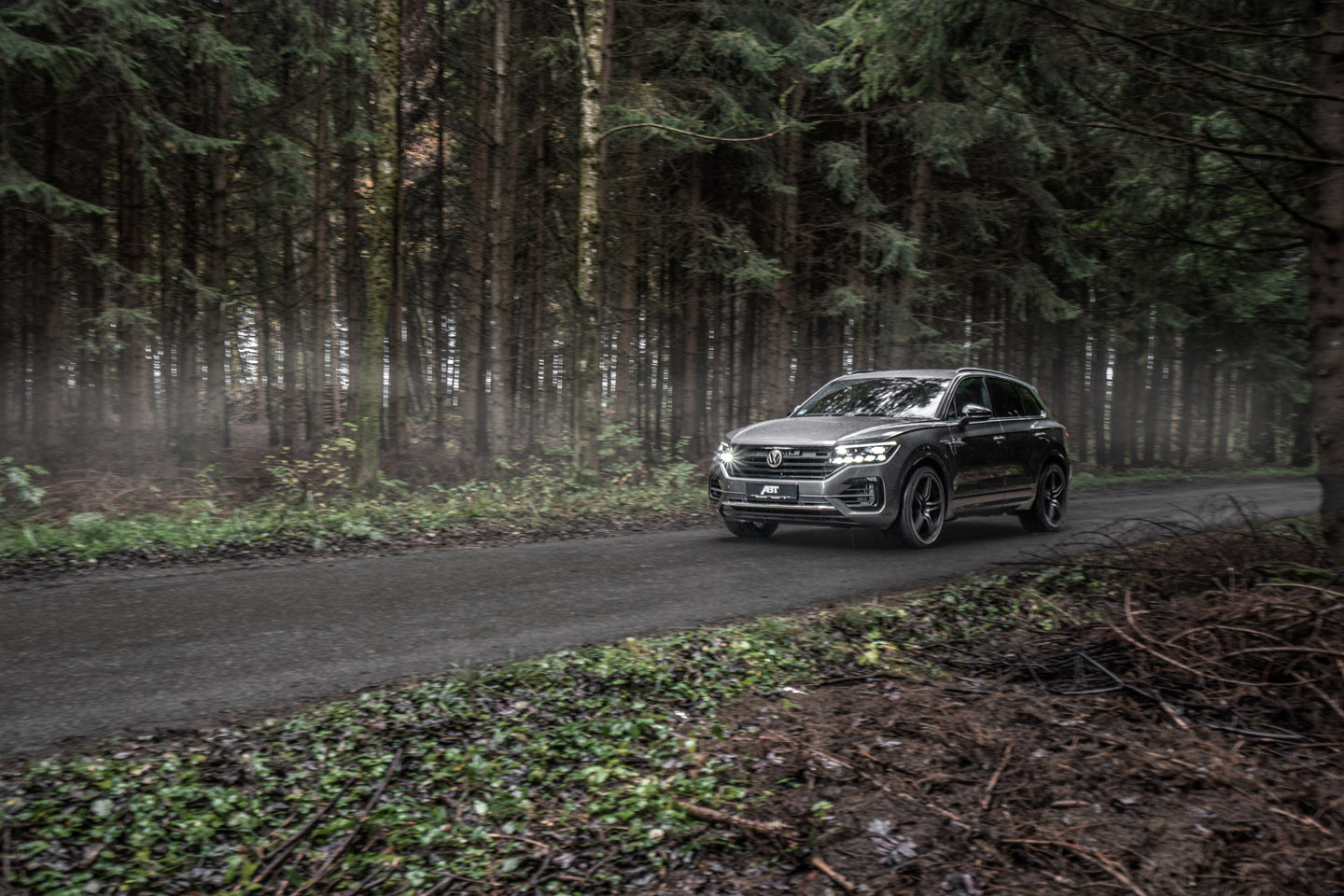 PRESS RELEASE: The new generation VW Touareg raised the bar very high and of course became the most emblematic model in the German brand portfolio.
The result has already received a lot of praise, especially for its impressive handling due to the rear steering wheels and active stabilizers, considering it is not a crossover, but a full size SUV.
And again ABT Sportsline, the world's largest tuner of VW and Audi vehicles, found the perfect opportunity to boost the engine performance of this car again. Newer, a treatment also benefited from the performance version that someone thought would be "too weak".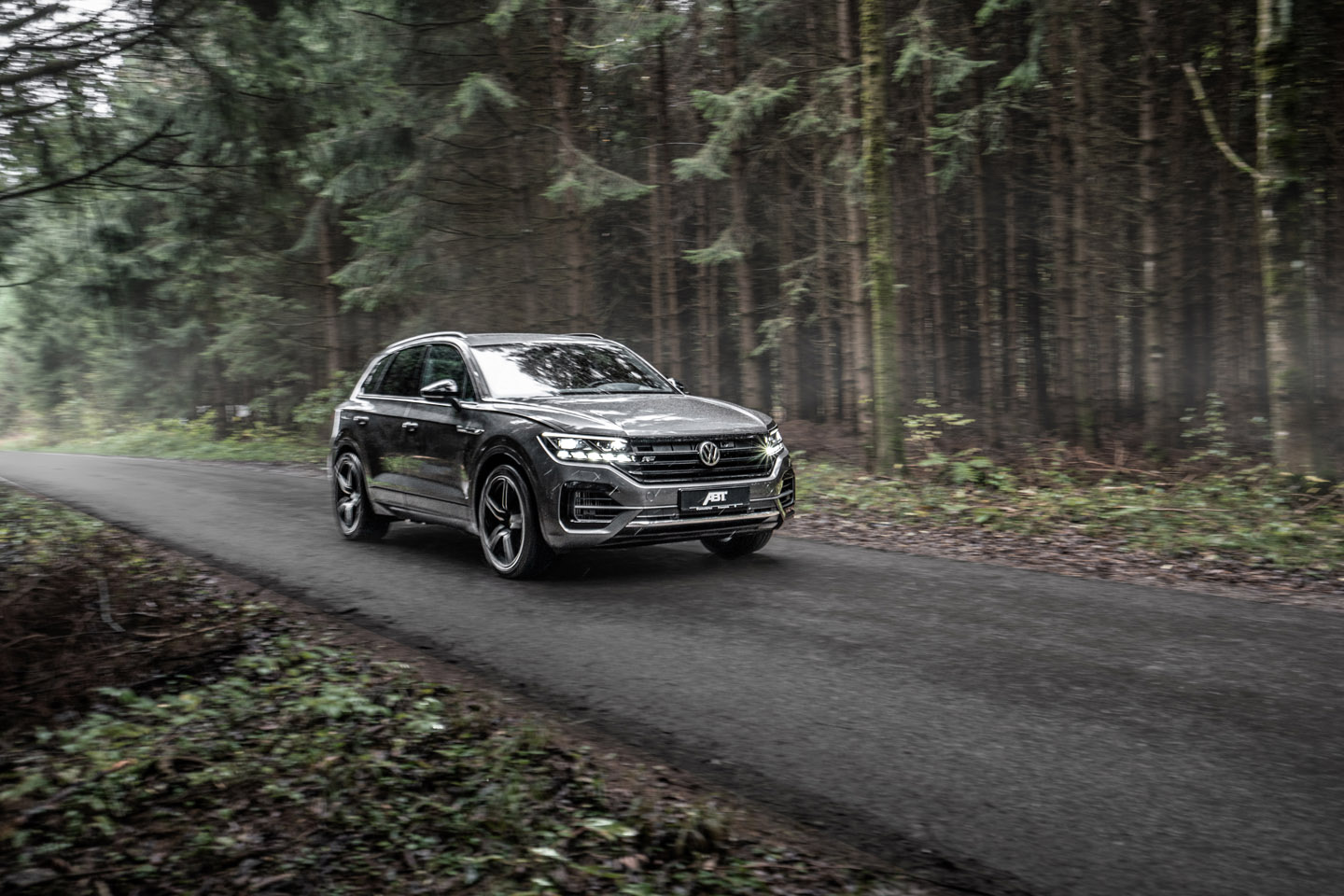 POWER DELIVERY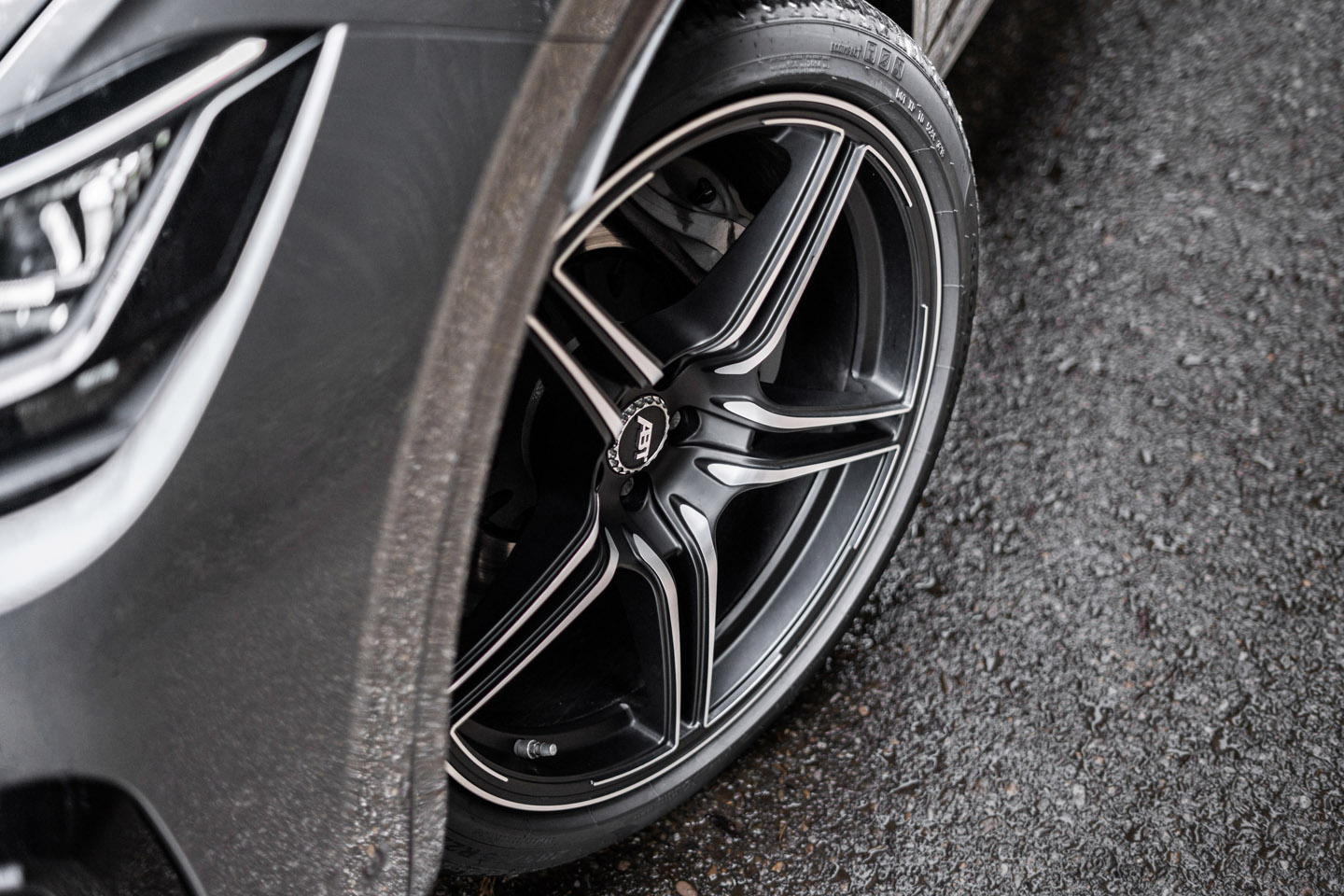 With a performance upgrade ABT Power proposes to replace the electronic engine control unit with a new ABT Engine Control (AEC). The result, by installing only one element, is an increase in the number of HP from 422 to 500, and of the maximum torque from 900 to 970 Nm! An extended warranty and appropriate certification are also offered.
The maximum fresh torque and torque are reached in the same rotation range: 3,750- 4,750 rpm and 1,250- 3,250 rpm. The acceleration time on the spot and up to 100 km/h decreases from 4.9 to 4.7 seconds, while the top speed remains limited to 250 km/h.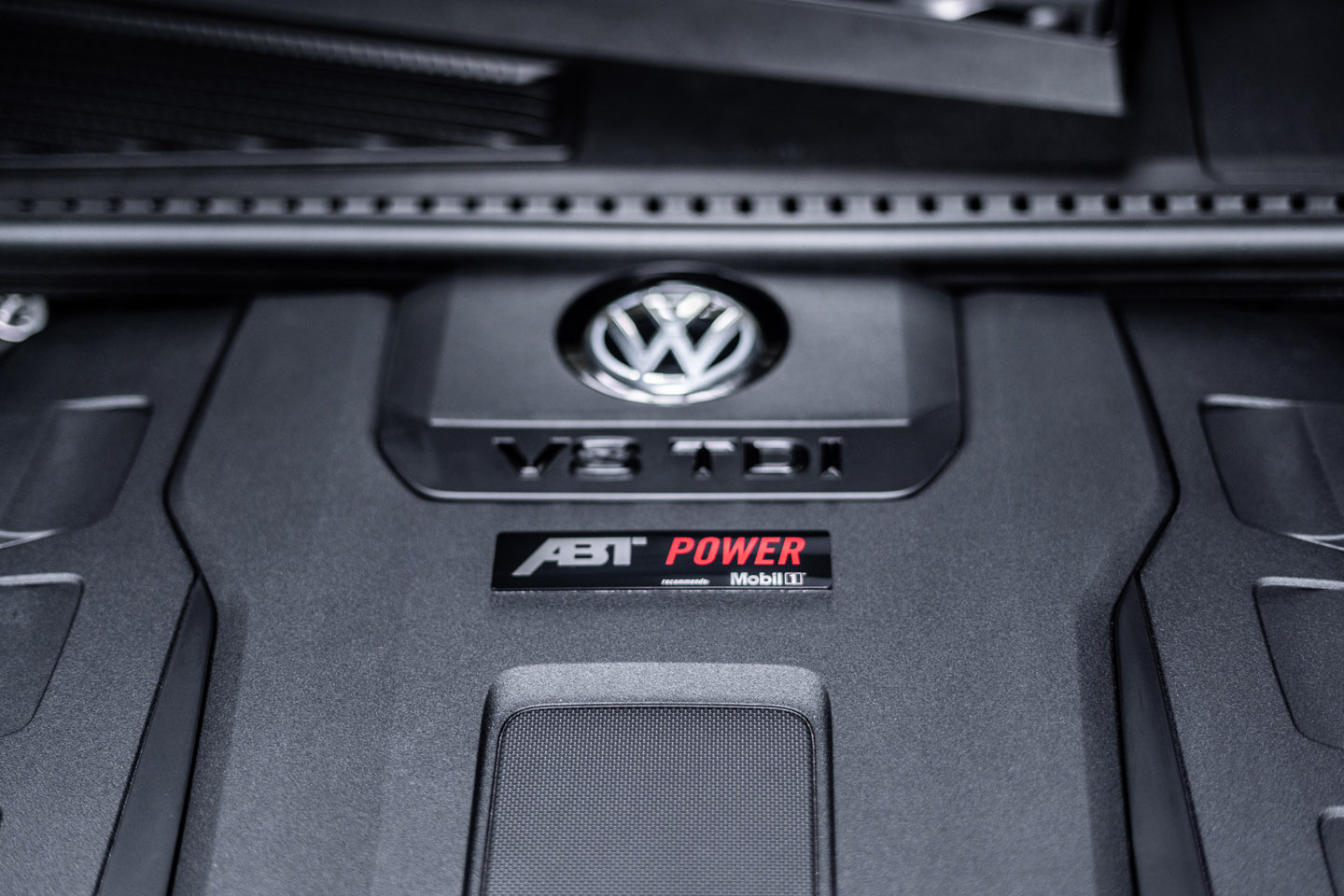 USING DIESEL POWER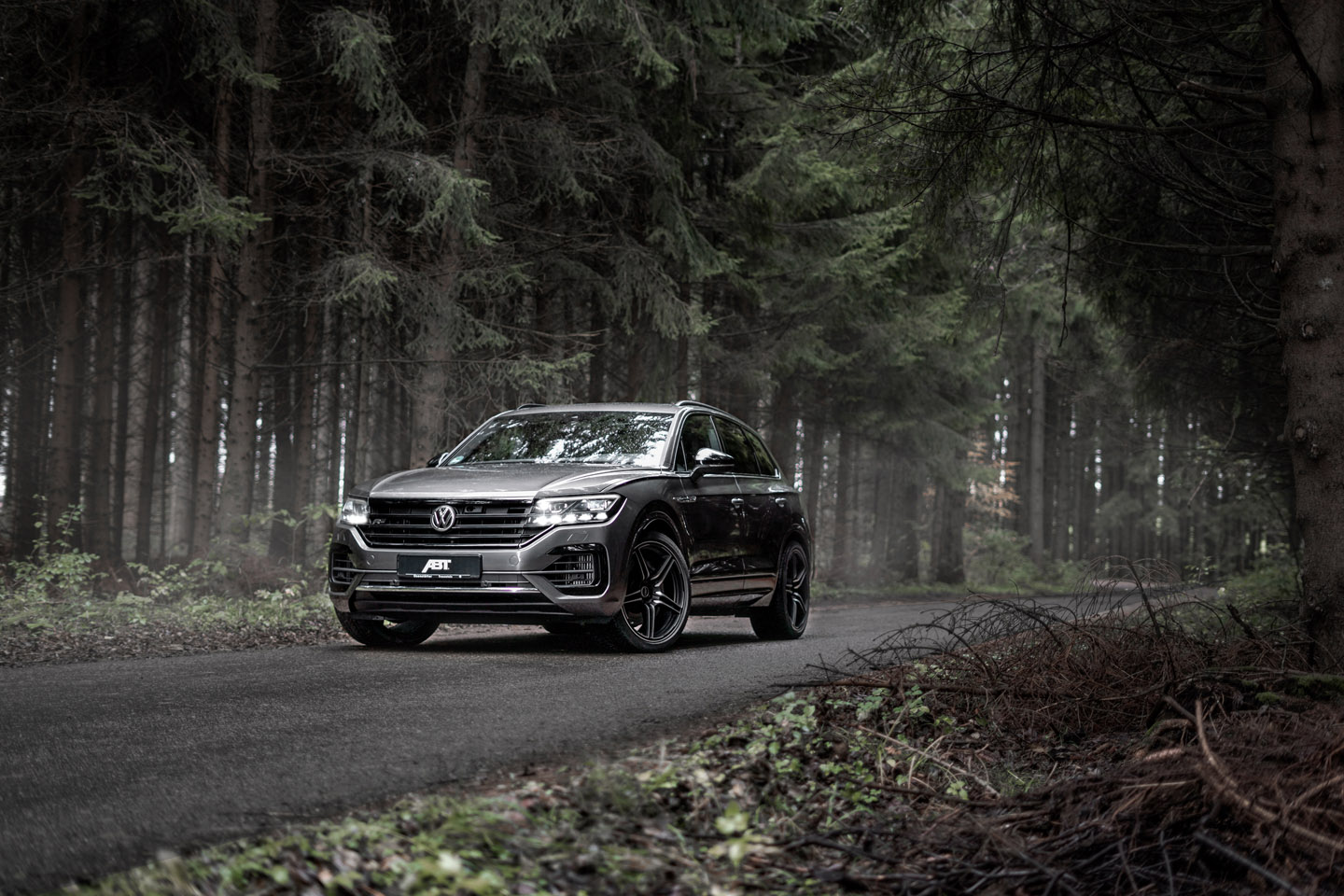 ABT Power is already available for the standard 286hp V6 diesel. In its case the power increases to 330 hp, and the maximum torque from 600 to 650 Nm. An upgrade of the performance is already under development and for the incipient version with 231hp storages from a 3.0-liter engine. The latter will be ready by January 2020.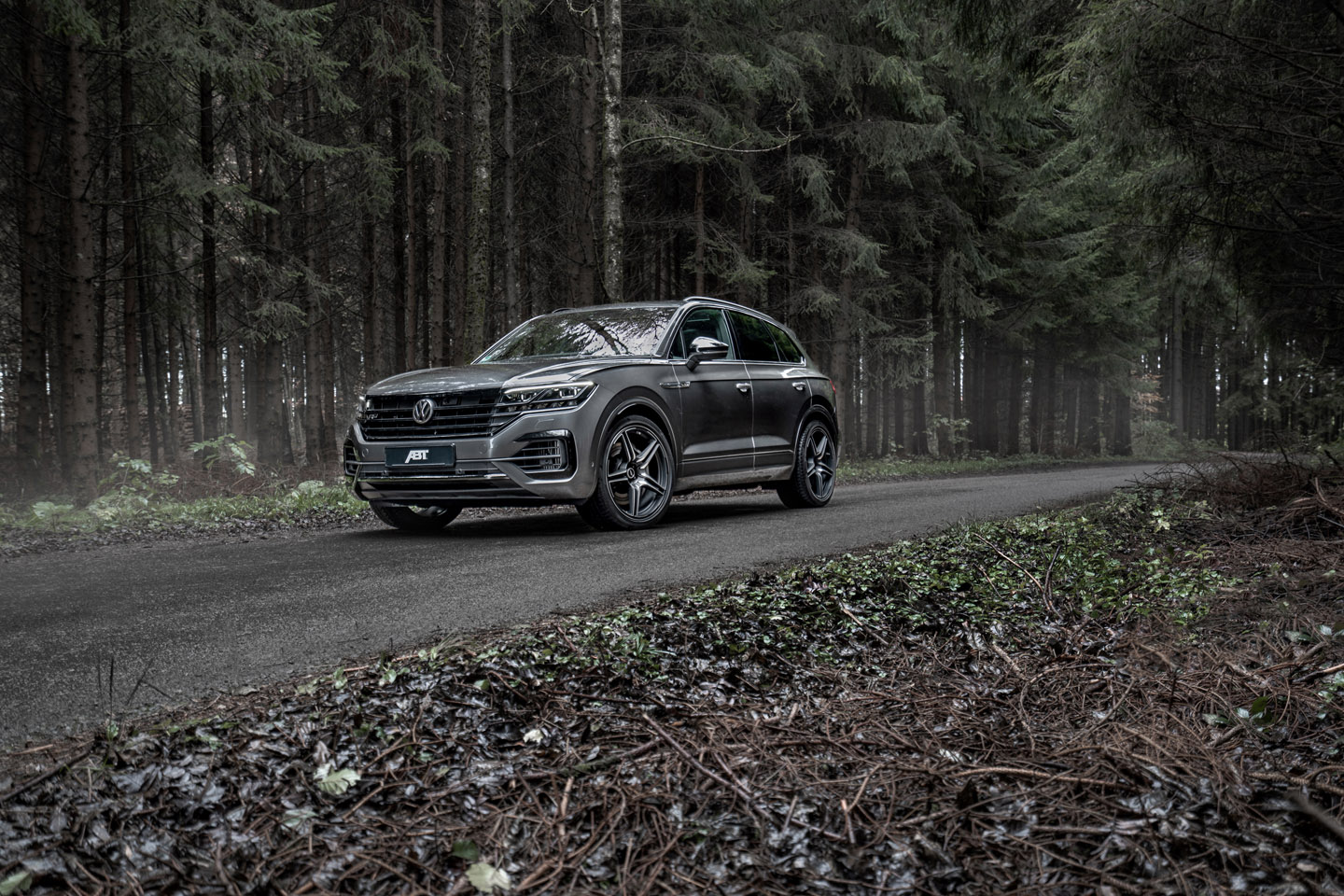 To match the power added to the SUV, the ABT Sportsline product range also contains numerous alloy sports wheels, some 22 inches (FR, DR or Sport GR) dedicated to this car, with Sport HR Aero or High Performance HR on the flanges, in different colors or finishes of your choice.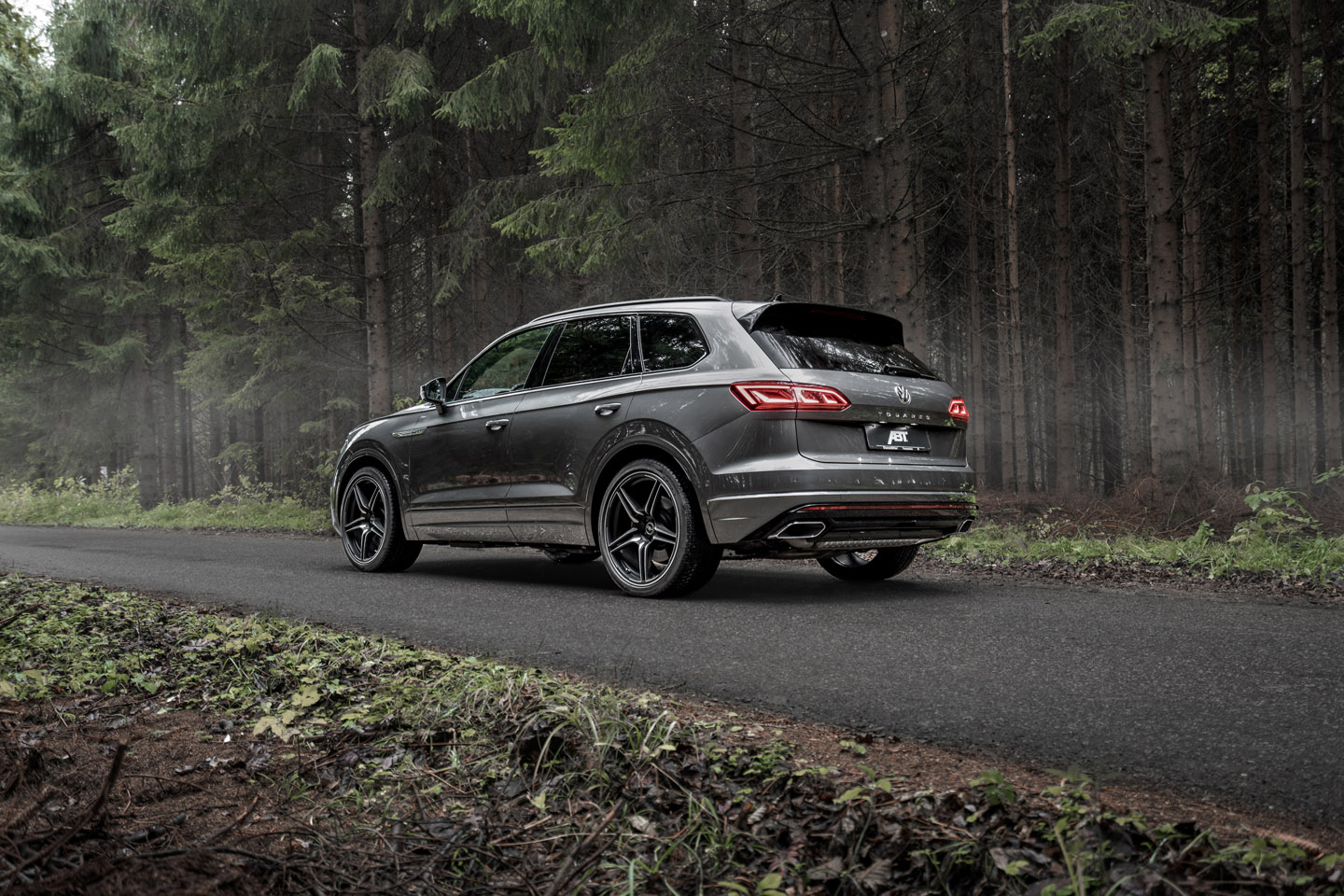 FINAL TOUCHES
Another feature would be a welcome light integrated into the doors. At the opening of the front doors, an ABT logo is designed on the ground.