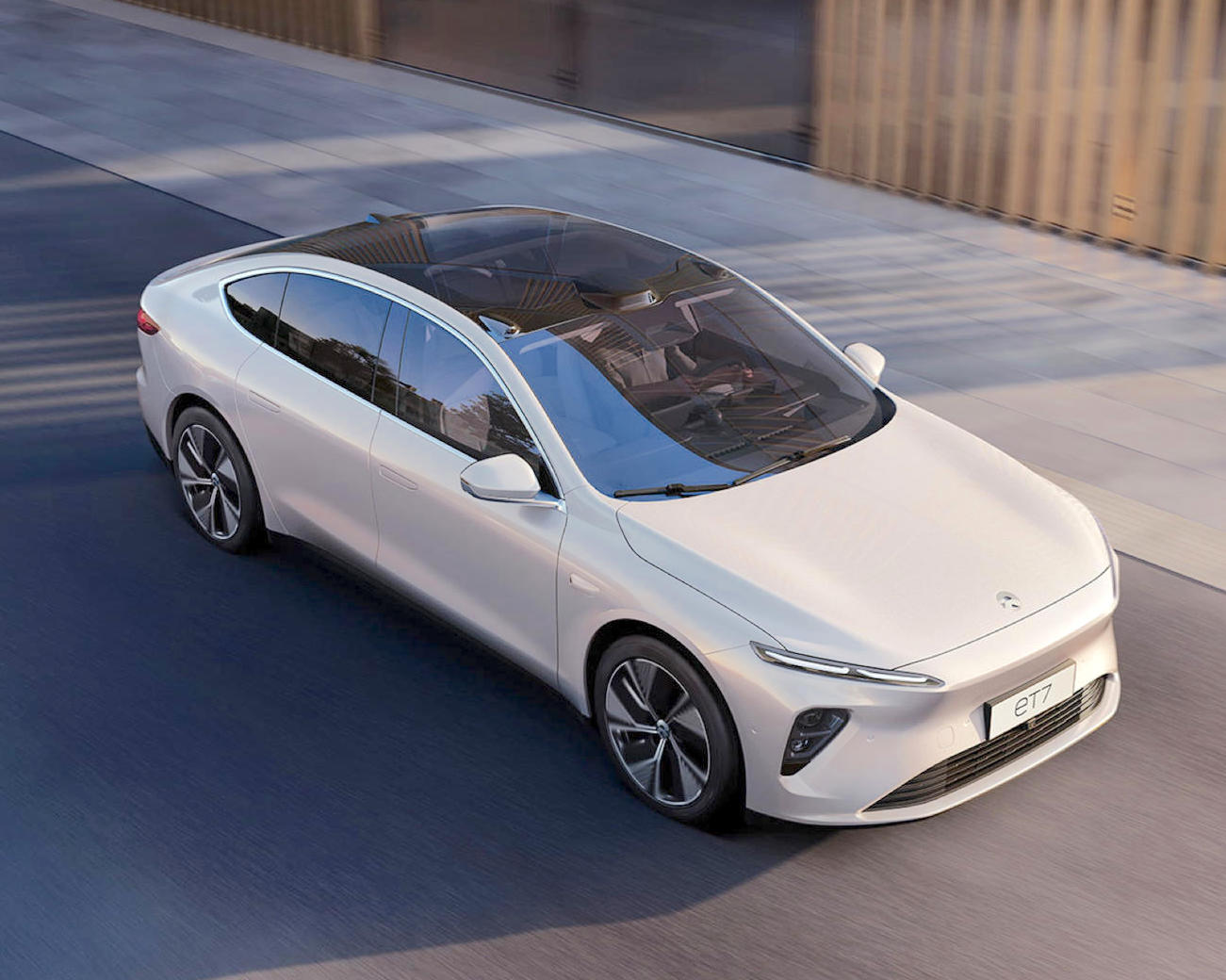 Did you hear about smartphone manufacturer Xiaomi entering the world of car making by establishing Xiaomi Automobile last year?
Well, just this week, Xiaomi founder and CEO, Lei Jun made a statement stating that Xiaomi automobile plans to sell 10 million electric vehicles (EVs) annually.
Meanwhile, Xiaomi was established in 2010, the company managed to become one of the world's best known technology brands by manufacturing smartphones and later ended up making household appliances as well.
In March 2021 Xiaomi management announced that they would start manufacturing electric cars and here comes the confirmation this end of November 2022.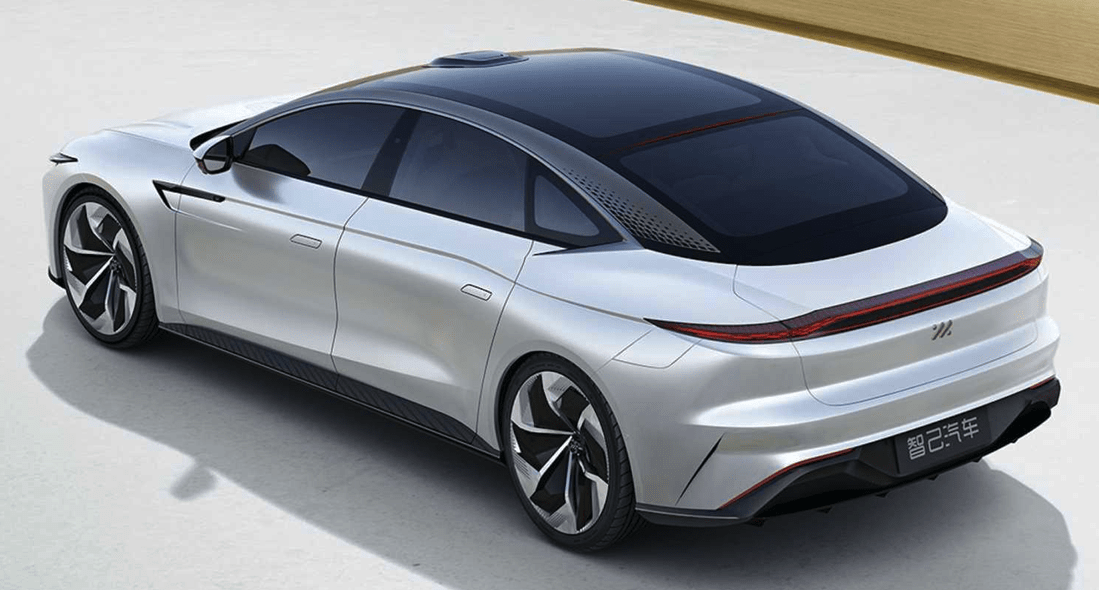 Interestingly, in September 2021 Xiaomi Automobile was launched in China with an initial investment of around RMB10 billion (roughly USD1.39 Billion).
The company continued to develop and held an investor conference in October of that year when Lei Jun stated the company expected to start mass production in the first half of 2024.
Moreover, Xiaomi then went silent again after that until July of this year where the first Xiaomi Automobile prototype car was spotted and it appeared to be a sporty looking all electric sedan and it was spied alongside a Rivian R1T pickup truck in the Xiaomi Technology Park. Could Xiaomi be working with Rivian on their cars then?
On top of that, after another long silence Xiaomi Group revealed its 2022 third quarter financial report and it showed that the company had invested RMB 829 Million (about USD115.9 Million) into EVs. This is a clear indication that the brand is interested in developing their own EVs in time to come.
Furthermore, this intent was confirmed by Lei Jun in a series of tweets where he said that Xiaomi had 'conducted thorough research and gained deep insights into the EV industry.' He also shared that he is convinced that when the EV industry reaches maturity, only 5 brands will be holding over 80 percent of the market share.
Additionally, he mentioned that the only way for Xiaomi Automobile to succeed is to be a top five brand and to do that, it would have to ship more than 10 million vehicles annually.
Clearly, the company's leader is always thinking long term but will the brand sell more EVs than smartphones? Will Xiaomi become a full on carmaker next?
Also, Chinese social media states that the Xiaomi Automobile prototype vehicle has apparently already rolled off the production line on 28 September earlier this year with an internal designation of 'MS11' and it is equipped with an 800V charging capacity and produces 260kW (approximately 354hp) of power.
So, let's see how yet another tech and smartphone brand wants to tackle the growing electric car market.