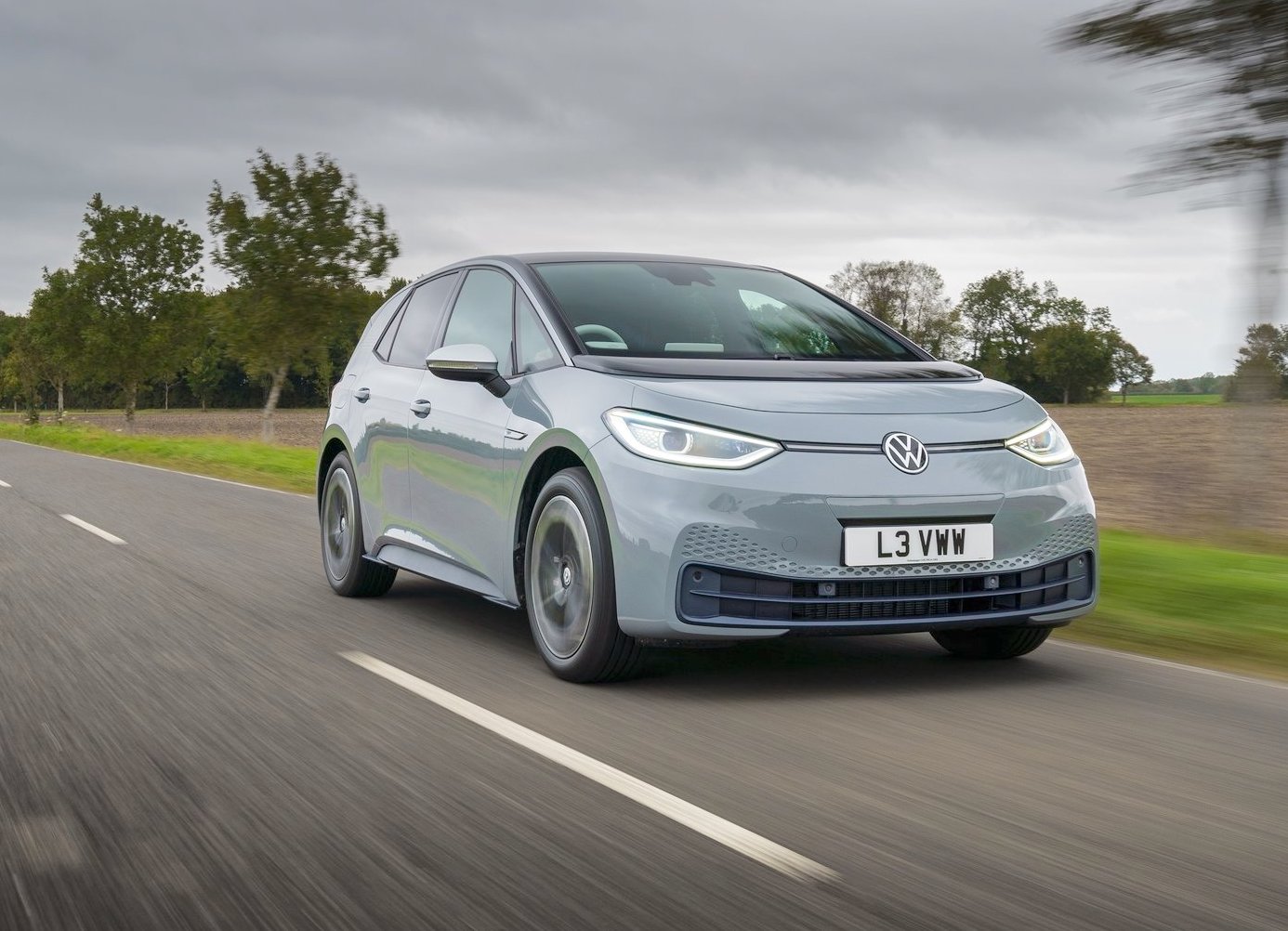 Volkswagen has already delivered 500,000 ID electric vehicles (EVs) globally a year ahead of their projected schedule. This impressive milestone comes as the demand of electric cars surge globally as well as in Malaysia.
Meanwhile, Volkswagen right now does not sell any of their ID cars here in Malaysia but Malaysians can "register their interest." on the website.
This initiative started just a few weeks ago when the local distributor showcased an electric VW ID.3 at its yearly brand event.
Imelda Labbe, Board Member for Sales, Marketing and After Sales at Volkswagen, said "Delivery of half a million ID.s confirms that the Volkswagen models are being well-received by our customers, all over the world. We are on the right track with our electric mobility campaign and our success story continues."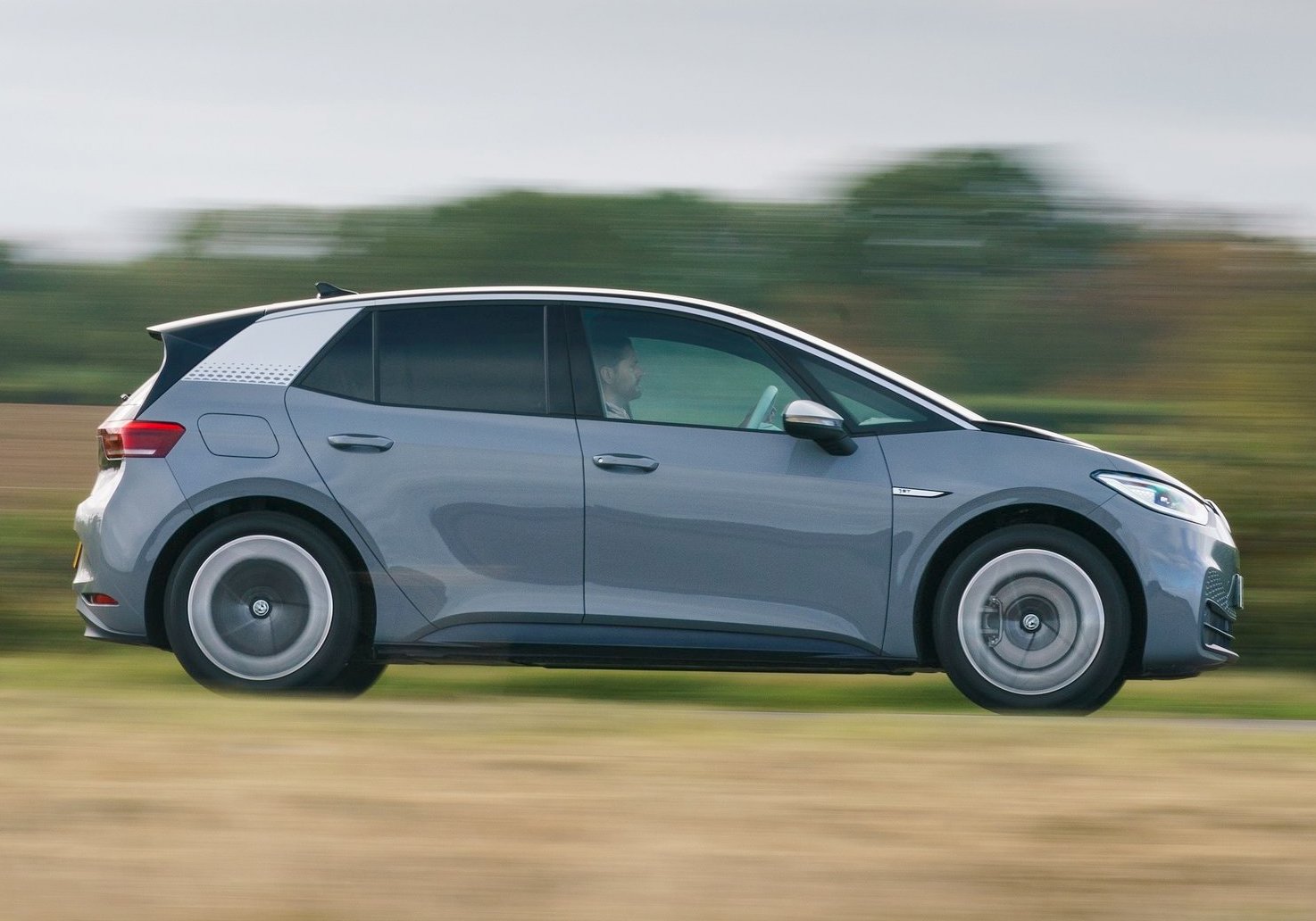 "Our focus is unchanged, which is, we want to make Volkswagen the most desirable brand for sustainable mobility. The order bank at Volkswagen remains high. We are doing our utmost to deliver the roughly 135,000 ID.s on order to our customers as quickly as possible." She added.
Moreover, this milestone achievement has given Volkswagen a huge boost in morale and the company is confident it will continue to stay on track to achieving all its goals including only producing EVs in Europe by 2033 and launching ten new electric models by the year 2026.
Now I am very happy that Volkswagen has achieved this but at the same time, I can't help but feel a bit left out. Maybe it is the Malaysian in me that wants every cool new toy as soon as I see it but the tax structure in Malaysia is highly favourable for EVs and some of my friends also share this sentiment.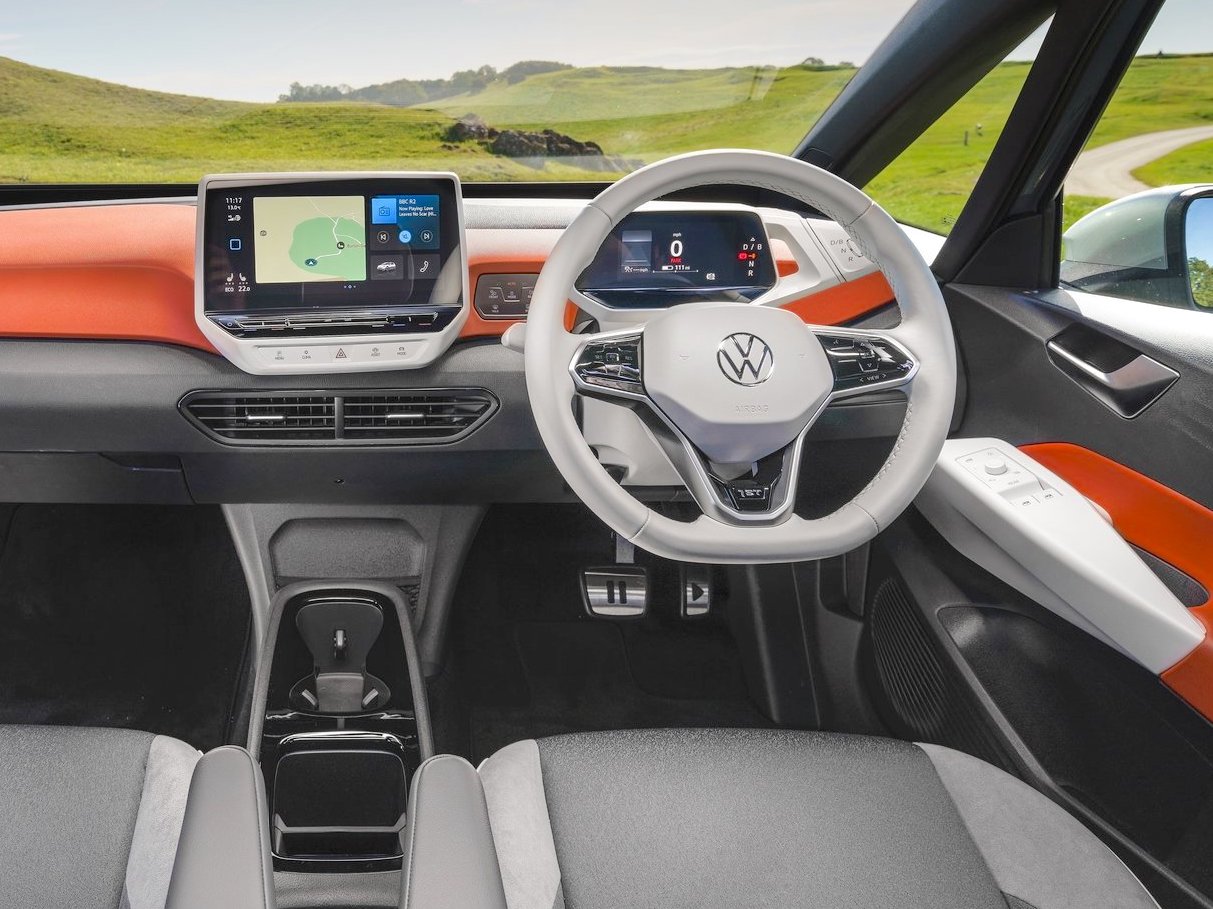 Additionally, Volkswagen as a brand has a rather large presence in the country too, even one of my uncles drives a Volkswagen so why won't the brand just sell at least one or two ID cars here?
Well, private importers (AP Holders have already imported in and started selling a handful of these high tech battery powered cars without warranty or after sales) are starting to make the ID.3 available, used or new.
The ID.3 from the factory comes with 3 battery sizes. You can choose between 45 kWh, 58 kWh or 77 kWh. And that's not all: the medium battery can recharge a range of up to approx. 260 miles in 30 mins, in quick charge mode with DC (direct current) with 100 kW performance. And with the biggest battery (77 kWh, net), you can travel up to 340 miles on full charge.
This all electric VW Golf sized family hatchback retails for about US44,200 which is about RM184,424.00 before taxes, shipping and AP costs.