Automotive
News
Xiaomi Reportedly In Talks With Great Wall To Build EVs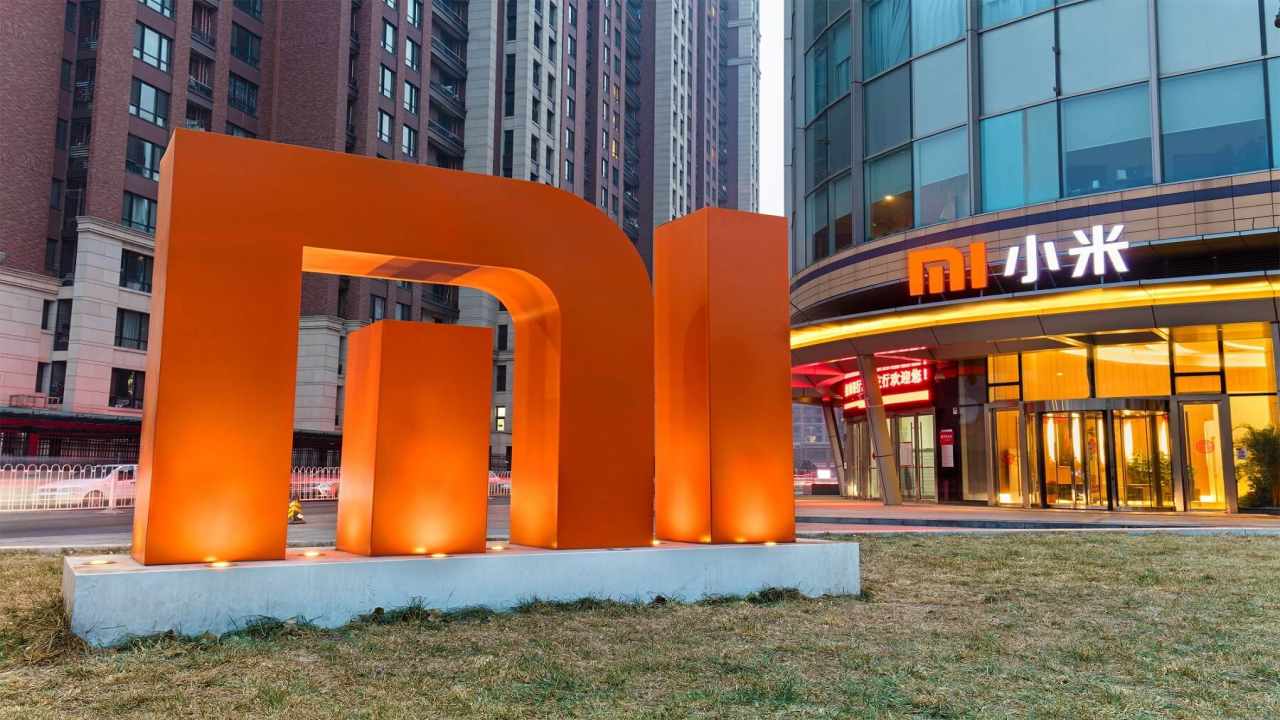 Will Xiaomi succeed where Apple has failed?
Now some might remember that in the beginning of this year, there was much hype about Apple intending to team up with Hyundai (or Kia) in order to get its EV project off the ground. While this particular partnership may have gone sour since then, there is however reports of another smartphone maker that is planning to join the EV game, and that comes in the form of Chinese consumer electronics manufacturer Xiaomi.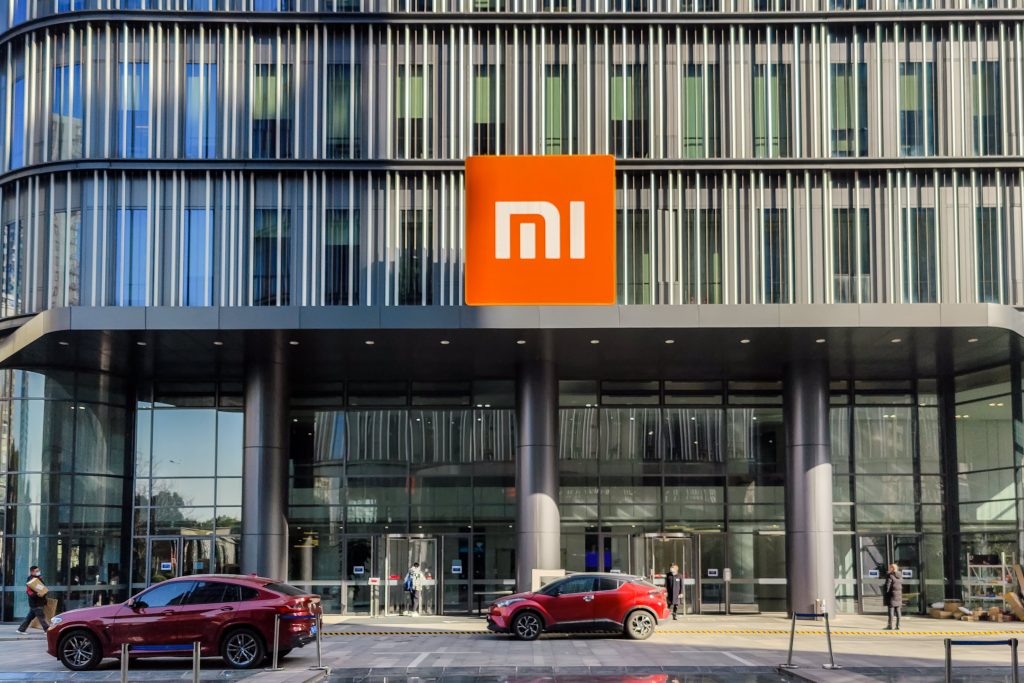 The latest tech giant to enter the increasingly crowded 'smart mobility' sector, it was recently reported by Reuters that Xiaomi is allegedly in talks with Great Wall Motor to kickstart its EV ambitions. Set to utilise the Baoding-based auto conglomerate's engineering expertise as well as one of its factories to produce these cars, this upcoming Xiaomi electric car is targeted for launch sometime in 2023. 
Though neither company has officially confirmed this matter yet, it is reported by sources familiar with this subject that these upcoming Xiaomi EVs will positioned for the mass market, which in line with the broader positioning of its electronics products. Moreover, these own-brand electric cars will supposedly have the capability to connect to other devices in within Xiaomi's wide-ranging product eco-system.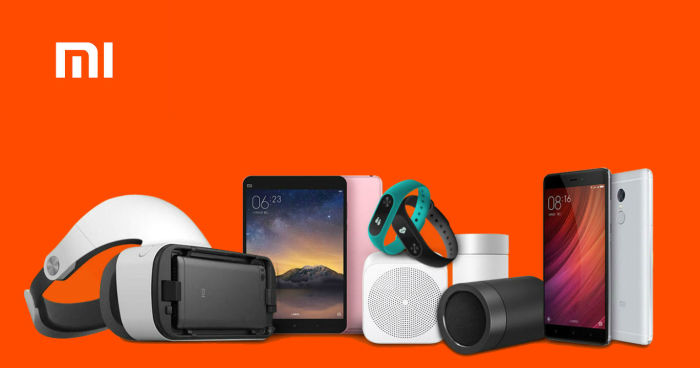 To those unfamiliar with Xiaomi, it is one the world's largest smartphone makers that occupies a global smartphone market share of roughly 10% in recent times. Aside from smartphones however, the Chinese consumer electronics giant also produces various other internet-connected devices fitness trackers and smart watches, to scooters and rice cookers.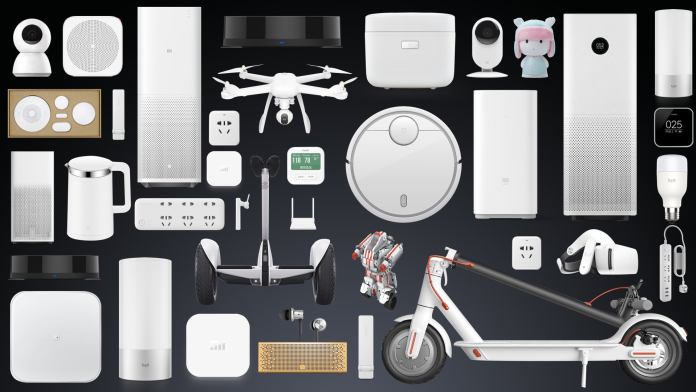 As for Great Wall Motor meanwhile, they are the parent organisation of brands such as Haval, Wingle and ORA. The last of which is the auto conglomerate's EV-exclusive sub-brand that produces models like the ES11. A car that has since been launched in Thailand and has been reported to soon arrive in Malaysia.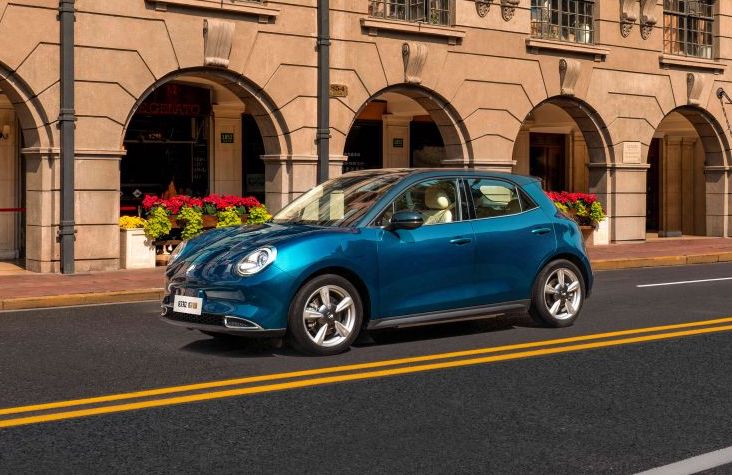 According to the report, more details regarding this is set to come to light within the next week. If this partnership were to go ahead, this would be the first time that Great Wall will be offering its manufacturing service to another company. 
Plans by Xiaomi to branch out into the EV sector comes amidst its efforts to diversify its revenue streams from the smartphone business, which accounts for the bulk of its income but carries razor-thin profit margins. Rising costs from the recent global chip shortage has eaten into its profits and quarterly revenue, which fell below market estimates.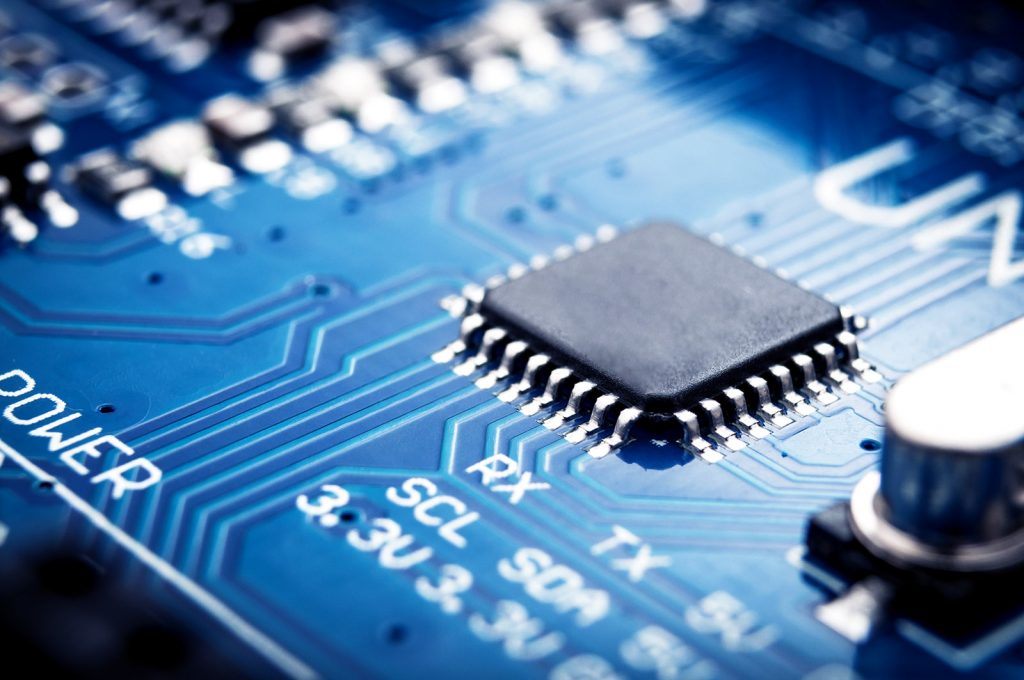 Aside from the EV partnership between Xiaomi and Great Wall, it was reported in January that Chinese search engine Baidu also has plans to build its own-brand EVs in partnership with Geely. There were also reports regarding similar moves by Huawei and the aforementioned Apple. So it really does look like there will come a time that the cars on the road will be of the same brand as the phone in our pockets.