Automotive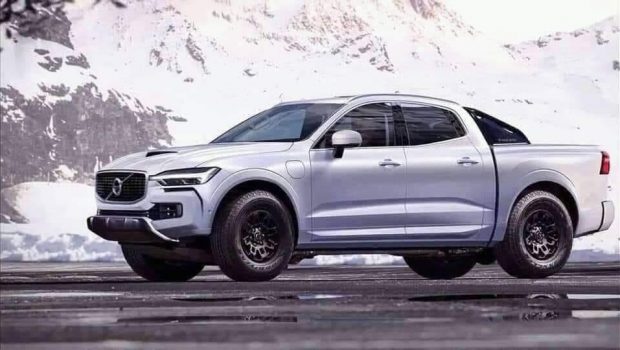 Published on April 30th, 2020 | by Hammer
0
Volvo Cars Might Produce A Pickup Truck
This is a question that Volvo executives in Sweden will probably frown with a smile when asked, but because Volvo Cars is owned wholly by Geely from China, we are quite sure the product planning team in China is already thinking about using the XC90 platform and engine range to develop a luxury pickup truck primarily for the American and European markets where Volvo has strong brand presence.
Think about it…..if you are willing to pay RM200,000 for a Ford Raptor and the Volvo Xc40 SUV is RM250,000, then a Volvo pickup truck should be priced between the Raptor and the XC40 and there would be many ready buyers…..even in ASEAN nations.
Well, we have seen how the Mercedes-Benz pickup truck which was launched with great confidence in Geneva on March 2017 went from a hero to a discontinued product in less than three years in February 2020. It was a rebadged Nissan Navara with a Mercedes-Benz premium interior and a Mercedes-Benz price tag included. This is probably why it did not sell well as buyers looked at it as a high priced Nissan Navara.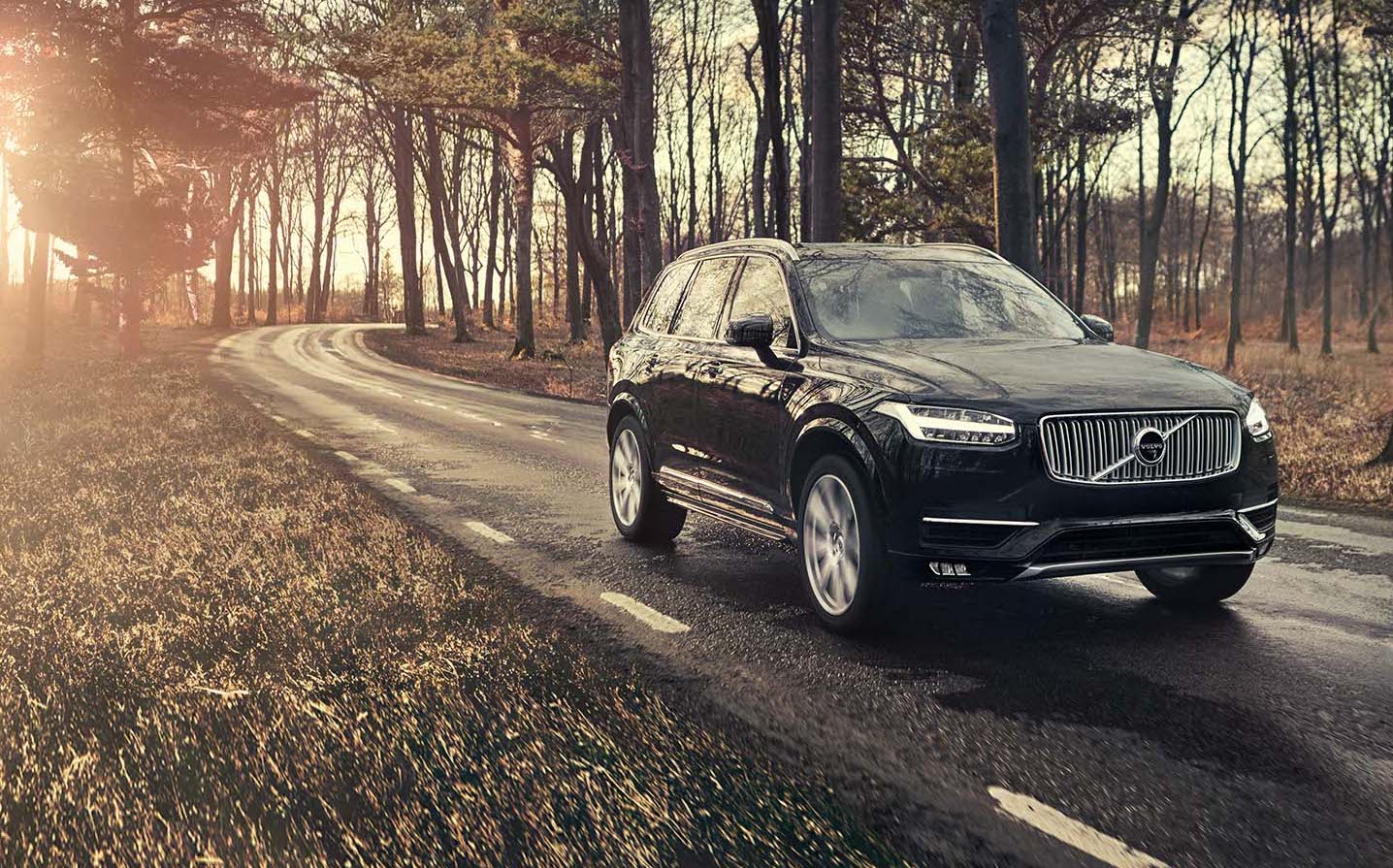 Let's not forget the Volkswagen Amarok which has been driven to the ends of the earth from the harsh Polar run to the sizzling outback. Launched in the first quarter of 2010 in Argentina, it did well in Europe, South America and even Australia, but was not favoured in countries where Japanese pickup trucks are the best sellers. In 2016 a facelift was launched with little success and till today it has not been able to set foot in ASEAN nations.
Volvo For Life
For a company like Volvo Cars who are best at producing SUV's a pickup truck might seem like the next best thing to take a sales spot in the luxury truck segment in North America and maybe even Europe. Having Geely as its parent, Volvo Cars could easily and quickly engineer a pickup truck to rival Ford, Dodge, Chevrolet, RAM and even GMC for the American market with success. Volvo is already a very popular brand in North America and their factory in South Carolina is building SUV's for their domestic market.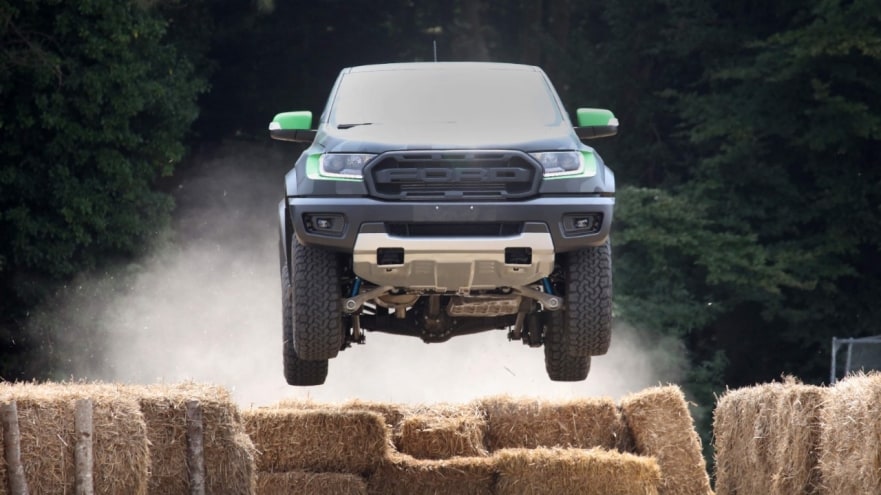 The launch of the Ford Ranger Raptor in August 2018 with much success confirms the bright future for the premium pickup truck. Volvo has their Scalable Product Architecture unibody platform which means they could deliver a pickup truck in various engine tunes and also a full electric pickup truck to compete with the first every electric powered pickup truck which is from American automaker Rivian. The Rivain R1T and R1S trucks were set to launch by the end of this year, but COVID-19 has pushed back the timeline.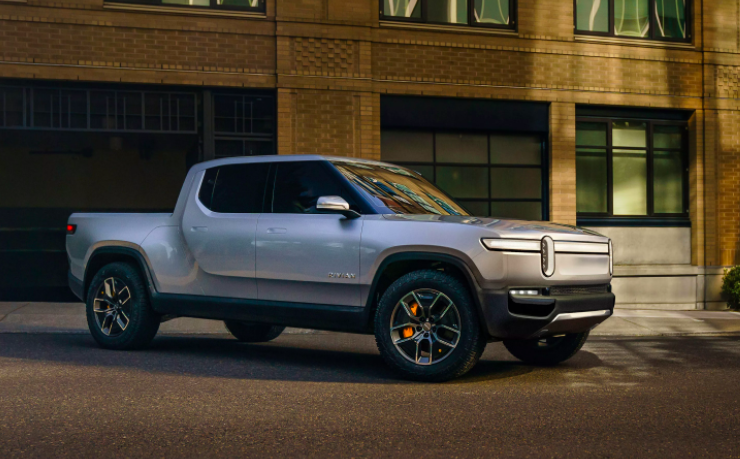 Volvo T5, T6 or T8 Pickup Truck
So, imagine a starter version, the T5 petrol driven version which delivers 250hp at 5,500 rpm and has torque of 350Nm at 1,800 – 4,800 rpm or the T6 version that has 310hp and 400Nm of torque and then the North American best seller which will be the T8 with 390hp and 640Nm of torque. All versions equipped with the Volvo AWD system that includes improved traction, stability and handling. This will be a luxury pickup truck that will perform exceptional in all weather conditions. Add to that the complete suite of Volvo safety features and comfort and you have a class best pickup truck. You read it here first.