Automotive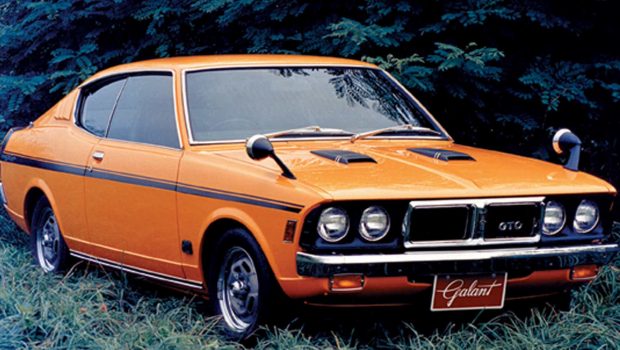 Published on April 30th, 2020 | by Hammer
0
GTO From Mitsubishi Just Celebrated Its 50th Birthday
Remember the Mitsubishi Galant GTO? It looked like an early model Pontiac or Mustang and carried a very powerful normal aspirated engine for its time. Only a handful of cars came into Malaysia and most were bought in by Ipoh mining tycoons as a weekend sports car and Penang traders who loved its racy looks.
It was the car that sports car that challenged the iconic Toyota Celica 1600ST and the Datsun 160J SSS.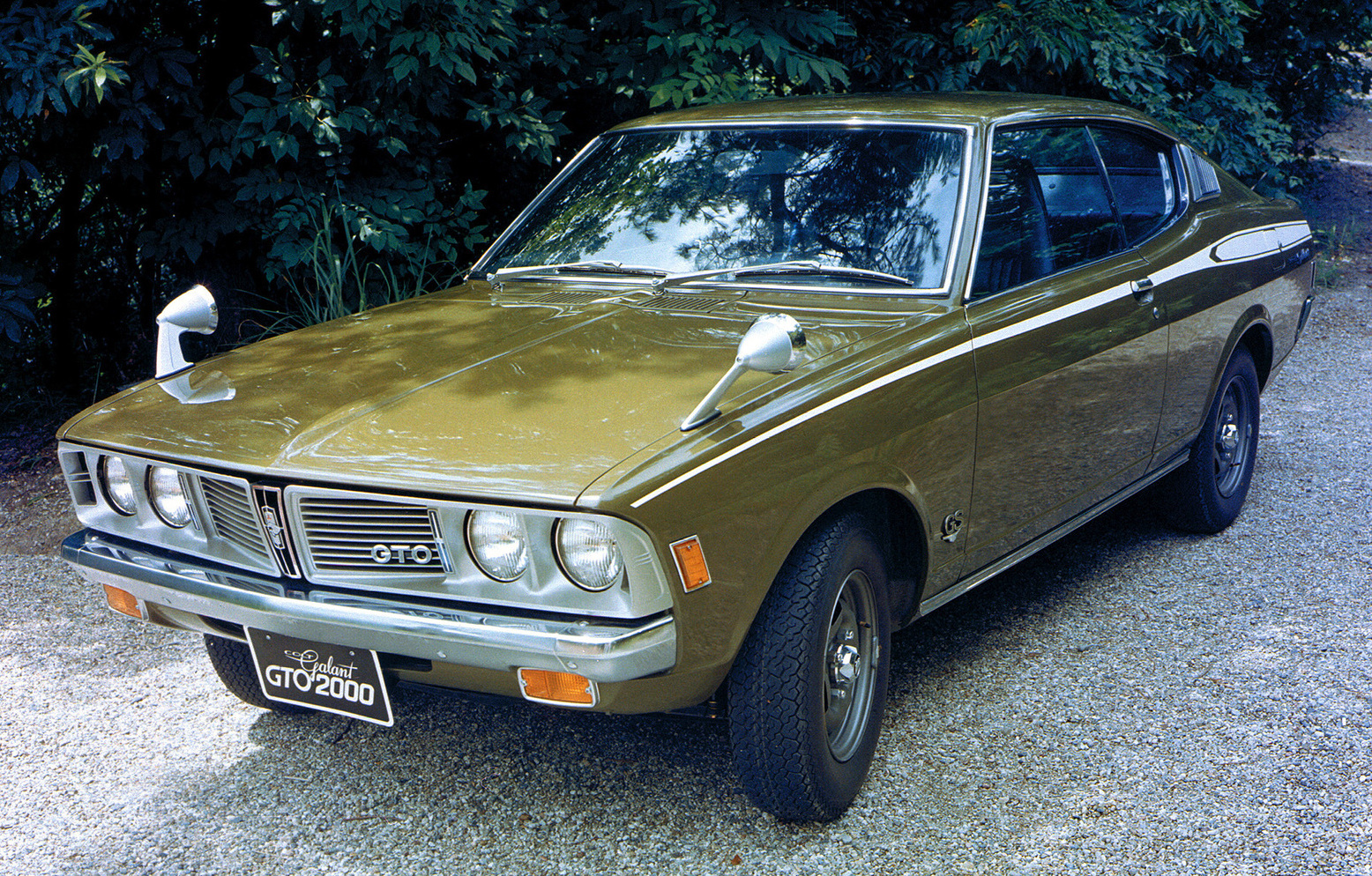 This was also one of the many Mitsubishi's that was promoted by actor Jackie Chan in his early movies. A favorite gangster car in Hong Kong movies, the GTO was sought after then and also now.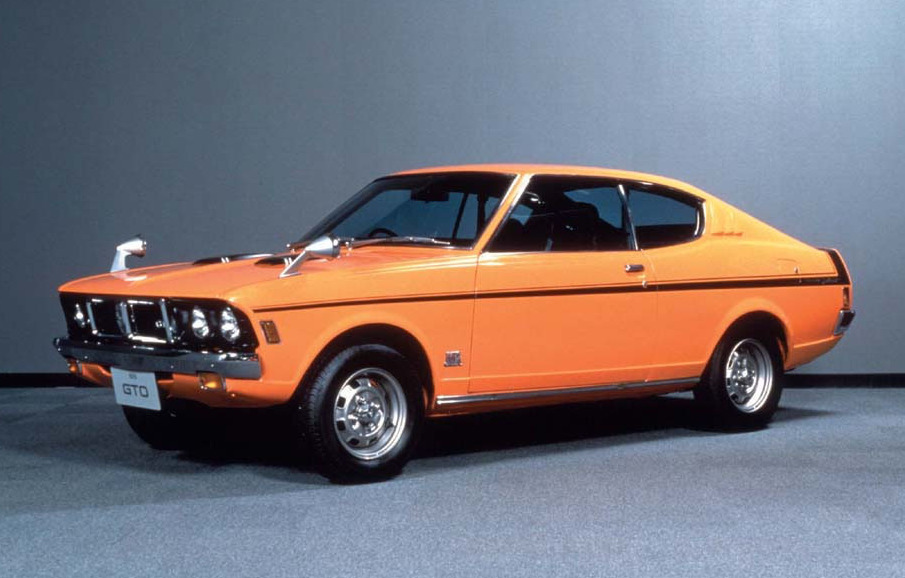 It must be noted that the GTO name was also used by Ferrari and also American car manufacturer Pontiac.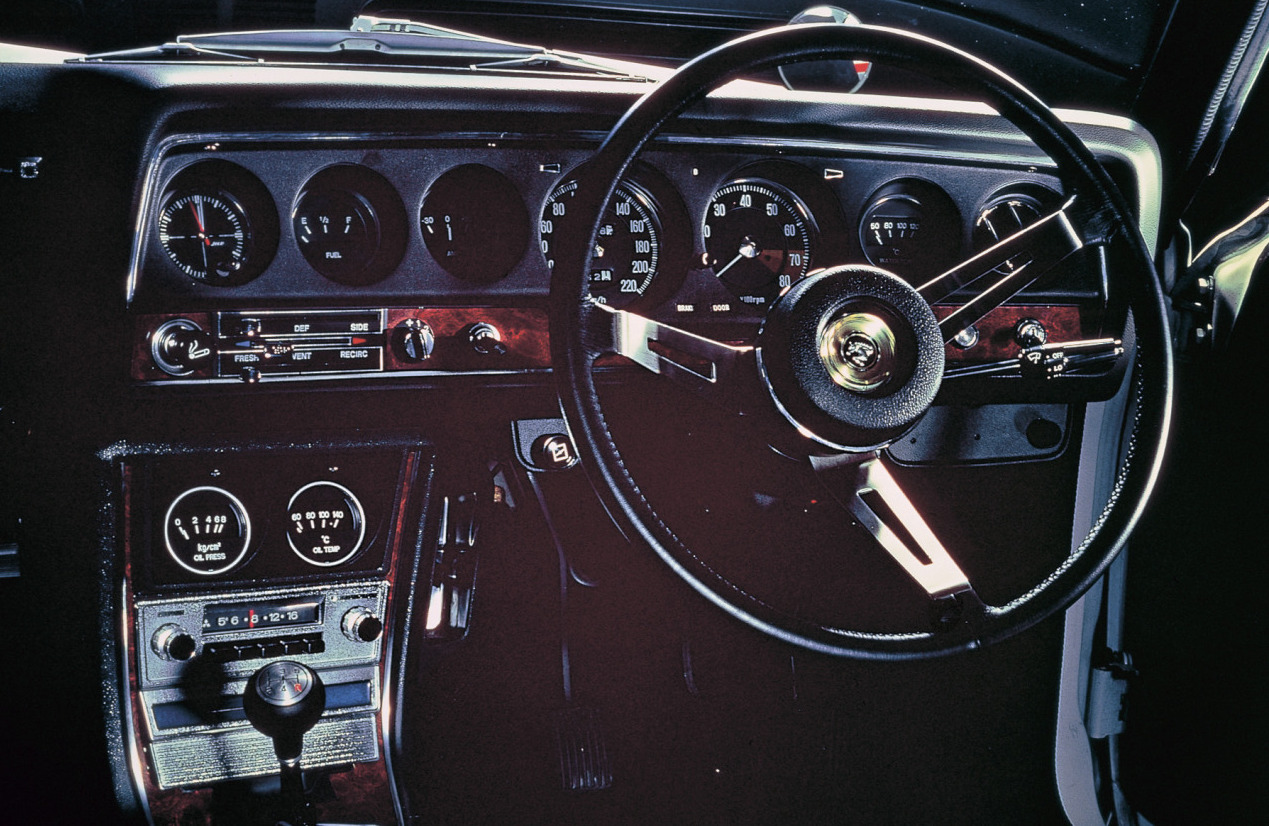 So, why was this Mitsubishi Coupe fast? Well, it came with a rear wheel drive 1995cc 4G32 engine with double overhead camshafts that delivered 123bhp at 6,200rpm and 171Nm of torque at 4,200rpm. It weighed in at only 1016kg and this gave it a 0-100km/h acceleration time of about 10.5 seconds which was plenty in 1970. The top speed was a respectable 200km/h.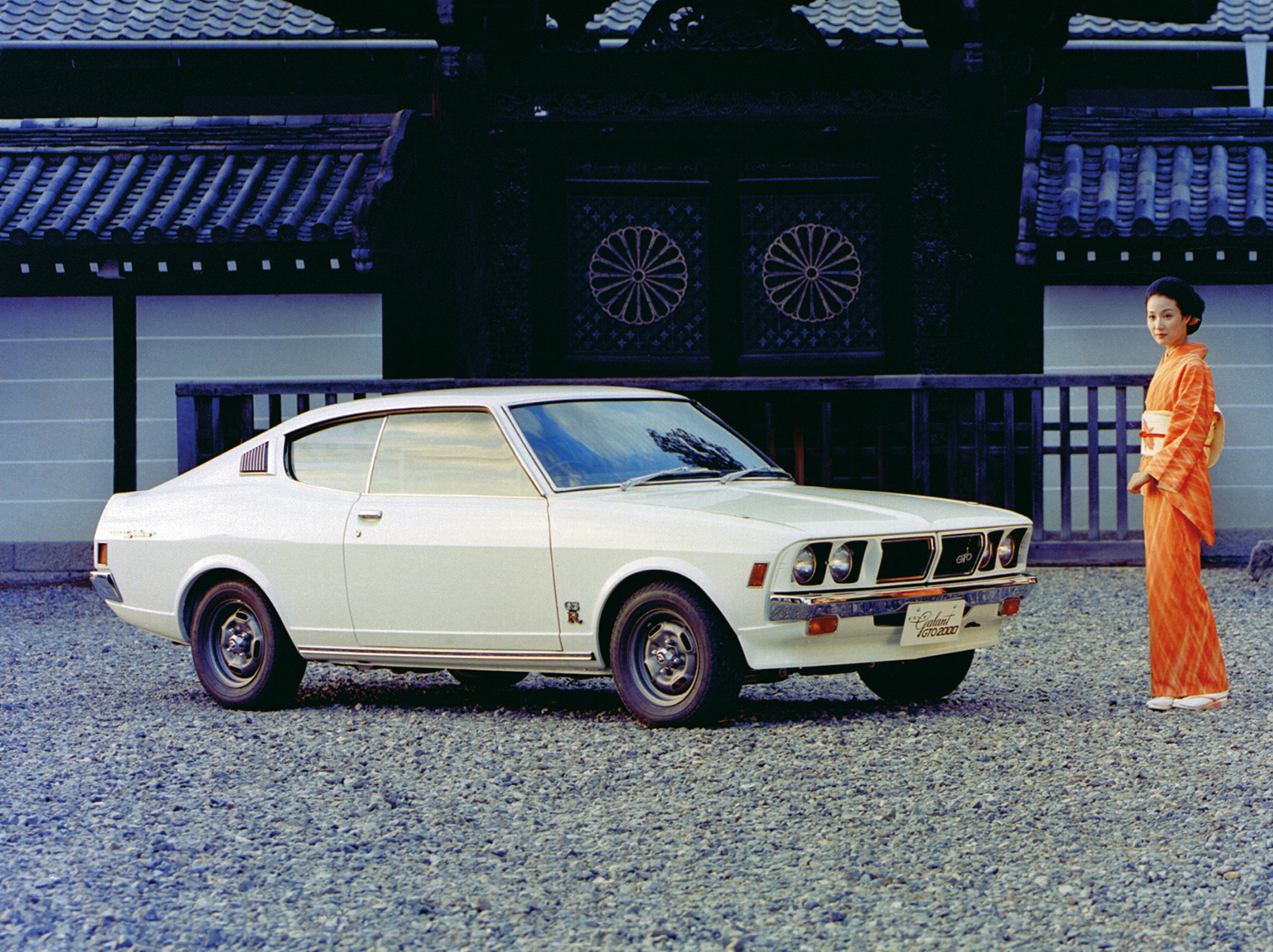 Now, some 50 years later, it is very hard to spot one on the road and we are sure there are a few units around the country rotting away in some small town workshop. Its value in the classic car market can go as high as RM50,000 for an original looking unit and as low as RM5,000 for a rust bucket sitting in a village compound.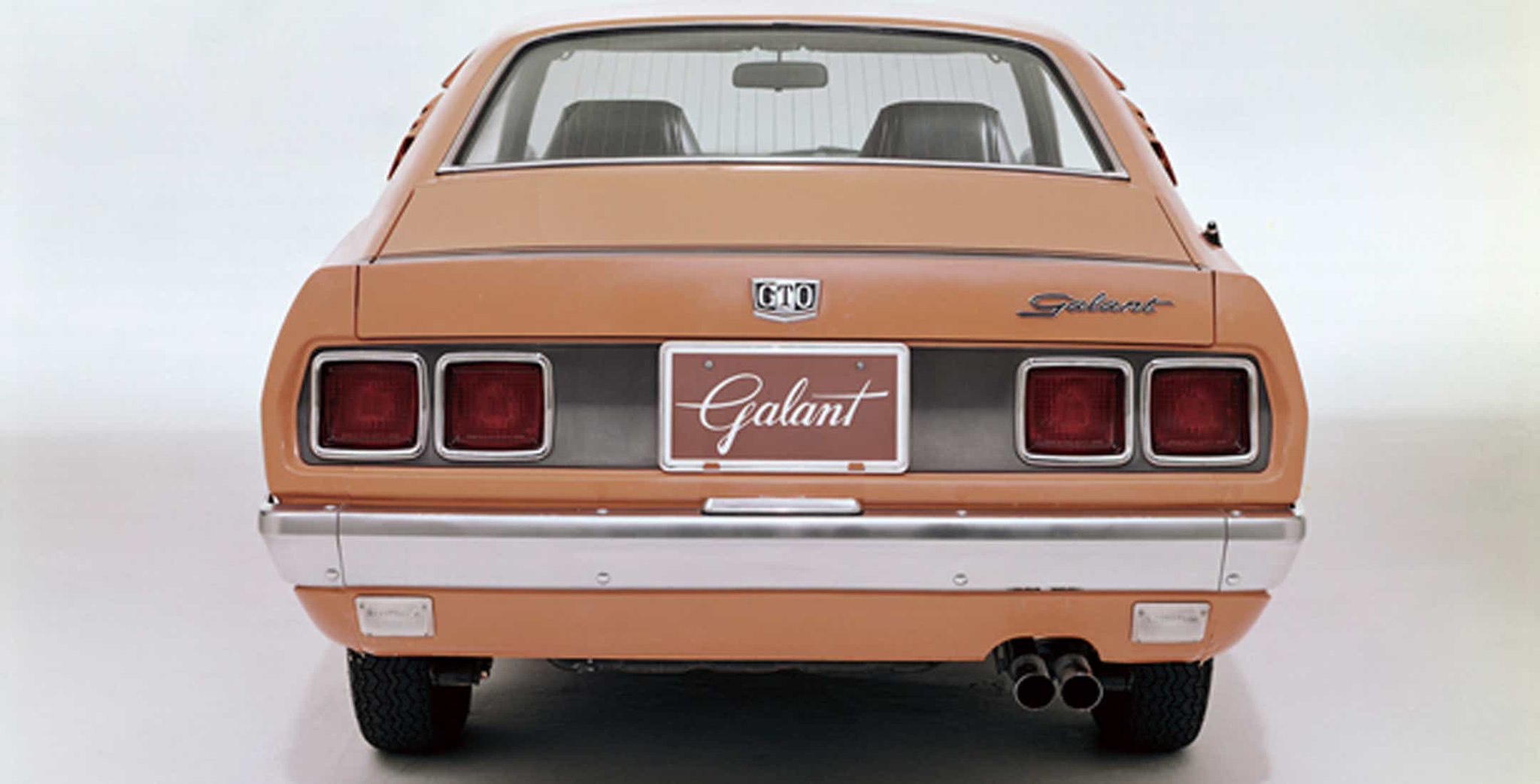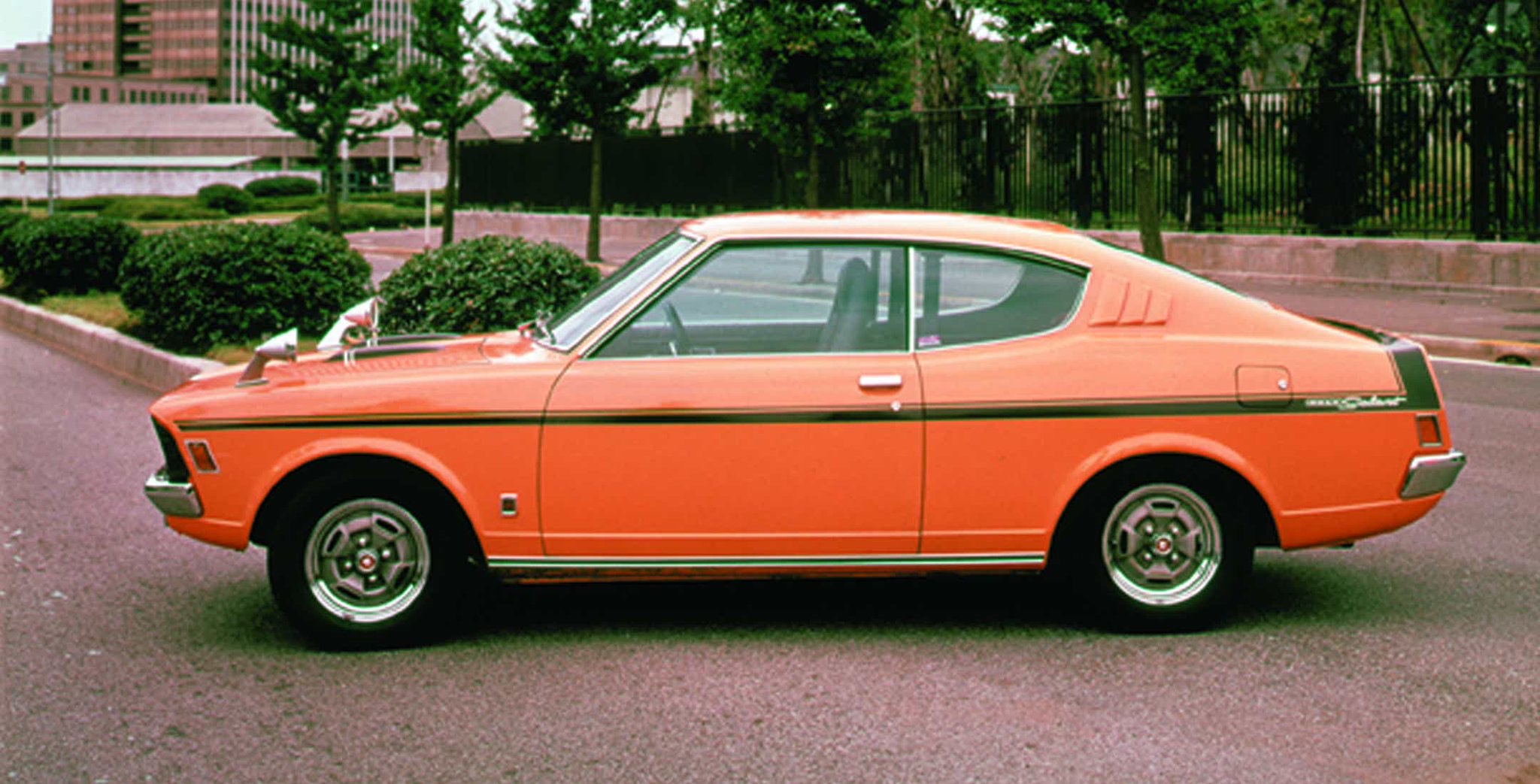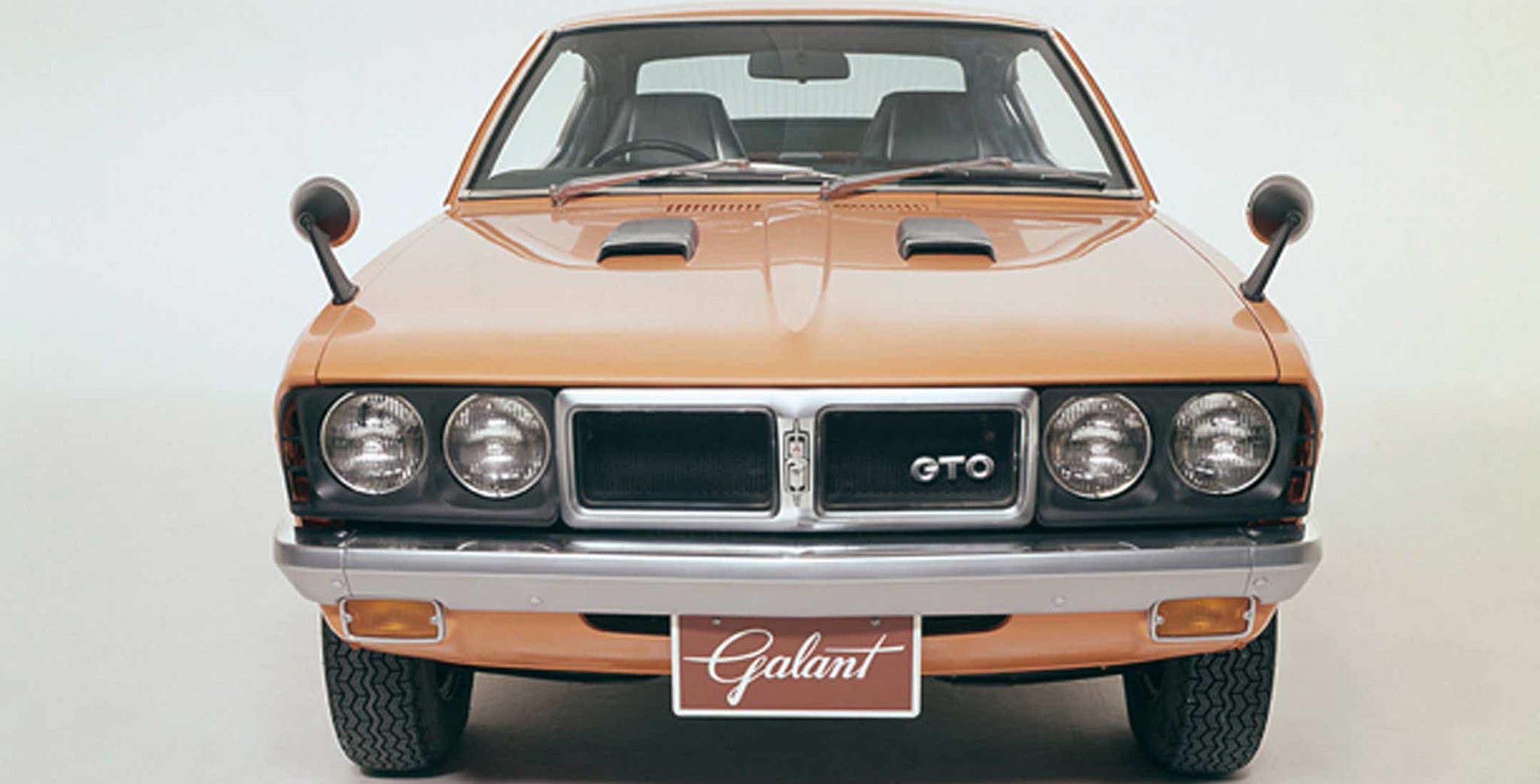 PRESS RELEASE: Mitsubishi showed the Galant Coupe GTX-1 at the Tokyo Motor Show in the fall of 1969 where it went down an absolute storm. It had a long nose, a short cabin and elegant styling – all developed to make a big splash in the sector for cutting-edge sporty cars.
It launched in November 1970 and was called the Mitsubishi Galant GTO. The long, low bonnet and ducktail rear reduced drag and the GTO-MR performance version was powered by Mitsubishi's first DOHC (Double Overhead Cam) engine which generated 125 PS. With seven gauges and dials, the instrument panel gave the driver the feeling of sitting in the pilot's seat of an aircraft. It was one of the most highly regarded cars ever to grace the Japanese Market.
The name GTO stands for Grande Tourismo Omologato (often shortened to GT) which translates as 'approved grand tourer'. It signifies a performance car, capable of high speed long distance driving.