Automotive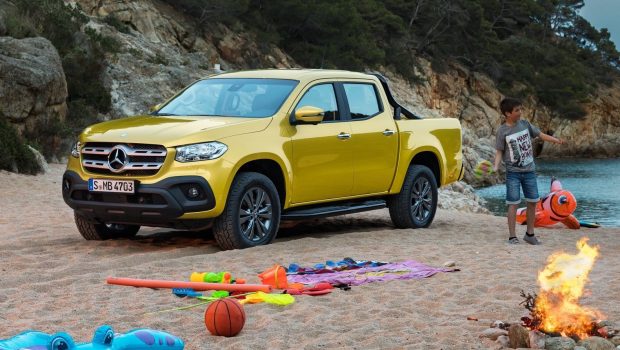 Published on February 3rd, 2020 | by Hammer
0
Mercedes-Benz To Retire The X-Class Pickup
This is probably why it was never planned for a Malaysian launch. Malaysian media did at numerous times request for information on the possibility of the X-Class pickup truck being introduced in Malaysia to tackle the growing urban pickup truck demand, but the Mercedes-Benz Malaysia marketing director always replied a firm, not yet.
Now comes news that Mercedes-Benz AG is going to retire this pickup truck due to slow sales. The X-Class was launched in 2017 as a rival to the Mitsubishi Triton, Nissan Navara, Volkswagen Amarok, Ford Ranger and Toyota Hilux with the target to get a slice of the growing midsize pickup segment forecast to grow to 3.2 million units in the next 10 years.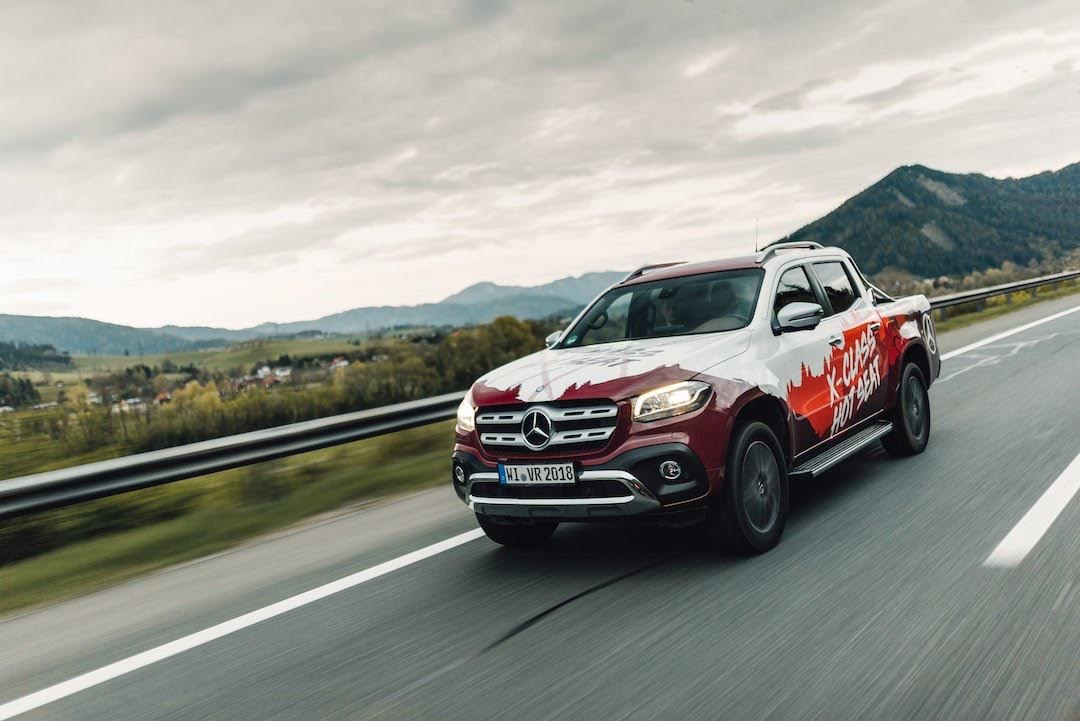 But buyers were not ready to pay a premium price for a Mercedes-badged vehicle that was based on the Nissan Navara.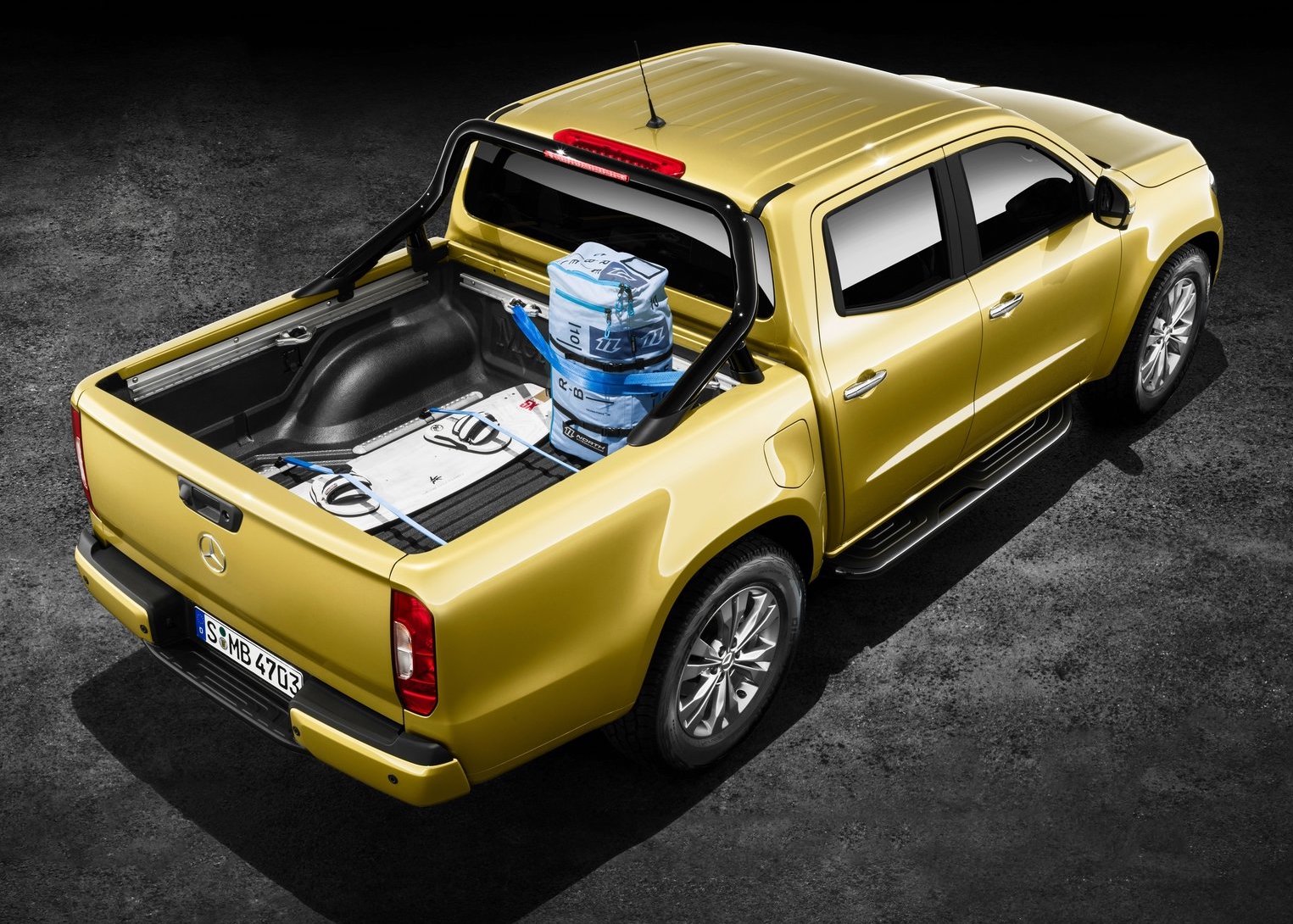 Global sales of the X class in 2018, its first full year on the market, were just 16,700 in Europe, Australia and South Africa. About 10,000 were sold in the first nine months of last year, according to Mercedes-Benz AG. This X-Class was never launched in the American market.
Some units were imported into Malaysia by private used car importers (AP Holders) at a very high asking price of between RM240,000 to RM280,000. With the Ford Ranger Raptor selling for RM199k new, the used X-Class was going to be a tough sell without after sales and warranty.
In Australia, only 2126 units of the X-Class pickups were sold against 47,649 units of the Toyota Hilux and 40,960 units of the Ford Ranger.
Mercedes' parent Daimler's industrial cooperation with Renault-Nissan introduced this idea to the management.  This body on frame Mercedes-Benz X-Class was introduced with great fanfare in 2017 sharing the underpinnings with the Nissan Navara is its biggest issue as the Navara is way cheaper to buy and own.
Then came a special edition with the "X² Body Kit". The selling point of the "X² Body Kit" which is a lifting kit that releases the body of the frame machine and then lifts it with spacers and arms. The undeniable advantage of this is that the entire geometry of the vehicle's axle is maintained. This means that the drive shafts and shafts remain in position and are not modified by bending angles. This results in neither higher wear nor additional noise.
It could only be ordered on the X 250 d 4MATIC and X 350 d 4MATIC models, with 190 and 258hp engines, in Power Edition equipment levels, and you could only but it in Mercedes centers in Munich, Stuttgart, Nurberg and Augsburg.
The special X-Class selling price in Germany started at 47,190 (RM240,000) and 53,490 (RM270,000) euros respectively, and if you opt for all the packages offered optionally, to these amounts add another 18,694 (RM95,000) euros. Just too expensive for a pickup truck that is based on a popular Japanese pickup truck.