Automotive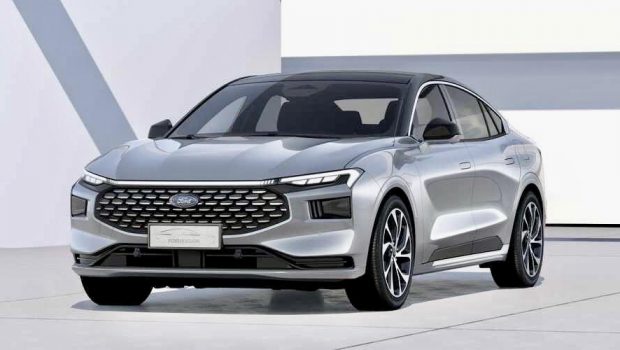 Published on January 22nd, 2022 | by Aaron Fernandez
0
Ford releases the new Mondeo only available in China
Ford has officially debuted their brand new 2022 Ford Mondeo in Shanghai, China. The Ford Mondeo, is the Chinese version of the popular Ford Fusion which was recently discontinued in the United States in 2020. However, this new Mondeo has already reported to be staying out of Europe due to declining sales, it's still uncertain if it will be available outside China at all.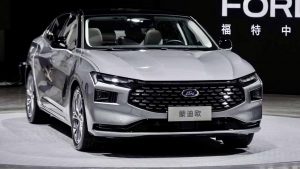 Compared to the old Mondeo, this fifth-generation model is a much longer and bigger car. The new Ford Mondeo has been designed around "Progressive Energy in Strength." Ford has shown us that through their research among Chinese buyers, the three core principles embodied are "commanding, agile and responsive."
Ford hasn't given much details surrounding the specifications as most of their press release revolves around the visuals of the car. The new Mondeo has been reported to share certain features with the Evos, which debuted in China last year as a crossover coupe.
Based on previous Mondeos, this new model is expected to carry a 2.0-liter turbocharged four-cylinder engine paired with an eight-speed transmission. If that's true, then expect a power output of 245 horsepower, which is similar to the Evos.
Production for the new Mondeo will commence under Changan Ford in China and will reach the Chinese car market in 2022. Meanwhile, the fourth-generation Mondeo will halt production in Europe around March this year.