Automotive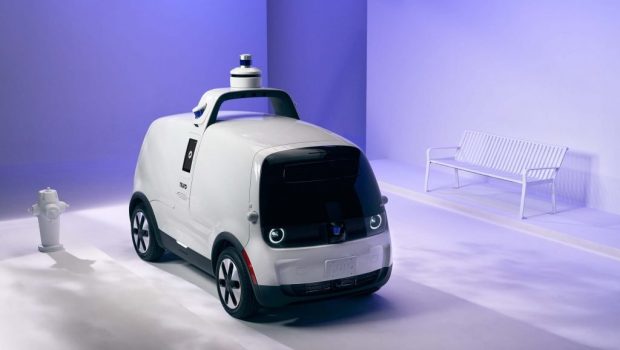 Published on January 22nd, 2022 | by Aaron Fernandez
0
BYD Partners with Nuro to produce Electric Autonomous Delivery Vehicles
American robotics company, Nuro have begun manufacturing the company's latest generation of electric autonomous delivery vehicles in partnership with BYD Co., Ltd.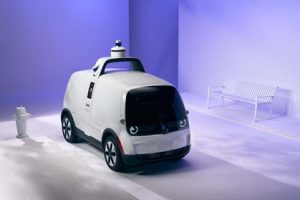 Nuro was founded in 2016 by Jiajun Zhu and Dave Ferguson, former principal engineers of Google's self-driving car team. Specializing in developing zero-occupant vehicles designed specifically for transporting goods and not passengers, Nuro has launched two generations of autonomous vehicles, introduced delivery service with industry leaders including Domino's, Kroger, and 7-Eleven, and announced a multi-year partnership with FedEx.
Meanwhile, BYD (Build Your Dreams) is a multinational Chinese company founded by Wang Chuanfu. The company has developed solid expertise in rechargeable batteries has become an advocate for sustainable energy.  As a leader in the NEV industry, BYD has innovated advanced electrification technologies, devoted towards technological innovations for better lives.
With this collaboration, both companies plan to combine their advanced technology. Nuro's third-generation autonomous delivery vehicle will feature better technology and twice the payload of its R2 model. Stella Li, Executive Vice President of BYD Co. Ltd. and President of BYD North America, "Together we will build this autonomous delivery vehicle, with the mutual goal of creating a safer environment on streets across the United States."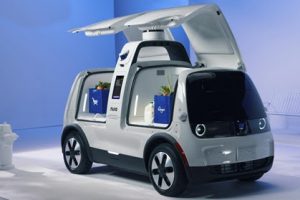 "BYD is one of the largest OEM networks of electric vehicles in the world, and we are thrilled to partner with them to help us move one step closer to scaled commercial operations," said Jiajun Zhu, Nuro co-founder and CEO.
BYD will be responsible for vehicle manufacturing and initial vehicle testing and provides hardware like the Blade Battery, electric motors, electronic controls, and displays for human-machine interaction. Nuro will integrate its advanced technologies such as autonomous driving, control modules and sensors.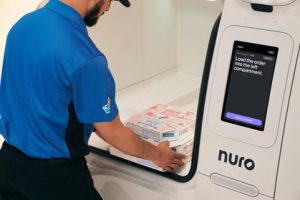 BYD will finish assembly of the hardware platform at its Lancaster plant in the United States using globally sourced components. Nuro will then complete the vehicle manufacturing process by installing and testing the autonomy systems that will make the platform capable of operation at the company's new facilities in southern Nevada.