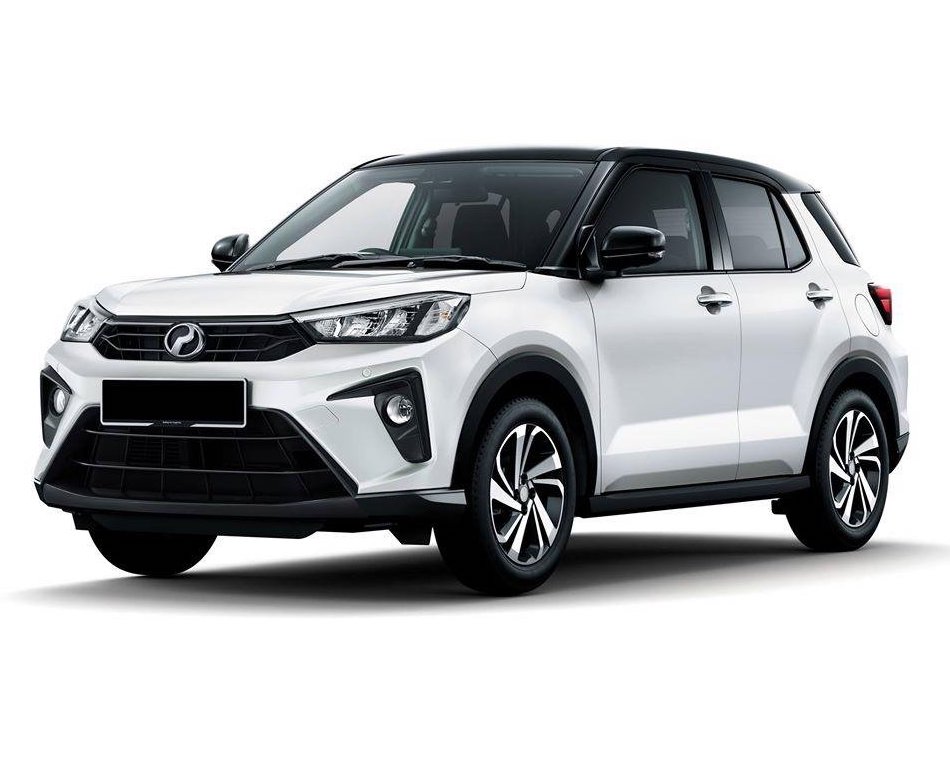 Let's hope for all our sakes that these specs for the upcoming Perodua SUV turn out to be true. 
If you've been on the internet these past few days, you might have come across news regarding a leak in the specs of the upcoming Perodua D55L compact crossover. Now if these leak does indeed turn out to be true, this could be a compelling enough reason to persuade some prospective Proton X50 buyers to cancel their bookings and head over to the Perodua dealerships instead.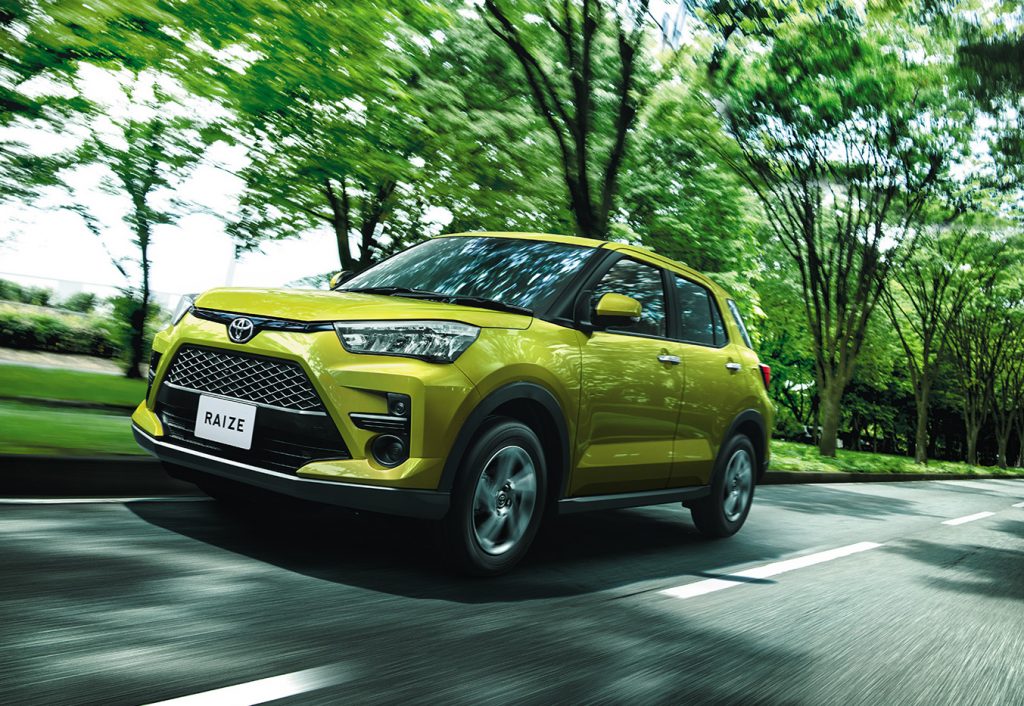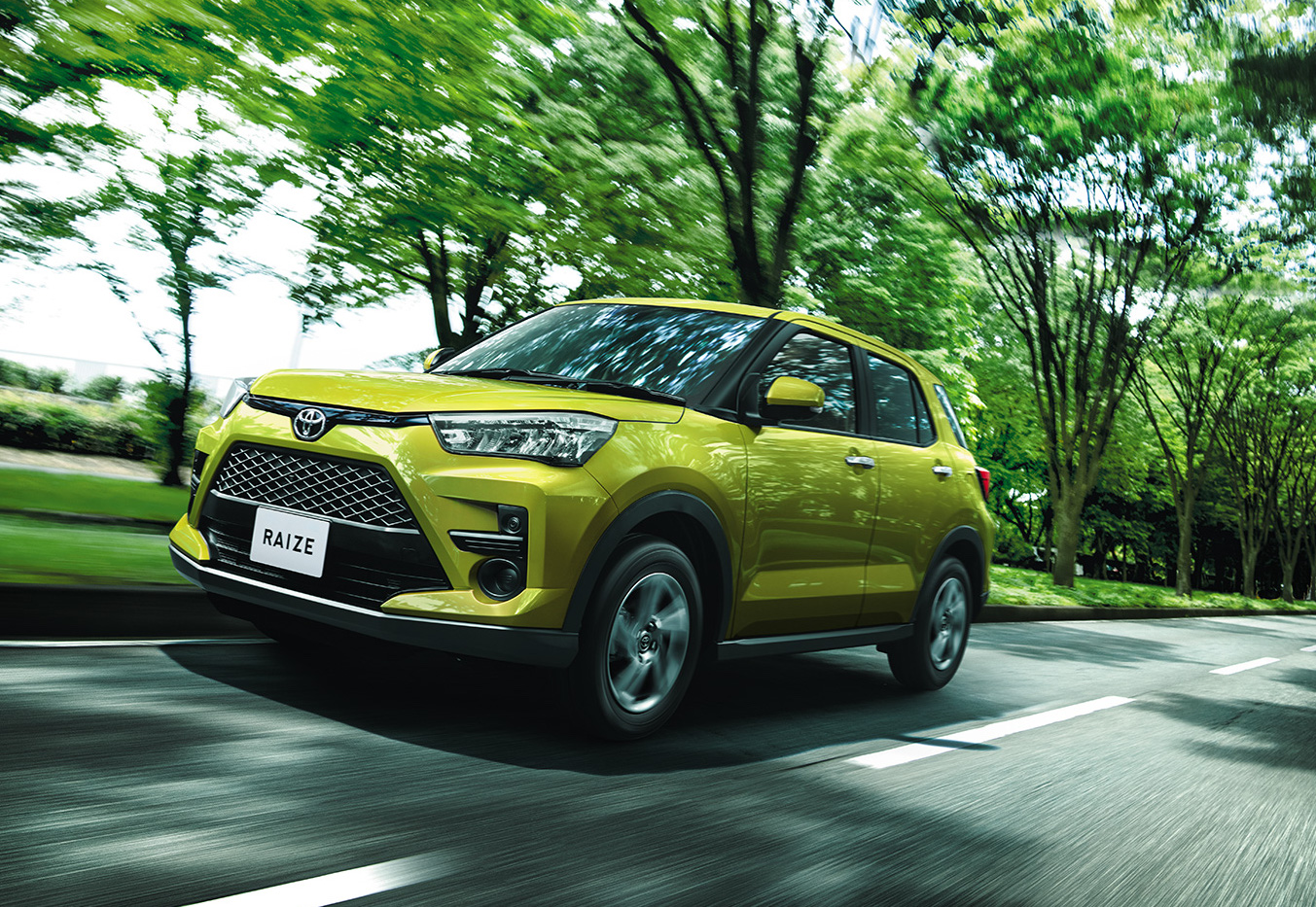 Speaking more on the leak and starting first with the more mundane technical specs of this upcoming Perodua, it should come as no surprise that it is stated to be rather similar to the Daihatsu Rocky/Toyota Raize on which it is based. This therefore means that the Perodua measures in at 3,995mm in length, 1,620mm in height and 1,695mm in width, with a wheelbase 2,520 mm. Just to put those figures into context, this new compact SUV comes in somewhere size-wise in between the Myvi and the aforementioned X50.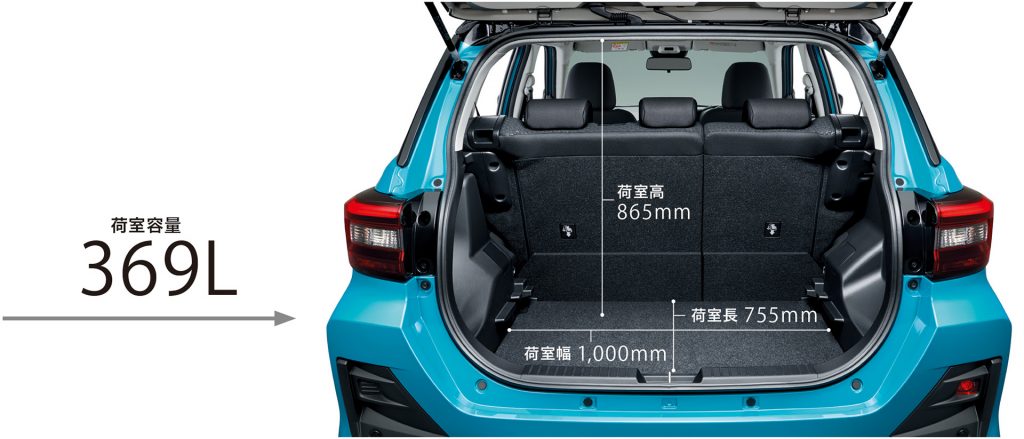 Continuing onto the powertrain specs as stated in the leak, the D55L looks to be the first Perodua to ever come fitted from the factory with a turbocharger, as under the hood of this compact crossover will be a 1.0 litre turbocharged three cylinder mated to a 7-speed Direct-Shift CVT with manual mode. The same engine as its Japanese counterparts, its power and torque figures are claimed to be 98 PS and 140 Nm respectively, with an impressive 18.9 km/L fuel efficiency figure also on the cards for this 980 kg SUV. 
On the topic of impressive, what is perhaps even more impressive however is list of equipment available with this D55L.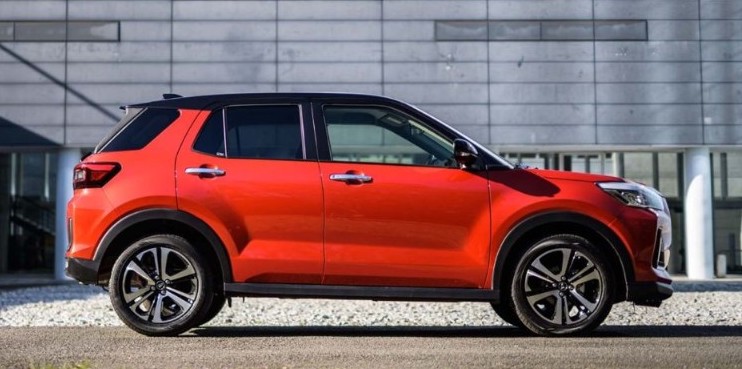 Going by the leaked specs at least, three trim levels will be offered with this Perodua. These will be the base-spec X, mid-level H and the top-tier AV.
To tell them apart from the outside, the lowest grade X will be the sole variant to come with the smaller 16 inch alloys, while H and AV variants gain wheels that are an inch larger in diameter. The higher two specs feature BMW-esque active cornering headlights too, though LED headlights are standard on across the model range.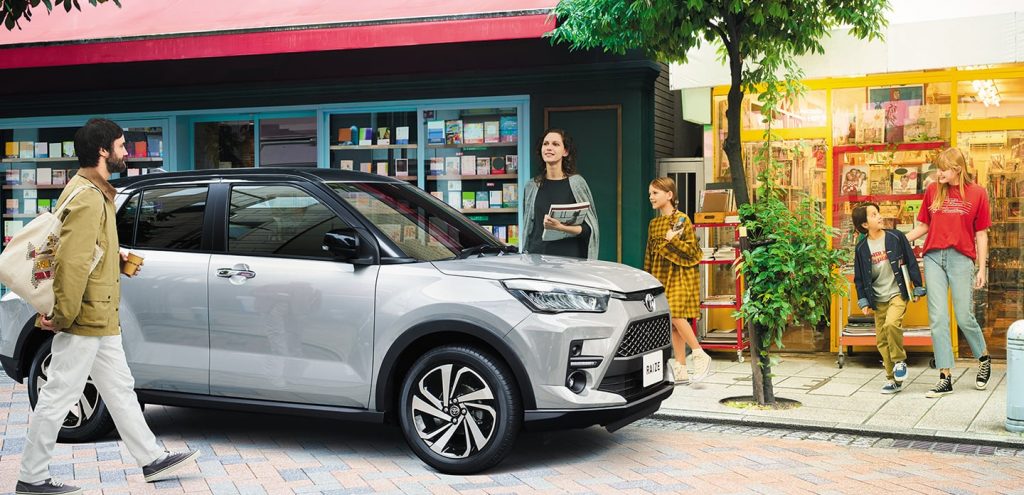 Moving inside meanwhile, the X is also the only trim level to feature more old-school analogue dials in its instrument cluster, as opposed to the 7-inch digital screens for the higher two specs. Furthermore, a 9-inch infotainment touchscreen with integrated Android Auto is only available on the H and AV spec of Perodua crossover.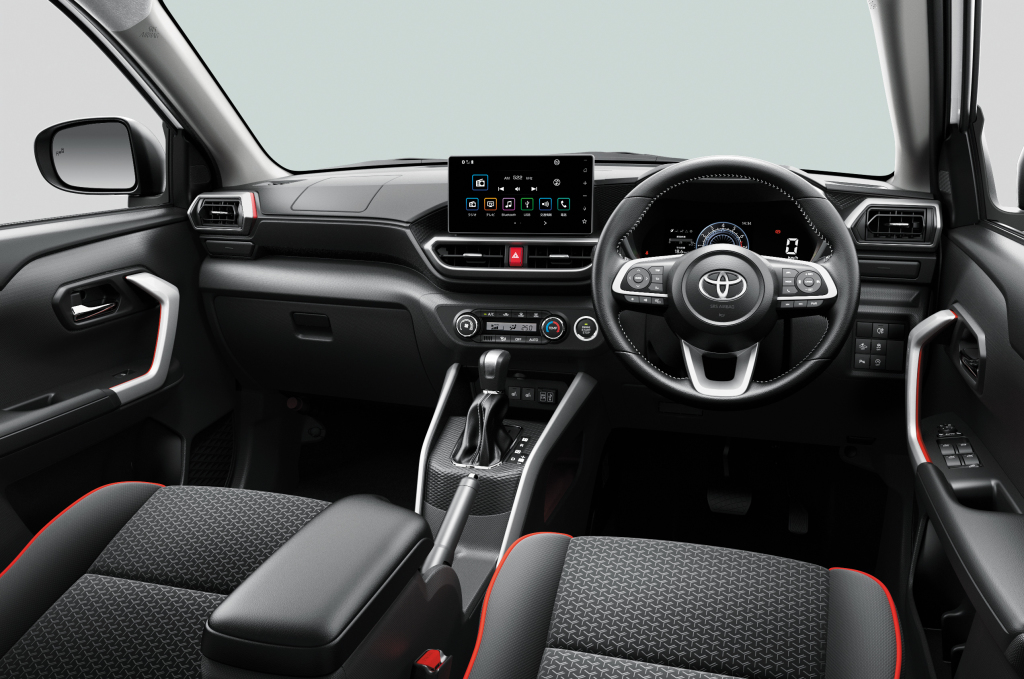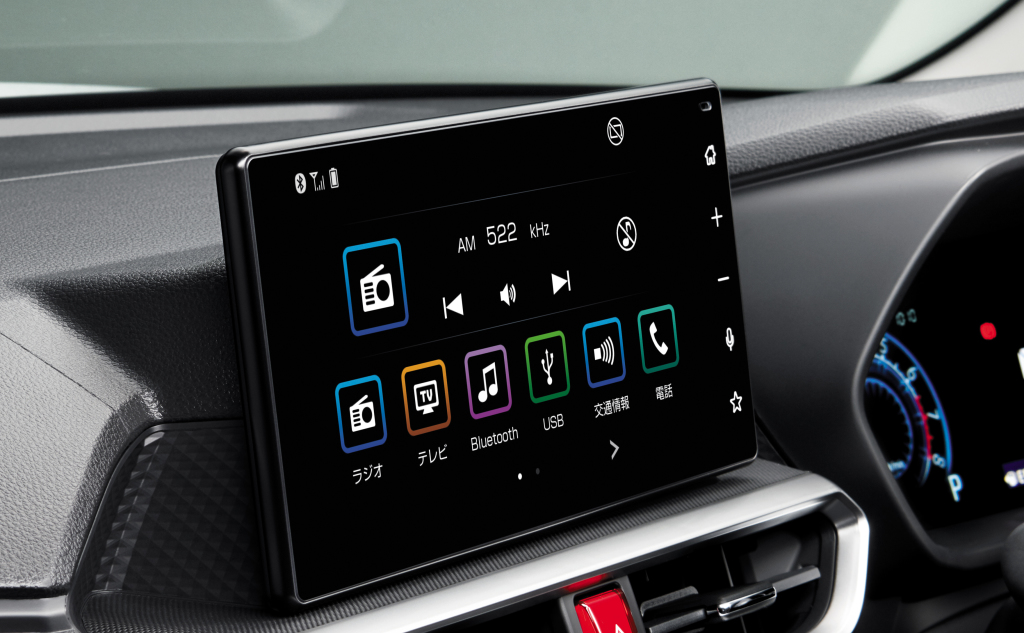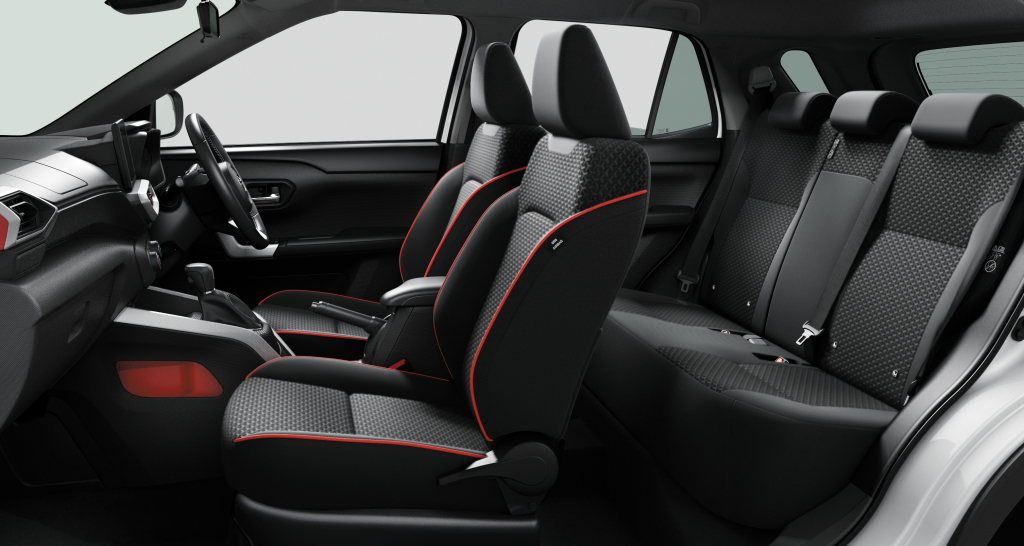 Nevertheless, there are a few enhancements that are only made available to the top-tier AV variant, chief among which is the Active Safety Assist 3.0. An upgrade from the ASA 2.0 system, top-spec D55Ls are slated to add blind spot monitoring, active cruise control (with a speed range from 35 km/h to 125 km/h) and lane departure warning with steering assist to the already impressive list of active safety aids available with Perodua's existing safety suite. 
Much like the top-tier X50 too, exclusive to the top-tier Perodua compact crossover is a two-tone exterior paint job. Interestingly however, the lower two specs will supposedly have a greater colour palette to choose from (ranging from silver, pearl white, grey, blue, red) compared to just the red or white colour choice for the AV trim level car.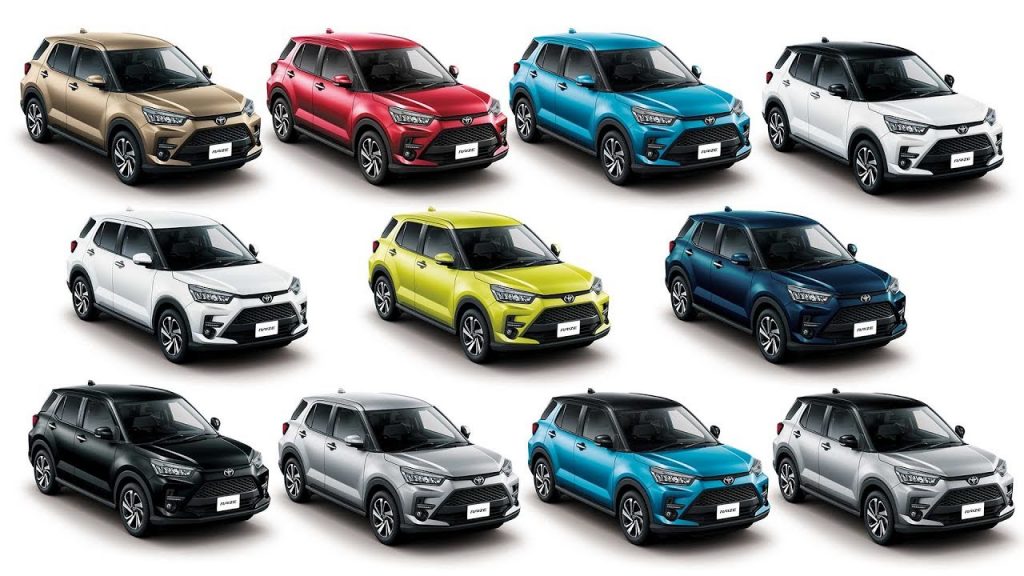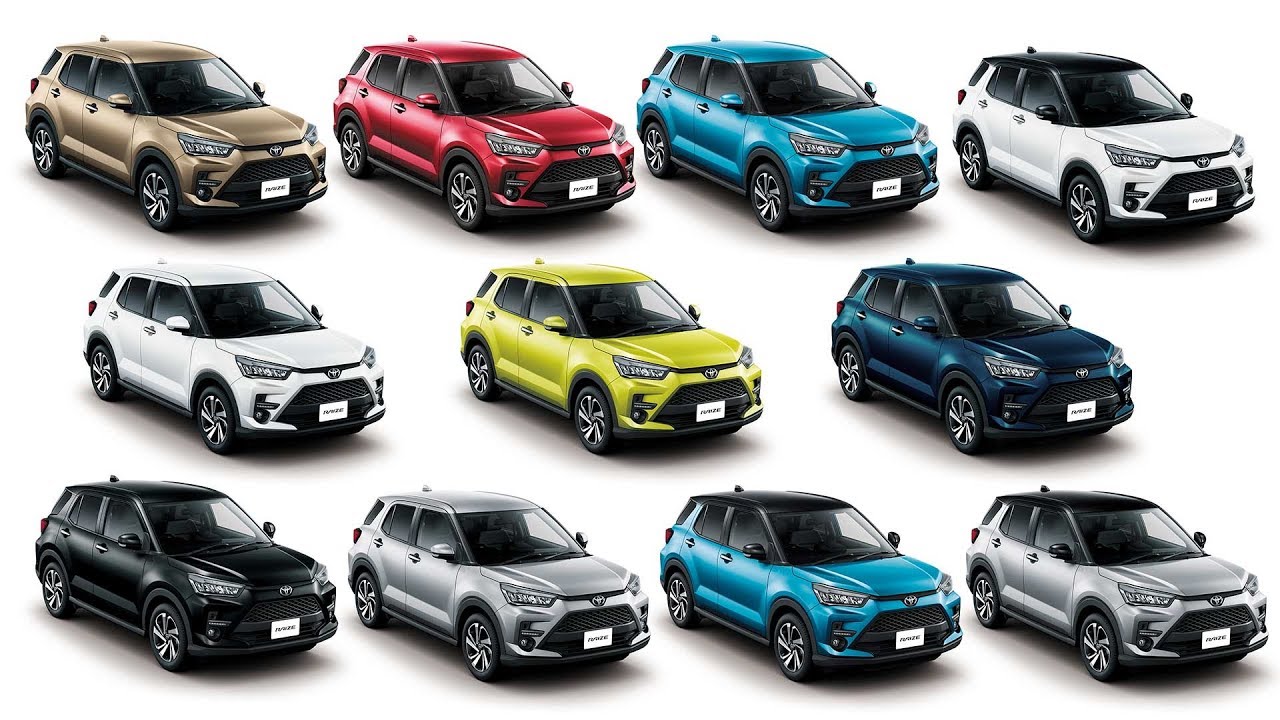 Having said all this, while the specs from this leak certainly makes the D55L a rather enticing alternative to the Proton X50, it does however beg the pressing question as to whether these rather impressive specs on this Perodua will actually make it into production or not? Or is this another one of those internet fake news stories that are floating around?
Granted, the basic technical specs of this upcoming D55L wouldn't change much from its Japanese counterparts on which it is derived from. As for the rather impressive equipment list however, could Perodua offer all the aforementioned kit for the supposed list price of an estimated RM 65,000 to RM 75,000?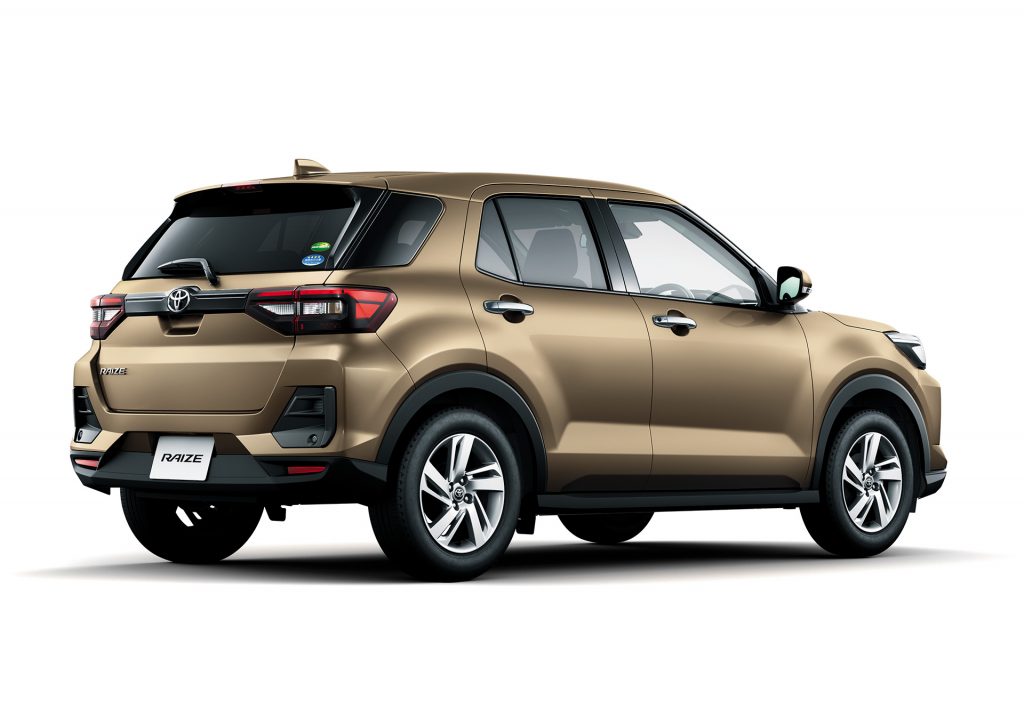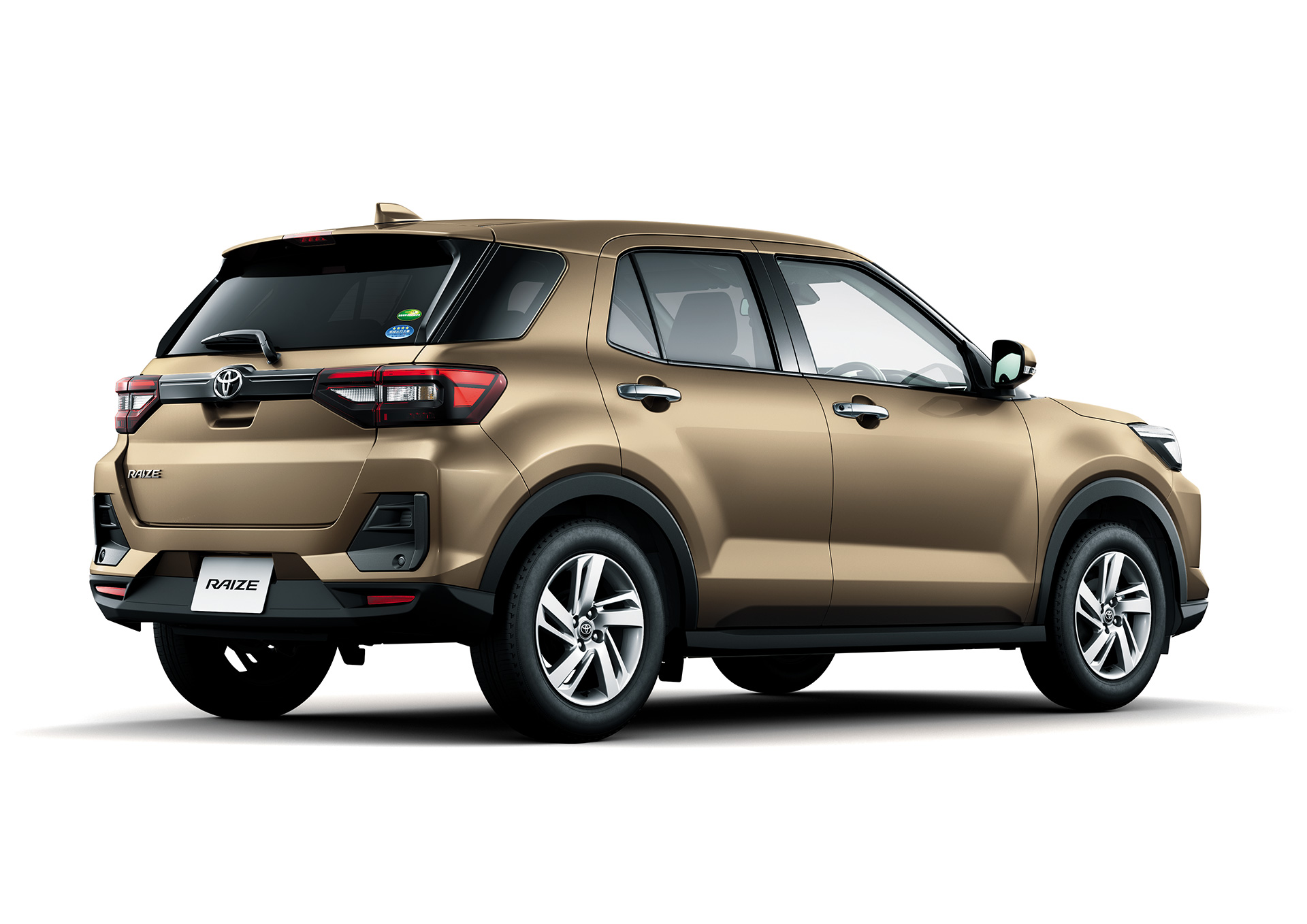 To be entirely fair to Perodua, seeing as Proton are able to offer a boat load of features for not a lot of money alá X50 and X70, this may well be a reality. Moreover, is not as if the current range of Peroduas are exactly lacking in features to begin with.
In fact, the top-spec Myvi (which retails around RM 50+k) already comes with most of these aforementioned feature already like LED headlights and the active safety suite. So it wouldn't be too big of a stretch to imagine this crossover to feature all of the aforementioned kit above.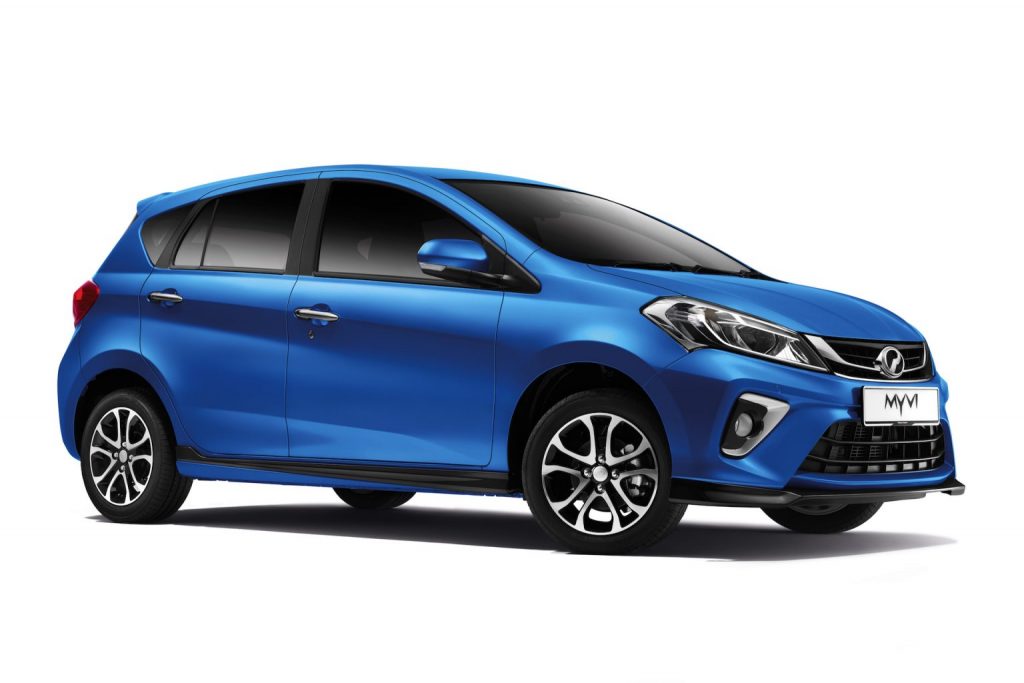 In summary then, as stated all the way up top, the imminent arrival of this Perodua compact crossover may well cause many prospective Proton X50 owners, who have been waiting for months on end for their new car to arrive, to maybe seriously consider looking at this instead. The bigger question though is when exactly will the D55L actually be launched?