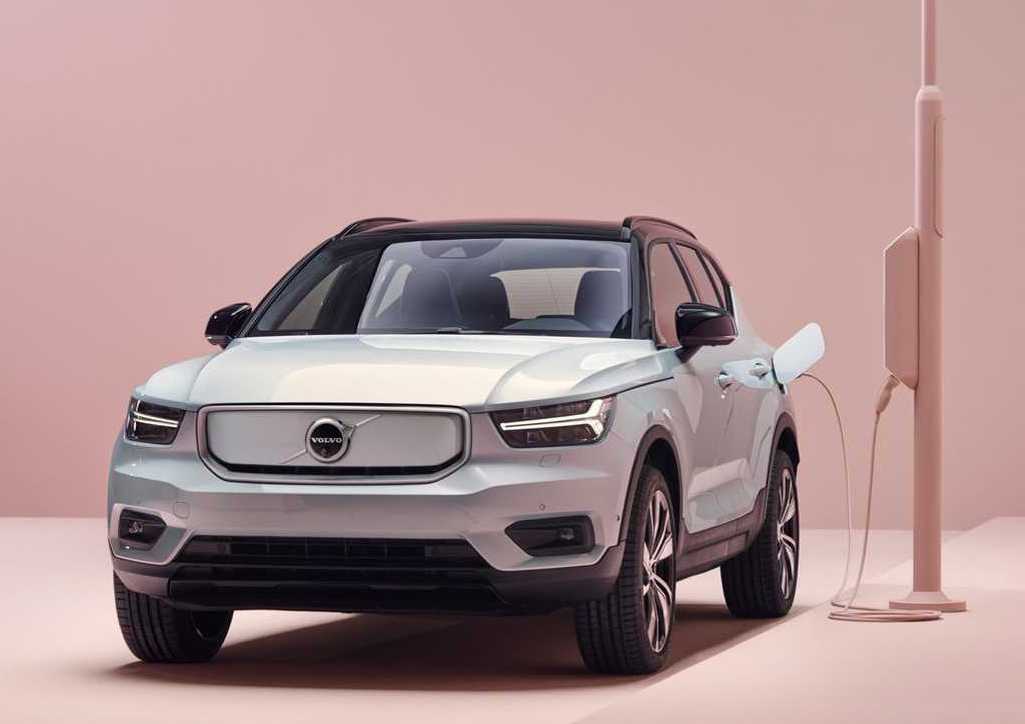 When the Volvo XC40 was launched in Asia, many buyers asked where its plug-in hybrid PHEV was in the lineup. Yes, the XC40 arrived with only a petrol engine and not other power option. Customers looking for a hybrid or PHEV version were told to please be patient.
Well, now comes news of an all electric powered Volvo XC40 Recharge and sales have started in limited markets for now. ASEAN customers will have to wait patiently for its arrival, probably in early 2021 only.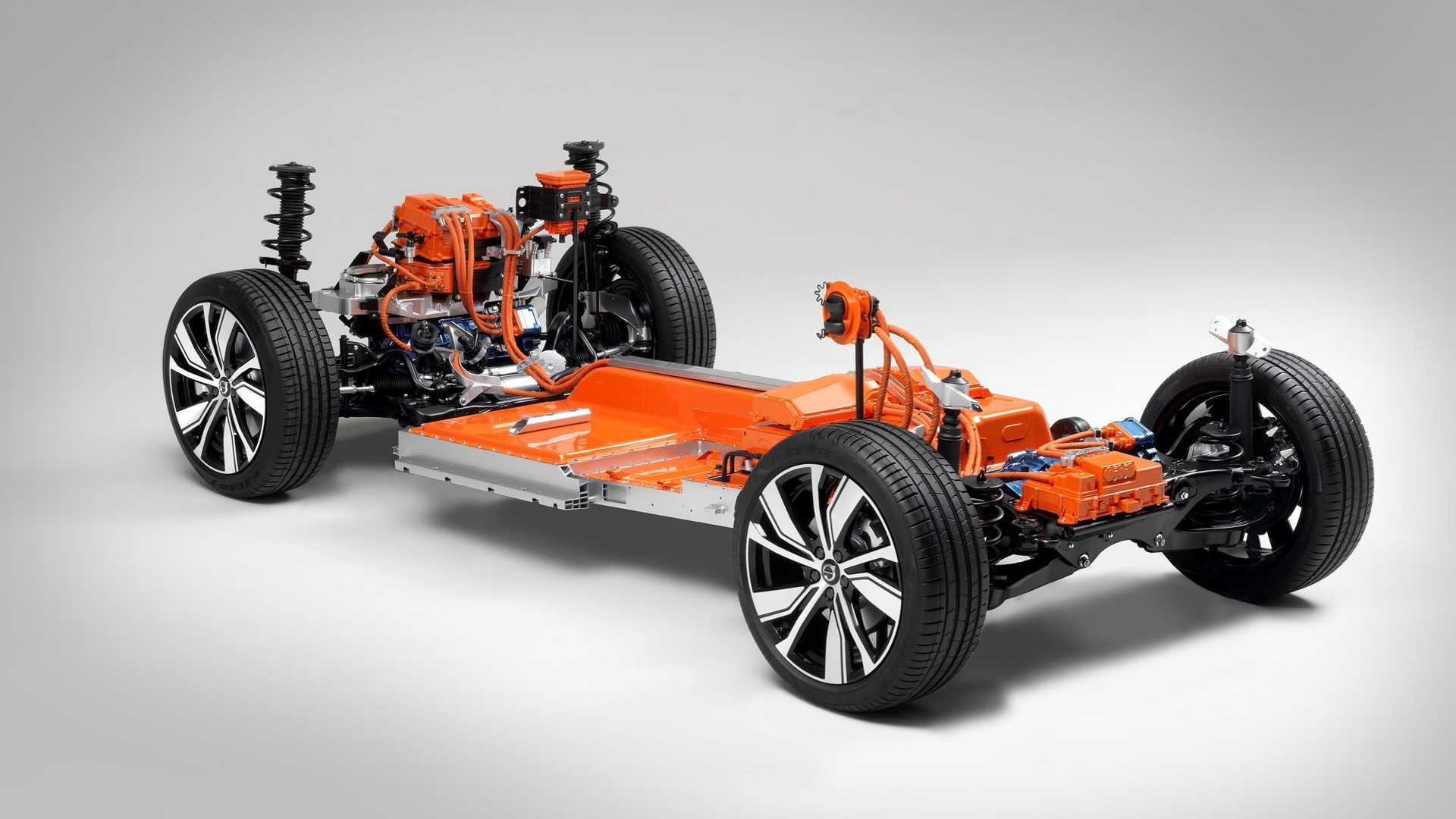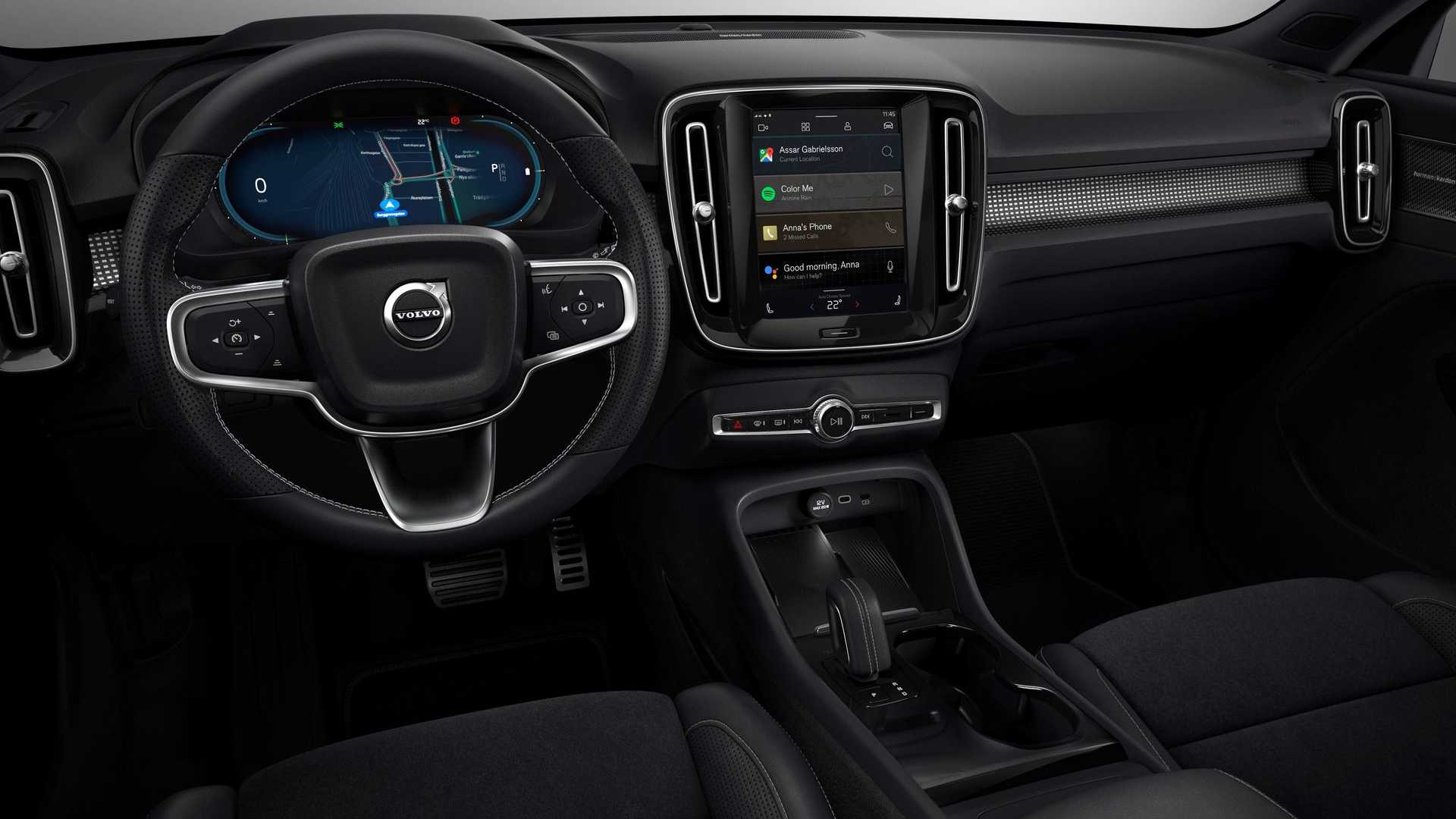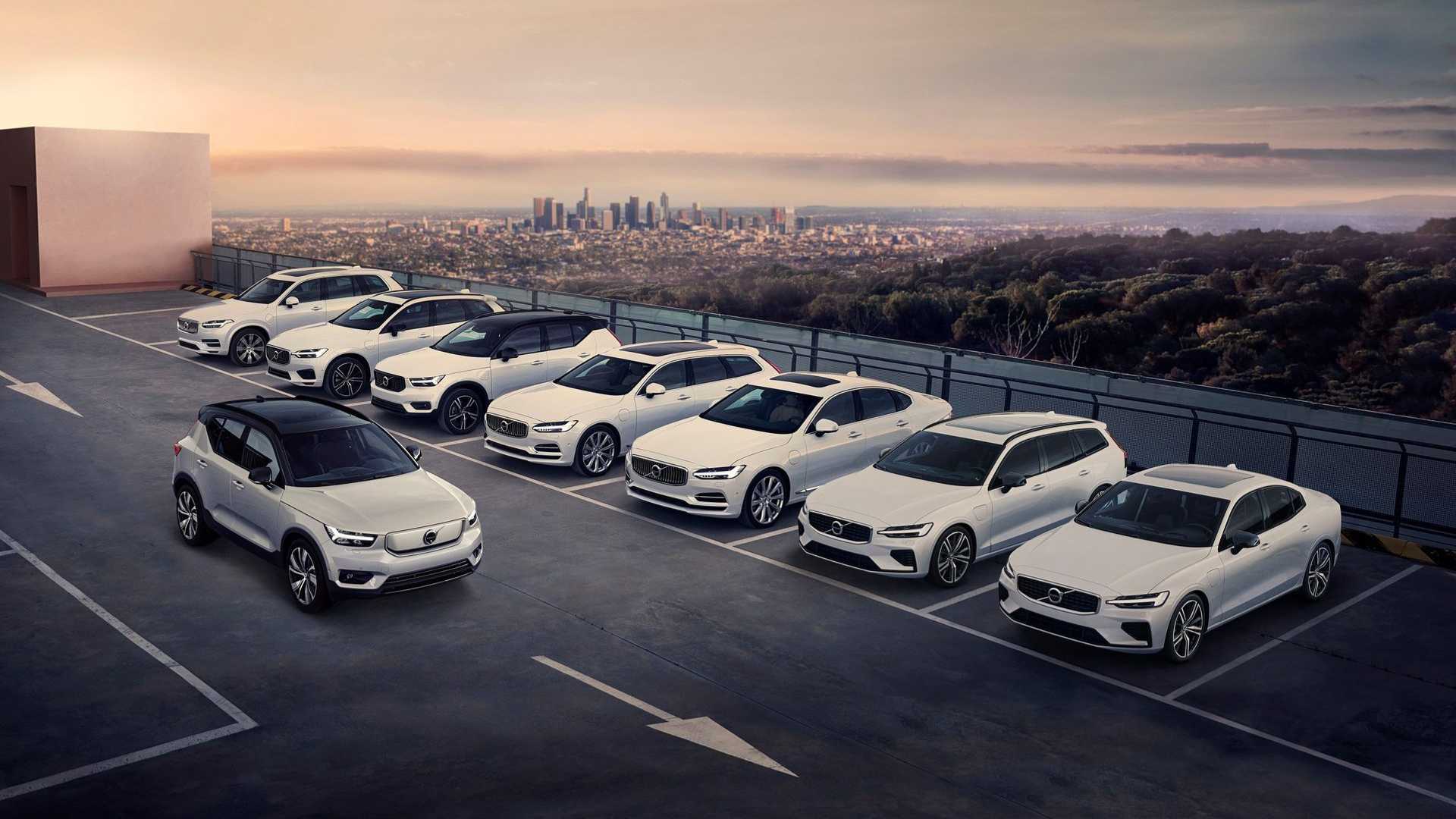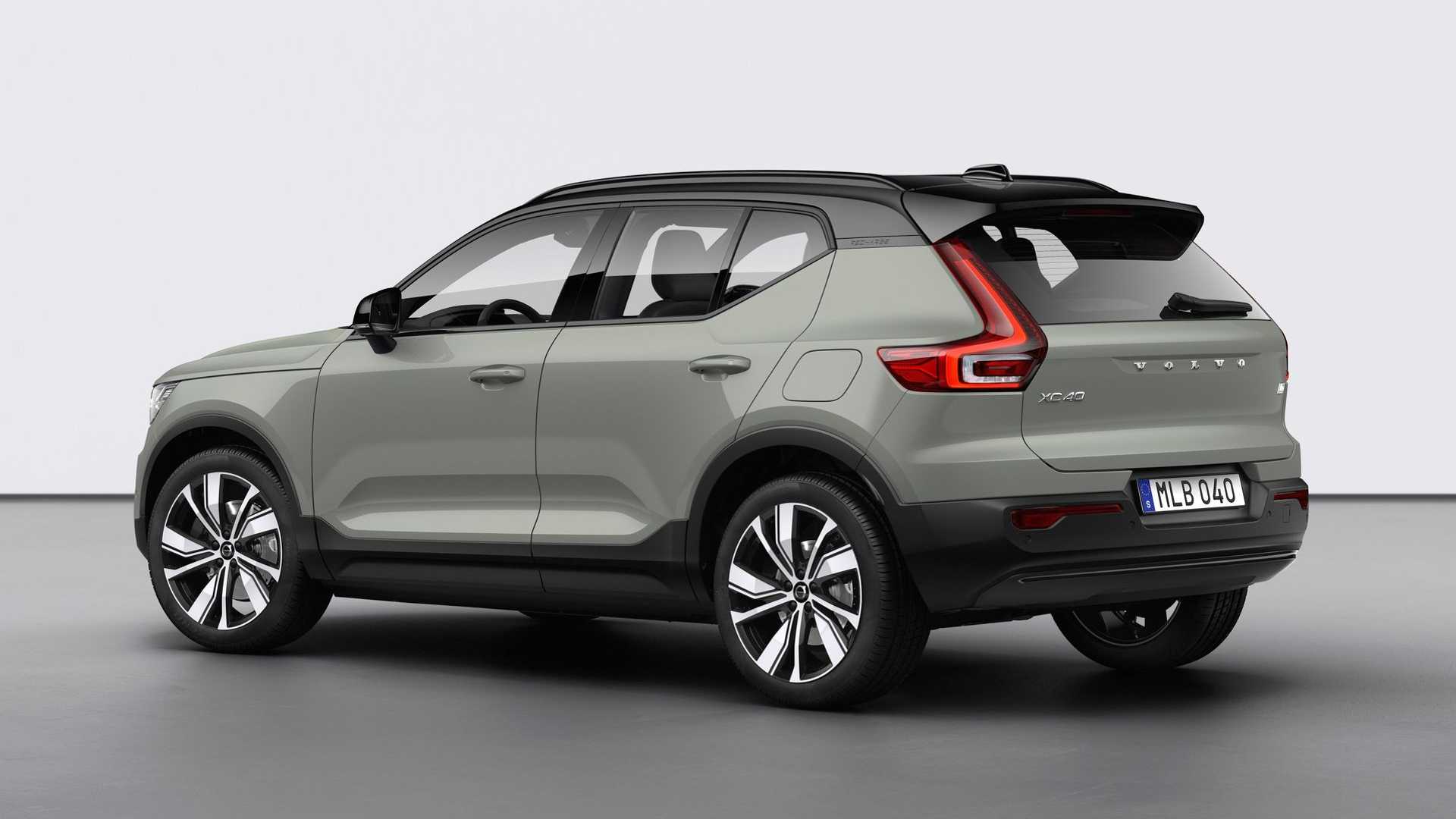 PRESS RELEASE: The Volvo XC40 Recharge P8 is the first of a family of fully electric Volvos. It represents a true milestone for Volvo Cars, as the company's first fully electric car and the first Volvo with a brand new infotainment system powered by Google's Android operating system.
As a fully electric version of the best-selling XC40 SUV, the first Volvo to win the prestigious European Car of the Year award, the XC40 Recharge P8 is based on the Compact Modular Architecture (CMA), an advanced vehicle platform co-developed within the Geely Group.
The all-wheel drive XC40 Recharge P8 offers a range of over 400 km (WLTP) on a single charge and output of 408hp. The battery charges to 80 % of its capacity in 40 mins on a fast-charger system.
The new, Android-powered infotainment system offers customers unprecedented personalisation, improved levels of intuitiveness and embedded Google technology and services, such as the Google Assistant, Google Maps and the Google Play Store. The XC40 Recharge P8 also receives larger software and operating system updates over the air.
While building on the excellent safety standards of the original XC40, Volvo Cars safety engineers have completely redesigned and reinforced the frontal structure of the Recharge P8 to address the absence of an engine, meet Volvo Cars' high safety requirements and help keep people as safe as in any other Volvo.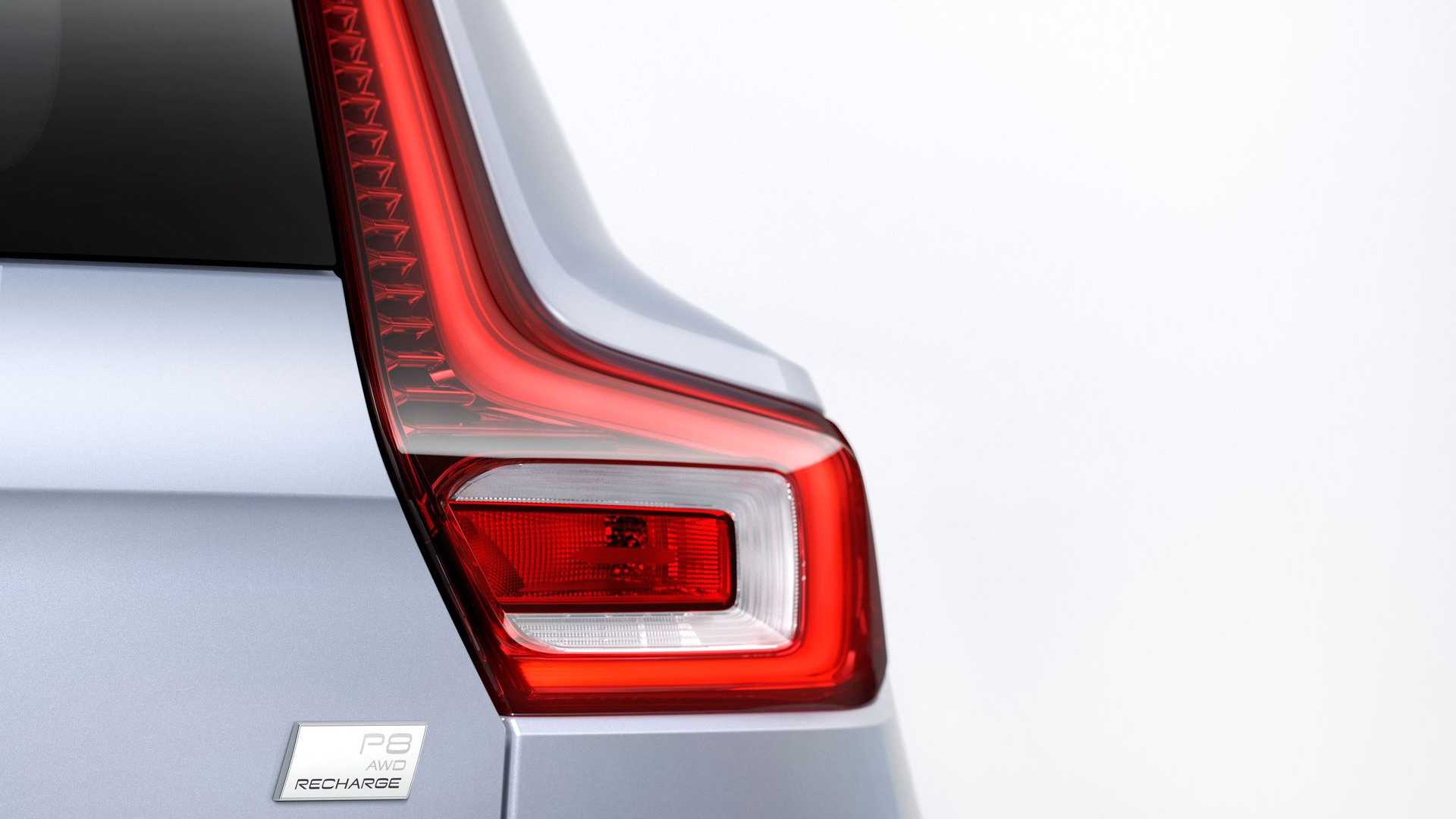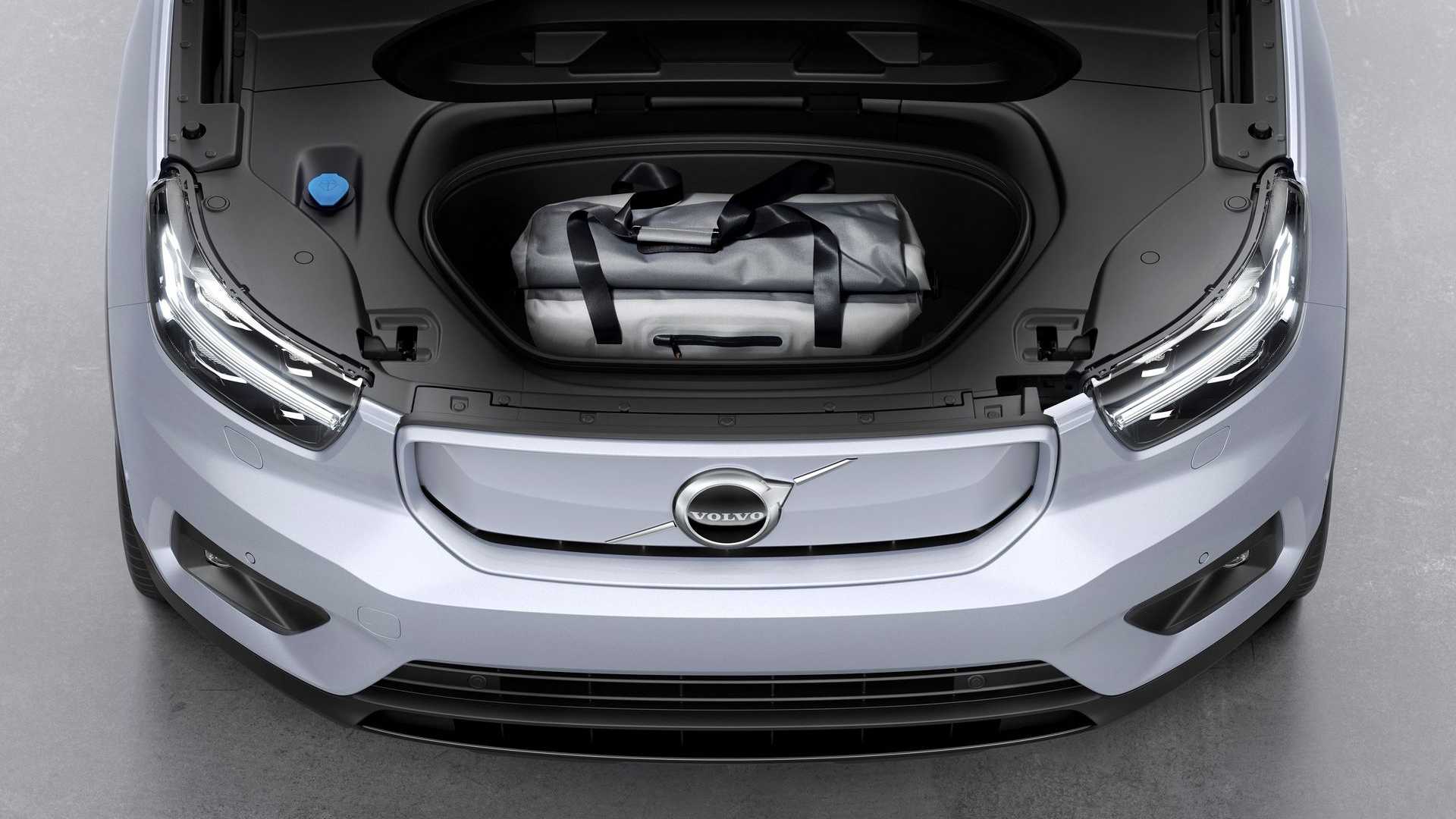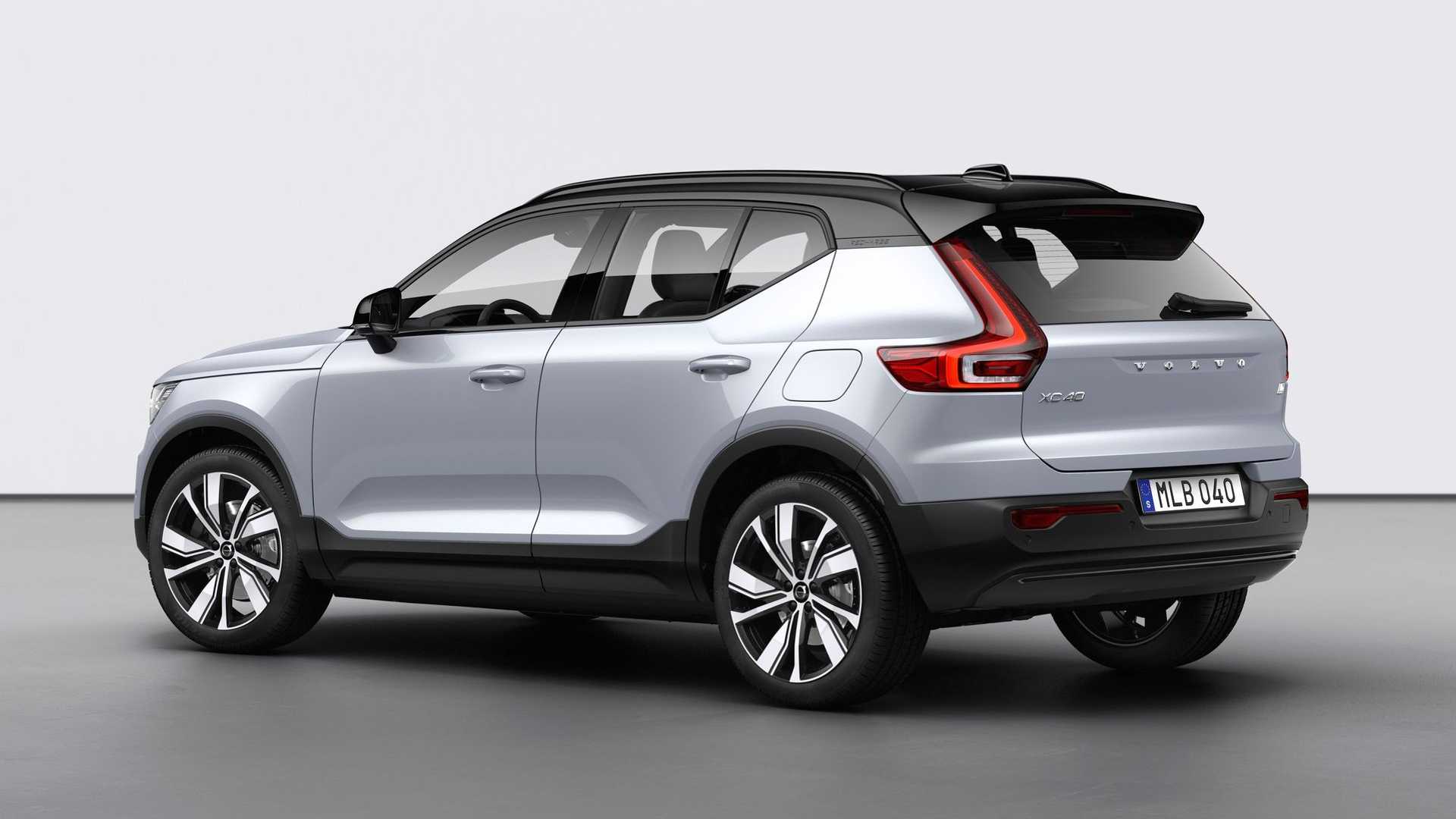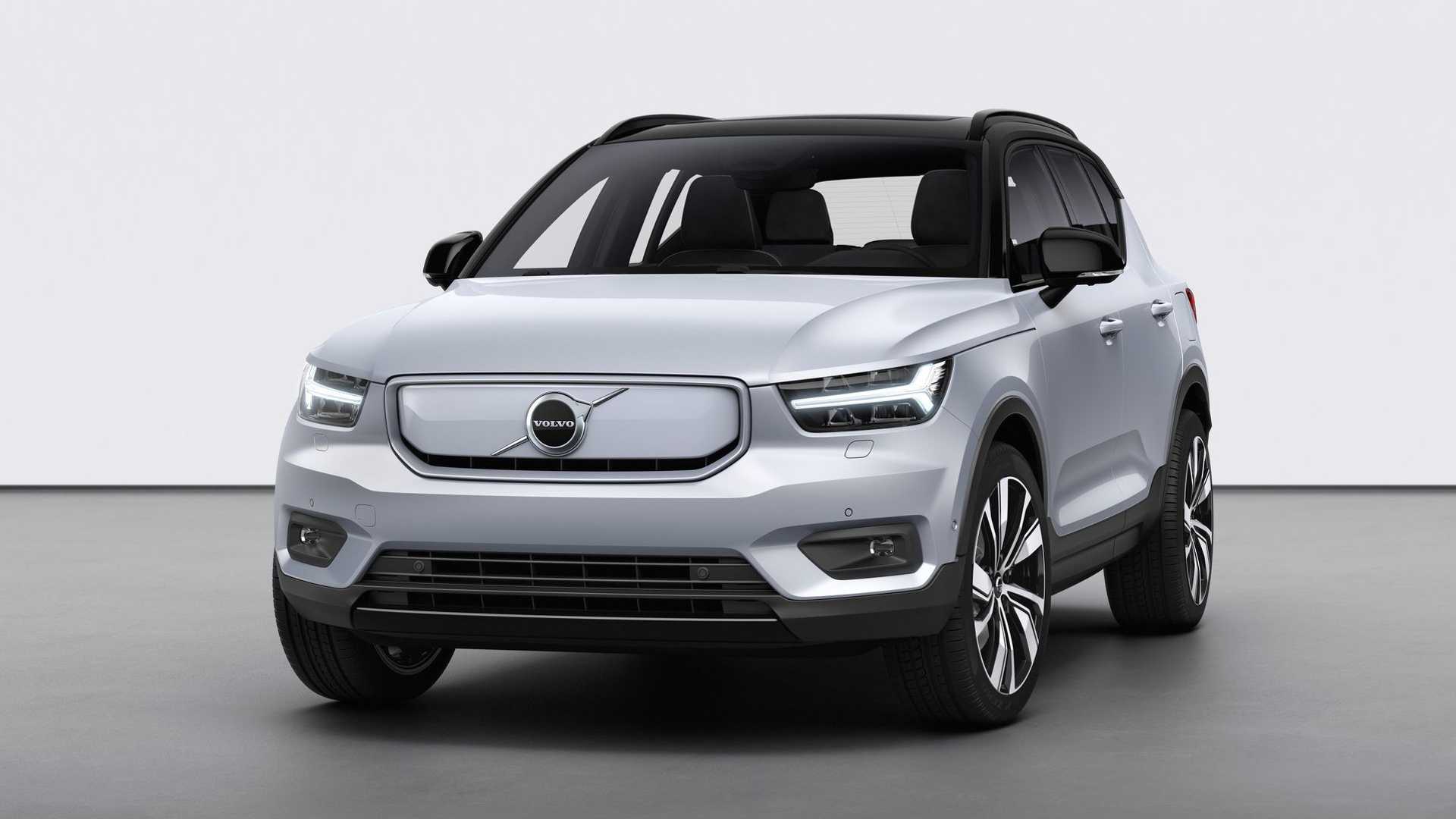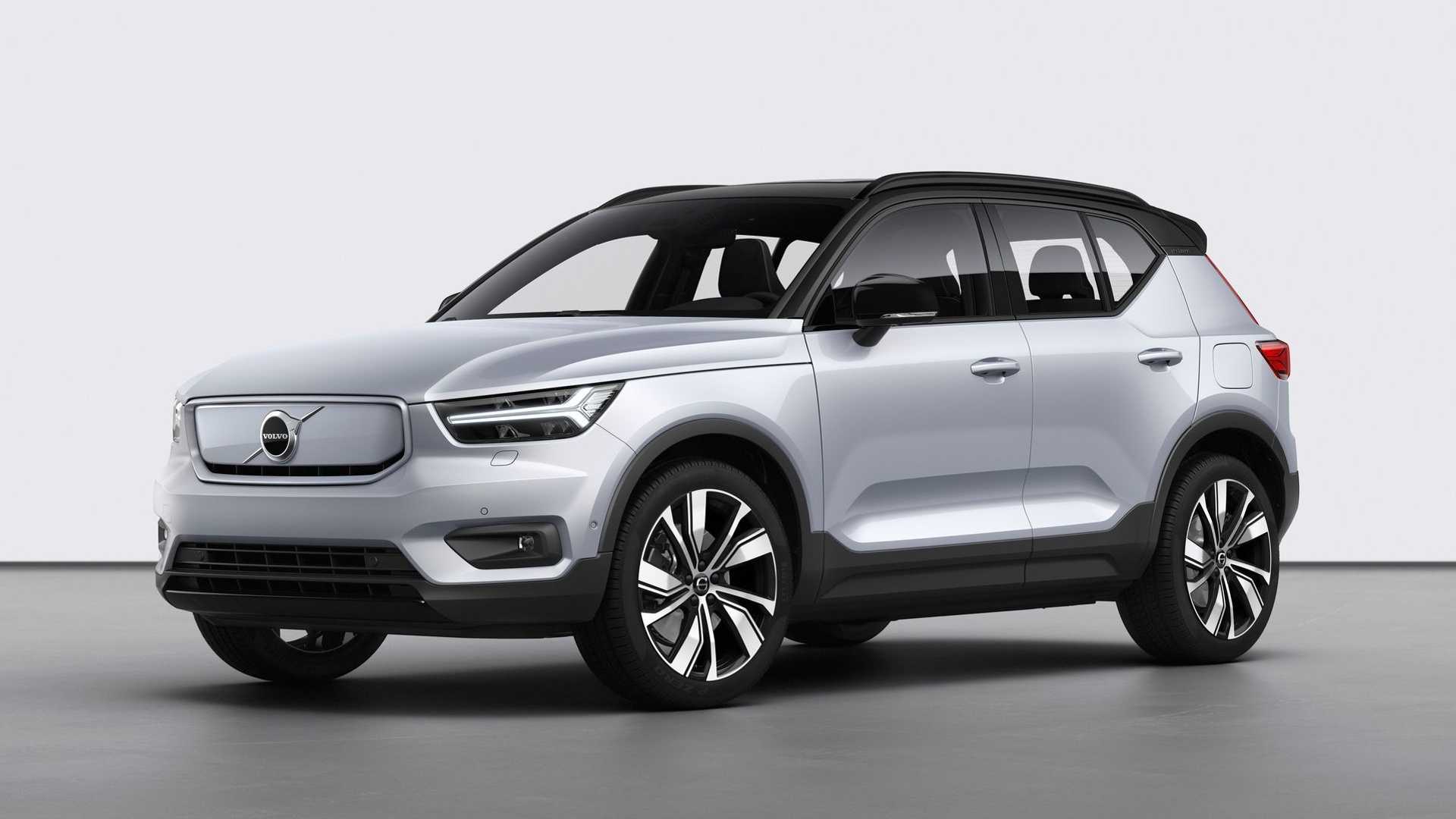 The battery is protected by a safety cage embedded in the middle of the car's body structure. Its placement in the floor of the car also lowers the centre of gravity of the car, for better protection against roll-overs.
Inside, an innovative approach to all-round functionality provides drivers with plenty of storage space, for example in the doors, under the seats and in the trunk. Not having an internal combustion engine means the car provides drivers with even more storage space than the regular XC40, via a so-called 'frunk' under the front hood
Volvo XC40 Recharge specs:
based on Compact Modular Architecture (CMA)
range of more than 400 km (249 miles) (most likely under WLTP test cycle)
78 kWh battery pack (75 kWh usable, 400 V, 320 kW of power) (cells from LG Chem/CATL)
0-100 km/h (62 mph) in 4.9 seconds (4.7 seconds to 60 mph)
dual motor all-wheel-drive
system output of 300 kW (408 hp) and 660 Nm (one 150 kW motor per axle)
fast charging 0-80% in 40 minutes (at up to 150 kW peak)
11 kW three-phase on-board charger
weight of 2,150 to 2,250 kg (4,740-4,960 lbs) depending on version/equipment
cargo capacity of 413 liters + 31 in front trunk
maximum roof load: 165 pounds (75 kg)
Towing capacity of up to 1,500 kg (3,307 lbs)