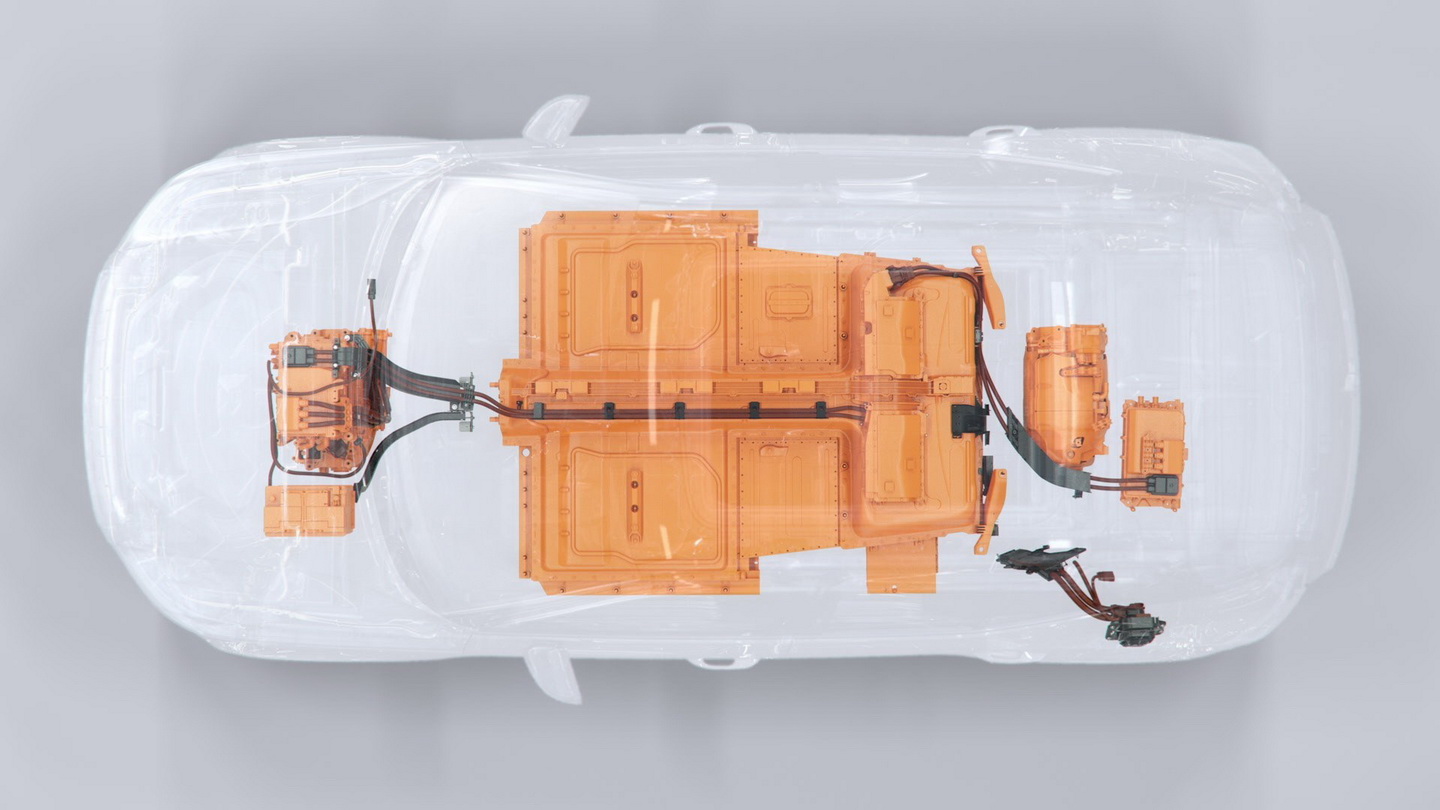 Volvo Cars has an all new electric SUV that will be presented to the global market this October 16, 2019 and it will be based on the existing best selling Volvo XC40 platform. This new fully electric drivetrain Volvo SUV is part of Volvo's promise to deliver a full electric drive range of vehicles in the coming years. Volvo Cars owner, Geely is also going full on with an electric drive range and their first offering is a sedan, the Geometry which is already on sale in selected markets, including Singapore.
Press Release: Volvo Engineering Challenges
Perhaps the most complicated thing for Volvo Cars engineers was to strengthen the front structure of the car due to the absence of an internal combustion engine. On the other hand, the battery mounted on the floor of the car has a special housing that will protect it in the event of an accident.
The Battery Pack
The battery pack is protected by a frame made of extruded aluminum and which has been incorporated in the middle of the car body structure, creating a built-in enclosed area around the battery pack. Placing the battery on the floor of the car also has the advantage of reducing the center of gravity of the car, for better protection against overturning in case of quick cornering.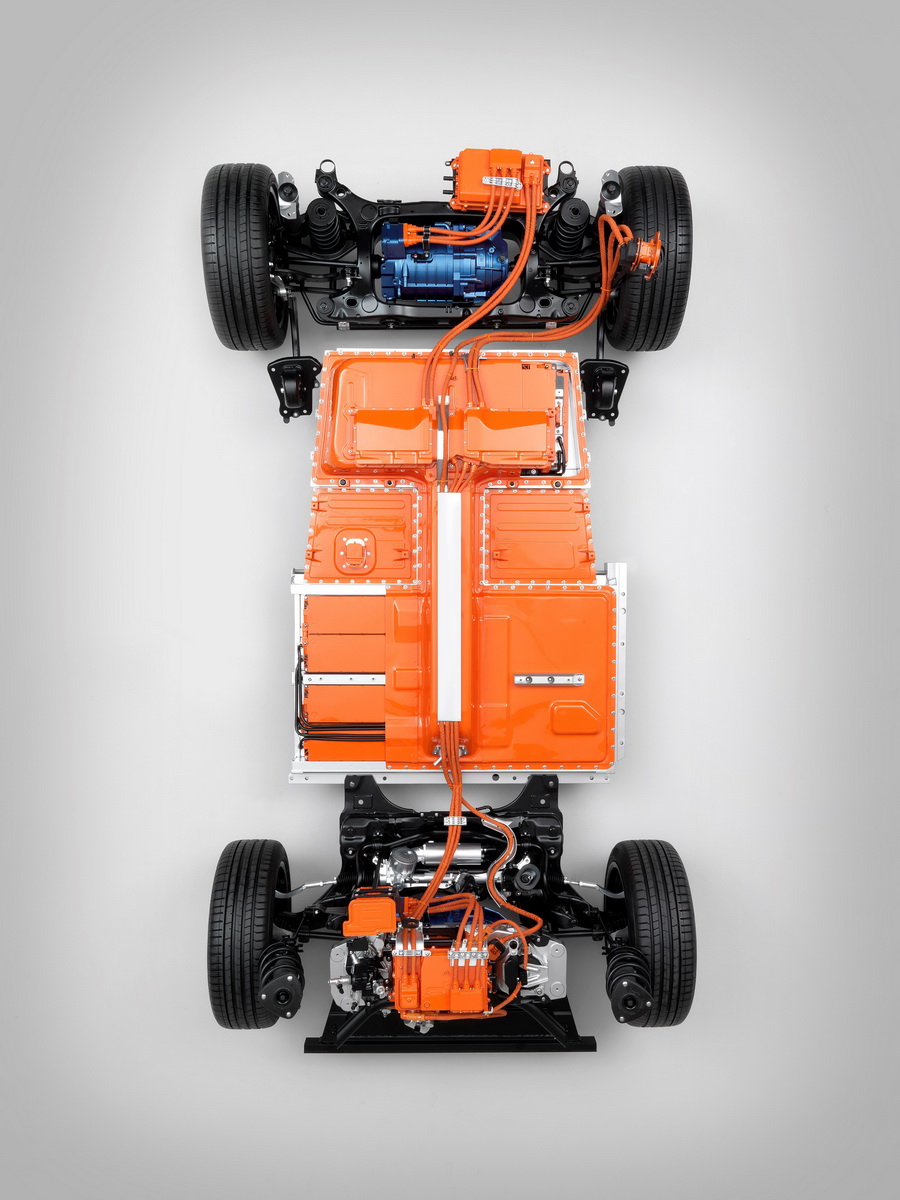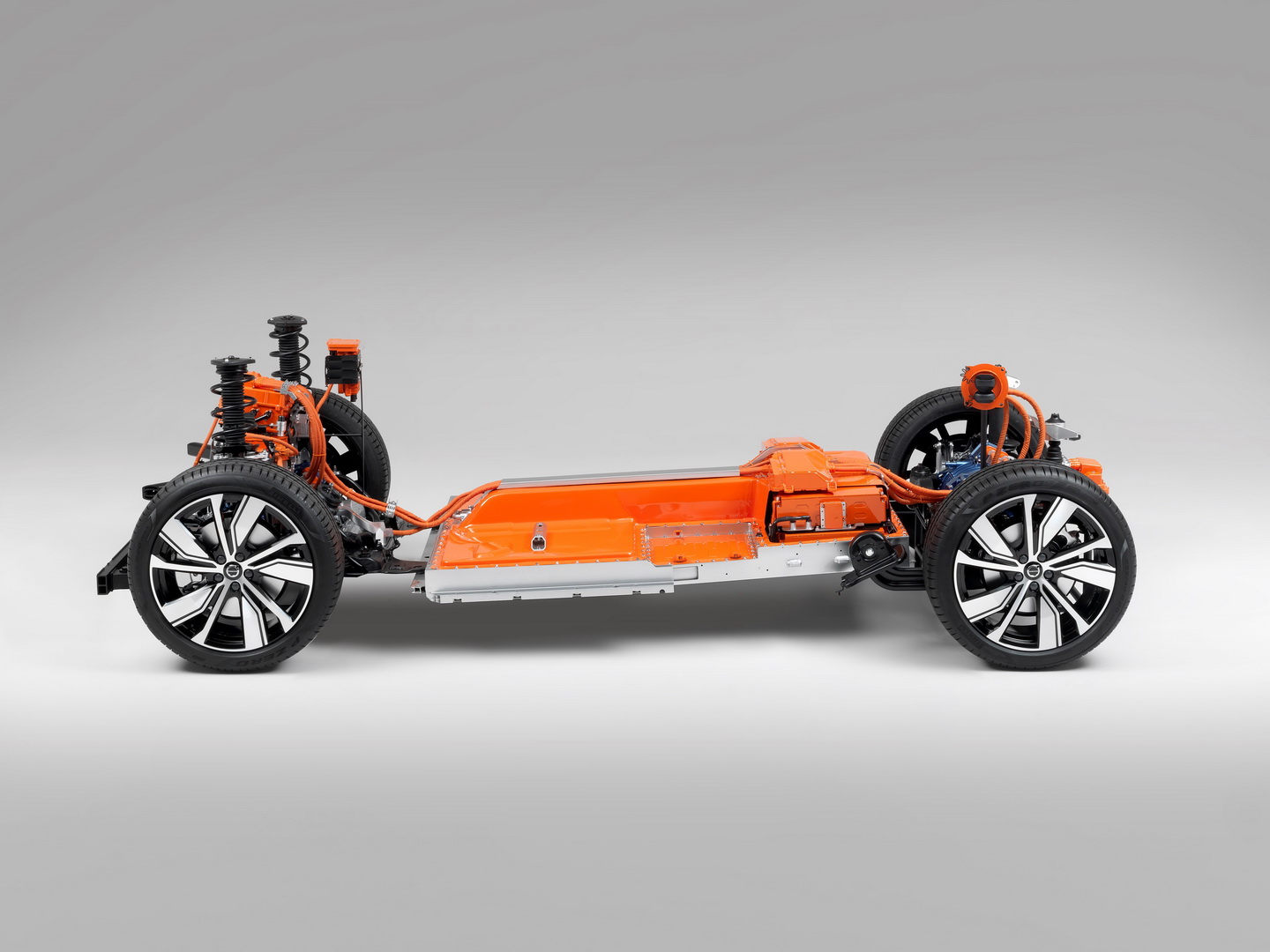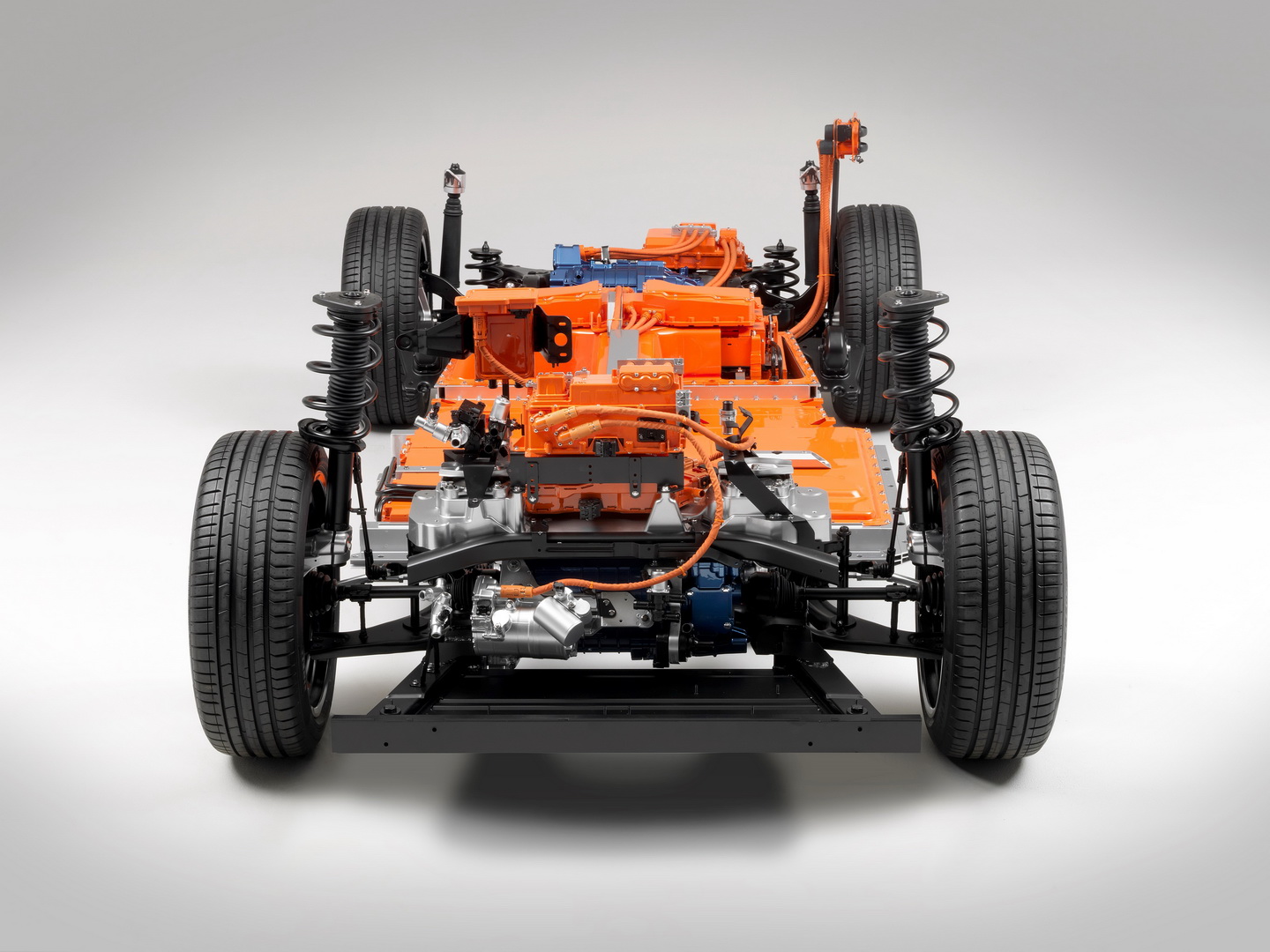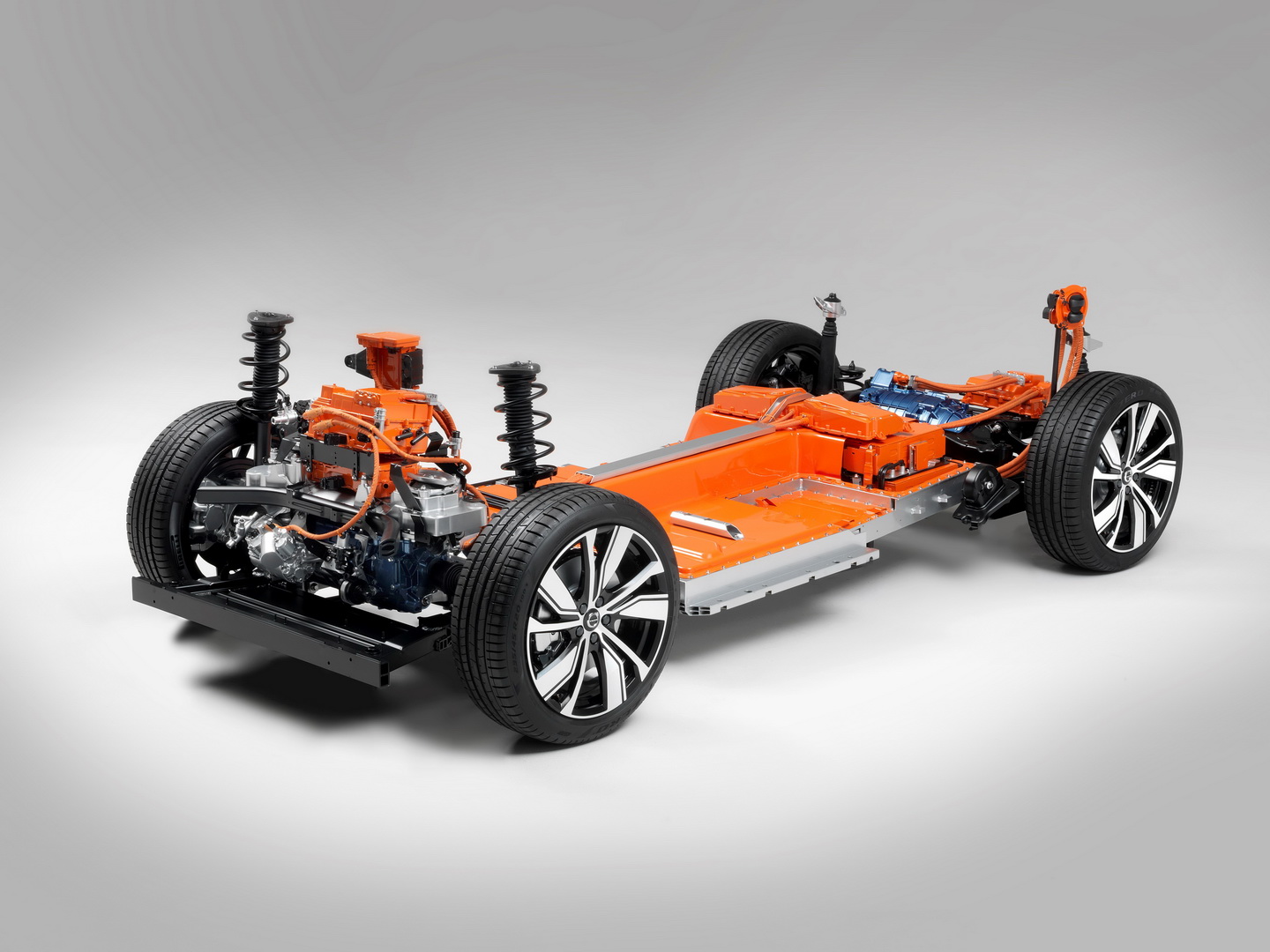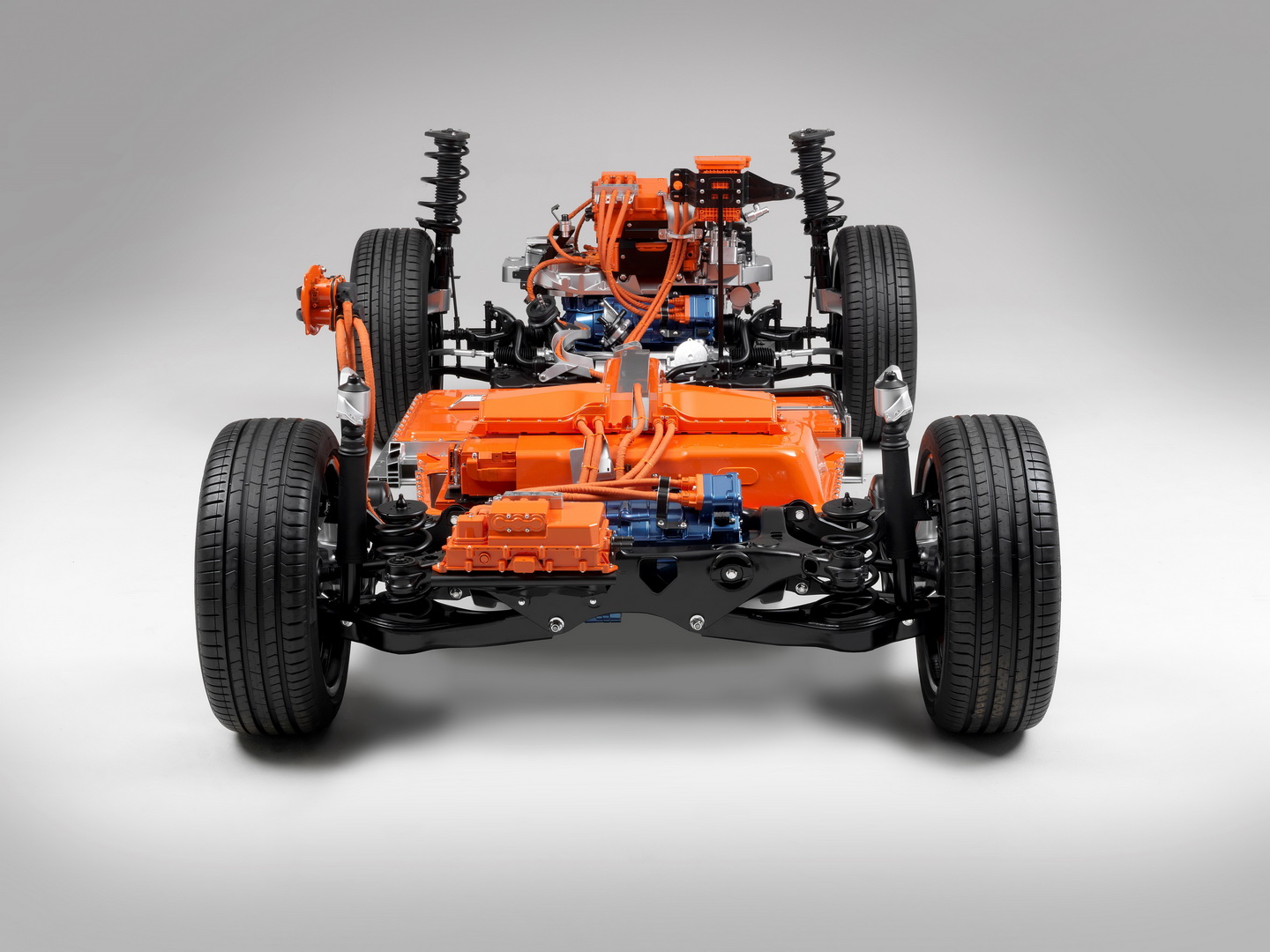 "No matter what drives the car, be it an electric drivetrain or an internal combustion engine, a Volvo must always be safe! The future electric XC40 will be one of the safest Volvo models ever built, "says Malin Ekholm, head of the Volvo Cars Safety Center.
Physical Attributes
The body structure of the car has not only been strengthened in the front, but also in the rear. Here, the electric propulsion system has been integrated into the body structure to achieve a better distribution of collision forces away from the cabin and to reduce the tension on people inside the car in the event of an accident.
Added Safety
The future Volvo XC40 electric version will be the first model in the range of this Swedish car brand to be equipped with the Advanced Driver Assistant Systems (ADAS) sensor platform developed by Zenuity, a company that Volvo Cars and Veoneer jointly own. This technology includes several radars, cameras and sensors with ultra sound that prepares the ground for the launch of the future autonomous driving technology from Volvo Cars.