Used cars
Hidden Enthusiast Gems: Volvo V40 T5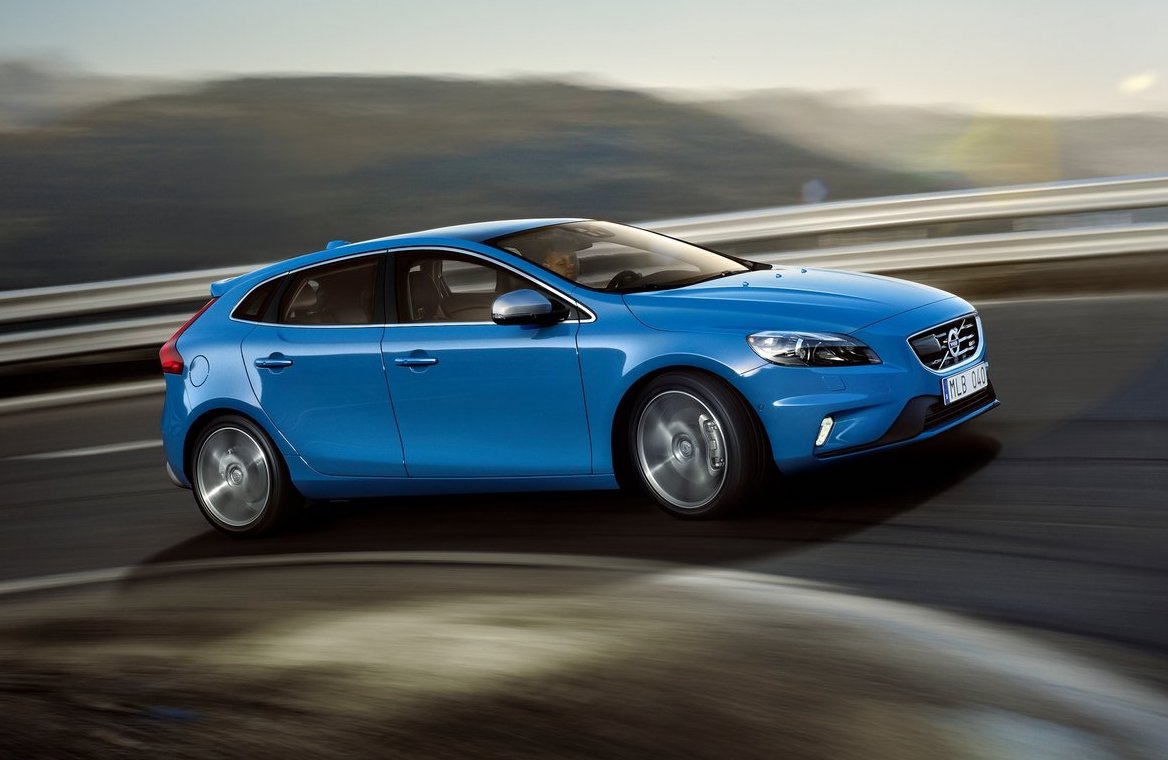 The Volvo is the perfect mature hot hatch for those who want the power, but not suffer for it. 
While the hot hatch is often dubbed to be all things to all man, let us also remember that these pocket rockets are more often than not boy's toys. Sure, an Mercedes-AMG A45 or Honda Civic Type R is certainly practical enough for the school run, but what will all the other parents think when these flashy and lairy things rocks up at the school gates?
Now of course, the obvious solution to this boy racer image problem will be to pop for a Golf GTI. The hot hatch granddaddy is after all often cited to be the most stylistically restrained and mature one among its more loud and proud peers, and that venerable VW badge does still still carry an air of continental classiness that is sufficient to be waved through any guard post without hesitation.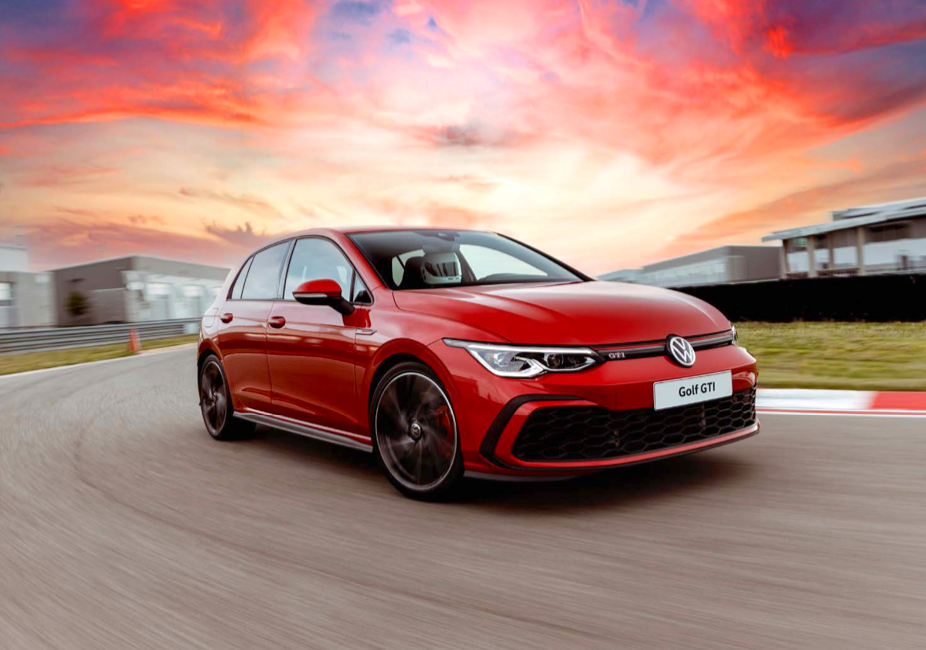 But while the Golf is certainly the obvious solution, it is nevertheless not the only option out there for those seeking a more mature hot hatch. And with even more class and comfort to satisfy the adult you, while also having more than sufficient speed and power to satisfy your inner-child, the Volvo V40 T5 might just be one of those amenable alternatives.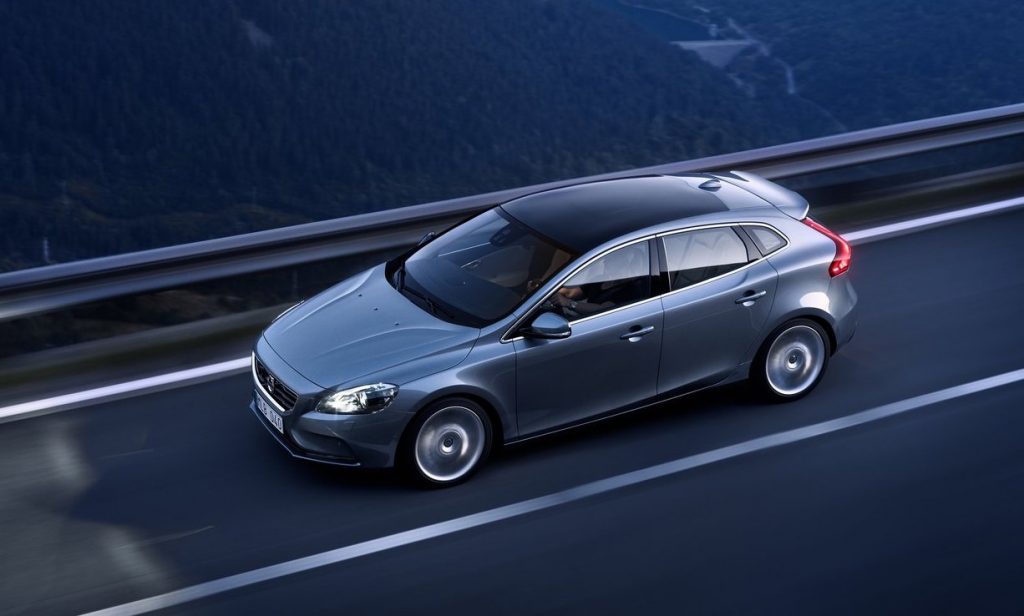 A Volvo as a hot hatch though, are you kidding me? Well not if the spec sheet is concerned, because who would have guessed that this little Swedish hatchback is hiding 245 horses under its hood?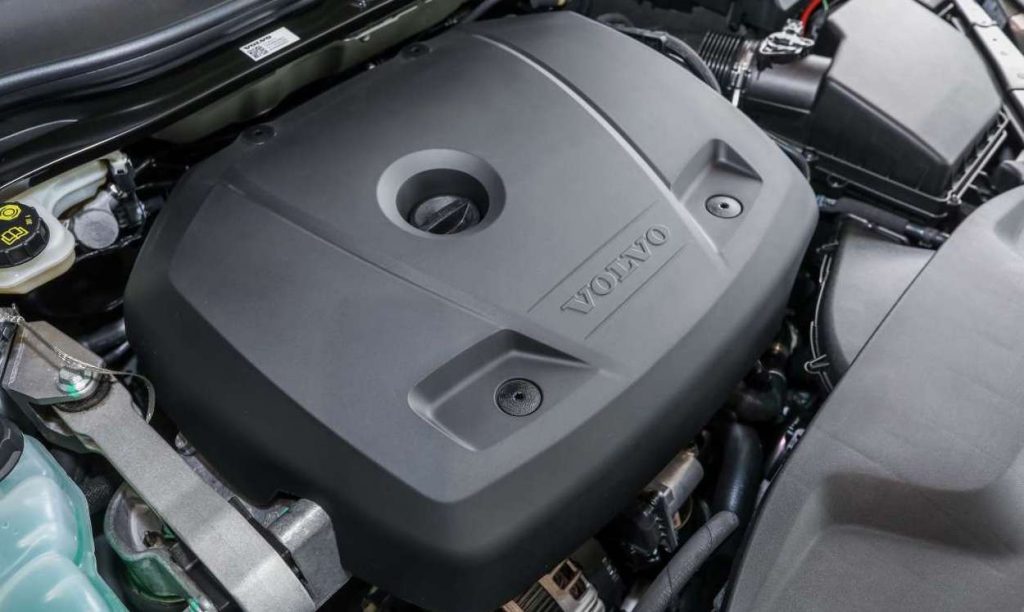 Contrary to the T5 name, those 245 horses sadly aren't to be originating from a five-cylinder engine. Instead it is Volvo's own 2.0-litre Drive-E turbocharged four-pot to be found driving the front wheels of this curvy hatchback to 240 km/h. Mated to an 8-speed Aisin automatic transmission, the 350 Nm of torque it also develops is capable of rocketing it to the century mark in a respectable 6.3 seconds. A time which while not exactly in the same league as the hyper-hatches of today, is nevertheless still more than capable of nipping at the heels of the hotter 3-series and C-classes out there. 
And conveniently while on the topic of those compact continental sedans, the V40 T5 does also rather come close in regards to the level of standard equipment available. An 8-inch digital instrument cluster and a 180 W 8-speaker sound system are among the many creature comforts to be found within the admittedly cozy cabin, as are electrically-adjustable front seats and dual-zone climate control.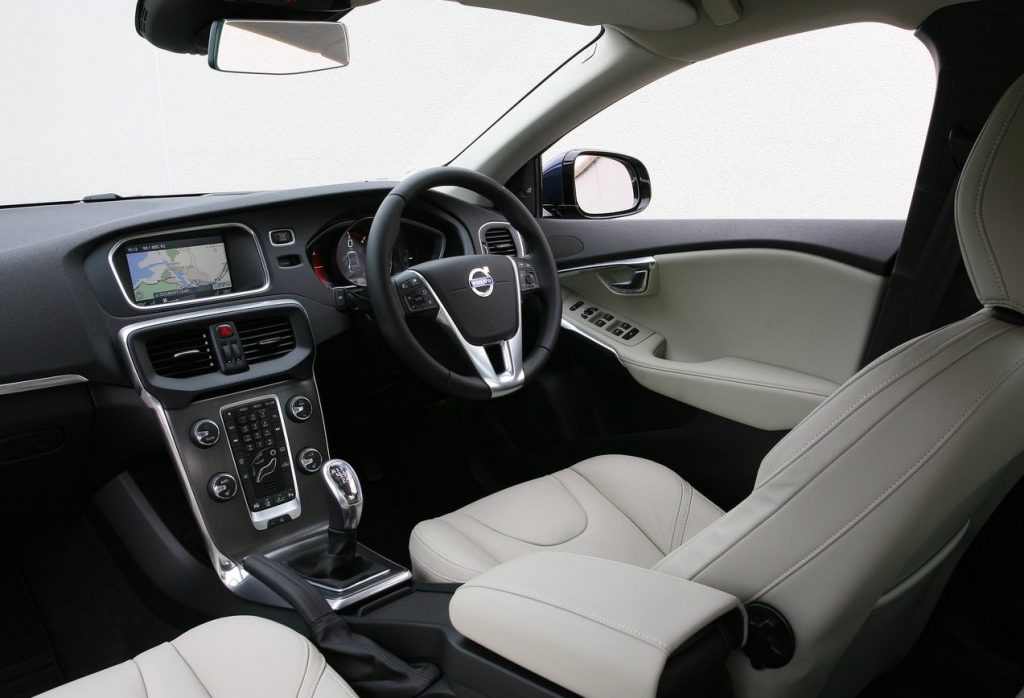 Naturally being a Volvo too, the V40 T5 is unsurprisingly packed to the gills with safety tech. A whole host of safety acronyms like Blind Spot Information System (BLIS), City Safety, Dynamic Stability and Traction Control will help even the most ham-fisted driver keep this hot hatch on the tarmac, while the seven airbags will cushion its occupants if things do take a turn for the worse.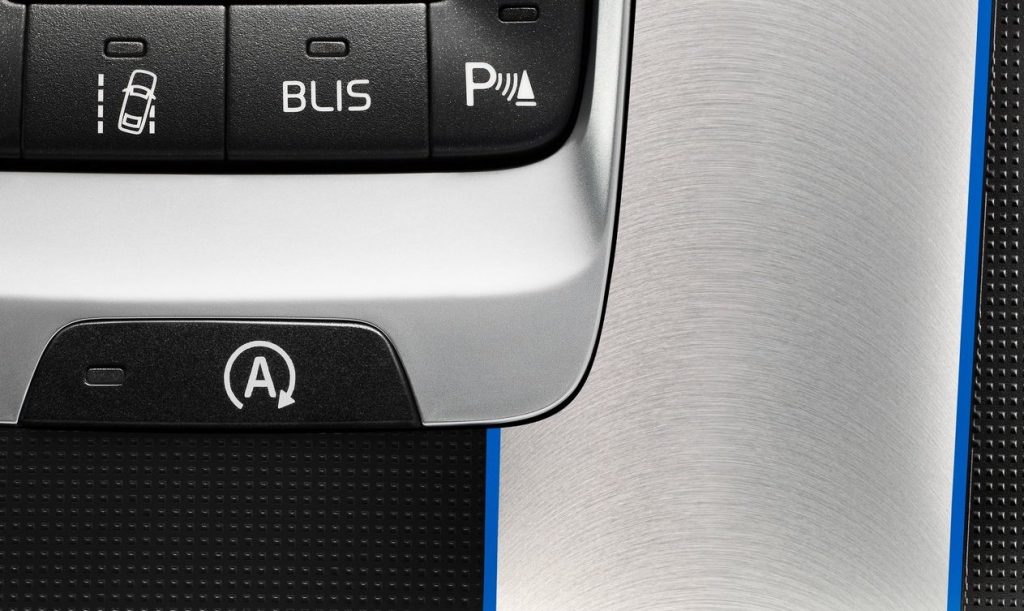 Unfortunately however, being a Volvo does have a few drawbacks, and chief among which is its dynamics. Despite essentially being a Ford Focus in fancy drag, the V40 T5 has sadly not inherited the dynamic ability of its blue oval counterpart, and is widely considered to not to be as sharp and thrilling as any of its hot contemporaries from Germany or Japan.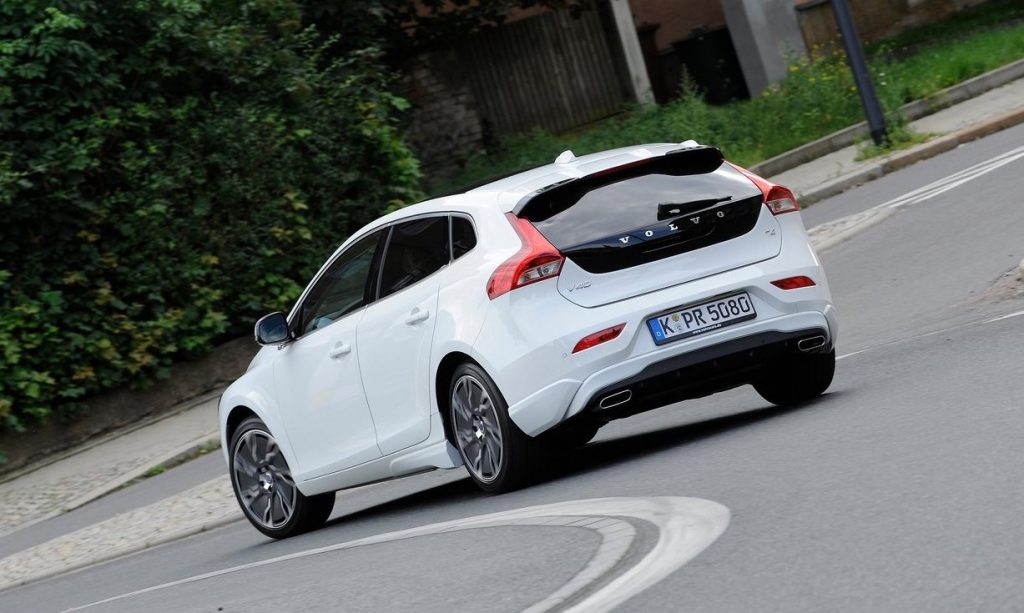 Words like 'soft ride' and 'sluggish gear change' for instance are a common sight on period reviews, as are 'lack of exhaust note' and 'vague steering' in comparison to other hot hatches of the time. These quibbles about the Volvo's dynamics (or lack thereof) is however also perhaps one of its biggest selling point as a mature hot hatch, as it also means it is easier to live with on a daily basis in comparison to its razor-focused rivals. 
After all, what most people look for in a hot hatch is not going to be how fast they can go round the track, but instead just something that can make their daily commute that little bit more exciting without breaking their back on a speed bump. Something which the Volvo does deliver, with its reasonably sized lump of power and its supremely comfortable seats.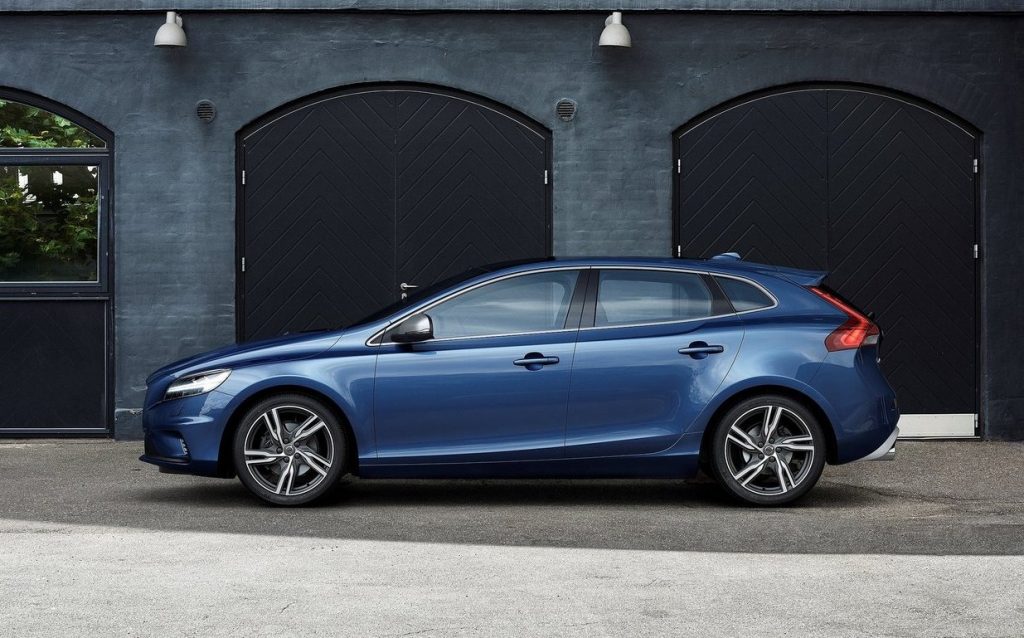 The best part of the V40 T5 though is not its powerful engine or its long-list of standard kit, nor even its still-fresh design or its ease of daily drivability, but it is its incredible value these days. A Swedish hot hatch for less than the price of a base Honda City hatchback? Oh, yes please! 
Pre-facelift models from 2014 are currently floating on the used market for around RM 60,000, while the post-facelift examples from 2018 onwards with the more stylistic Thor-hammer headlights top out in the region of RM 120,000. For comparison's sake, Golf GTI's of a similar vintage go for RM 40k more, with the cheapest A45s starting from a whopping RM 170,000. 
And what more too is that unlike those other aforementioned German hot hatches that each have their hidden time-bombs, the Volvo doesn't really suffer from any major mechanical maladies. A quick gander through the forums for instance reveals the worst thing that might happen are failing door locks and glitchy electronics. The forums also tell for the regular running costs of the V40 T5 to apparently also not to be the wallet-busting affair of a typical continental car too, with it being even more affordable still if at the hands of a trusted independent specialist.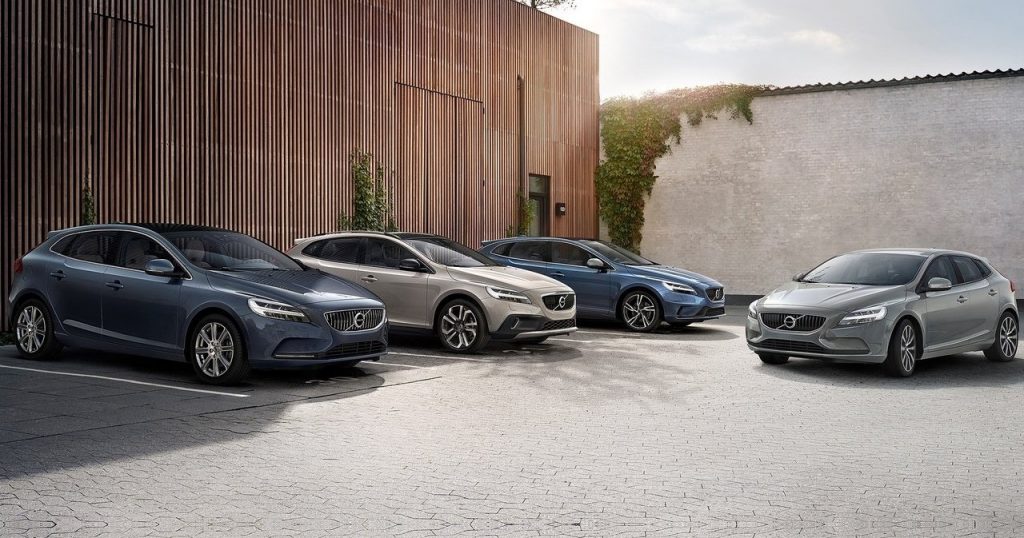 In short, the only reason why the Volvo V40 T5 isn't typically considered in the hot hatch short-lists of many is simply because most haven't even heard of it before. Sure its dynamic deficiencies mean that it might not be the ten-tenths hot hatch that will eat supercars for breakfast, but it nevertheless will still put a smile to your face every time you stamp on the loud pedal and let those 245 horses roam free.
If I were to stick my neck out a bit further still too, there might even be quite the case to make for the V40 T5 in being the best possible way to spend around RM 80k on a hatchback right now. Its classy, its modern, its comfy, its safe and its definitely hella fast. What more could you really ask for?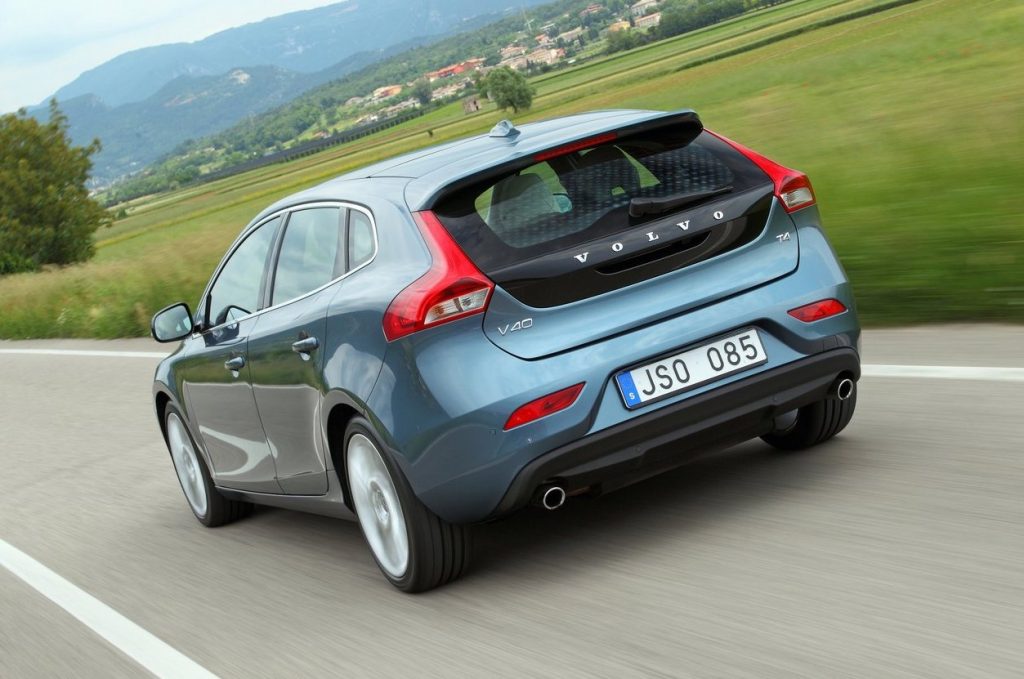 And if this story has got you lusting after one of these sweet Swedes, there is one rather clean and extremely low-milage example on sale right now.
2016 Volvo V40 T5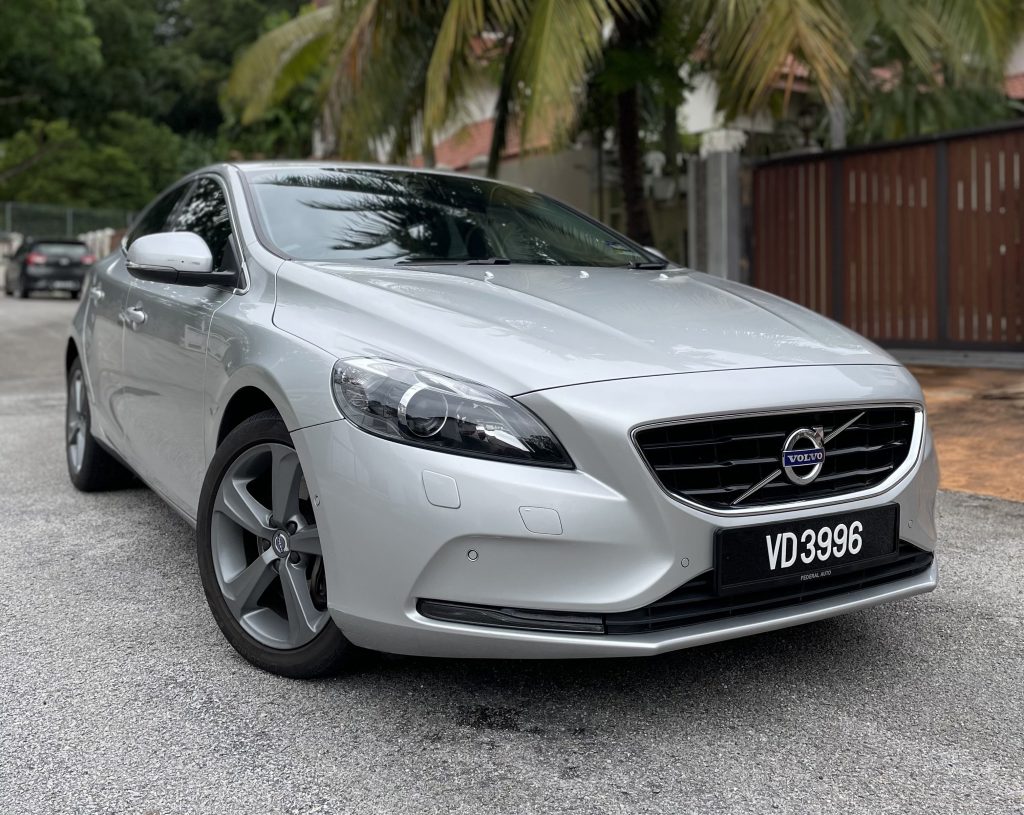 Milage: 23,000
One-owner from new. Old man's weekend car.
Full Volvo service history.
Well-cared for example that is always parked in the shade.
No accidents.
Price: RM 85,000
Please contact 016-2898883 for further enquires. WhatsApp only.