News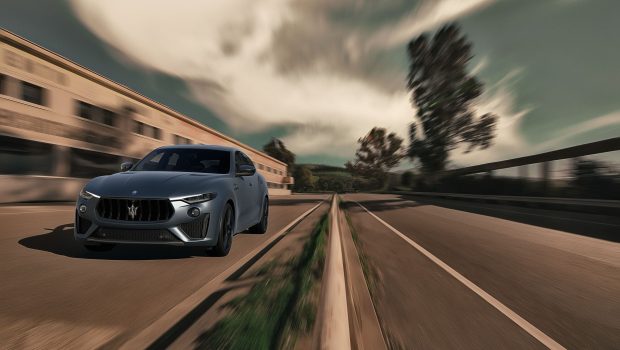 Published on August 5th, 2022 | by Aaron Fernandez
0
Maserati models will now get 10-year warranty
Maserati have just made a huge announcement. From now onwards, all existing and new Maserati models will be offered with 10-year warranty including coverage of powertrain components. Any Maserati owner can go to their dealer to check if they are eligible for this warranty update. Named the Extra10 Warranty Program, this program is an addition on top of Maserati's current four or five year warranty called "Extended Warranty".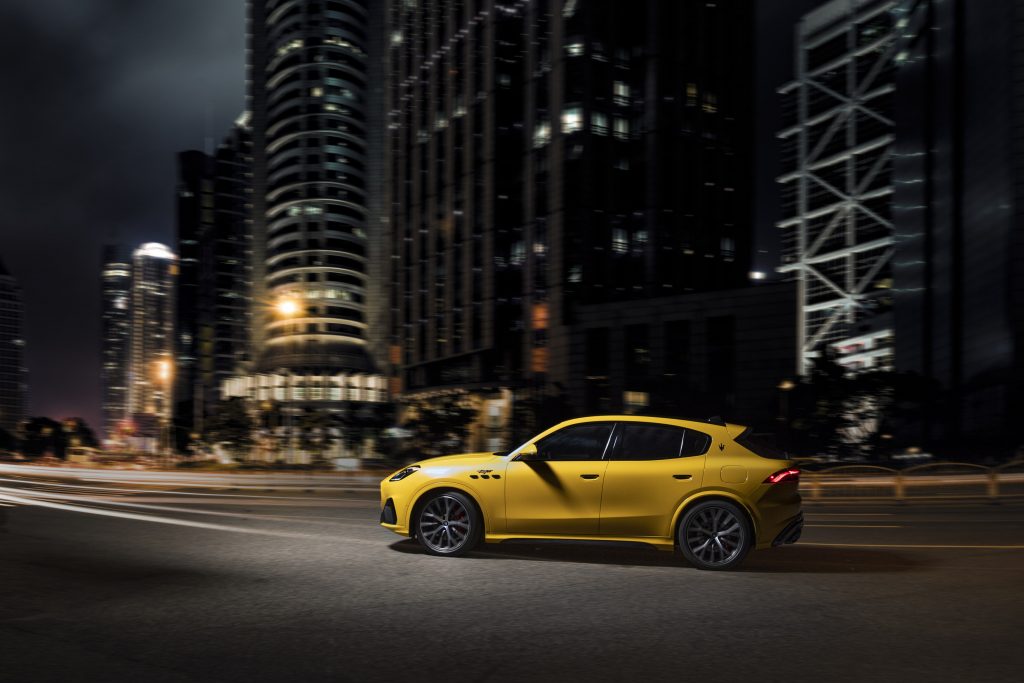 This news from Maserati will definitely catch the interest of more potential buyers. With Maserati launching some of their most powerful and modern models in the past year like the Grecale, this move will definitely get them more customers who want to have a peace of mind for the first 10-years of ownership.
PRESS RELEASE
Flexibility, innovation and personalisation: these are the fundamental factors that guide the Maserati Personal Service Lab in the development of new services dedicated to its customers.
Maserati introduces the new Extra10 Warranty Program, to extend the coverage of powertrain components – engine, gearbox, transmission – until the car turns 10 years old. Offered in addition to the existing program to extend the warranty to four or five years (known as "Extended Warranty"), the service is available worldwide*, for all customers who own any Maserati model**.
This new service enables Maserati to provide all its customers with an innovative offer, adding value in terms of unparalleled flexibility in the automotive world. A major new feature for the brand, aimed at consolidating the value of its cars over time, guaranteeing total peace of mind by combining top performance and the driving pleasure typical of every Trident car.
Visit any Maserati dealer to check whether your car is included in the scheme, and to receive all the information you need to activate the service. The dealer will also tell you more about all the additional services that can come with the Extra10 Warranty program, including pick-up and return service to your home, courtesy car and more.
Maserati combines tradition and innovation in a range with uncompromising performance. With the Maserati Personal Service Lab, a department devoted to creating services and offers focused on customers' requirements, the pleasure of driving a Maserati becomes even more immersive, supported as it is by a wide range of styles to meet every need a customer could have. The aim is to commit to ensuring a unique, innovative Customer Experience that looks ahead to the future.