Automotive
News
Volvo Shares Nosedive To Record Low After Geely Trims Its Stake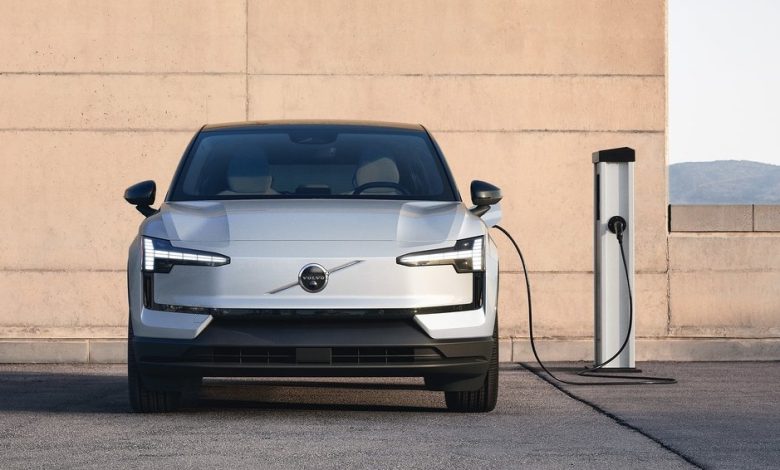 Geely has however stated for this move to be a painful necessity for Volvo's future financial growth. 
Existing Volvo shareholders experienced a rude shock last Friday (17th Nov), as the Swedish automaker's stock price  suddenly nosedived to a record low, after its parent company Geely announced that it is selling a small part of its stake. 
Shares in Volvo were trading down 10.3% on Friday, retreating from a previous drop of 14% after news broke of Geely's plan to launch a placing of 100 million shares in the Swedish automaker. This sharp drop included, the Swedish automaker's share are currently down 25% year to date.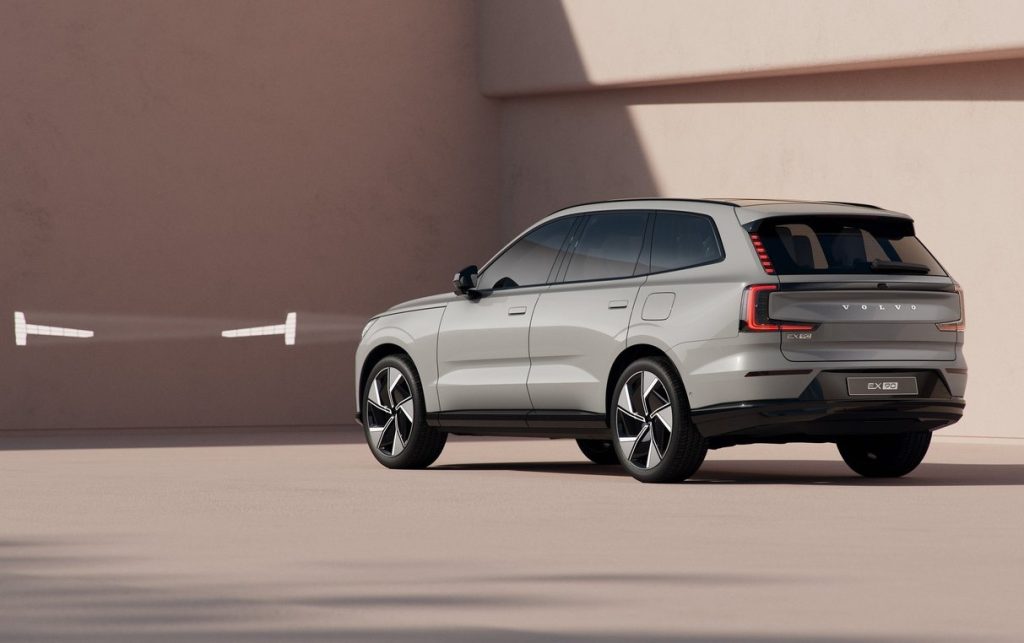 Said 100 million shares of Geely were eventually sold in a deal at a deep discount of around 37 Swedish Krona (RM 16.30) each, relative to the eventual closing price that day of 40.84 Swedish Krona (RM 18.01). The overall cost of the sale totalled to around $350 million (RM 1.64 billion).  
This most recent sale of its 3.4% stake now leaves Geely with a holding in Volvo Cars of 78.7%, the Chinese automaker has said in a statement regarding this share sale. At its peak, the company held an 82% stake in the Swedish automaker.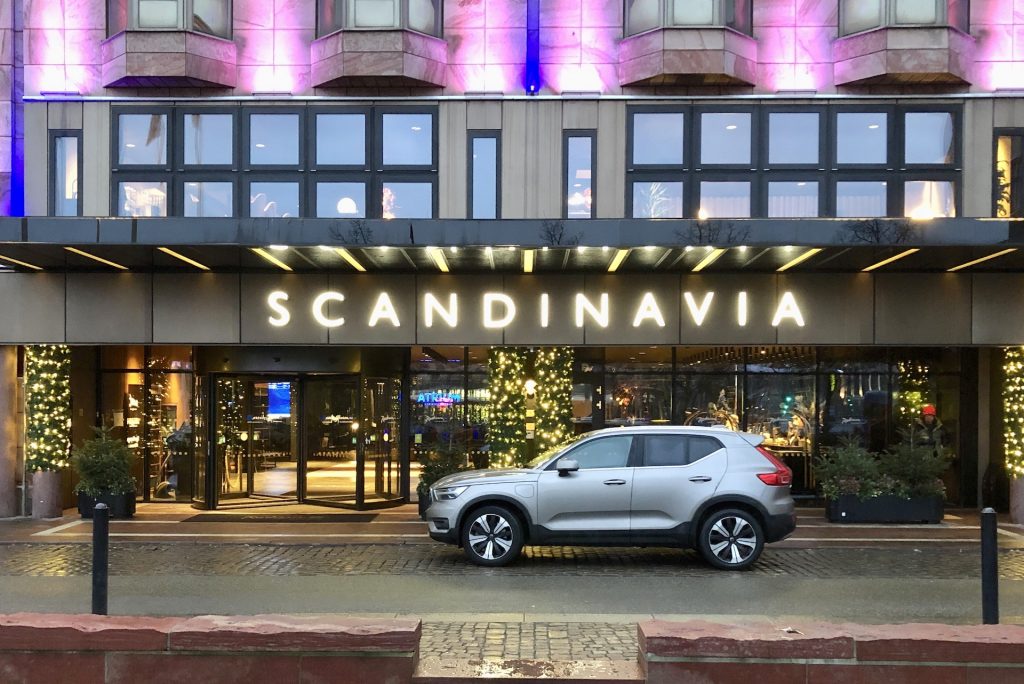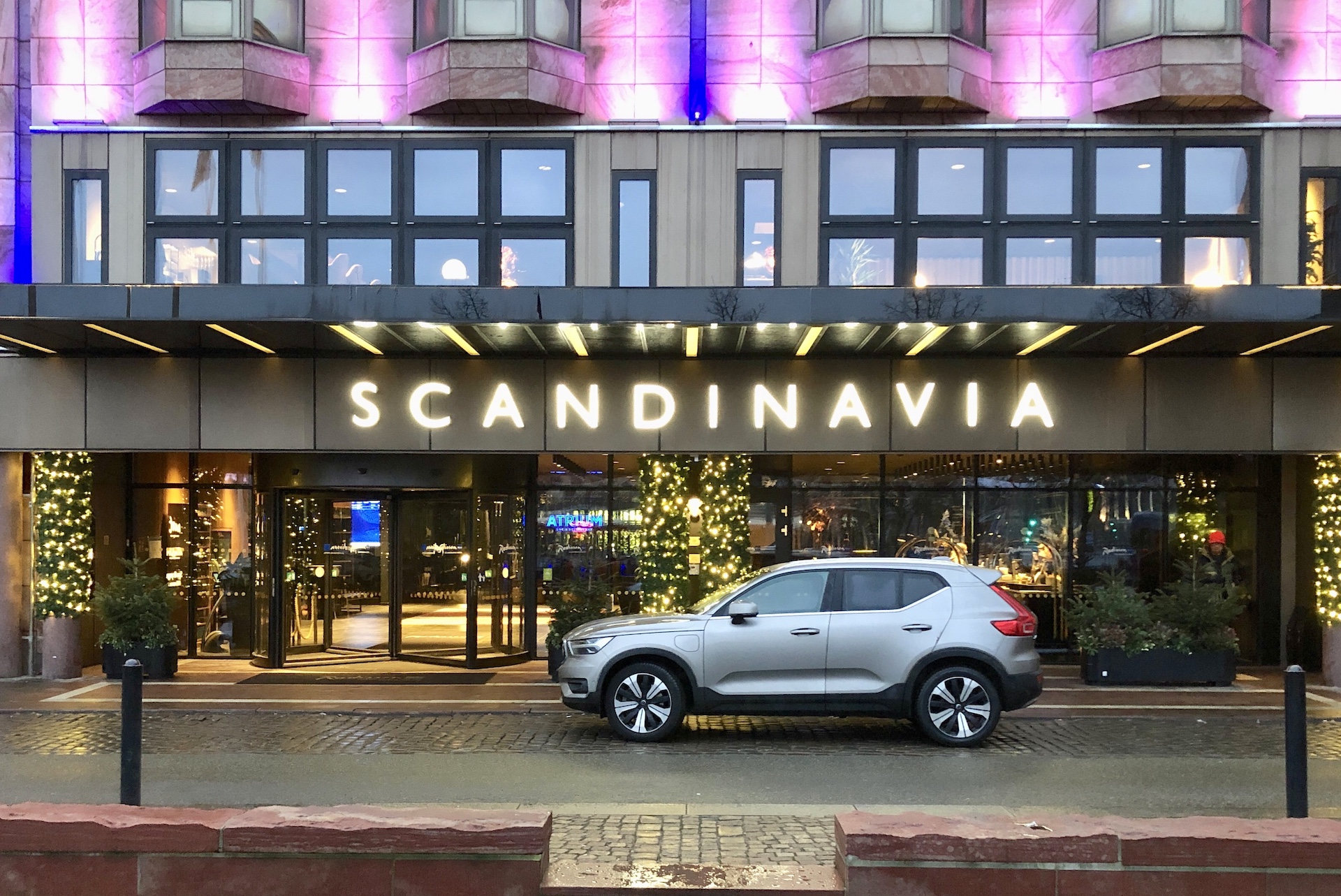 In addressing the divestment in its stake at Volvo, Geely explained that this was part of its long-term plan to further improve the Swedish automaker's financial stability. Geely contends that its currently overwhelming stake in Volvo has resulted in the limited availability of public shares, which in turn has led to price volatility.
"The placing will increase the free float and further broaden the shareholder base of Volvo Cars. Proceeds received by Geely Holding are intended to be used to support business development within the group," Geely reiterated regarding this most recent share placement. The Chinese automaker also noted that none of the cash from the share sale went to Volvo Cars.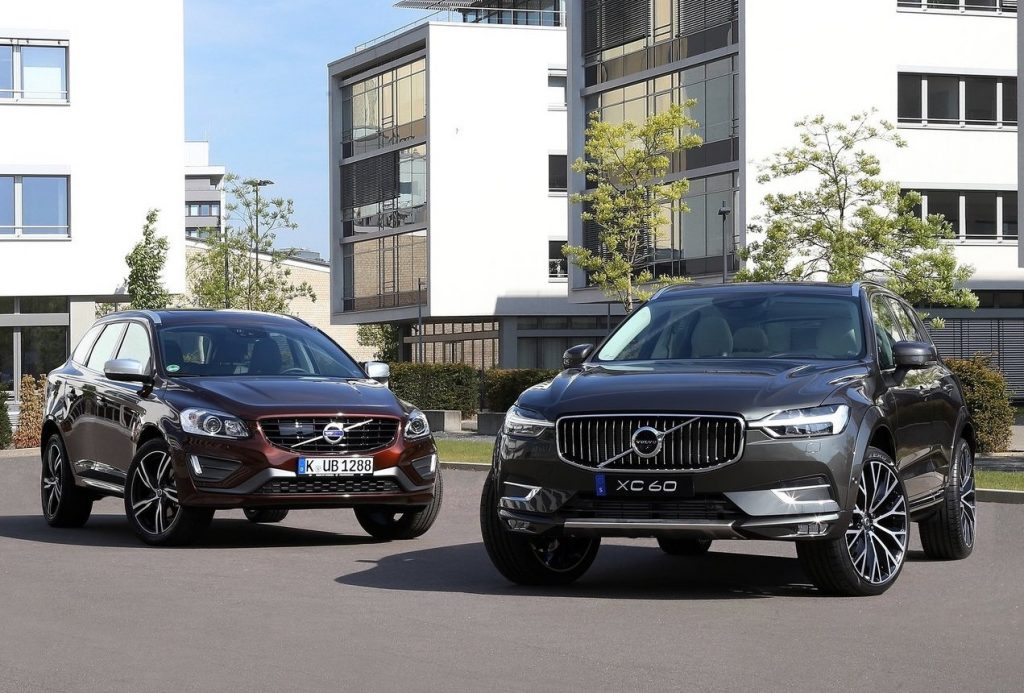 "This increase in our public float and improvement in trading liquidity benefits both new and existing investors. It allows a wider base of shareholders to invest in Volvo Cars," the Volvo CEO Jim Rowan said in a statement. It is worth highlighting too that the Chinese automaker has once previously also performed a similar move before back in 2021, with Geely looking likely to offer more shares up for sale in the near future as part of its long-term financial strategy for the Swedish automaker. 
Geely also is currently working to keep international investors on board, as it pushes ahead with plans to float off various parts of its automotive empire. The Chinese conglomerate has previously stated its desire to list the EV arm of Lotus through a Spac deal later this year, and has already filed for an IPO for Zeekr.