Automotive
News
Zeekr Reports Net Loss Of RM 2.5 Billion Ahead Of NYSE Listing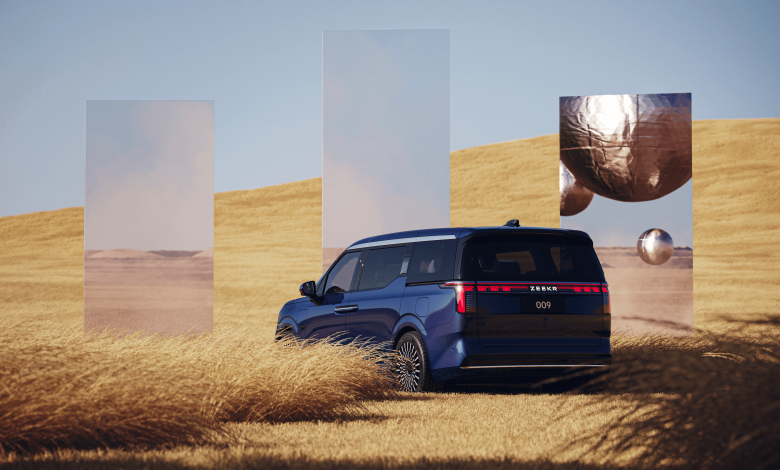 This large lost was incurred by Chinese EV manufacturer Zeekr in just the first six months of 2023. 
While Geely's latest off-shoot Zeekr may have been riding high on the recent launch of its Tesla Model S Plaid-rivalling 001 FR, it does however appear for the Chinese EV manufacturer to be burning money as fast as its cars can go in a straight line. Such is because the automaker has recently reported a net loss of CNY 3.87 billion (RM 2.51 billion) for the first six months of this year, ahead of its imminent listing in New York stock market.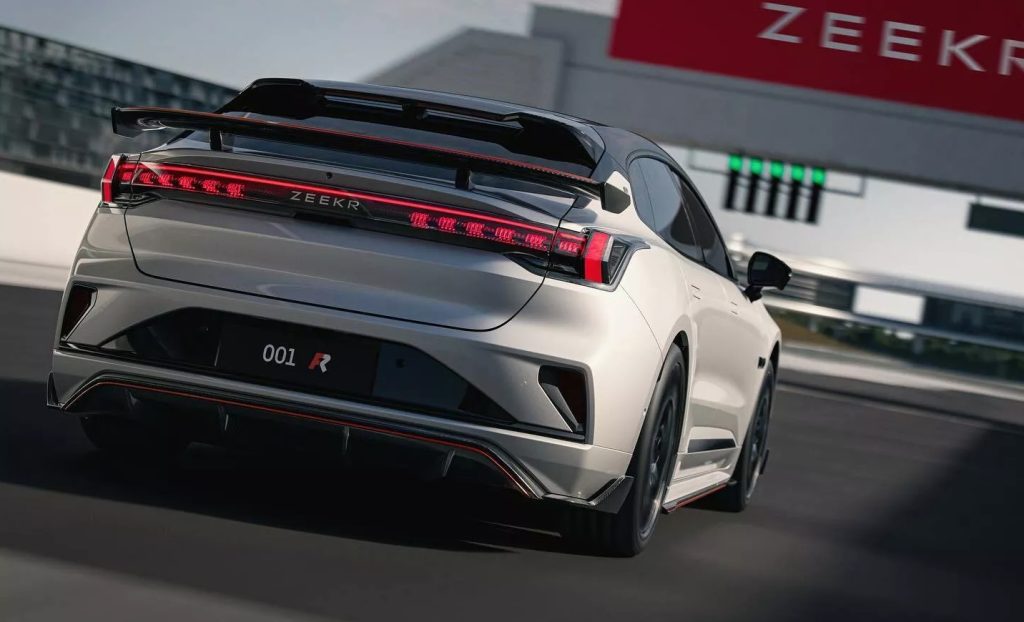 This staggering loss incurred by Zeekr during the first half of 2023 eclipses the already staggering CNY 3.09 billion (RM 2 billion) the automaker has lost throughout the whole of last year. The EV automaker has therefore cautioned for Beijing to possibly influence its business, which will certainly complicate matters for its upcoming IPO prospectus in the near future. 
"The Chinese government exerts substantial influence over the conduct of our business and may intervene with or influence our operations as the government deems appropriate to further regulatory, political and societal goals," Zeekr had stated in its prospectus. The EV manufacturer was supposed to mark the first major float by a Chinese company in the US in two years, after Didi Global was infamously delisted from the New York Stock Exchange when the ride-hailing giant went against the Chinese regulators and pushed ahead with its IPO.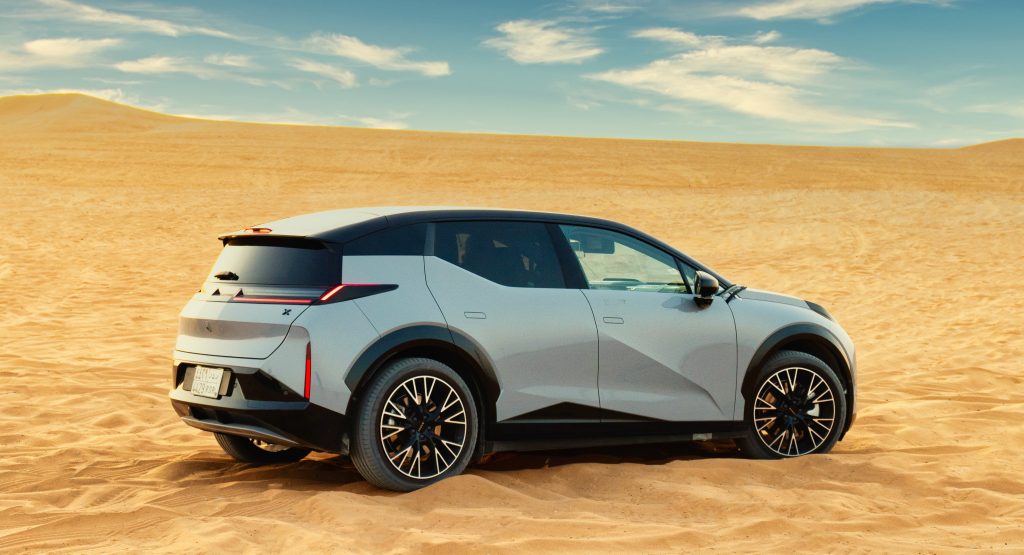 To make matters worse too, sources have since claimed for Zeekr to not likely raise the $1 billion (RM 4.7 billion) it is seeking for with its IPO that it has so confidently filed for in December last year. Though there is some good news for the Chinese EV maker, as its net revenue had nevertheless increased to CNY 21.27 billion (RM 13.78 billion) over the first six months this year. 
Zeekr was also previously valued in February at a healthy $13 billion (RM 61.4 billion). This comes after a $750 million (RM 3.54 billion) round of funding obtained from investors including Amnon Shashua, CEO and founder of autonomous driving technology company Mobileye Global, and the Guangzhou city municipal government's investment arm Yuexiu Industrial Fund.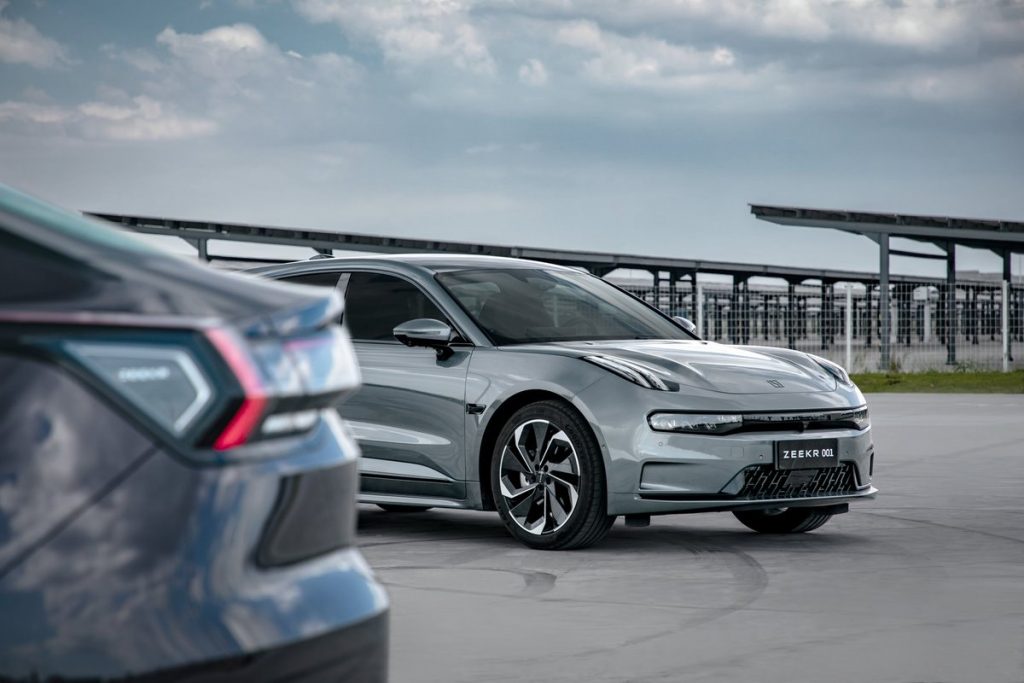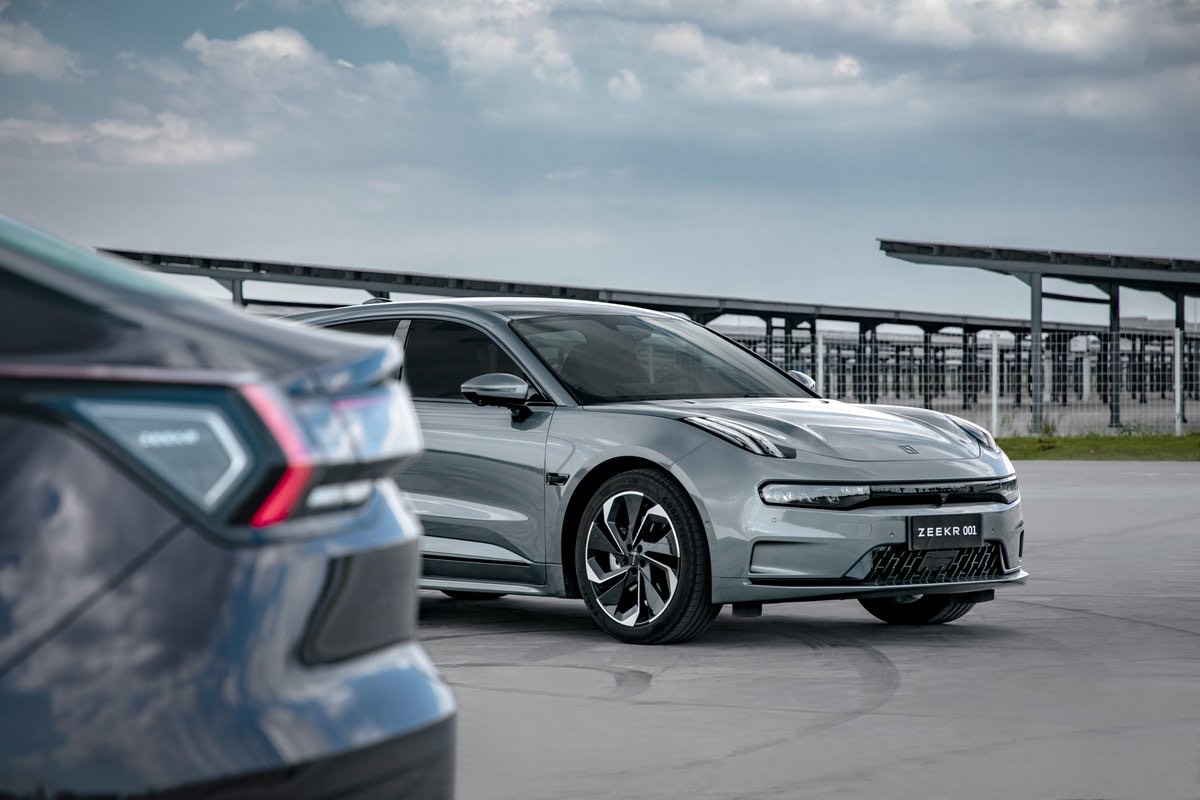 The Chinese EV maker is currently planning to release its first premium sedan this month. Touted to be targeted at 'tech-savvy adults and families', this new model be the fourth addition Zeekr's current three-car portfolio.