Automotive
News
EX30 Will Push Volvo Total Sales In Malaysia Past 5,000 Units
Volvo Cars is already selling more than 3,000 units a year and the EX30 arrival will bring it past 5,000 units a year in Malaysia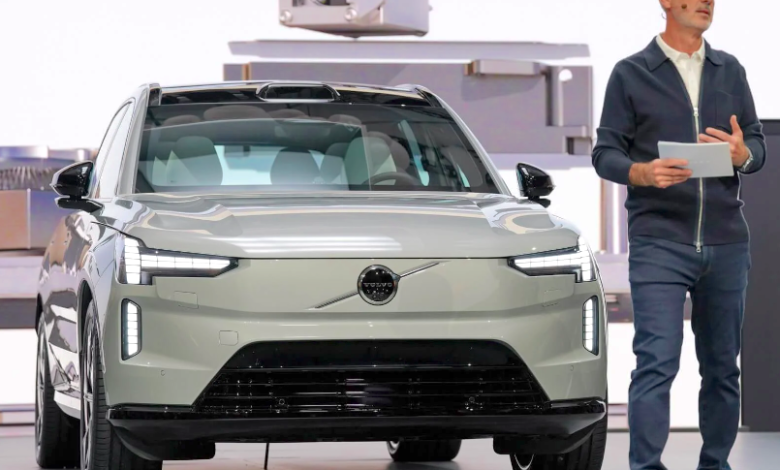 Volvo, the Swedish luxury car manufacturer that is owned by global automotive giant, Geely, is set to debut its latest offering, the EX30, a small all-electric SUV on June 7, 2023.
The launch of the Volvo EX30 is eagerly anticipated, and a recent patent leak has provided some details about the much-awaited full electric vehicle.
The Volvo EX30 is scheduled to be released globally on June 7, 2023, at 13:30 CEST, and will be available for pre-order or purchase on the day of its debut in select markets. Volvo has promised to reveal more information about the new small SUV in the coming weeks and has hinted that "Thinking small is one of our biggest ideas."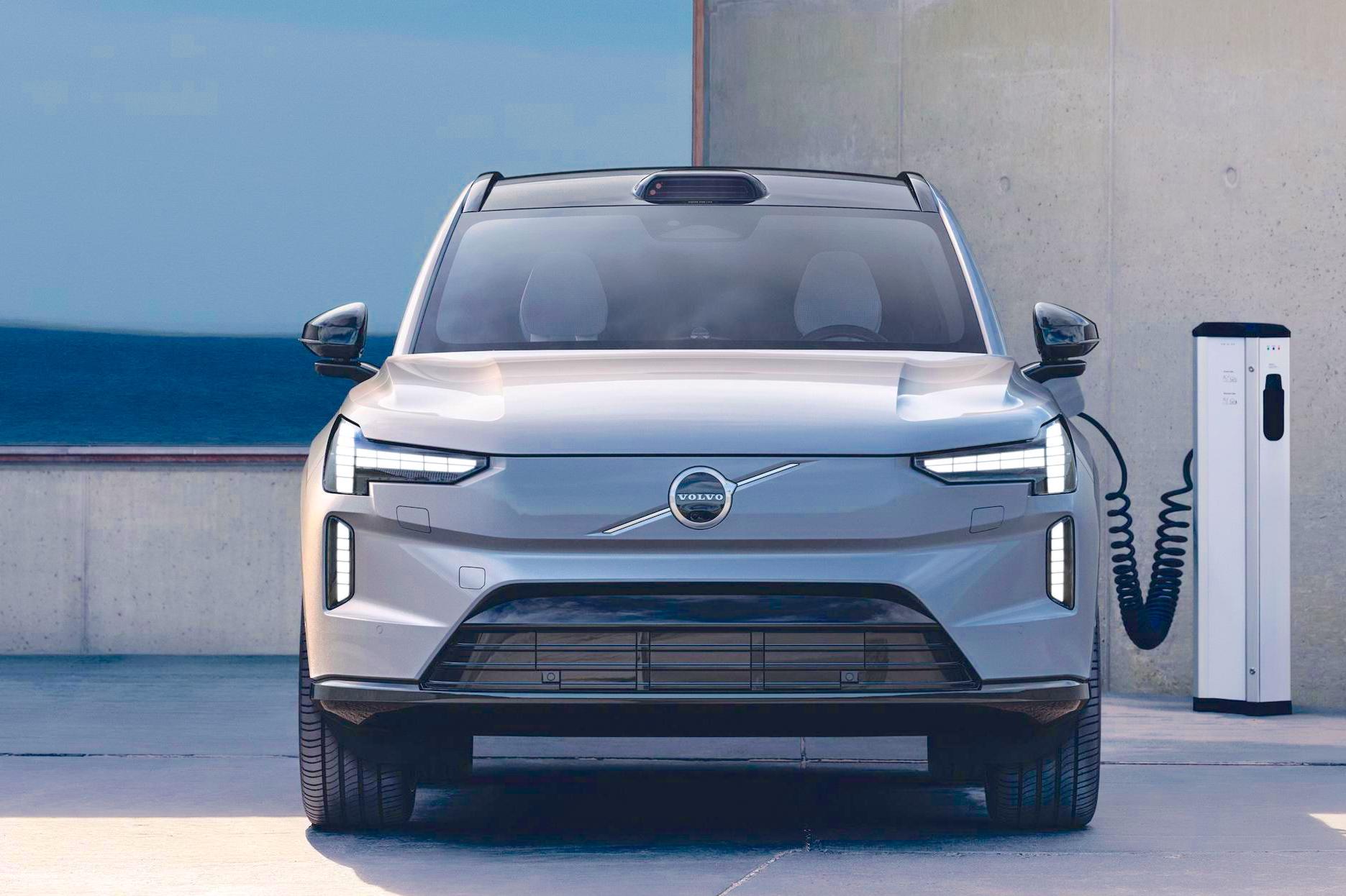 Interestingly, leaked patent photos of the EX30 suggest that the all-electric SUV will be similar to Volvo's existing electric EX90 SUV, albeit smaller.
The EX90 features a dual-motor all-wheel drive system and has a 111 kWh battery with an estimated WLTP range of 300 miles. The EX30 could be a more affordable version of the EX90, making it an ideal choice for EV enthusiasts looking for a smaller yet powerful emission free SUV.
The decision to launch a more affordable, smaller version of the massive EX90 SUV is strategic. With many automakers producing electric vehicles and developing compact or smaller cars in their EV lineups, Volvo wants to take advantage of the growing market demand for smaller SUVs.
Meanwhile the EX30 might not be as small or compact as some of its rivals, such as the Tesla Model 2 or Volkswagen ID.2, but as a small SUV, it might garner some support from EV consumers.
According to market research, the global small SUV market was valued at USD551.2 billion in 2021 and is expected to expand at a company annual growth rate (CAGR) of 33 percent between 2022 to 2028. The EX30 could prove to be a good chance for Volvo to establish itself in the small electric SUV market.
In conclusion, the Volvo EX30 all-electric SUV is set to debut on June 7, 2023, and is expected to be a more affordable, smaller version of the massive EX90 SUV which is targeted to be launched by Volvo Cars Malaysia at the end of this year.
With the growing demand for smaller SUVs, Volvo is looking to establish itself in the small electric SUV market and could potentially compete with rivals such as Tesla and Volkswagen.
With more information about the EX30 expected to be revealed in the coming weeks, EV enthusiasts have much to look forward to.