Automotive
News
Honda ELEVATE SUV Launched And On Sale In India First
Honda's New Global SUV ELEVATE makes its World Debut in India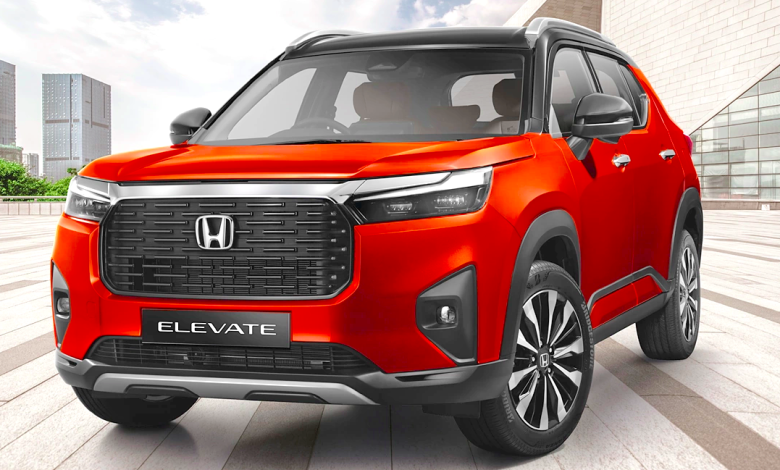 Honda Cars India Ltd. (HCIL), leading manufacturer of premium cars in India has just unveiled Honda's latest global compact SUV.
With the given name ELEVATE, this new Honda has its World Premiere unveiling in India which is no real surprise as Honda Motor did its global unveiling of the City RS in Malaysia just a year ago.
This only proves the importance of the car buyers in Asia for Honda Motor Corporation for them to do global unveiling in fast growing automotive markets.
Meanwhile, this latest Honda SUV is scheduled for Indian market launch during festive season this year and India will be the first country to manufacture and sell this Honda 'ELEVATE' globally.
While the initial introduction of this Honda SUV is focused on domestic market, India also aims to serve as an important export hub for the ELEVATE to other parts of the world (might not include Malaysia as we will be getting the WR-V which is about the same size), catering to the robust demand for SUVs globally.
Here below are some interesting facts about the ELEVATE.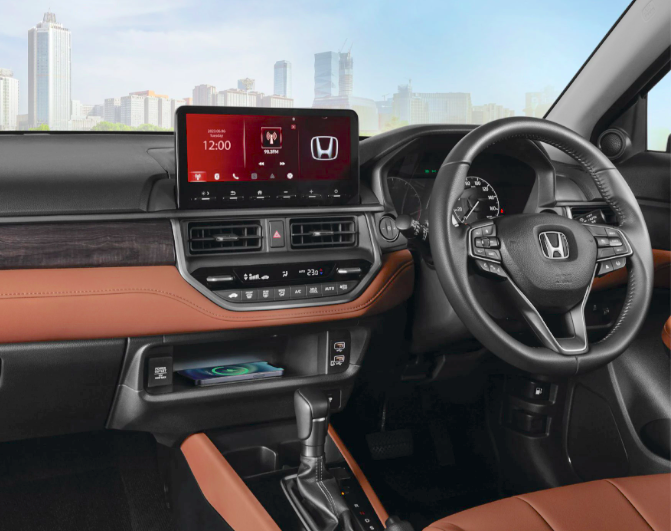 ELEVATE is new mid-size SUV in Honda's global SUV lineup
Bold and Masculine exterior design with striking front face, sharp character lines and unique rear design provide strong road presence.
India will be the first market to launch the All New Elevate. Aims to be a key export hub for the model in future.
Developed on the grand concept of 'Urban Freestyler', this new SUV represents Honda's passion, determination, and collective vision for a world where individuals can dream, work freely, and expand their freedom in life without any boundaries.
Full range of Active and Passive Safety technologies including Advanced Driver Assistance System (ADAS) of Honda SENSING based on Honda's long standing 'Safety for Everyone' approach that focuses on advancing safety for everyone sharing the road.
Elevate is the first SUV among 5 new premium SUVs planned to be launched by Honda in India by 2030.
ELEVATE Length x Width x Height is 4312mm x 1790mm x 1650 mm. Ground Clearance is 220mm and Wheelbase is 2650 mm.
ELEVATE is powered by a 1.5L i-VTEC DOHC petrol engine with VTC which will deliver high fuel efficiency, low emission and spirited driving performance. This advanced engine churns out 121PS of power and 145 Nm of maximum torque between 4,300 to 6,600 RPM.
ELEVATE uses an advanced 6 speed Manual Transmission and or a 7-speed CVT (Continuously Variable Transmission).
Interestingly, a Battery Electric Vehicle (BEV) based on this ELEVATE SUV is planned for launched in India within 3 years in line (sometime in 2026) with Honda's global vision towards carbon neutrality.