Automotive
News
CaltexGo Rewards Offers FamilyMart And Grab Points
Sign up for CaltexGo and get free points on registration as well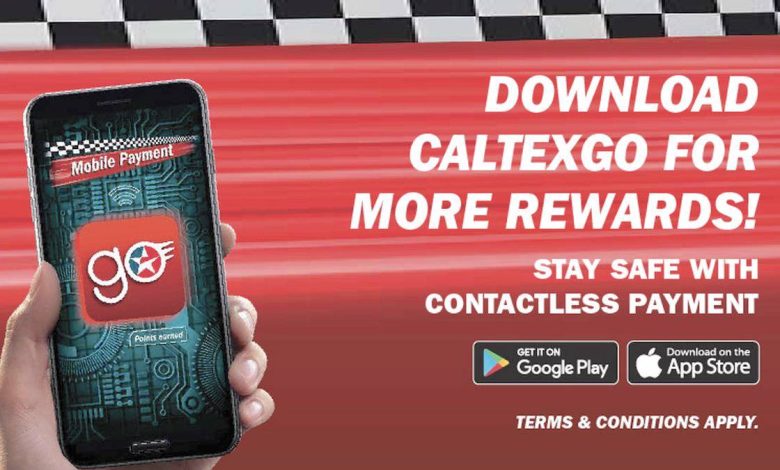 Chevron Malaysia Limited (Chevron), the market retailer of Caltex in Malaysia, has officially launched the latter's new loyalty programme dubbed Caltex Rewards today and you can enjoy all sorts of benefits and more with this program via the CaltexGo application for a more rewarding and convenient fuelling experience.
The CaltexGo application rewards customers and allows one to fuel up, pay for fuel, collect points as well as redeem a plethora of rewards in the same transaction too. What's more, the new CaltexGo loyalty programme is available across all Caltex service stations in Malaysia and will bring all Malaysian Caltex customers more joy when fuelling up.
Moreover, Chevron Malaysia Limited's Country Chairman, Dean Gilbert, said, "For motorists in Malaysia, refuelling is a routine task that sees them frequent service stations very often.
The proposition that Caltex Rewards offers is simply this – "How would you like to get rewarded every time you fuel up? No extra cost, no minimum spend and no hassle at all."
"Caltex Rewards allows motorists to earn points every time they refuel regardless of the amount. Meaning it doesn't matter if you were to fuel up RM5 or RM105 worth of petrol, you can redeem these points immediately." He added. He also stated that this programme is a key programme to drive Chevron's growth aspirations to connect with customers 24/7.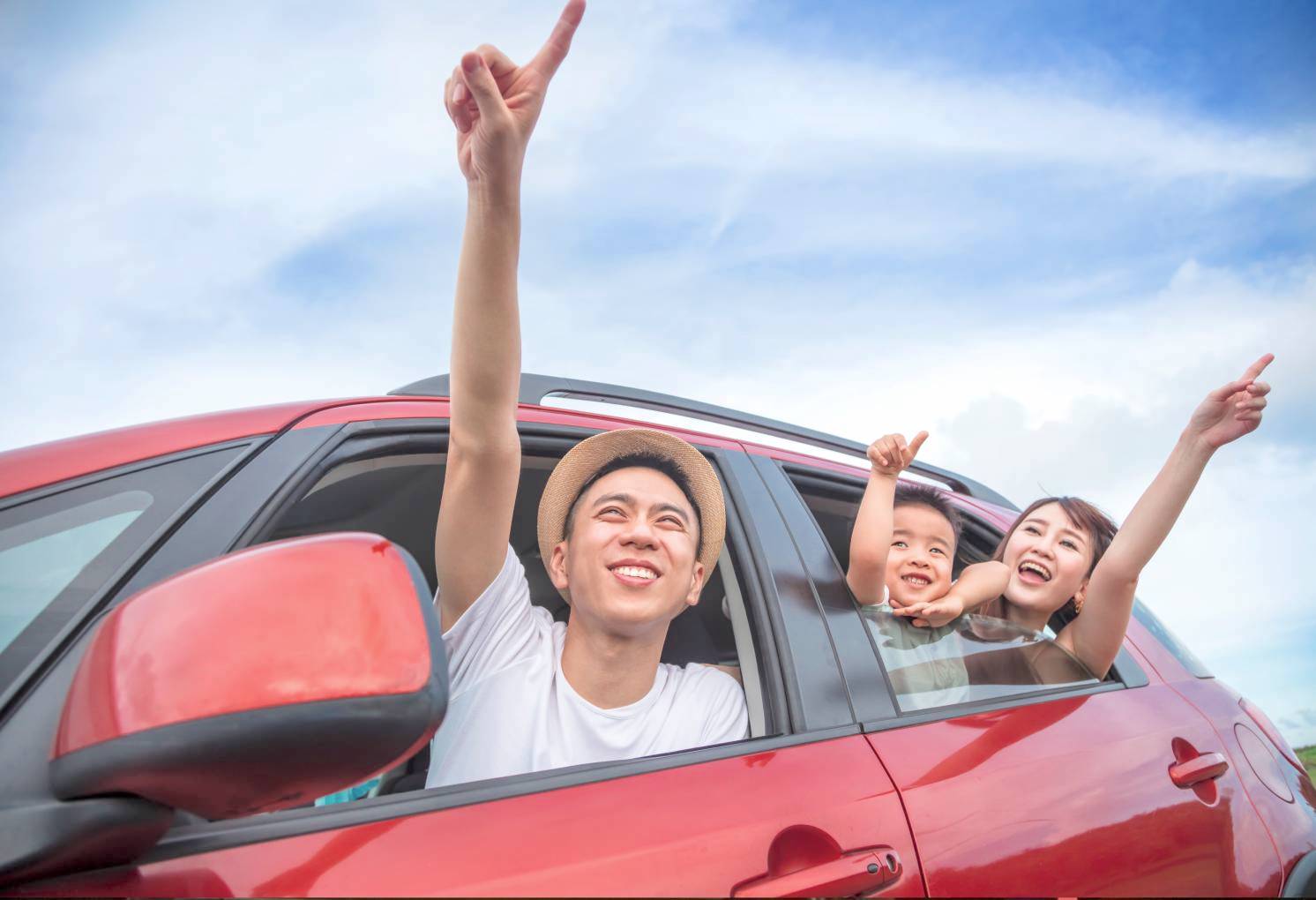 The all-new CaltexGo Caltex Rewards offers customers both a functional and seamless user experience that sets itself apart from other loyalty programmes, ensuring a smooth experience whether one utilises these rewards through the CaltexGo mobile app, website or in-store, along with curated rewards courtesy of its partners including Family Mart, Lotus' and Grab.
On top of that, the CaltexGo rewards programme is specially customised to cater to Malaysian motorists' preferences which results in a myriad of attractive offers to utilise points on.
These points can also be used to get discounts  on fuel purchases. Caltex Rewards members will also be able to choose from a variety of rewards from fuel redemption to e vouchers as well.
One can sign up for this rewards program through the CaltexGo mobile app or on the Caltex website, alternatively, one could visit any Caltex Service station in Malaysia as well.
New members who sign up will also receive 500 welcome points (worth RM5) upon registration because Caltex and Chevron are just generous like that.
CaltexGo members can now also accelerate their points earning with 2 rewards points for every 1 litre of fuel they fuel up with. One can also enjoy bonus birthday rewards of 500 Caltex Rewards points that will be awarded annually.