Automotive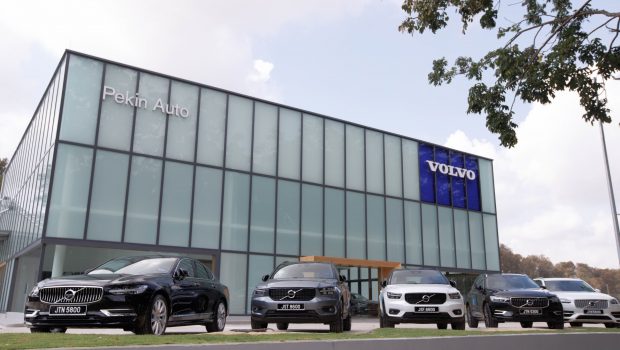 Published on September 7th, 2019 | by Hammer
0
Volvo Car launches 3S Centre in Skudai with Pekin Auto
Volvo Car Malaysia, the premium car maker has just launched a new showroom in Skudai, together with its dealer-partner, Pekin Auto Sdn Bhd, to bolster its dealership network and afford more choices for customers in the Southern region.
This makes three new Volvo Car showrooms for Malaysia in just 2019, beating brands like BMW, Audi and Volkswagen in expansion around the country.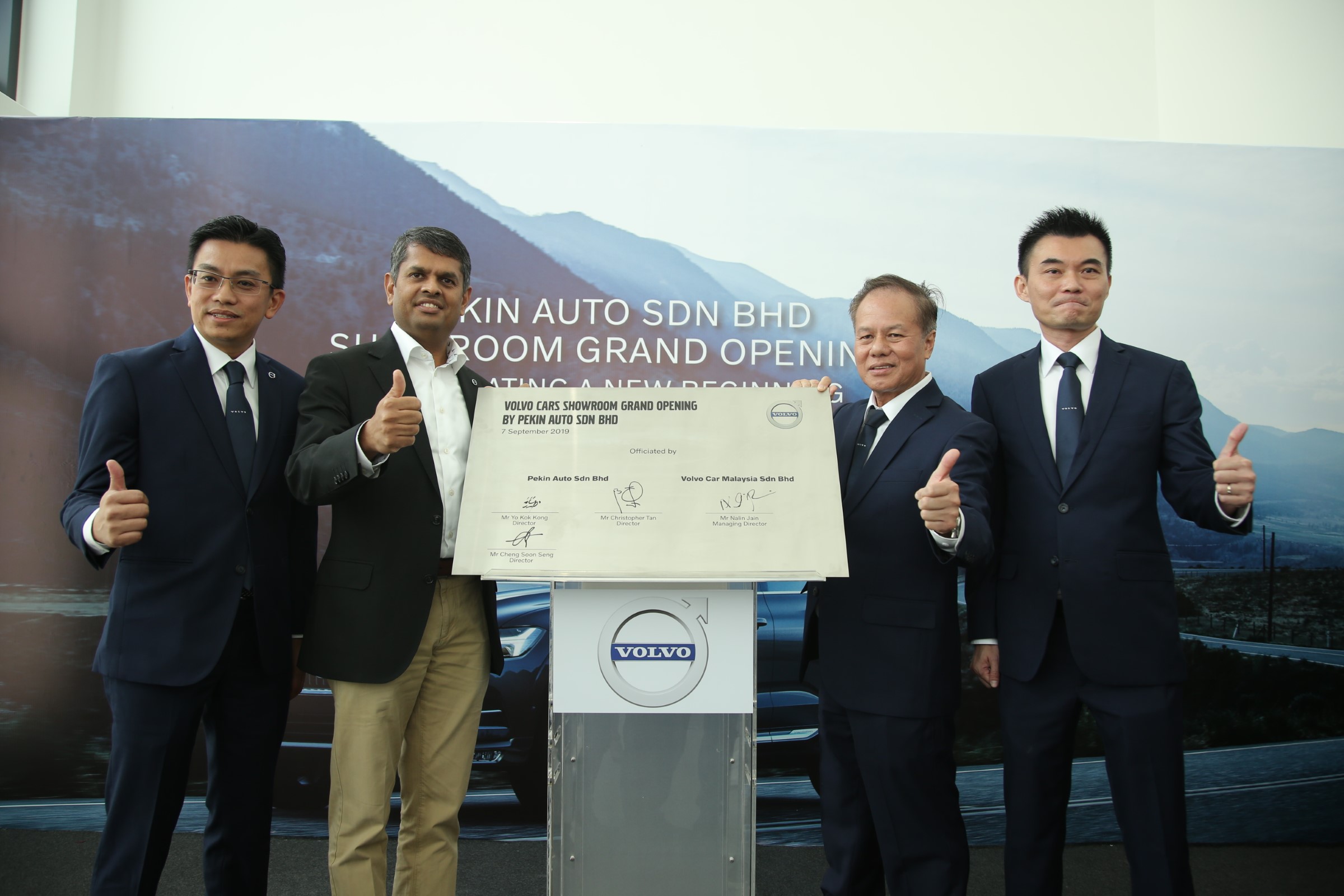 The new 3S Centre (Sales, Service, and Spare Parts) located on the outskirts of Johor Bahru will adhere to Volvo Cars' latest retail standard, called Volvo Retail Experience (VRE) – a dealer guide that best communicates the brand's Scandinavian-inspired values.
"Our brand puts high emphasis on people, safety, and the environment. It extends beyond our cars – we are committed to ensure that our customers are looked after throughout their ownership journey," said Mr Nalin Jain, Managing Director of Volvo Car Malaysia.
To cater to the growing demand for the brand in Johor, the new 3S Centre features a well-appointed, Scandinavian-inspired showroom that houses the brand's latest models and a fully equipped service centre with a total of five repair bays.
"We are proud to represent the Volvo Cars brand in Johor Bahru and cater to the ever-growing customer demand for its exciting line of products and services," said Mr Yo Kok Kong, Managing Director of Pekin Auto.
Volvo Car Malaysia has been enjoying a surge in sales volume thanks to a stronger retail presence – a result of Volvo Car Malaysia's transformation plan. In the first half of 2019, Volvo Car Malaysia recorded more than 60 per cent year-on-year growth.
The showroom opens from 8:30 am till 6:00 pm, from Mondays to Saturdays, and from 9:00 am till 6:00 pm on Sundays. The service centre open from 8:30 pm till 6:00 pm from Mondays to Fridays, and from 8:30 am till 1:00 pm on Saturdays.