Cars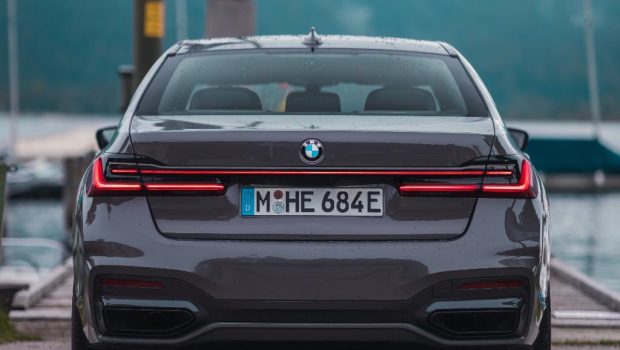 Published on September 7th, 2019 | by Hammer
0
BMW 7-Series G12 is in Malaysian showrooms
The BMW 7-Series has always competed with the Mercedes-Benz S-Class in Malaysia. The first ever 7-Series in 1977, did little to dent the S-Class supreme sales figures, but as the 7-Series model changes came to town, Malaysians gathered a liking for this aggressive luxury sedan. The S-Class continued to dominate the segment, but the 7-Series chinked away at the S-Class sales armour model after model and now with this all new G12 model, BMW Malaysia has managed to bring to market a more tech filled, agile, fun to drive luxury sedan with a lower price point. Yes, BMW Malaysia launched this new 7-Series a few weeks after the S-Class was launched with better 'everything' by a small margin and yet a lower price point.
How Agile?
Now comes a brand new 7-Series that is up mostly of carbon-fiber. Taking lessons learned from the electric driven i3 and i8, this new 7-Series is unlike anything on the road. It has high-strength steel for the safety cage, but the carbon-based chassis is lighter and stronger than any other luxury sedan. This allows it to have a lower center of gravity than any other full-size car. It moves, turns and handles like a 3-Series.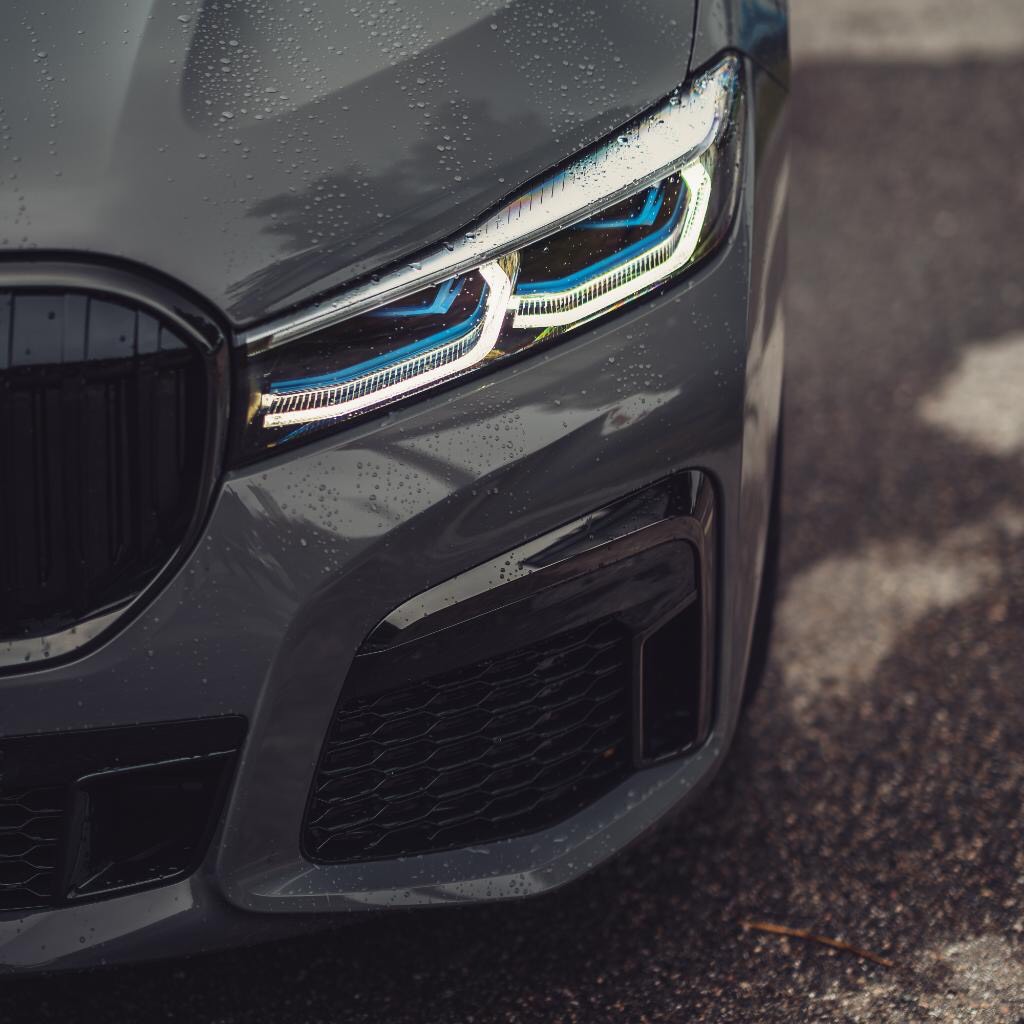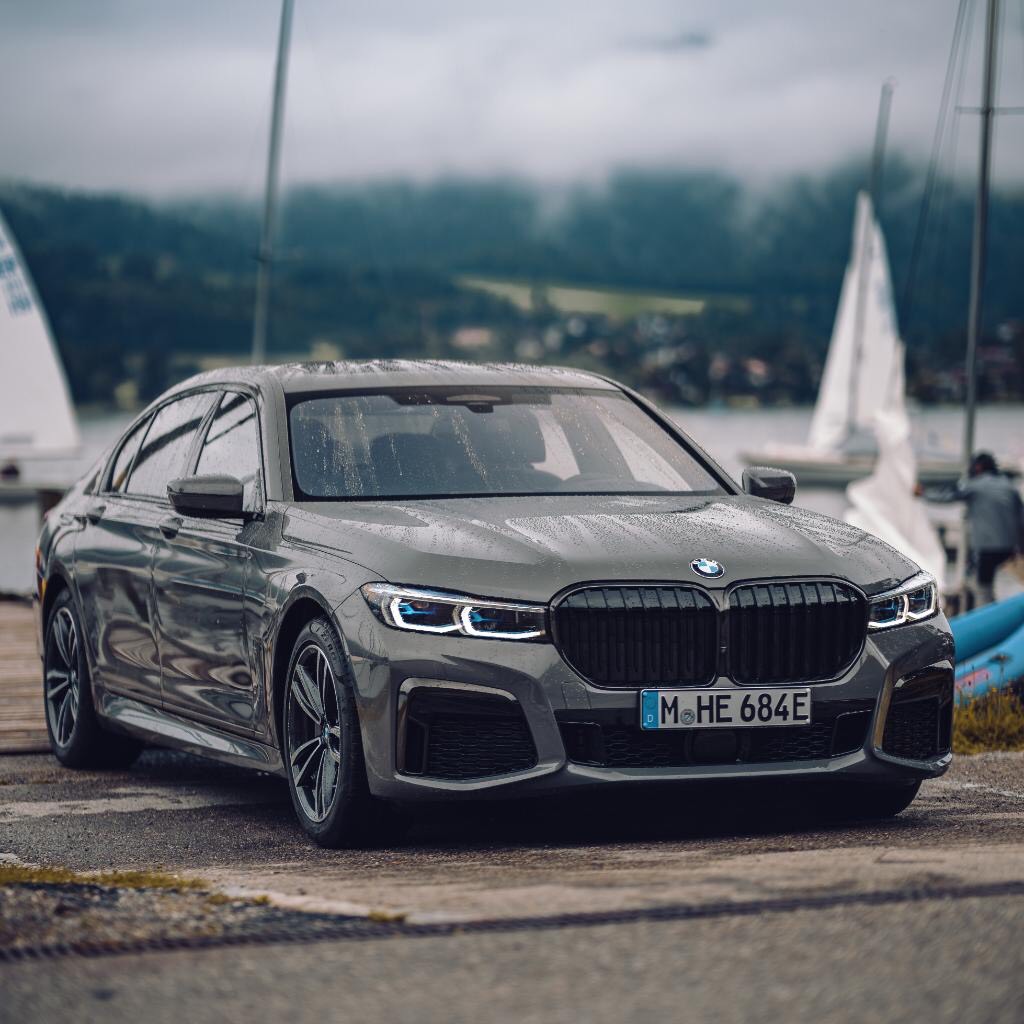 How Advanced?
Inside this sports sedan you get a tech filled cabin. The car is loaded with BMW ConnectedDrive technologies which include Gesture Control, Display Key, Wireless Charging, Wireless Apple CarPlay, and optional BMW head-up display. The BMW Live Cockpit Professional runs on the latest BMW 7.0 operating system which includes 3D Navigation, a 12.3-inch digital instrument display behind the steering wheel and a 10.25-inch control display.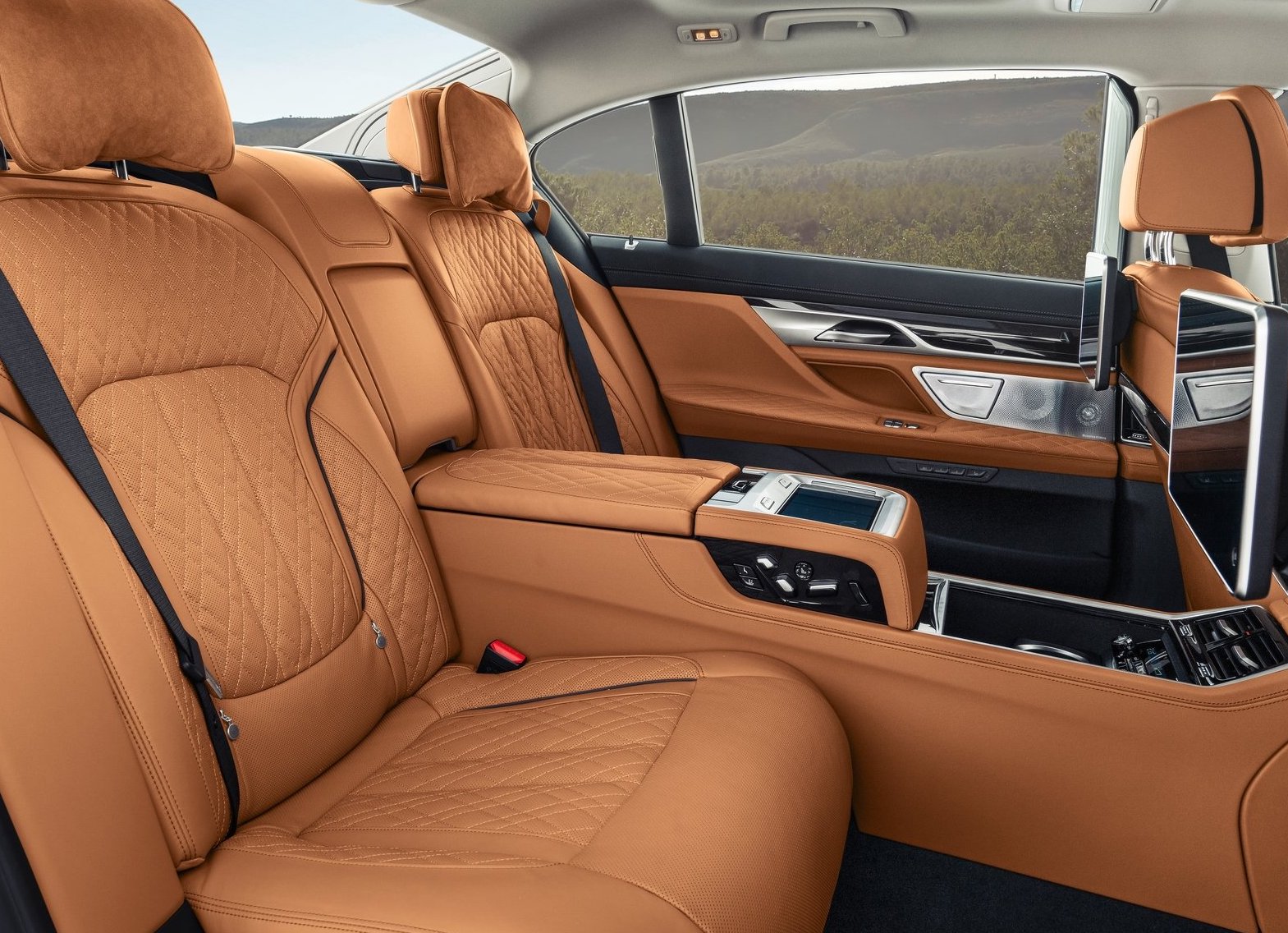 Who Loves It The Most?
China happens to be the biggest consumer of the 7-Series name plate. Buyers from China take home slightly more than 40% of of BMW's 7-Series production. This is probably why the new front grille is 40% bigger.
Some Facts
This new BMW 7 Series surpasses all expectations for performance by giving you the choice on how you want to drive with Driving Dynamics Control. It offers 5 unique driving modes, ECO PRO, ADAPTIVE, COMFORT. COMFORT+ and SPORT, to help you conquer any road under any condition. Competitors either don't offer this feature or don't offer as many dynamic modes.
BMW 745 Le xDrive Specifications
Engine: 2,998cc, inline 6, turbocharged
Power: 286hp at 5000 to 6000rpm
Torque: 450Nm at 1500-3500rpm
Gearbox: 8-speed automatic
Electric Motor: 113hp/265Nm
Battery: Lithium-ion / 12.0kWh
Electric Range: Up to 58km
System Power: Torque 394hp / 600Nm
Top Speed: 250km/h
0-100km/h: 5.1 seconds
Selling Price: RM594,800.