Automotive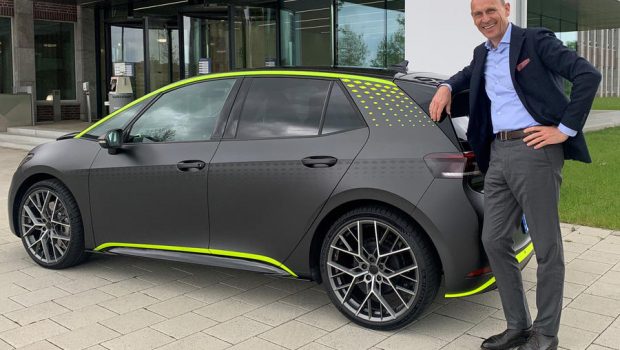 Published on May 21st, 2021 | by Joshua Chin
0
Volkswagen ID.X Hot Hatch Teased Through CEO's LinkedIn
This all-electric Volkswagen hot hatch is unfortunately just a concept at the moment though. 
Volkswagen is perhaps not the automaker with the best track record of honesty. Putting the Dieselgate stuff aside for a second, the automaker has also previously said during the launch of its ID.4 GTX that a hot dual-motor ID.3 will not be technically feasible.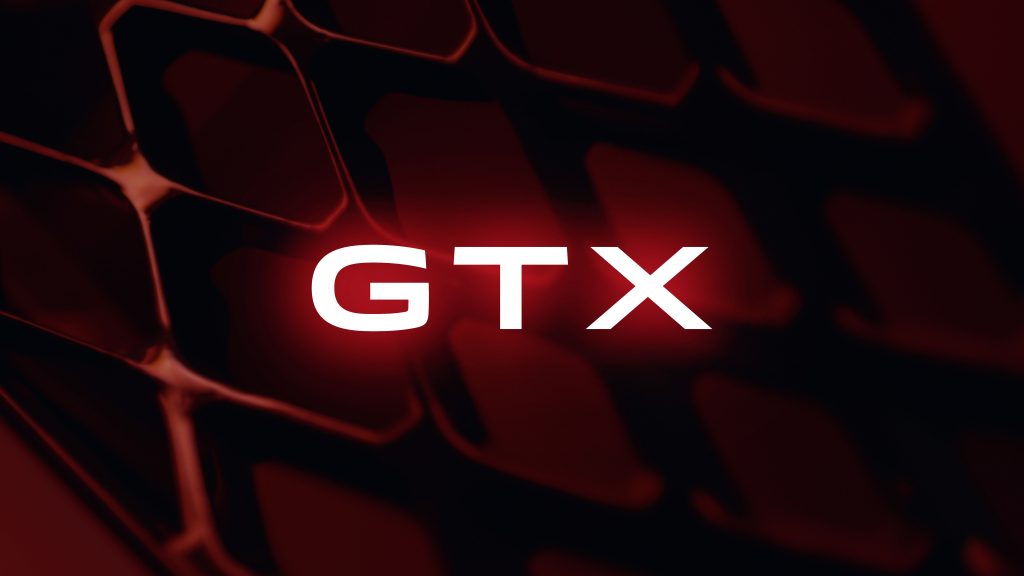 That latter statement however proved to be as true as it lying about its emissions, as it was revealed recently that the German auto giant has indeed managed to stuff the dual-motor powertrain layout of its GTX-badged e-SUV into the body of its all-electric hatchback counterpart. Hence creating what has been dubbed the ID.X concept.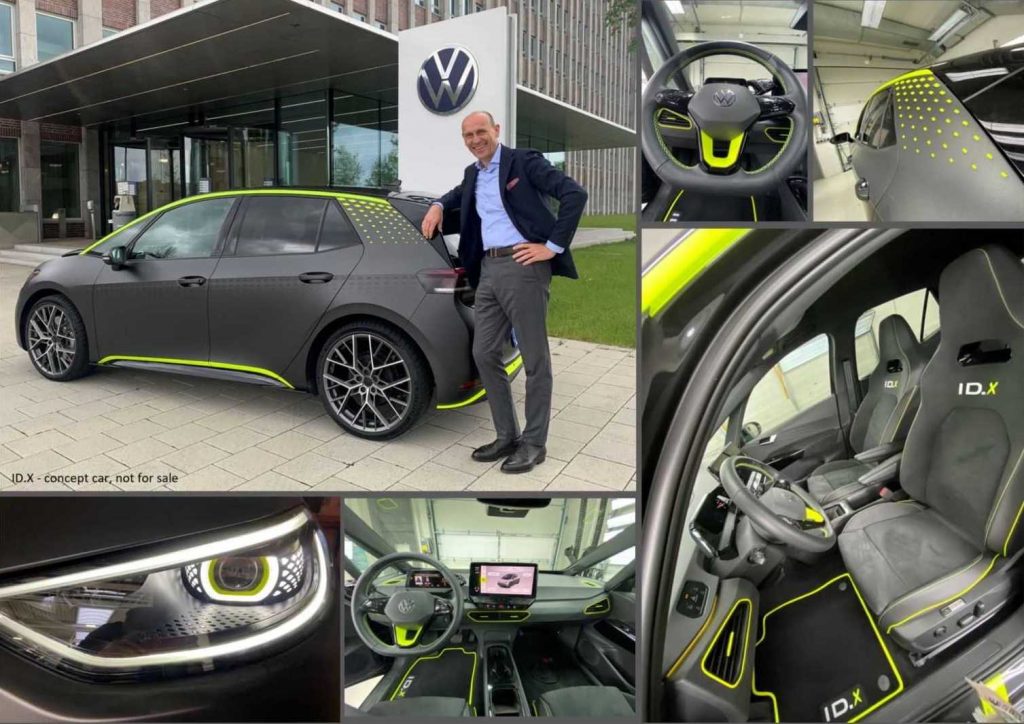 A one-off at the moment, it was revealed to the wider world via a LinkedIn post from Ralf Brandstätter, CEO of Volkswagen's Passenger Cars division. An interesting tactic for which Volkswagen has been making a habit of lately, having teased the idea of a convertible ID.3 through the same platform some time ago.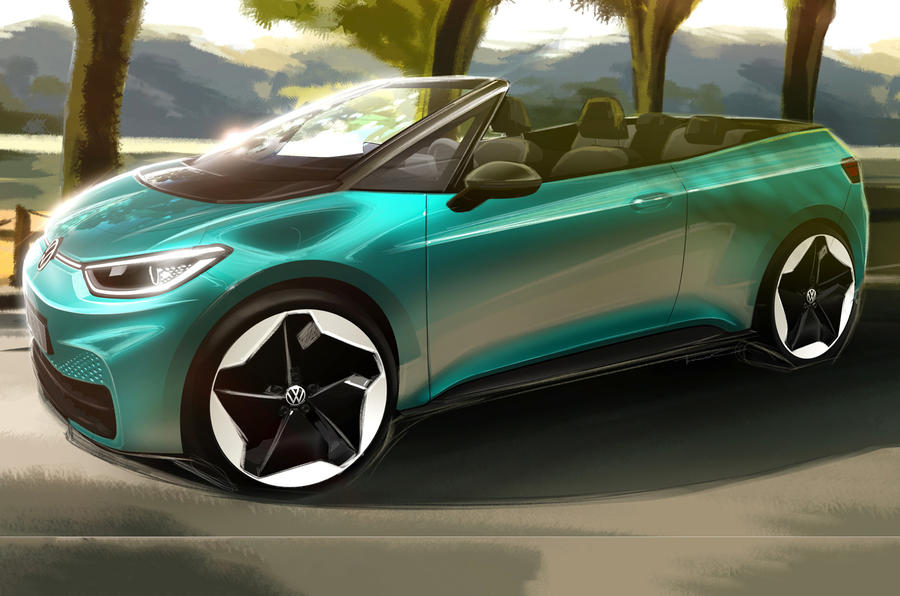 Now speaking more about the ID.X itself, details regarding this concept car are inevitably thin on the ground. What has been made clear through the post though is that a hodgepodge of ID.4 GTX parts have been used in its conception, thus giving this hot all-wheel drive ID.3 a combined power output of 329 hp (245 kW) and a 0-100 km/h sprint time of just 5.3 seconds.
Rather incredulously too, the boffins at VW had somehow managed to shave some 200 kg off the total weight of the ID.3, despite the inclusion of a second motor up front. And just for that extra bit of fun round the corners, this new ID.X apparently also features a dedicated drift mode alá Golf R.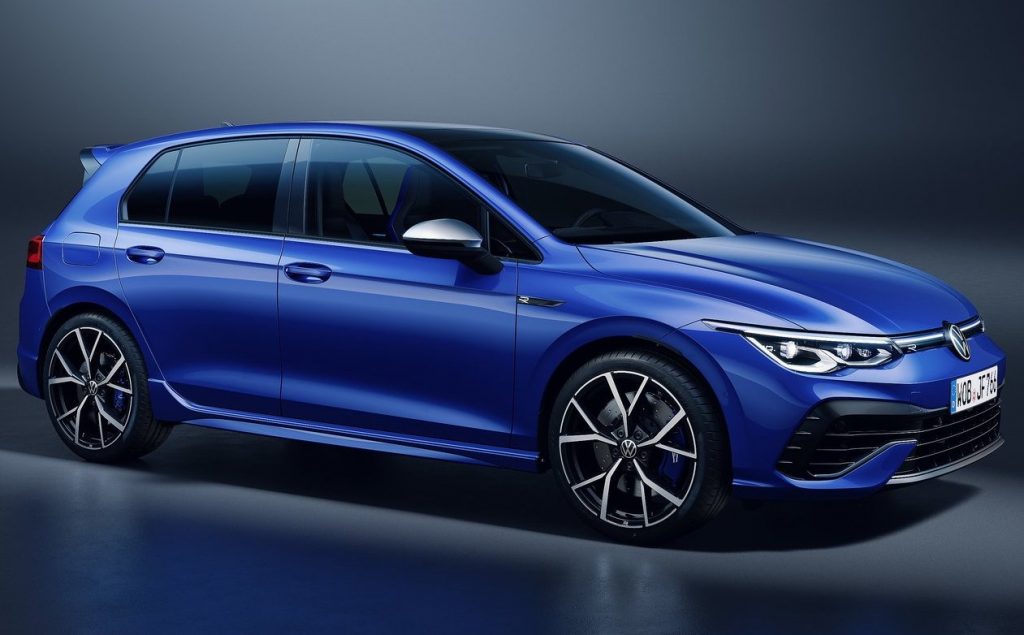 As for changes on the skin, this ID.X concept gains an almost running shoe-esque aesthetic with lime green accents contrasting its matte grey exterior. Large multi-spoke alloy wheels wrapped in sporty low-profile tyres meanwhile hints at this concept's sporty potential.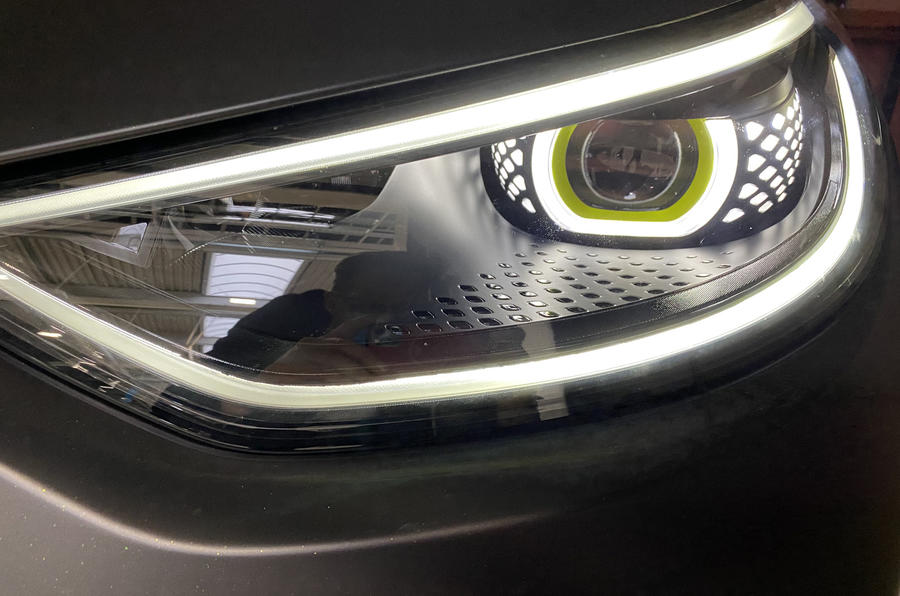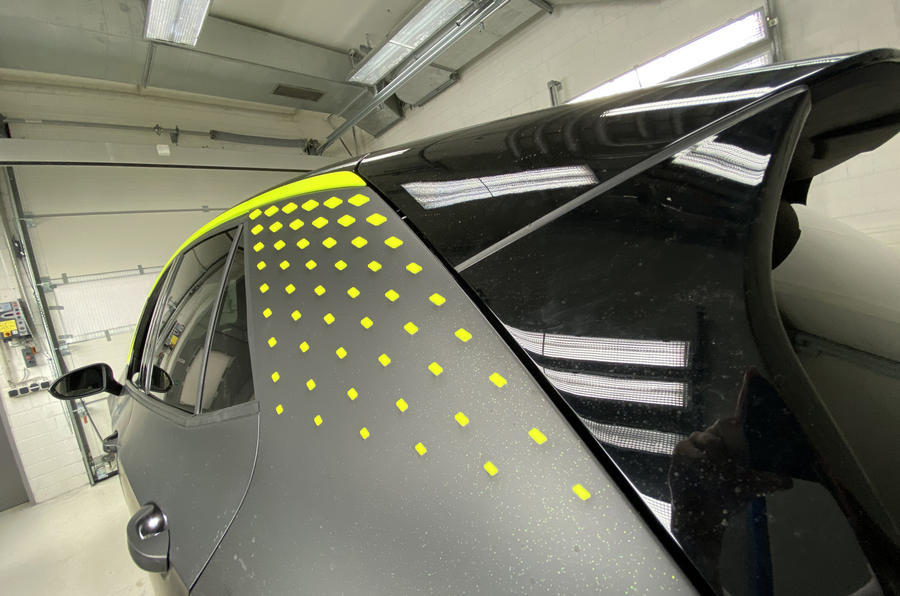 The lime green and grey colour scheme continues on within too, with flashes of it to be found surrounding the air vents and ID.X-branded floor mats. Not to mention on the contrast stitching on the sporty flat-bottomed steering wheel and sporty bucket seats.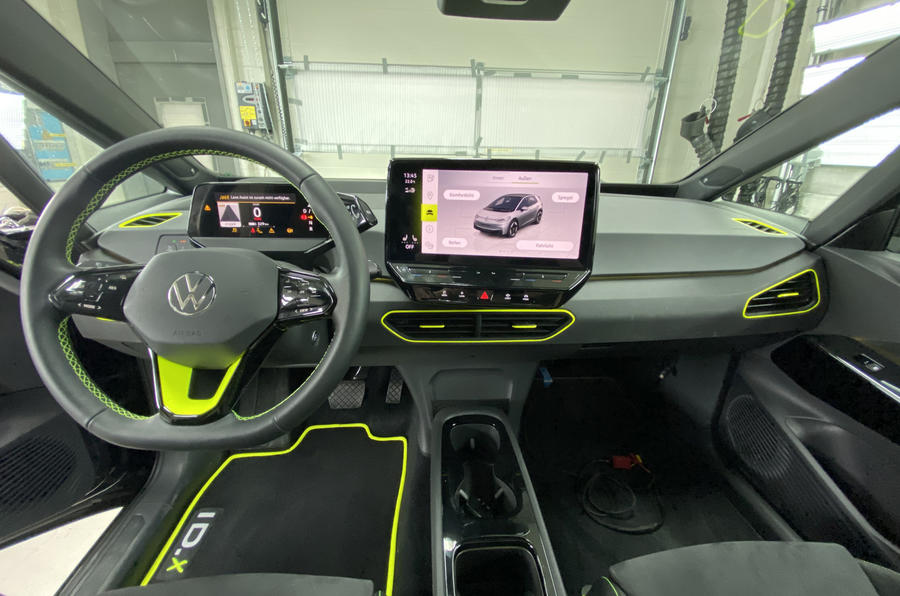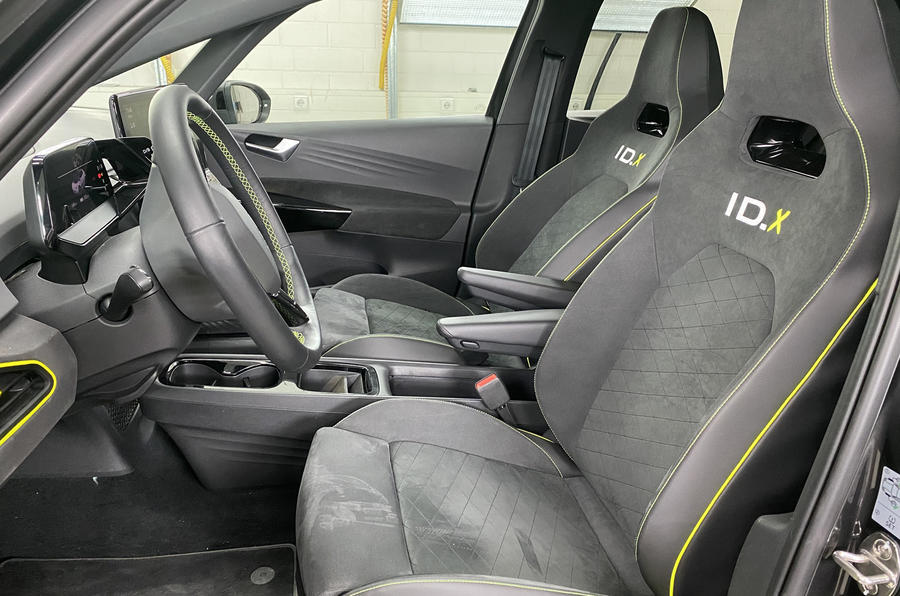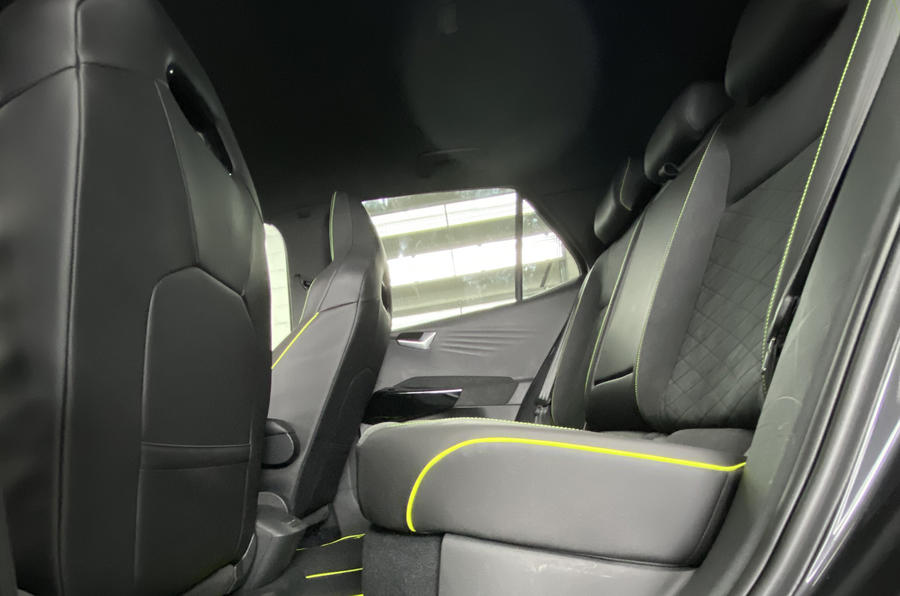 Sadly, Brandstätter has already said in its LinkedIn post that the ID.X will remain strictly as a concept car for the time being. There is nevertheless a silver lining to this though, as Volkswagen 'will take up many ideas' and implement them in future production models. 
So there might be a hot ID.3 to come after all, though most probably not in the immediate future.